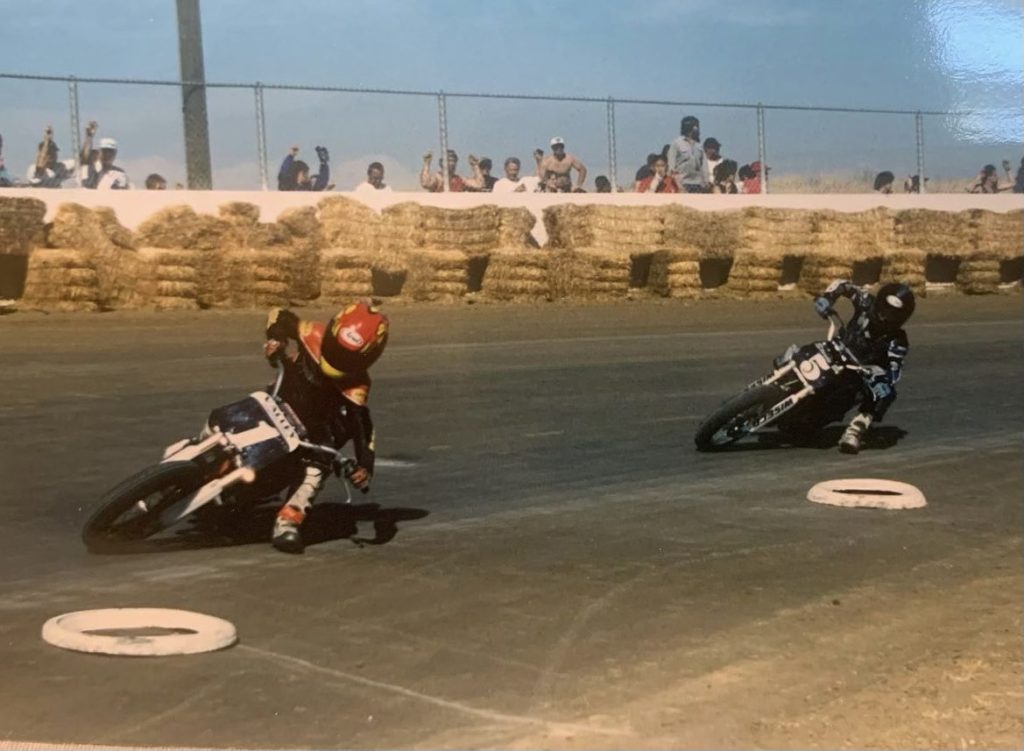 Where: Stockton, California
How: Burning Laps At The Lodi Cycle Bowl
The list of motorcycle greats who did battle at the Lodi Cycle Bowl reads like a who's who of motorcycle flat-track racing history: the Jorgenson brothers, two-time AMA Grand National and three-time 500cc World Champion Kenny Roberts, seven-time AMA Grand National Champion Chris Carr, two-time AMA Superbike Champion Doug Chandler, the Bostrom brothers, Ben and Eric…the list is long of those who raced on the famous quarter-mile oval where battles have been waged since 1953.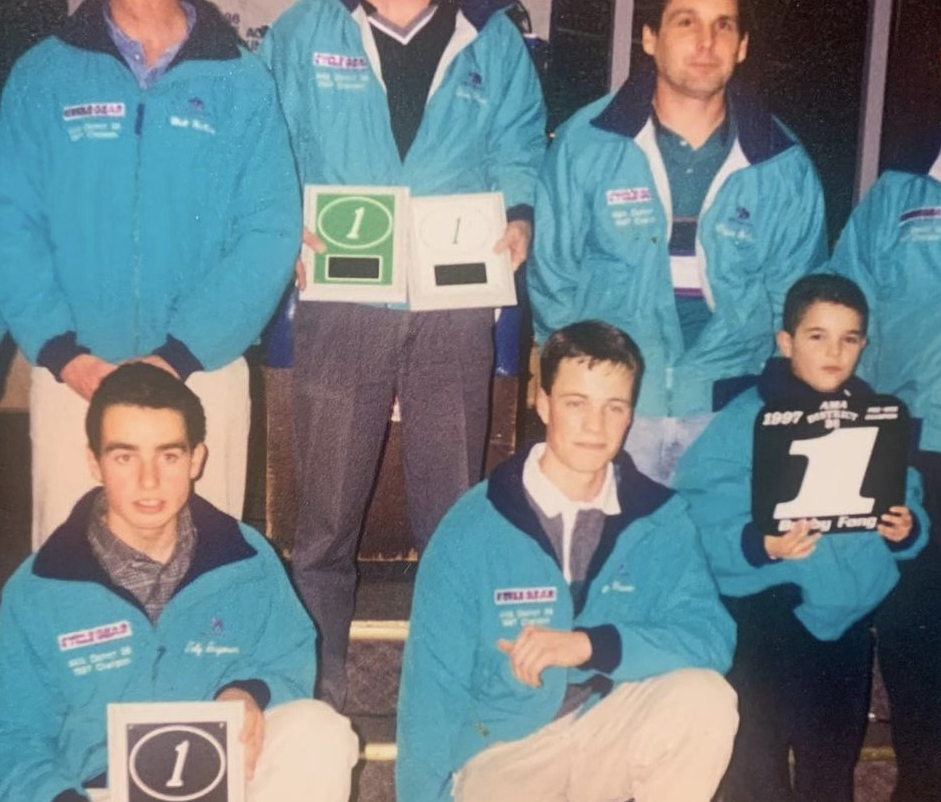 One lucky kid who had the good fortune of living just 10 minutes up the road from the Lodi Cycle Bowl was Bobby Fong, and there weren't any better places for an aspiring young racer to buckle up a steel shoe and nurture their talents. And, like many who raced there before him, Fong already had visions of road racing dancing in his head.
"Believe it or not, as a kid the goal was always to go road racing," Fong recalls. "I loved my right-handers."
The dream of road racing turned into reality for Fong, who has been a star in the MotoAmerica Championship since it started in 2015. The Stockton, California, native has proven to be much more than a one-trick pony as he has tasted success in three classes, including the premier MotoAmerica Medallia Superbike class where he has three career victories. Additionally, Fong won the 2019 MotoAmerica Supersport Championship and earned his first Mission King Of The Baggers victory in 2022.