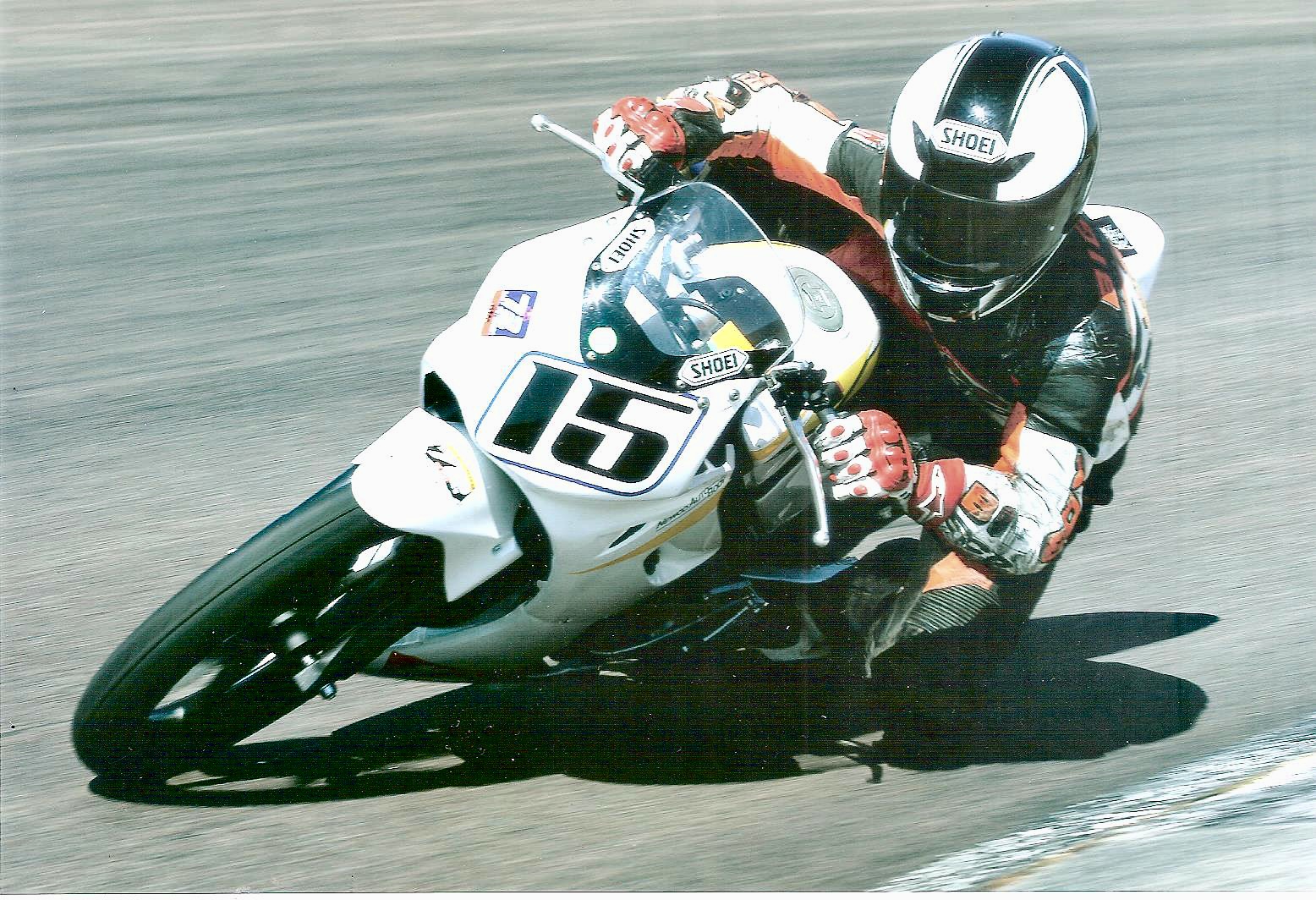 Where: Spain, South Africa And America
How: A hand-me-down pink Yamaha PW50
Cameron Petersen hasn't had an easy road to the upper echelon of the MotoAmerica Medallia Superbike class. For starters, it began with him having to wrangle a pink Yamaha PW50 away from his sister Shae. It was the beginning of a successful yet rocky path to MotoAmerica.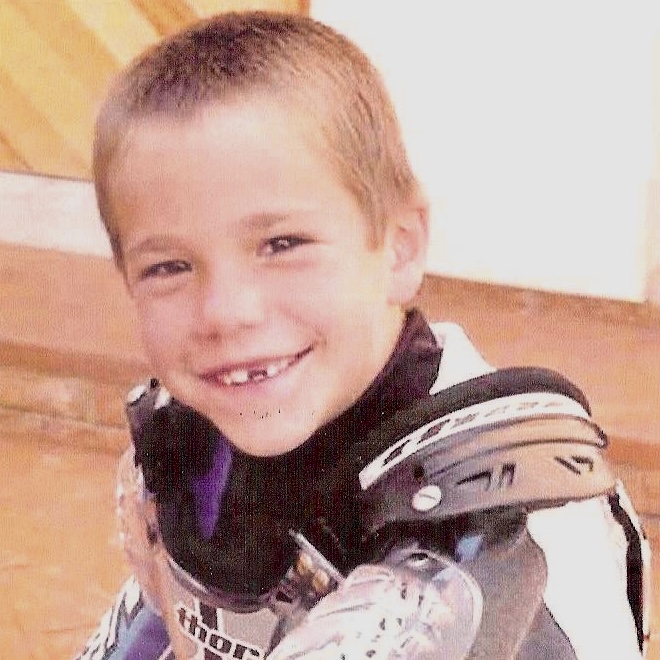 Born into a racing family (dad Robbie and two uncles), Petersen took to riding motorcycles like a fish takes to swimming, but he faced a myriad of injuries before he got to the point of making the switch from dirt to pavement.
Petersen, who was born in Spain when his father Robbie was working at Kenny Roberts' training facility, began riding at the tender age of three in his family's backyard on the aforementioned pink Yamaha. Turns out it wasn't the last time Petersen had to wait for an upgrade as Shae got the bikes first and then handed them off to her younger brother.
Petersen's forté as a youngster was motocross and it's something he still does as off-season training. He's one of the best in the MotoAmerica paddock on bikes fitted with knobby tires.
Motocross turned into Supermoto, with a bit of flat track in Zimbabwe thrown in for good measure after the family returned to their homeland. Petersen was in his element on the dirt, and he wasn't interested in moving to road racing. A few bad injuries later (including two broken femurs), and Robbie picked up Cameron from school one day with a Honda CBR150 in the back of the truck. It was a "let's give this a try" moment, and Cameron wanted no part of it. He spent a day on the bike at the local track and wasn't impressed.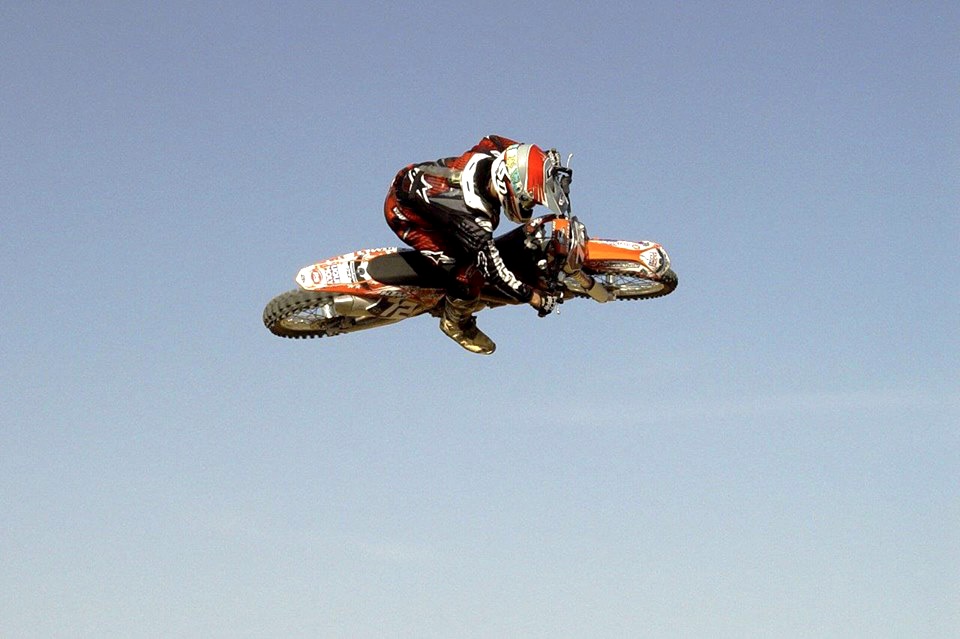 Although he wasn't happy with it straight away, the little Honda ended up pointing him towards road racing. That set him up to follow in the footsteps of his father Robbie, a champion in both his homeland and in the U.S. when he ventured there to ride for Kenny Roberts on a Yamaha YZR500 in the WERA Formula USA Series.
It was when Cameron first threw his leg over a two-stroke Honda 125cc GP bike that he was hooked. Not long after, he was battling with the likes of the Binder brothers, Brad and Darrin, both of whom are now fixtures in the MotoGP paddock with Brad a factory Red Bull KTM rider in MotoGP and Darryn about to try his hand at Moto2 in 2023. There was also a young Mathew Scholtz on the scene, and he and Petersen became fast friends with the pair going on to become stalwarts in the MotoAmerica paddock and regulars on the Superbike podium.
"When I started riding the little Honda 125, that's when I really started liking road racing," Petersen said. "I met the Binder family early on, and Matty (Scholtz), as well."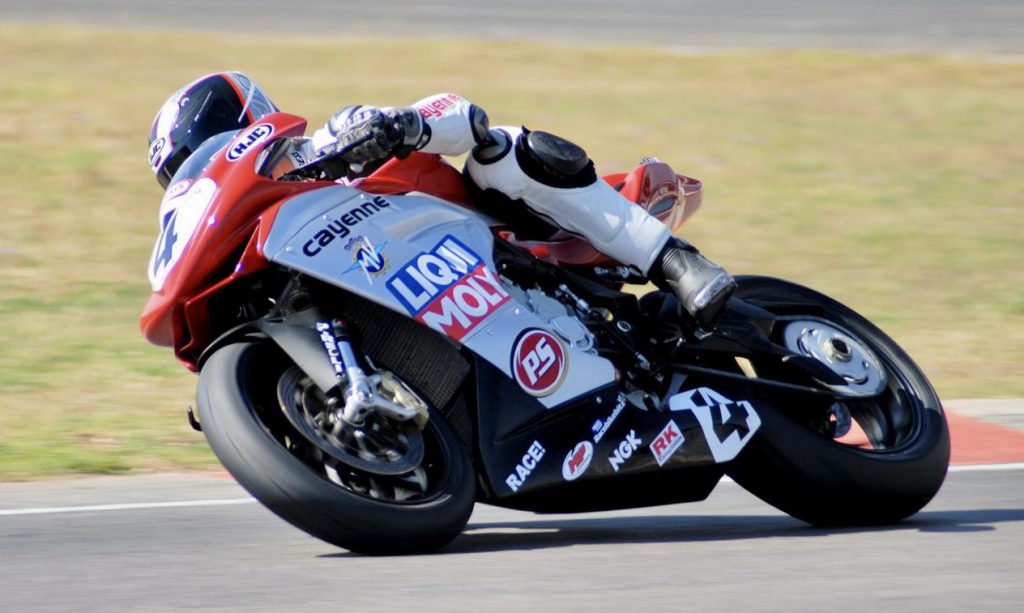 In 2008, Cameron and Robbie came to America for a Red Bull AMA U.S. Rookies Cup tryout, and Cameron was impressive, ending the test as the second-fastest kid. Petersen was accepted, the contract was signed, and things were looking up. Then, the rug got pulled out from under his feet when the series was cancelled prior to Cameron making his debut. So, it was back to South Africa.
In 2013, Petersen won the South African Supersport Championship on an MV Agusta and ran the number-one plate a season later on a Yamaha YZF-R6.
"I think that South African Championship was MV's first title since Giacomo Agostini," Petersen said.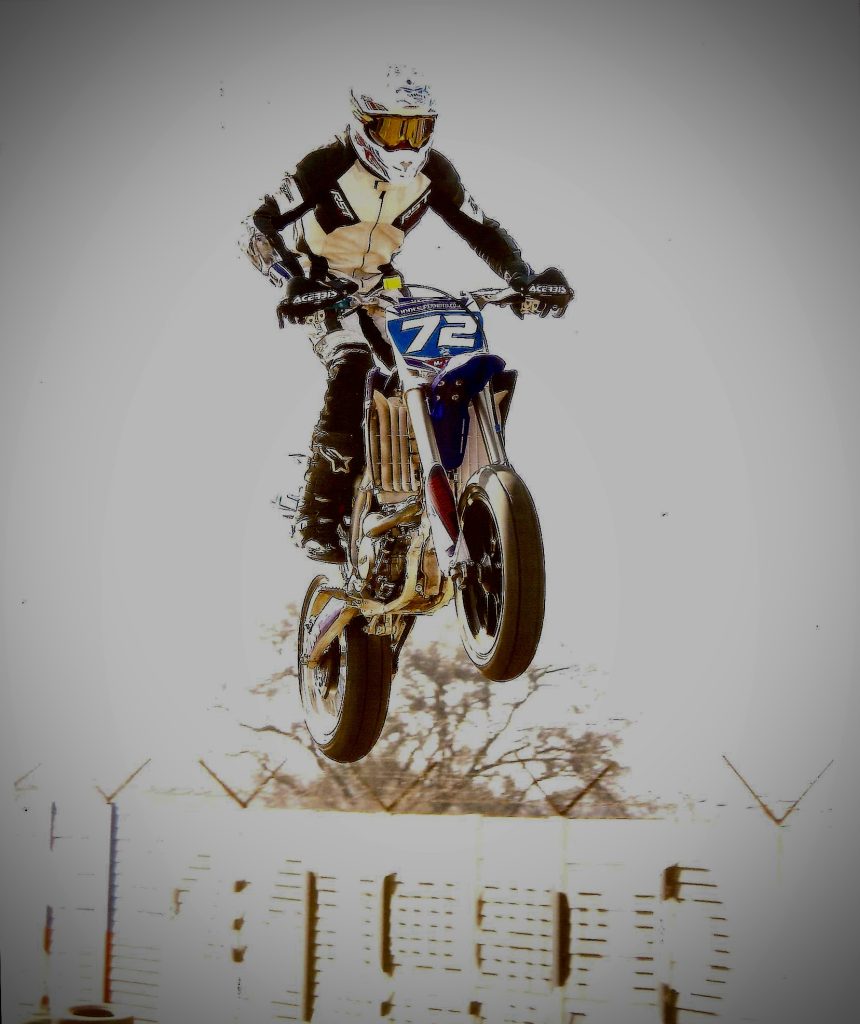 In 2015, it was back to America with Petersen making his debut in the MotoAmerica Championship. He finished 15th in the series opener on a RoadRace Factory Yamaha R6, and a week later, he posted a pair of sixth-place finishes at Road Atlanta. He was off and running.
Although his career still had some bumps in the road, it all changed for Petersen in 2020 when he won the MotoAmerica Stock 1000 Championship for Altus Motorsports. That title led to a full-on Medallia Superbike ride in 2021 with the M4 ECSTAR Suzuki team, with his first-career victory in the class coming in the series finale at Barber Motorsports Park.
In 2022, Petersen was brought into the most successful team in the paddock with a two-year contract in hand, and he made the most of his opportunity, riding the Fresh N Lean Progressive Yamaha Racing YZF-R1 to third in the MotoAmerica Medallia Superbike Championship with two victories.