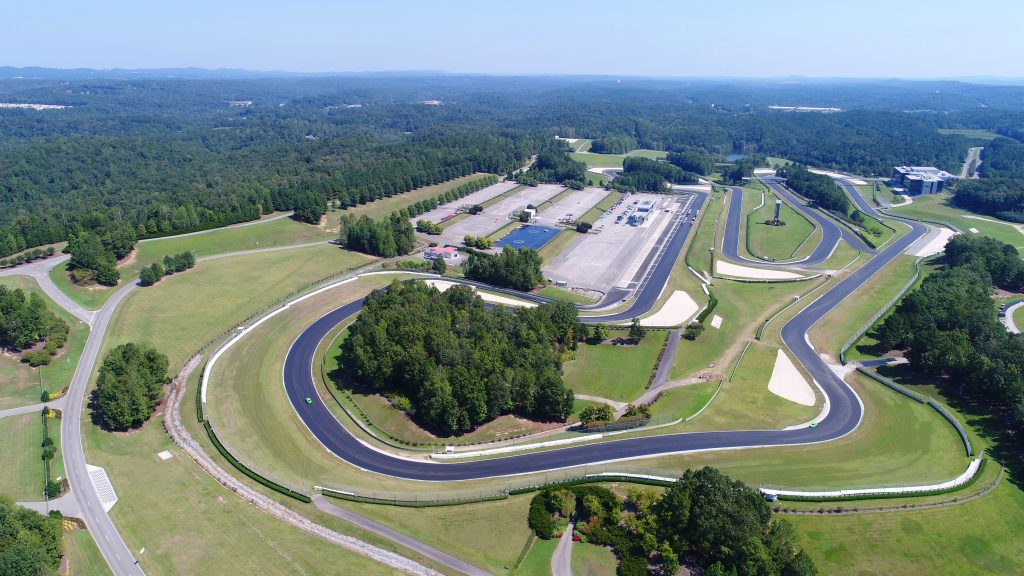 Slide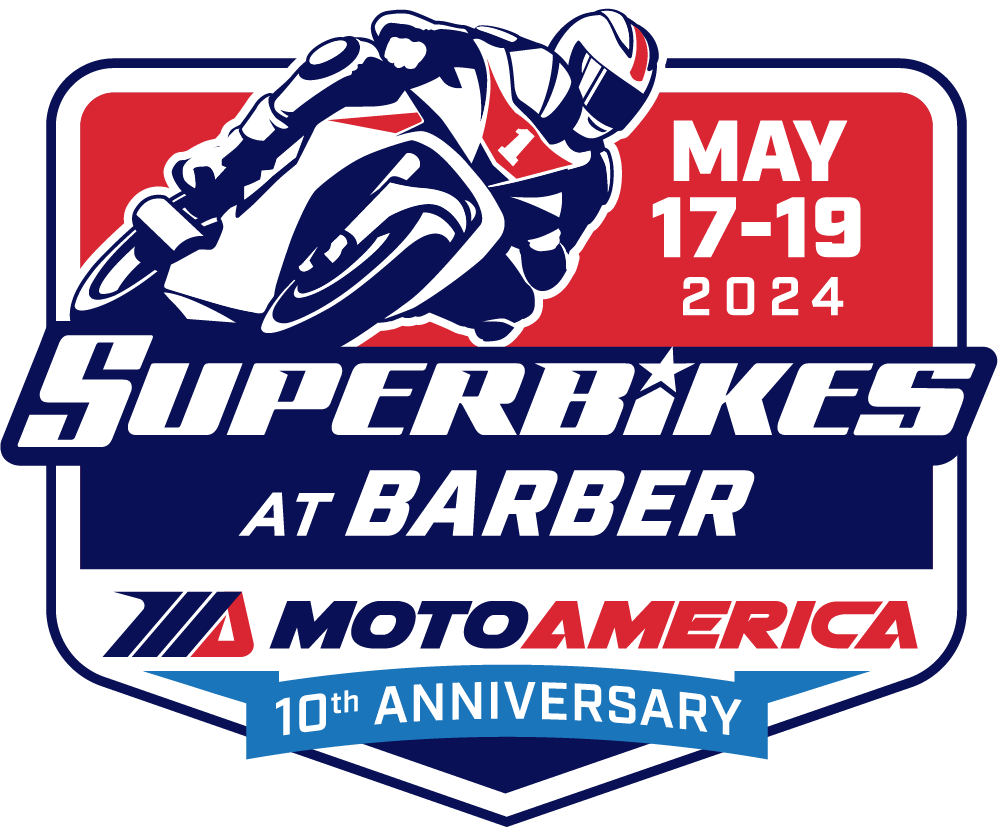 Barber Motorsports Park, Birmingham, Alabama
Barber Motorsports Park is an 880-acre, multi-purpose racing facility located on the eastern fringes of Birmingham, Alabama. It was built by George Barber and includes the Barber Vintage Motorsport Museum, which is considered the "World's Largest Motorcycle Museum" by the Guinness Book of World Records.
The Park, which opened in 2003, features a 17-turn, 2.38-mile road course that was designed by Alan Wilson and is viewable from several naturally wooded or grass-covered banks. The track is designed to be run clockwise, and the layout is compact with a number of elevation changes. Pit lane is on the outside of the track, parallel to the front stretch, and the pit wall is on the riders' left.  Two cutoff turns, which are barricaded when not in use, allow the track to be shortened for club events or testing sessions. An entryway between Turns 8 and 9 provides access to the museum garages. A tunnel underneath the track at Turn 12 allows emergency and maintenance vehicles access to the infield area.
The track is unusual in having no general-access spectator seating at the start/finish line. The area outside of the front straightaway, bounded by the track on three sides, is occupied by the multi-level Paddock Building. Barber is noted for its landscaping and greenery, and the track has been referred to as "The Augusta National of Motorsports."
How about 190 mph Superbikes and some family fun? MotoAmerica Superbikes at Barber is coming May 17-19, 2024. Enjoy qualifying on Friday and all-day racing Saturday & Sunday. Six classes of road racing will compete, including Steel Commander Superbike, Supersport, Stock 1000, Twins Cup, Junior Cup, and Royal Enfield Build. Train. Race. Meet over 120 riders in our open race paddock. VIP and camping access packages area available. Kids under 12 are admitted free with a paying adult. Bring the family for our Kids Zone and free carnival games. Tickets can be purchased for single-day events (Friday, Saturday, or Sunday) or for all three days.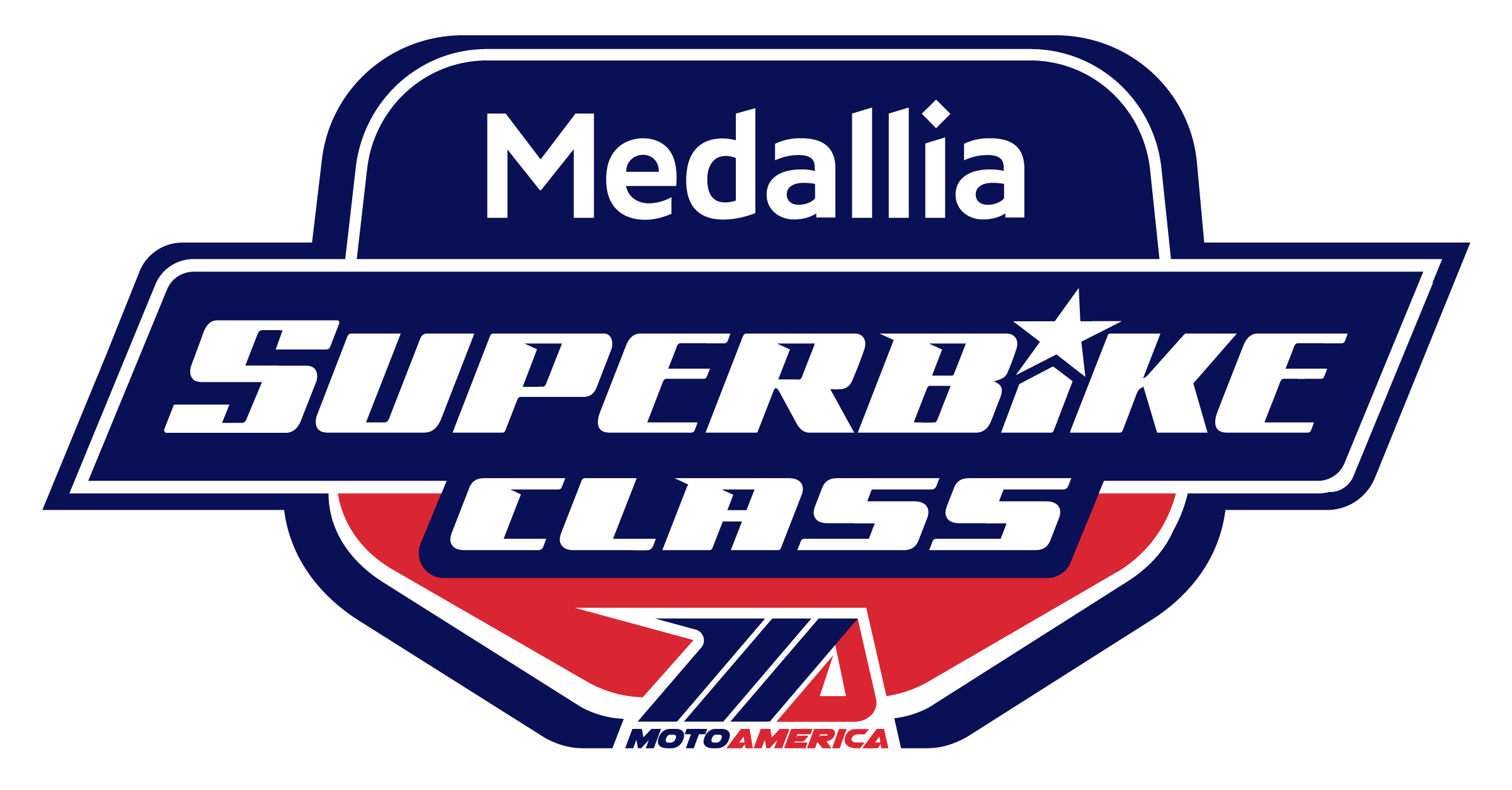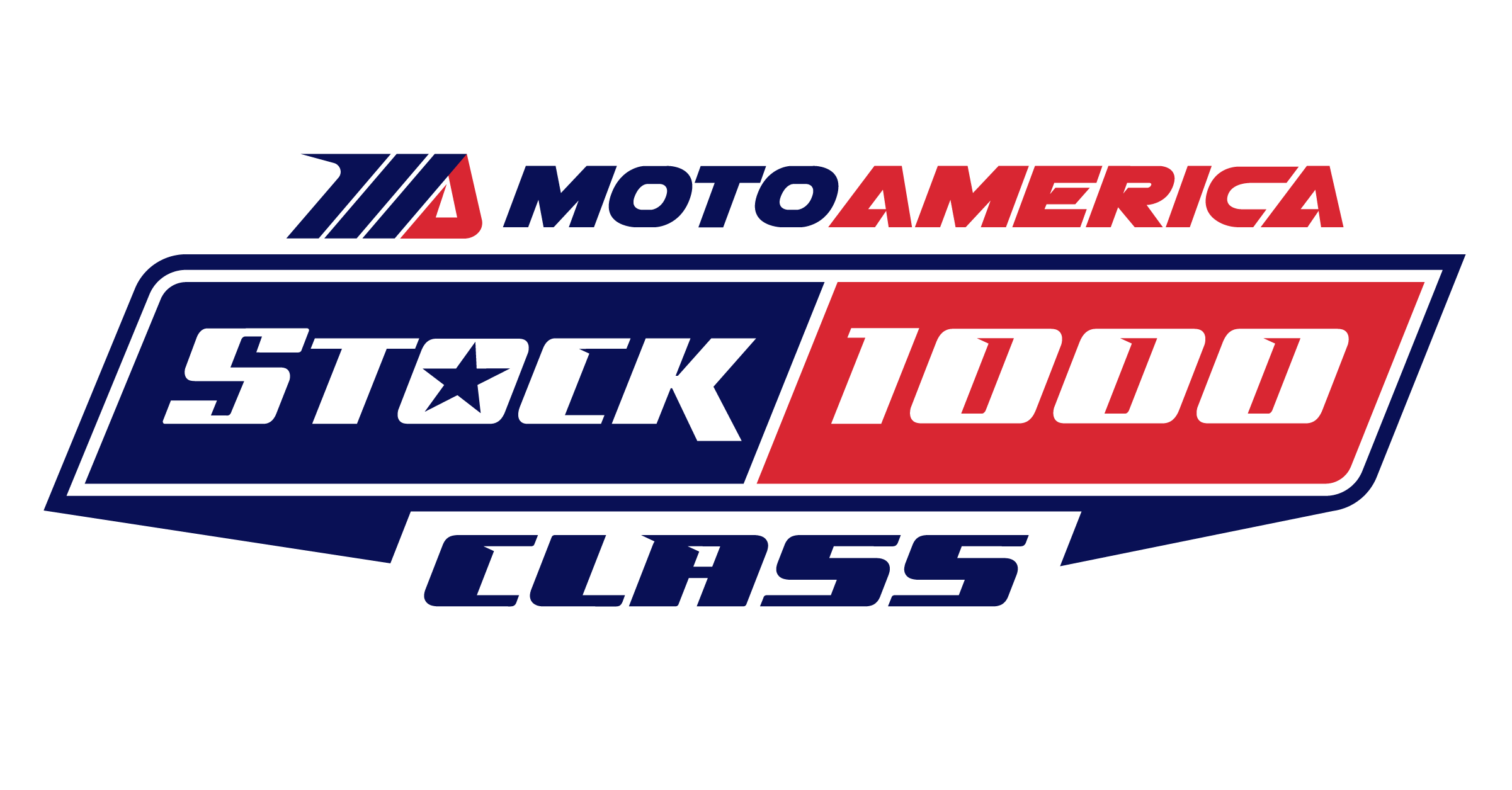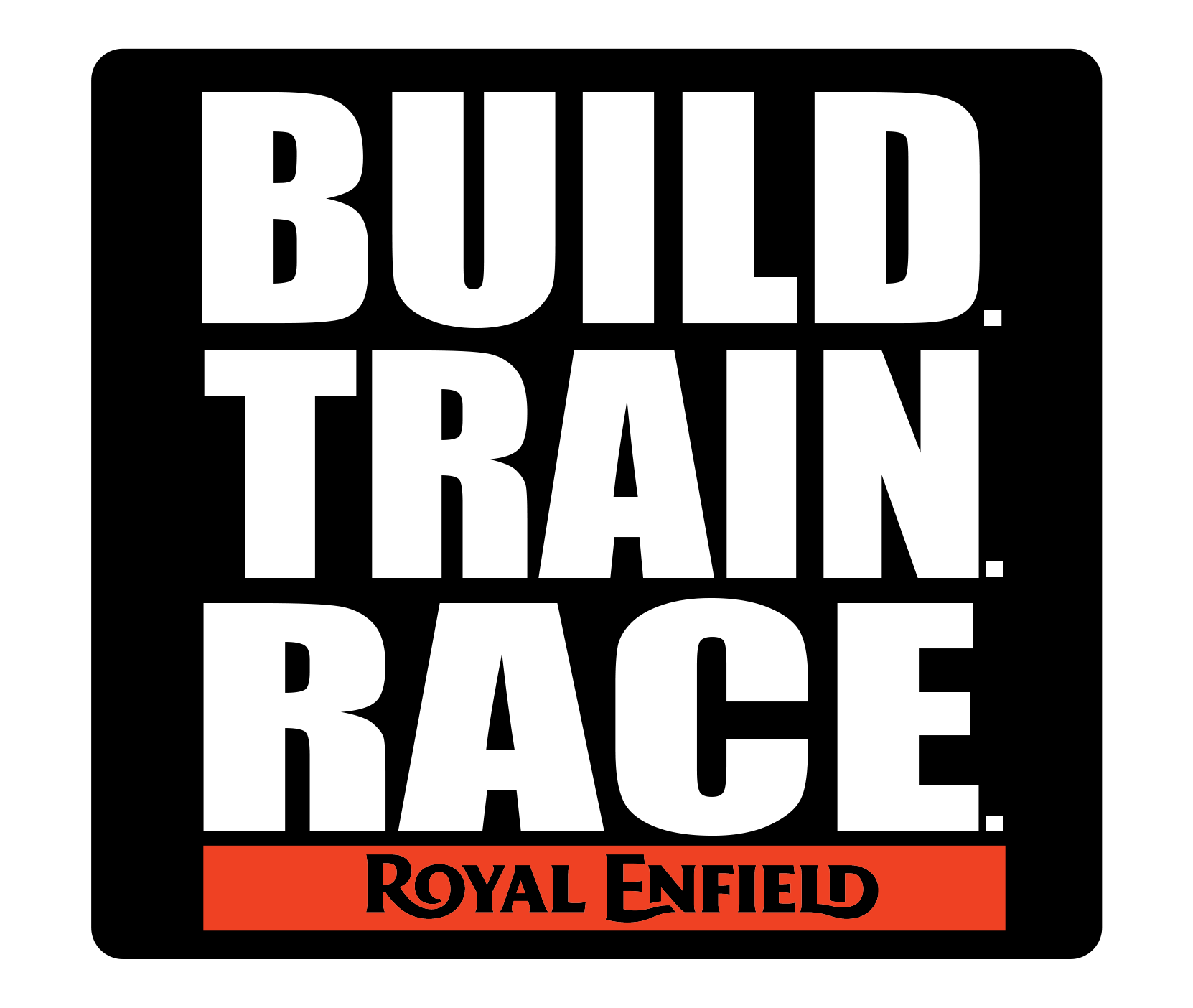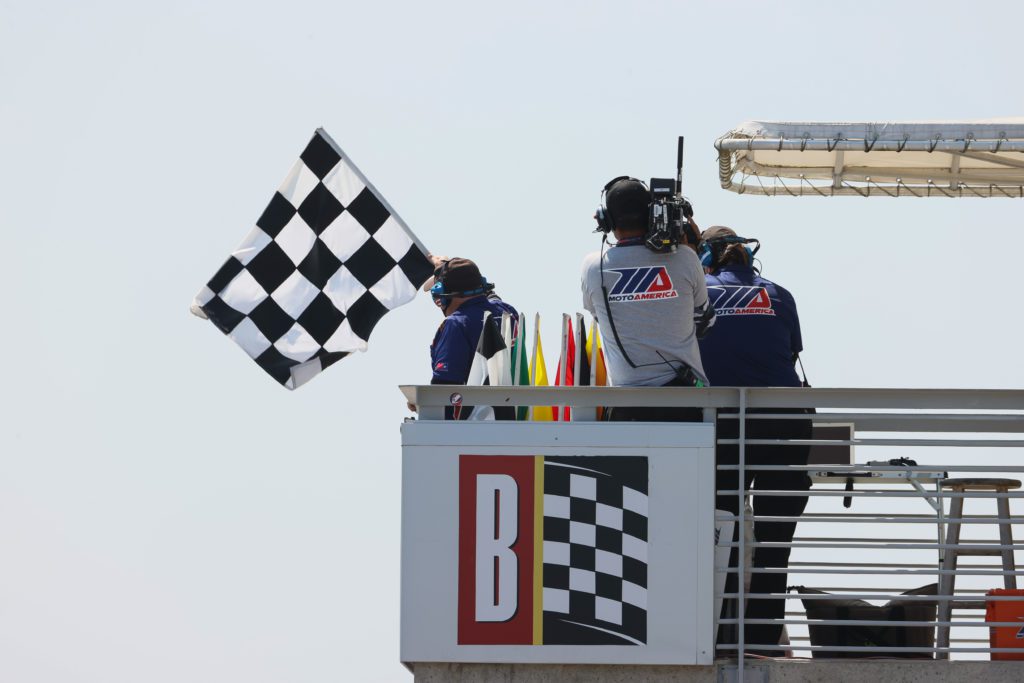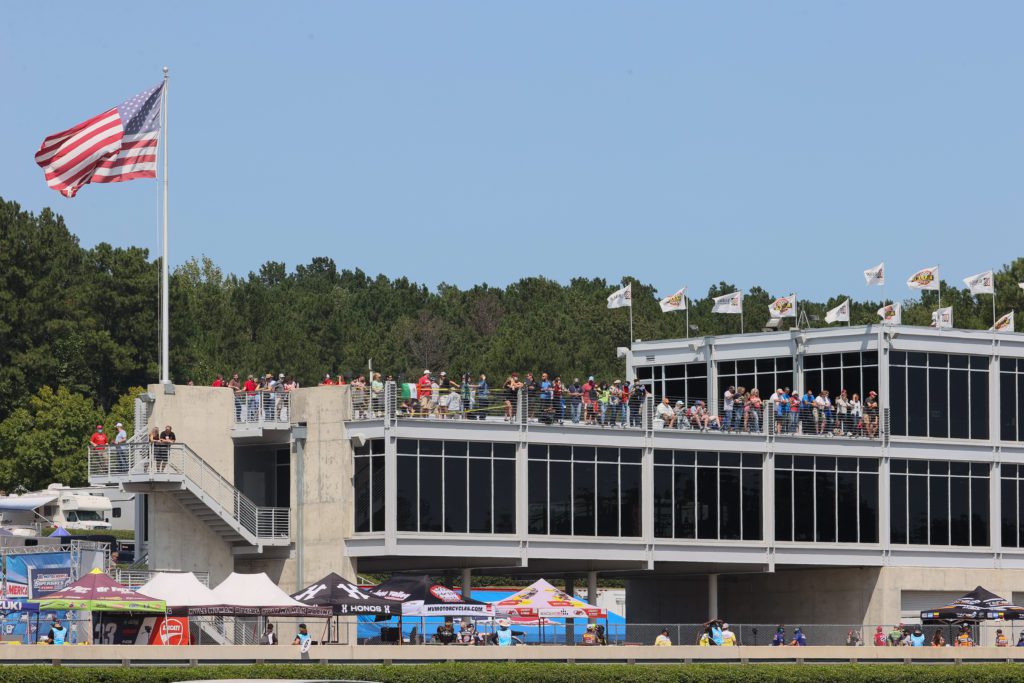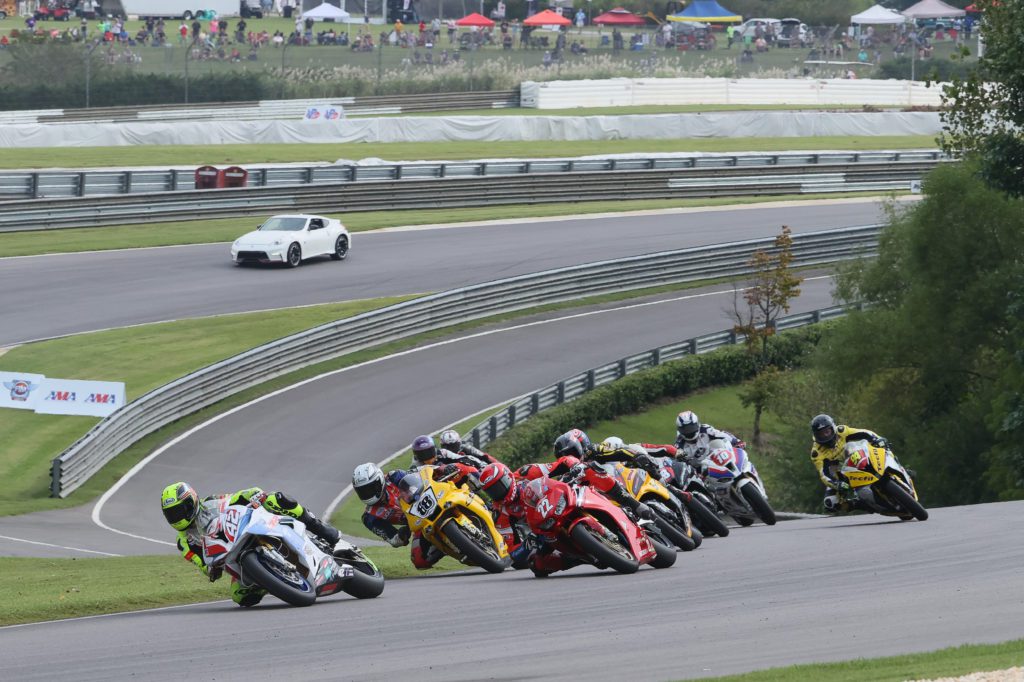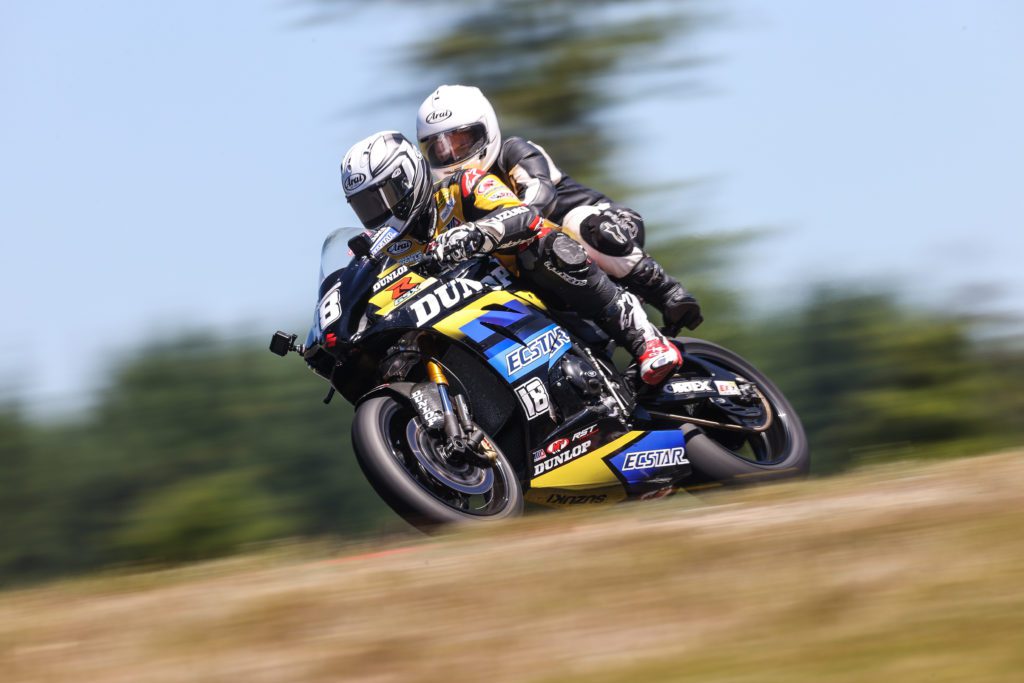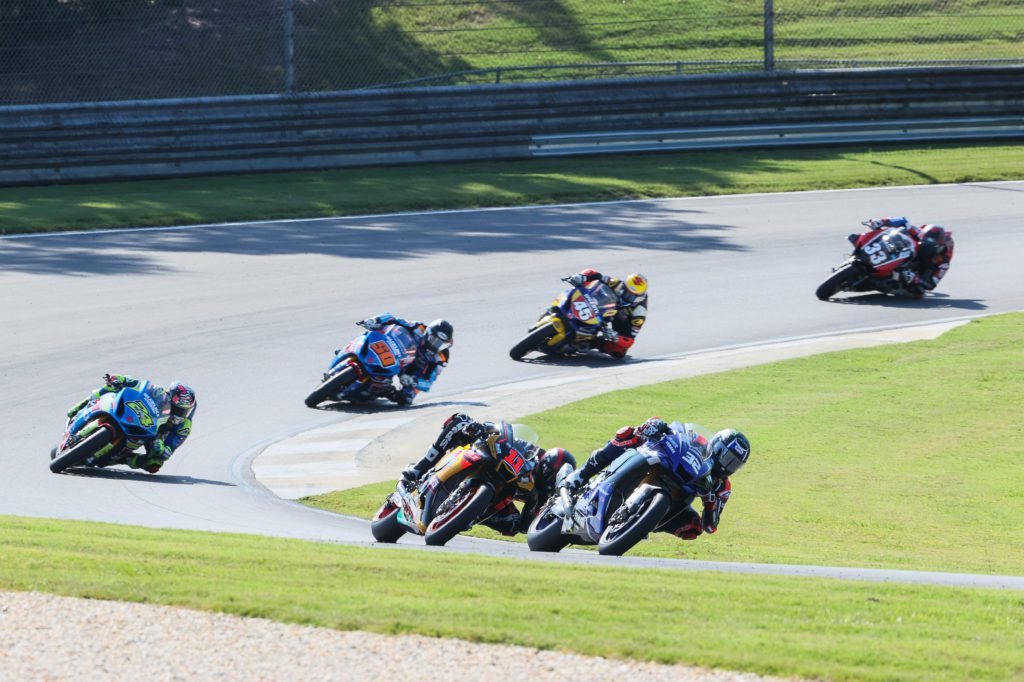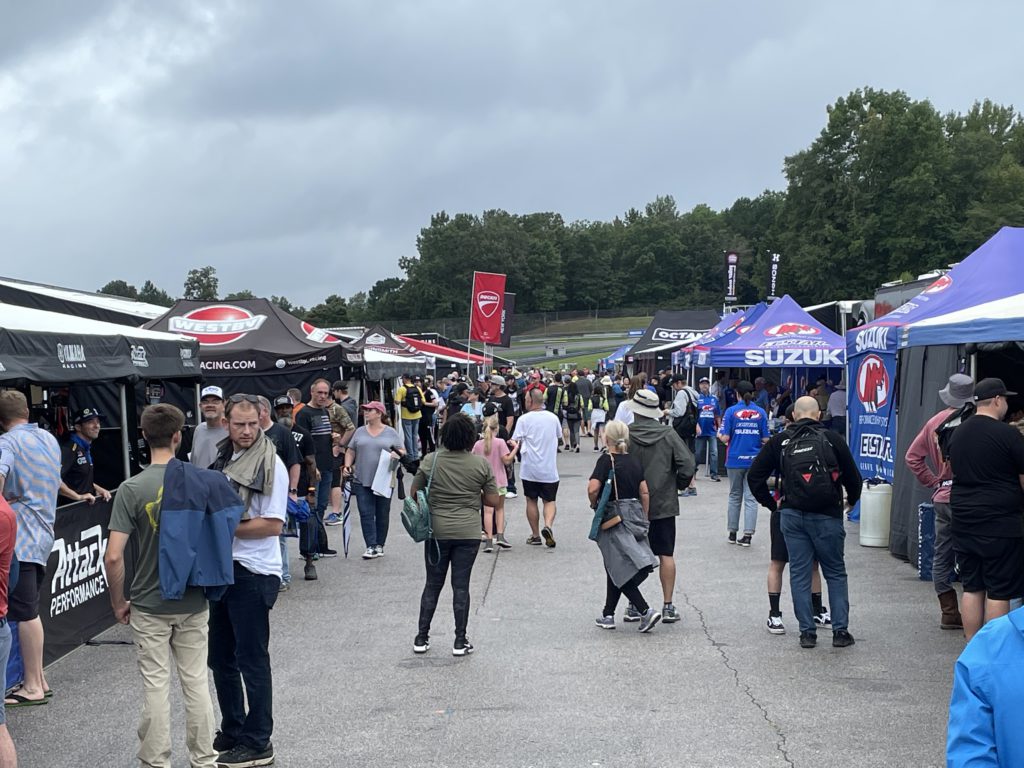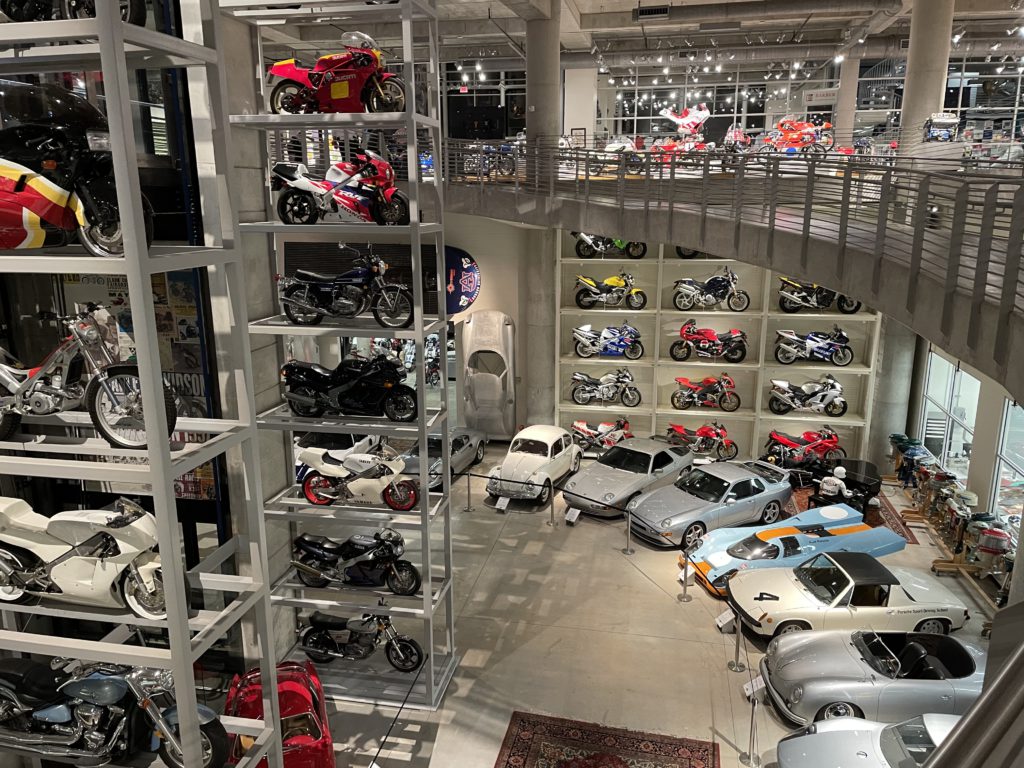 Full name: Barber Motorsports Park, AL 
Nearest cities: Montgomery (99 mi), Auburn (112 mi), Decatur (102 mi)
Time zone: GMT -4
Nearest Airport: Birmingham – Shuttlesworth International Airport
An Extraordinary Museum
With its creative architecture and great attention to detail, the museum is home to over 1,400 motorcycles that span over 100 years of production.  More than 650 bikes can be seen on any given day, and 200 different manufacturers from 20 countries are represented in the collection – from Harley-Davidson, Honda, and Indian – to Showa, DSK, and Cagiva.
Weather:
MotoAmerica visits Barber Motorsports Park in the middle of September.  Expect average daily highs of around 80°F and lows of 72°F at this time of year.  
Get the ultimate experience at MotoAmerica Superbikes at Barber Motorsports Park.  VIP packages include:
3-day Premier admission with VIP parking pass
Individual Saturday and Sunday package options
*Kids ages 3-14 include admission discounts
Climate-controlled VIP suite with live TV feed on Saturday & Sunday
MotoAmerica racers and industry representatives Meet and Greet
Catered (continental breakfast, coffee and iced tea, lunch, snacks, Sat & Sun)
SuperFan VIP Appreciation Bag provided to all 3-day Premier guests
MotoAmerica Merchandise Voucher
Cardo Fan Lap included
Memorable SuperFan VIP Experience digital magazine provided to all guests
*Kids ages 3-14 may not have access to the pre-grid activities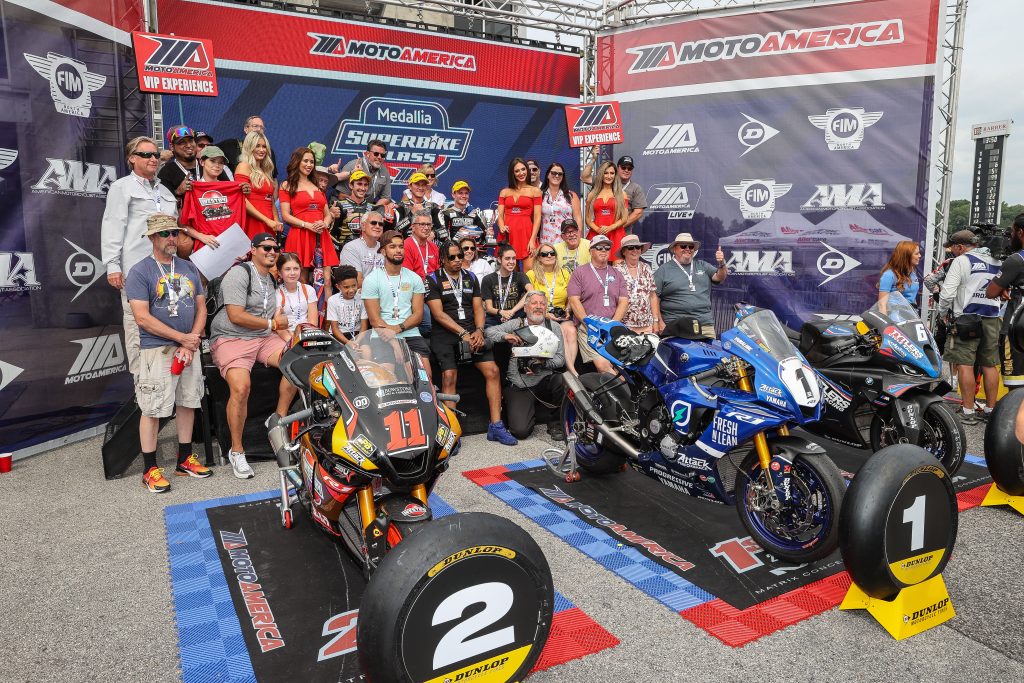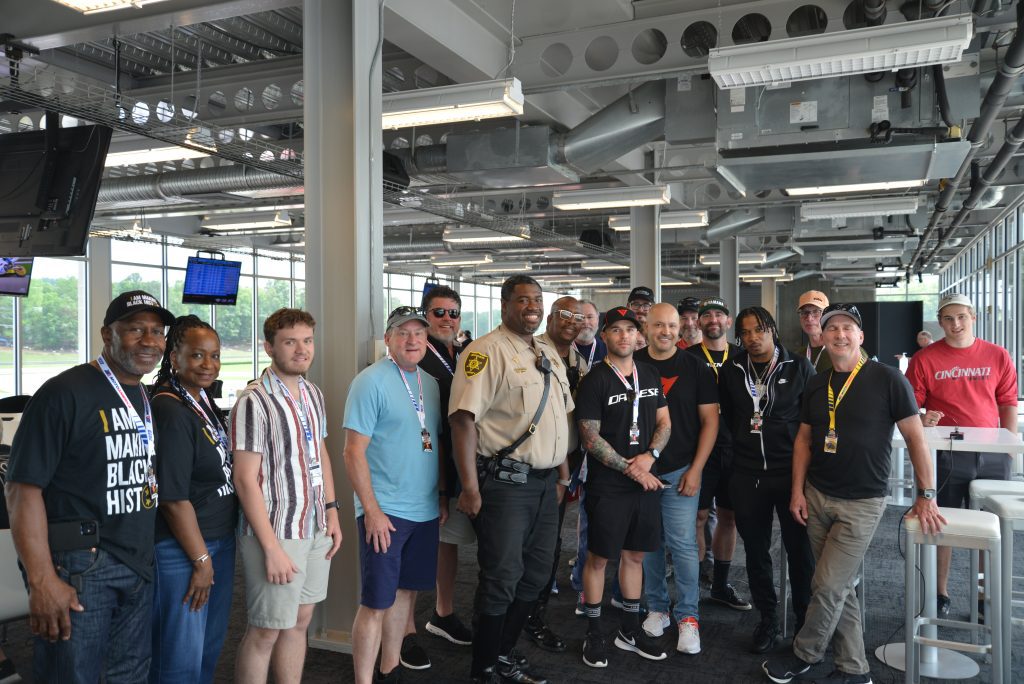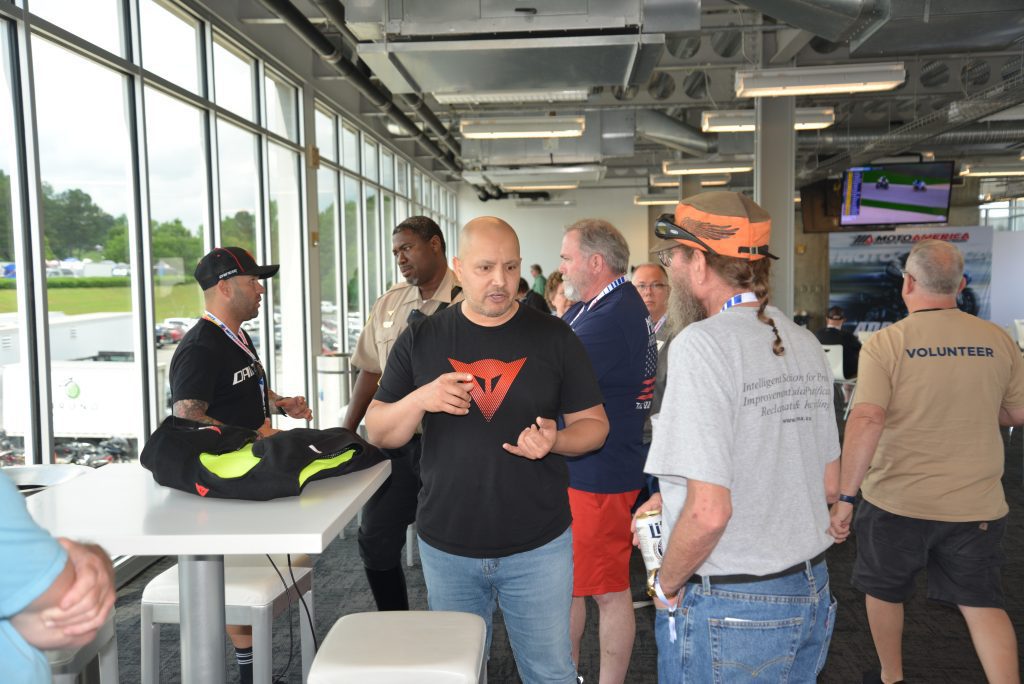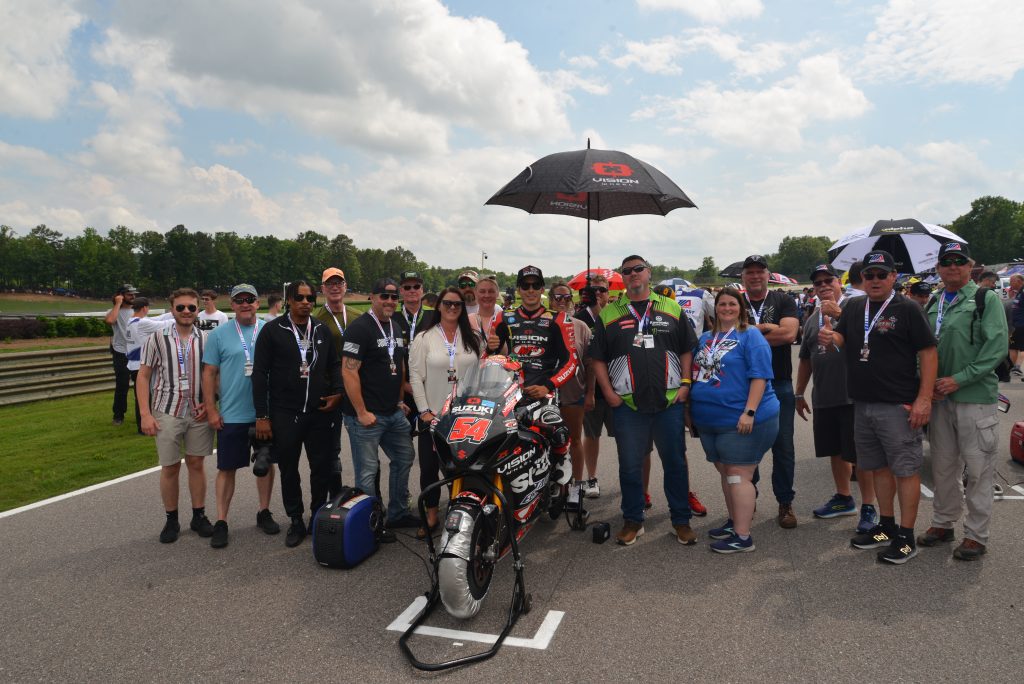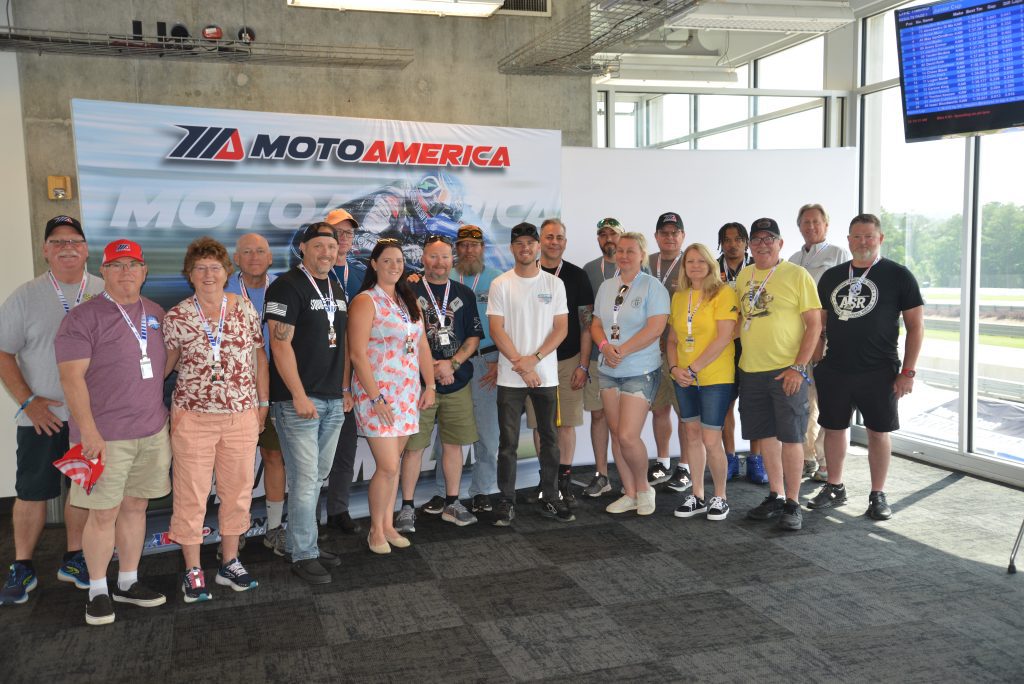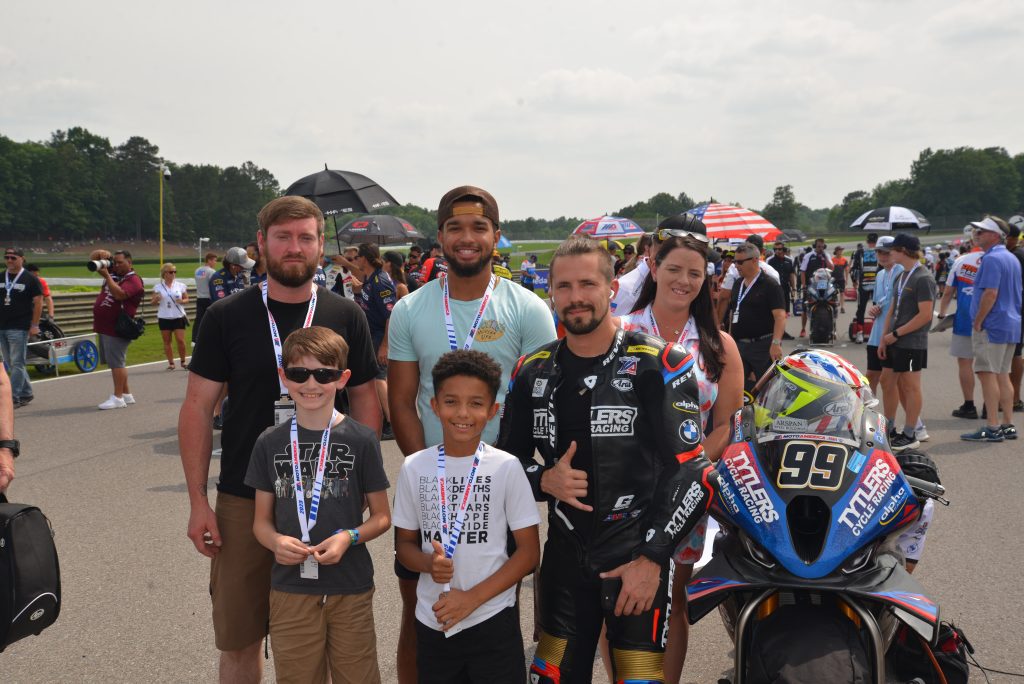 MotoAmerica Superbikes at Barber Motorsports Park not only provides great racing but also includes FREE entertainment for the entire family as well.  Bring the kids and enjoy our Kids Zone with FREE carnival games and activities!  We'll have "balance bikes" for the littlest tikes and an electric bicycle riding area for older youths; all free.  Remember, kids under 12 are free with paying adult.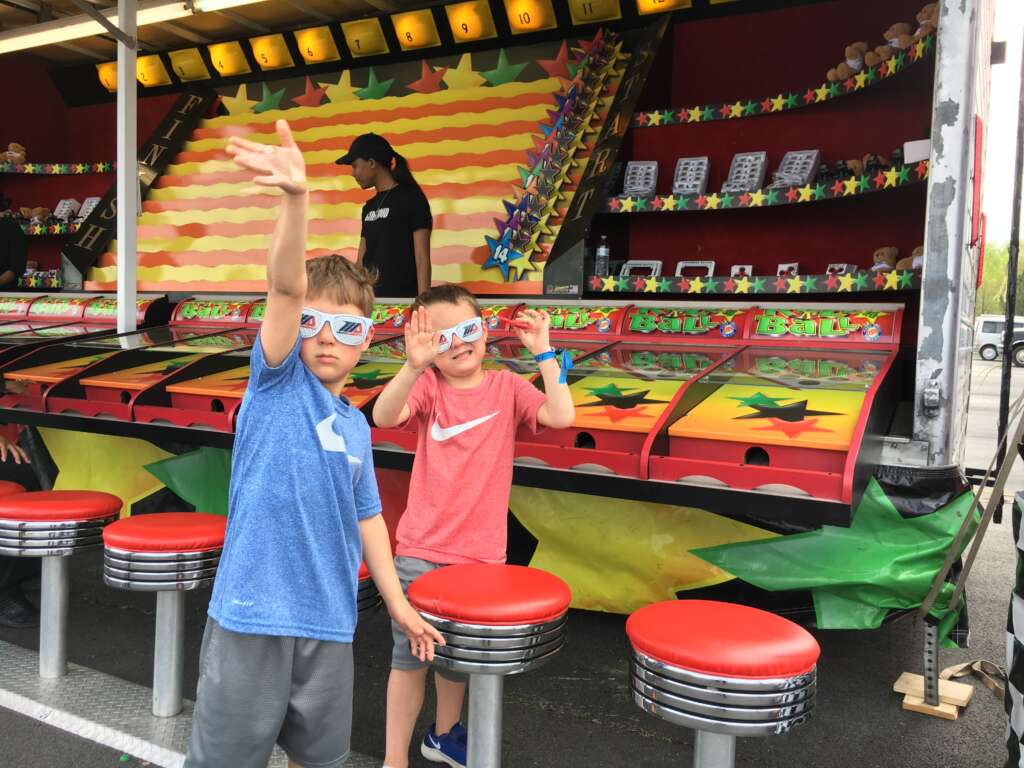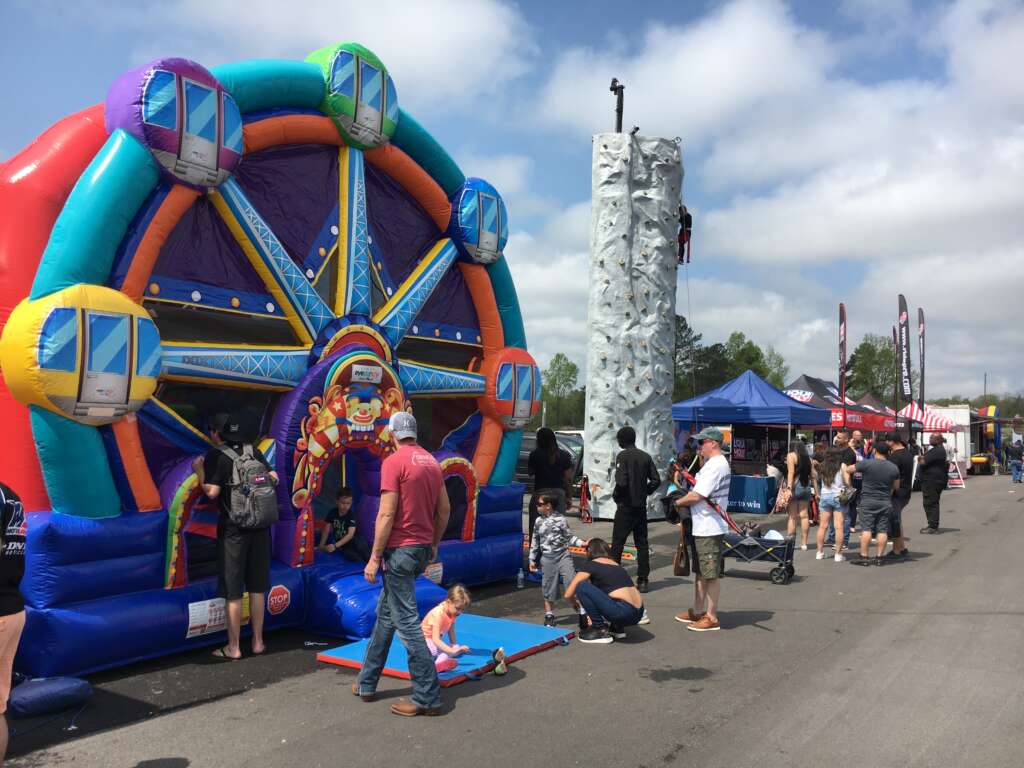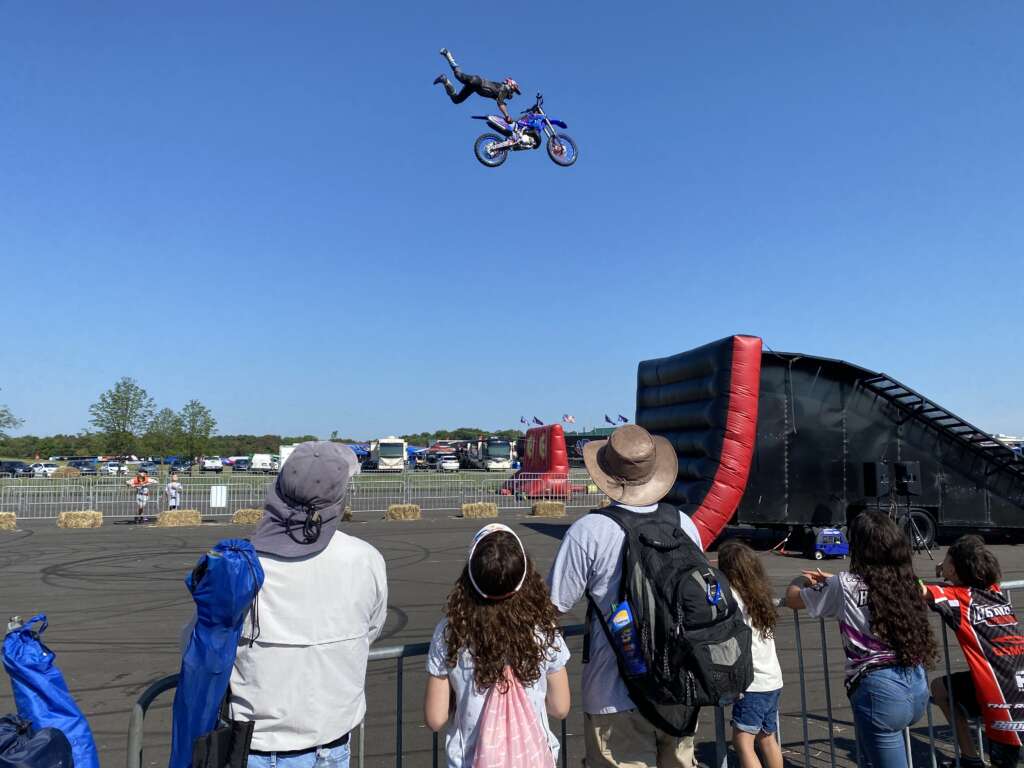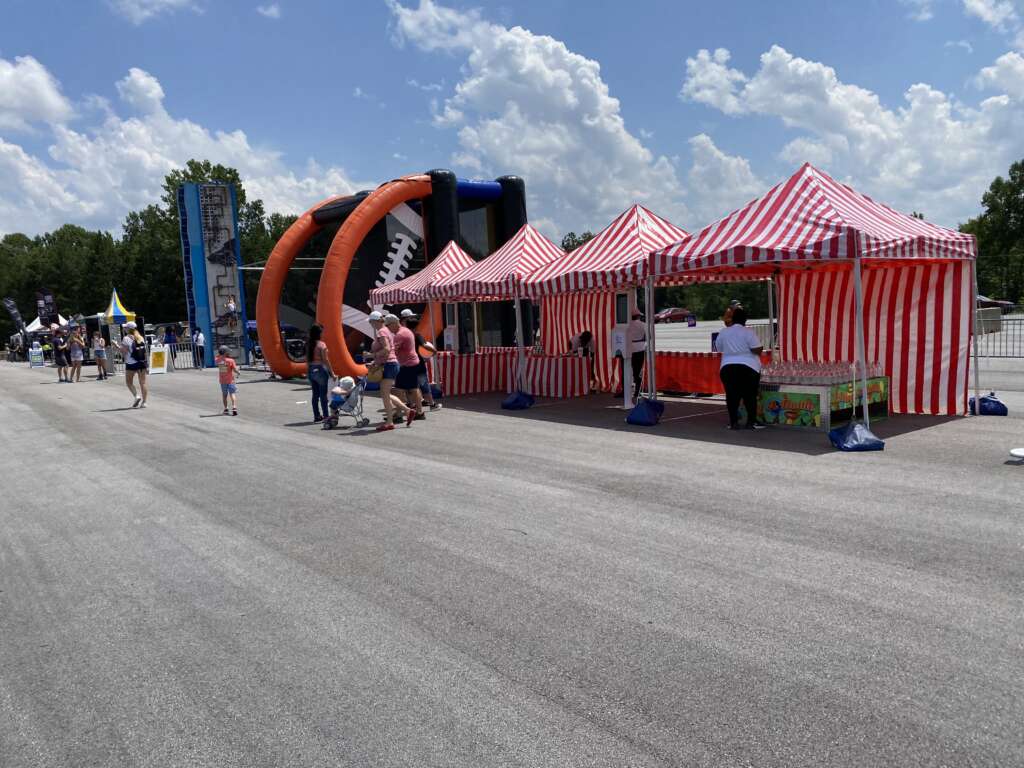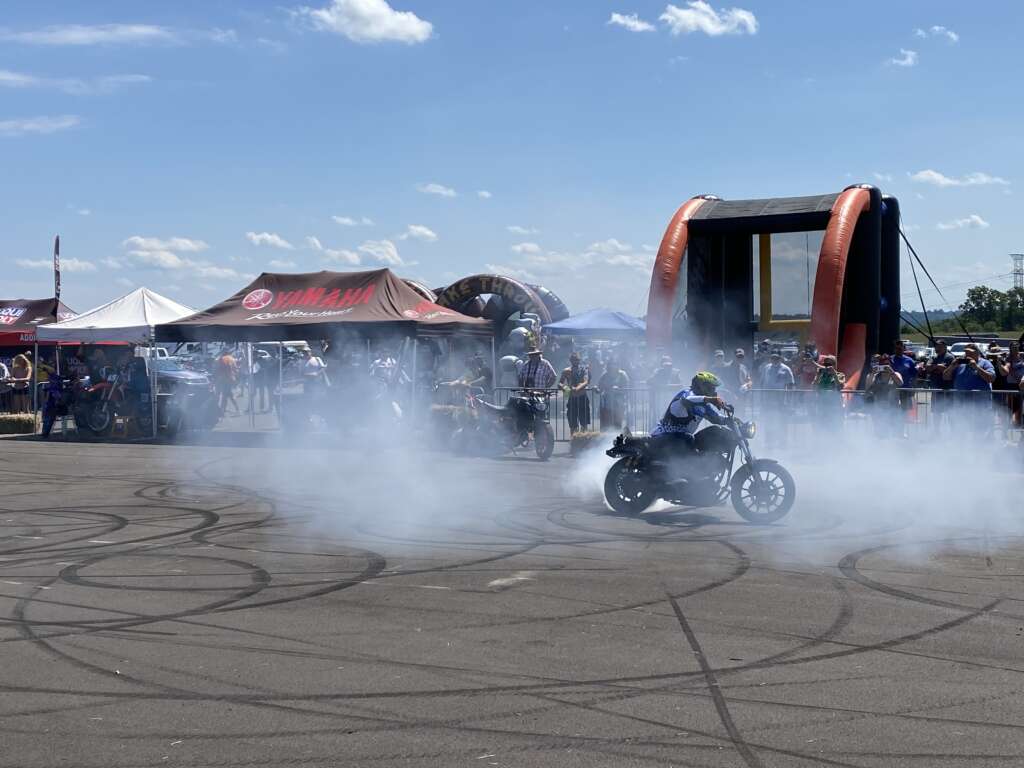 Camping + 190 mph Superbikes = Awesome.  Get a camping spot for you and your buddies while they last at the MotoAmerica Superbikes at Barber Motorsports Park coming May 17-19, 2024.  Check in early and enjoy Friday qualifying and all-day racing Sat & Sun!  Camping spots range from tent locations all the way up to reserved RV spaces.  Come for the racing and stay for the weekend.  Enjoy a truly unique motorsport experience.  The track offers camping at several locations around the circuit.  Restrooms and showers are conveniently located to campsites.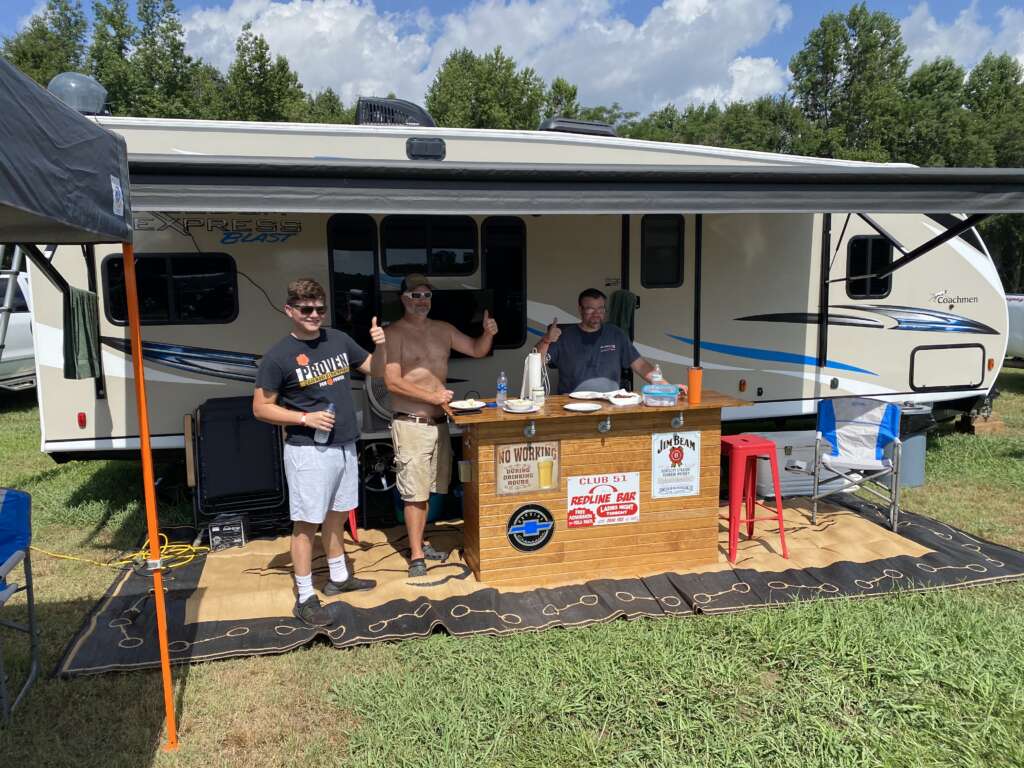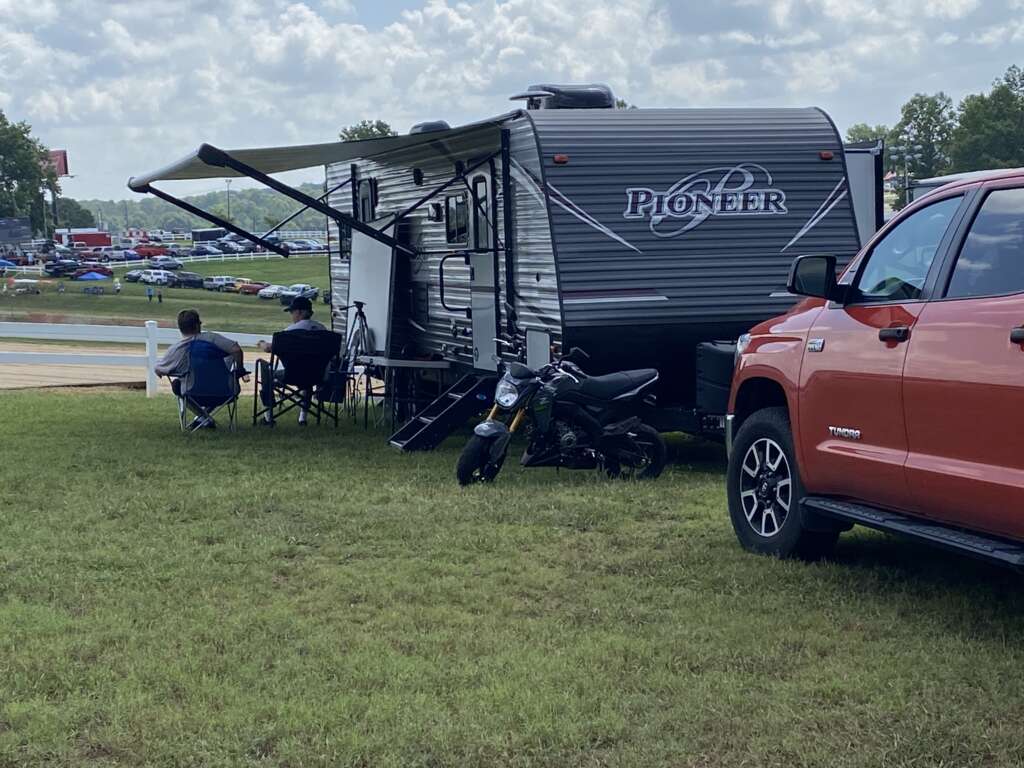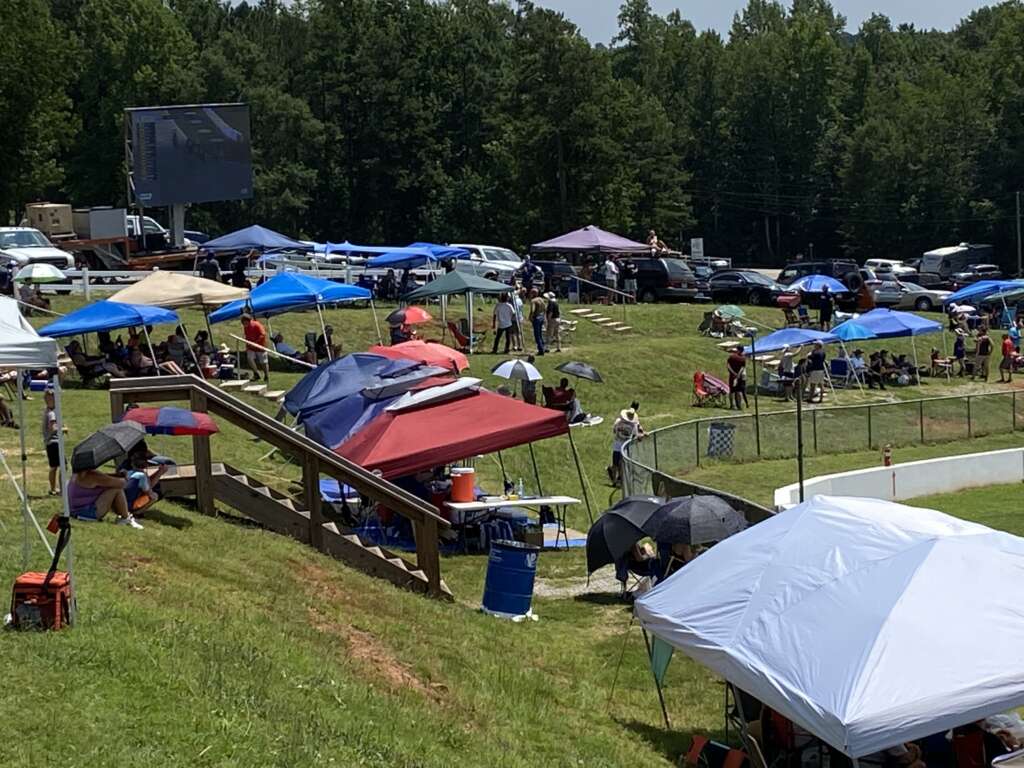 Grab your bike, helmet, and experience what it is like to ride on the racetrack!  With the Cardo Parade Lap package you will be able to just that.  You will receive a minimum of one lap around the track and additional laps if time and conditions permit.  The Cardo Parade Lap will be escorted, and helmets are required.  You must be 16 years old or older to participate.  Staging for the Cardo Parade Lap will be at the designated motorcycle parking area.  Please be ready to go in the staging area on Sunday 30 minutes prior.  A waiver needs to be completed beforehand.
**THIS IS NOT AN ADMISSION TICKET.  Must also purchase general admission ticket**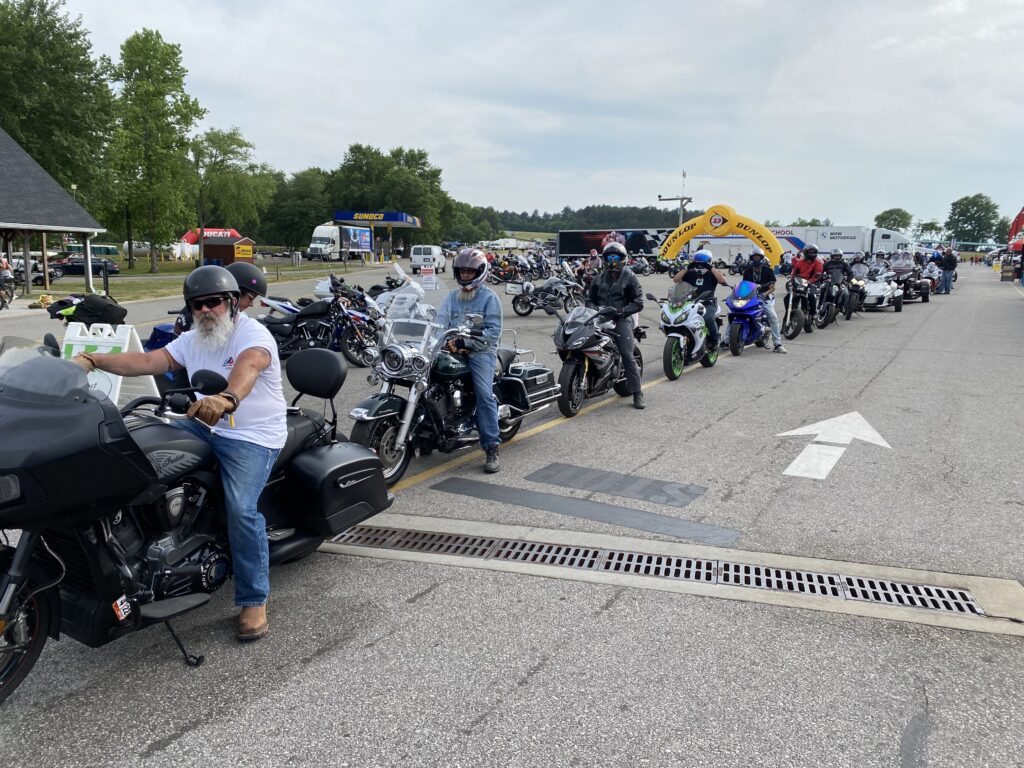 Dunlop ECSTAR Suzuki 2-Seater Superbike Experience
Take a ride around Barber Motorsports Park with a professional superbike racer at speeds up to 150 mph!  Rides are available Friday, Saturday, and Sunday.
All proceeds from the Dunlop M4 Suzuki Two-Seat Superbike program are donated to the Roadracing World Action Fund, a 501(c)(3) non-profit focusing on improving racetrack safety through the deployment of soft barriers.
Includes weekend general admission and weekend parking pass.