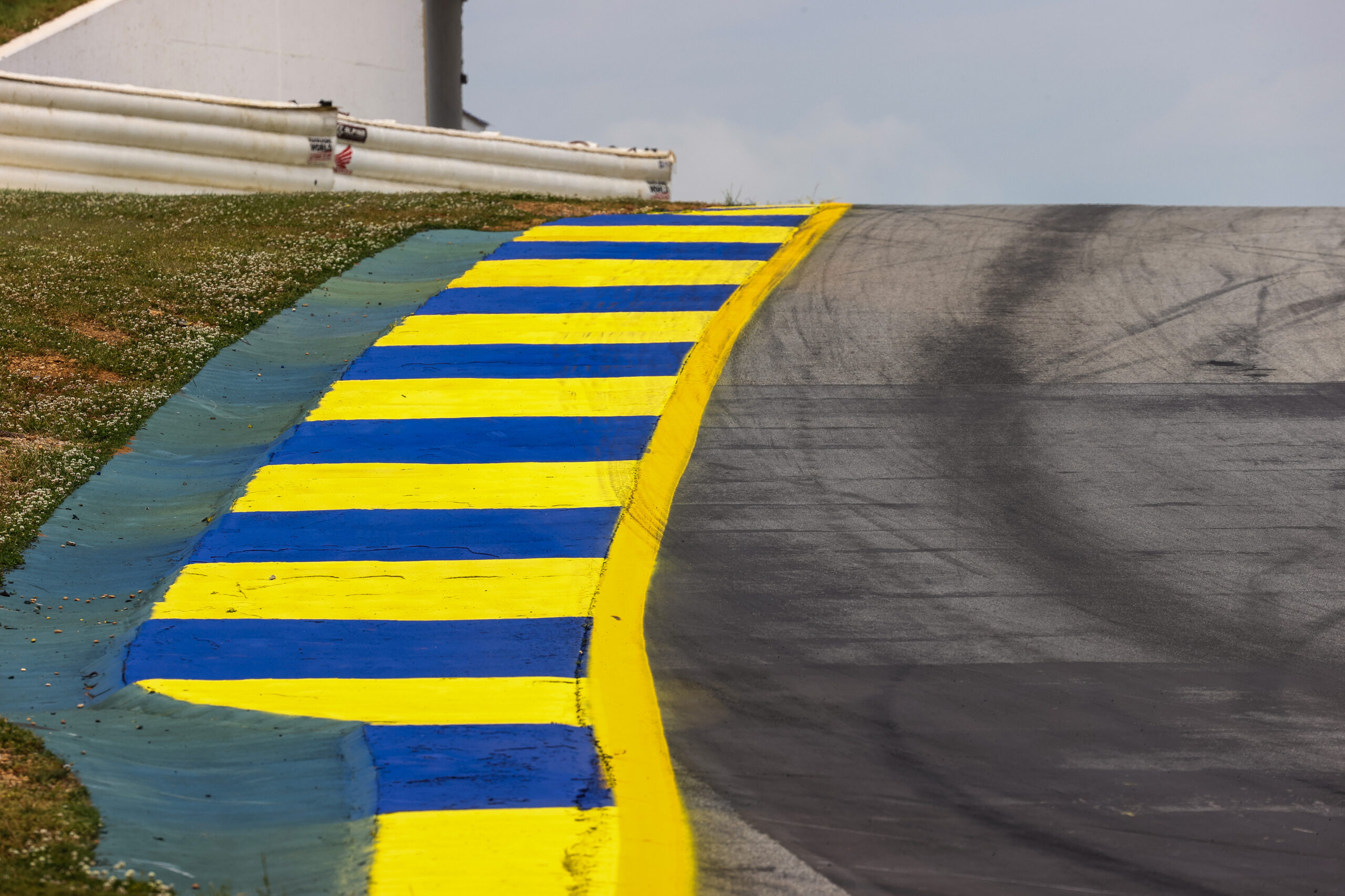 Slide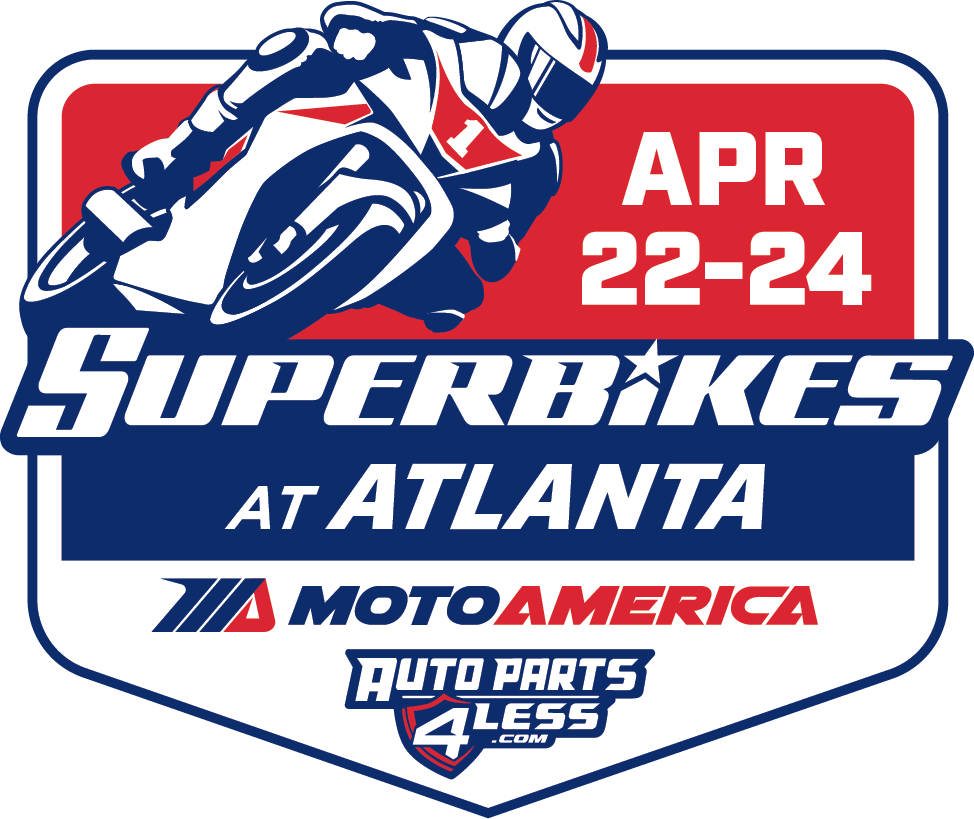 Michelin Raceway Road Atlanta, Braselton, georgia
What was once a farmer's field became a world class motorsports facility.  Another track's loss due to flood damage was Michelin Raceway Road Atlanta's gain when a Cam-Am series race had to find a new home in a hurry.  Michelin Raceway Road Atlanta literally took form in a six-month rush to excavate, grade and pave a 12-turn, 2.54-mile road course.
Michelin Raceway Road Atlanta is recognized as one of the world's best road courses.  The multi-purpose motor sports facility is situated on 750 park-like acres in the rolling hills of Northeast Georgia.  Michelin Raceway Road Atlanta is located 35 miles north of Atlanta and just minutes away from Chateau Elan, a 4-Star resort offering guests comfort and amenities such as three championship golf courses and a European-style Spa.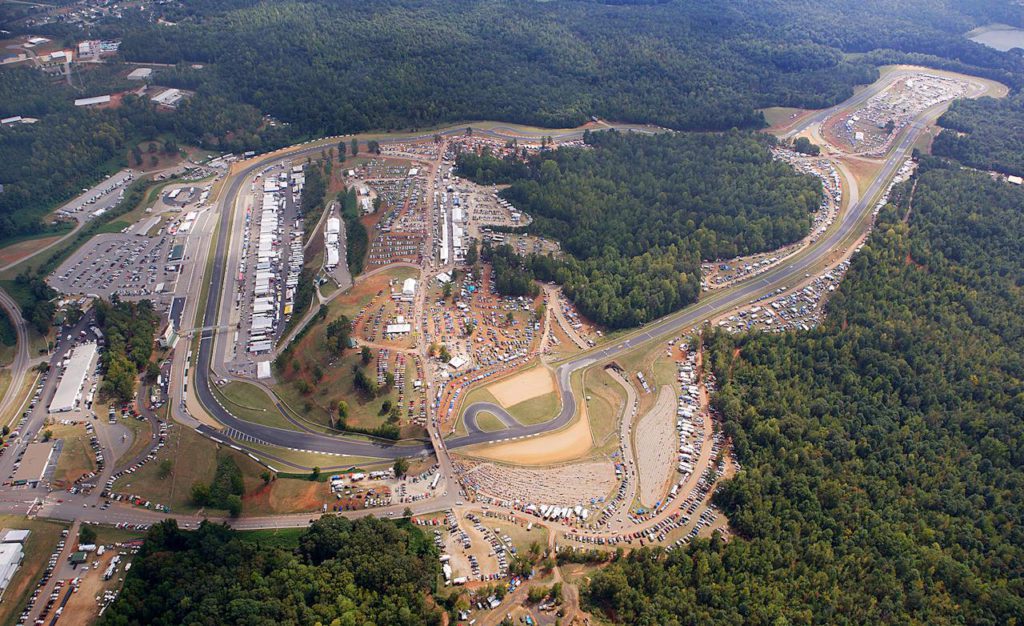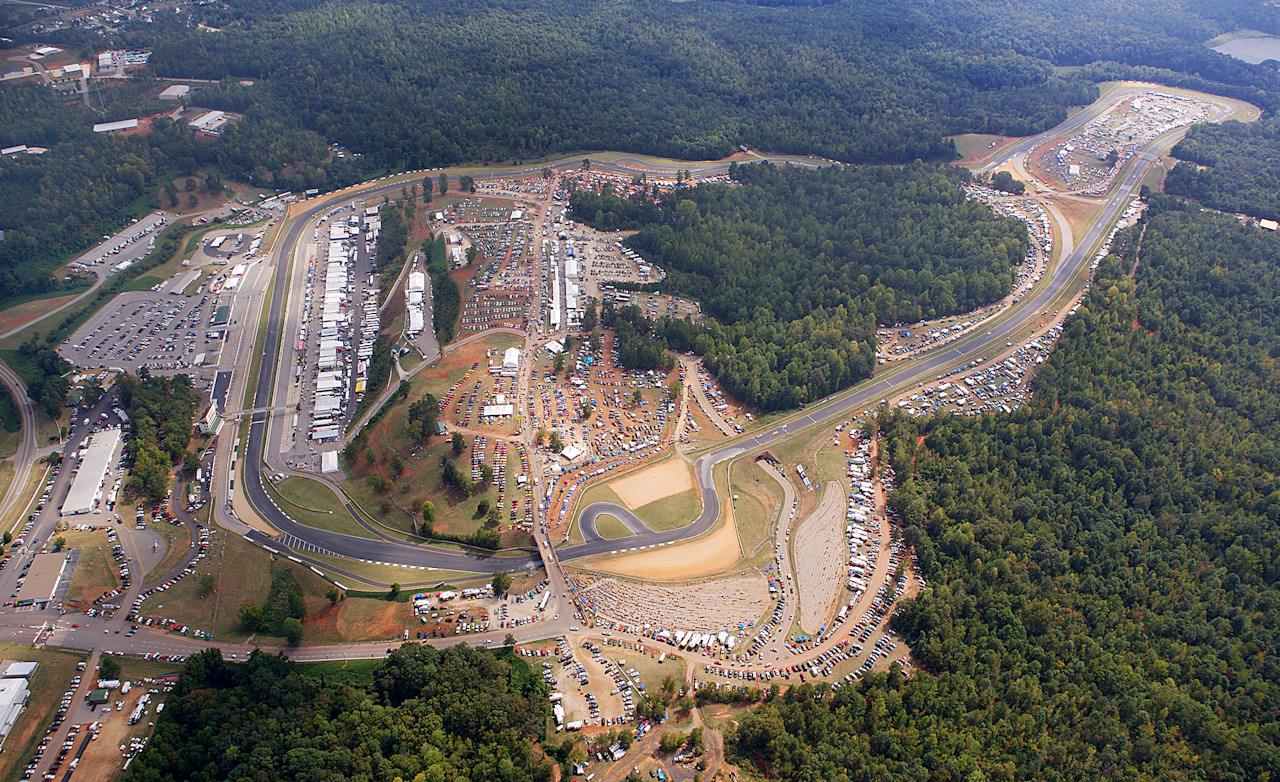 How about 190 mph superbikes and some family fun?  MotoAmerica Superbikes at Atlanta is coming April 22-24, 2022.  Enjoy qualifying on Friday and all-day racing Saturday & Sunday!  Seven classes of road racing – Medallia Superbikes, Supersport, Stock 1000, Twins Cup, SuperbikeTrackGear.com Junior Cup, Mission King of the Baggers & Roland Sands Super Hooligans.  Meet over 120 riders in our open race paddock!  VIP, Camping and Grid/Pit access packages available.  Kids under 12 free with paying adult.  Bring the family for our Kids Zone and free carnival games.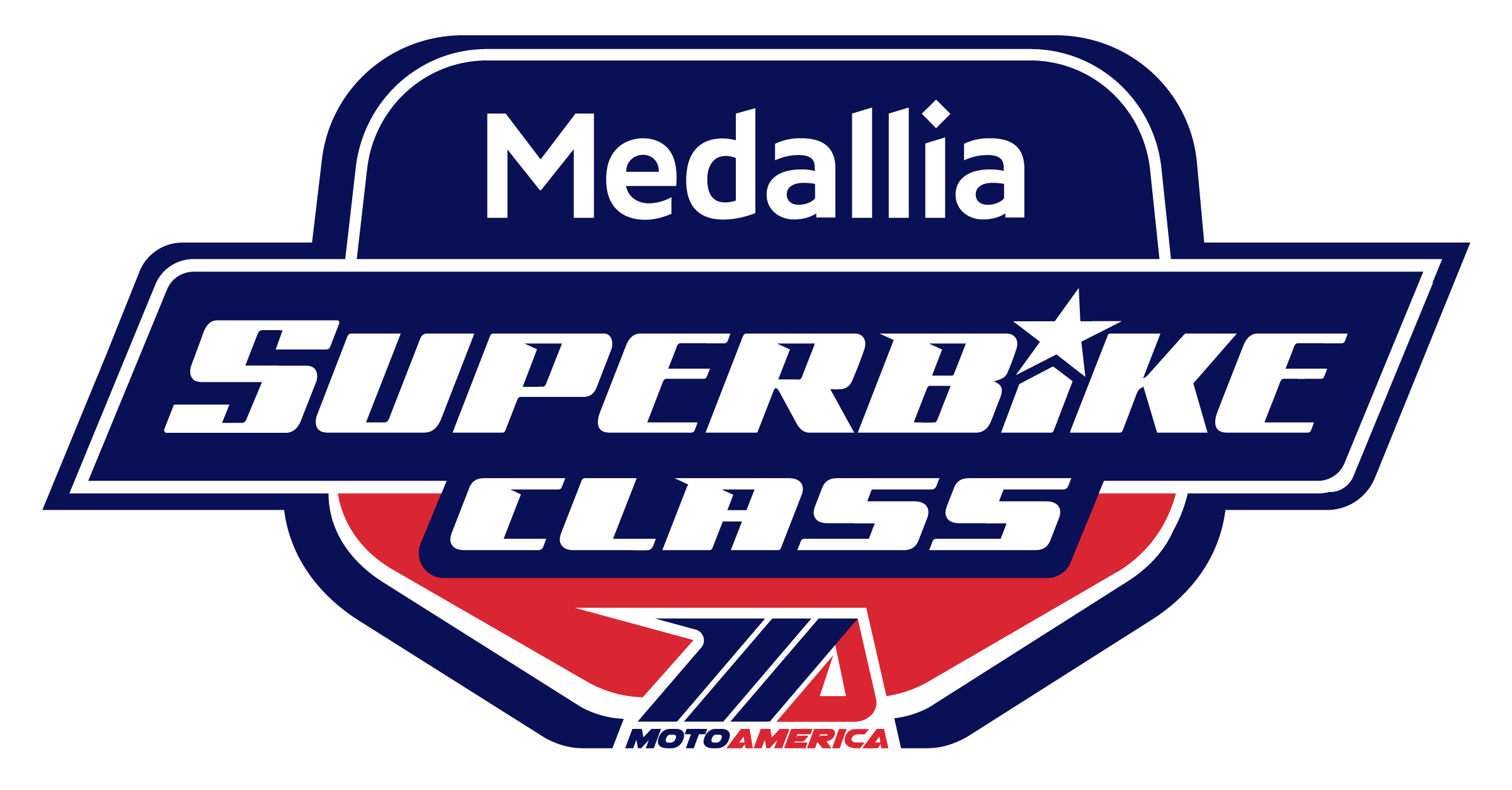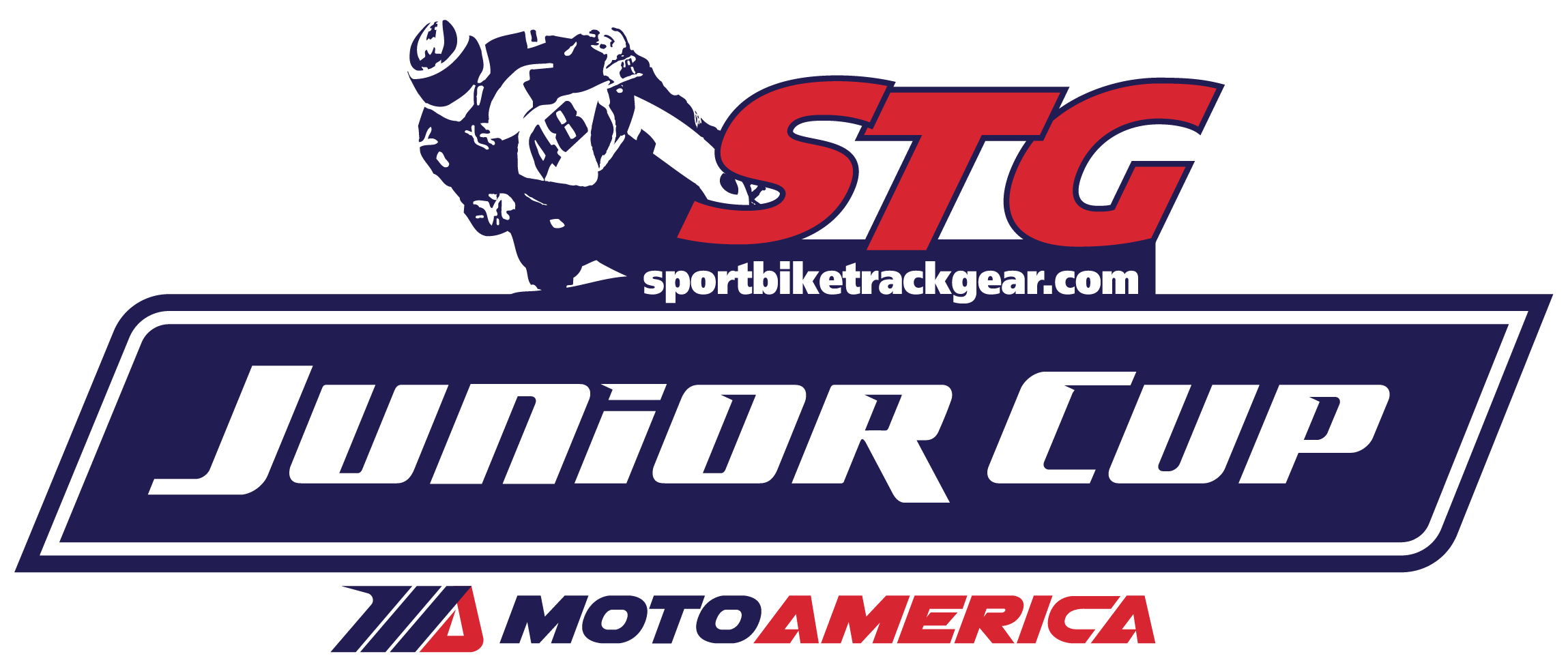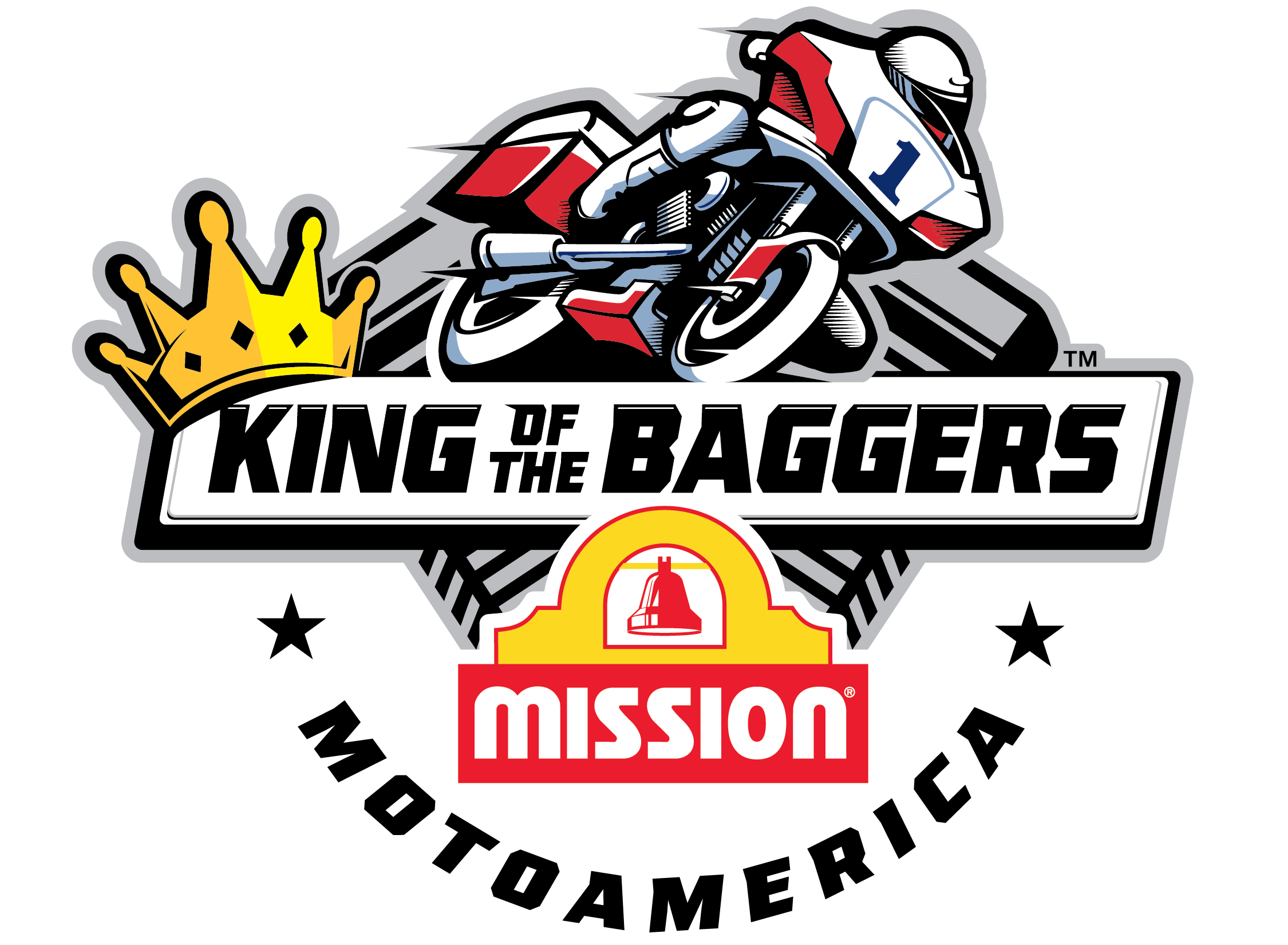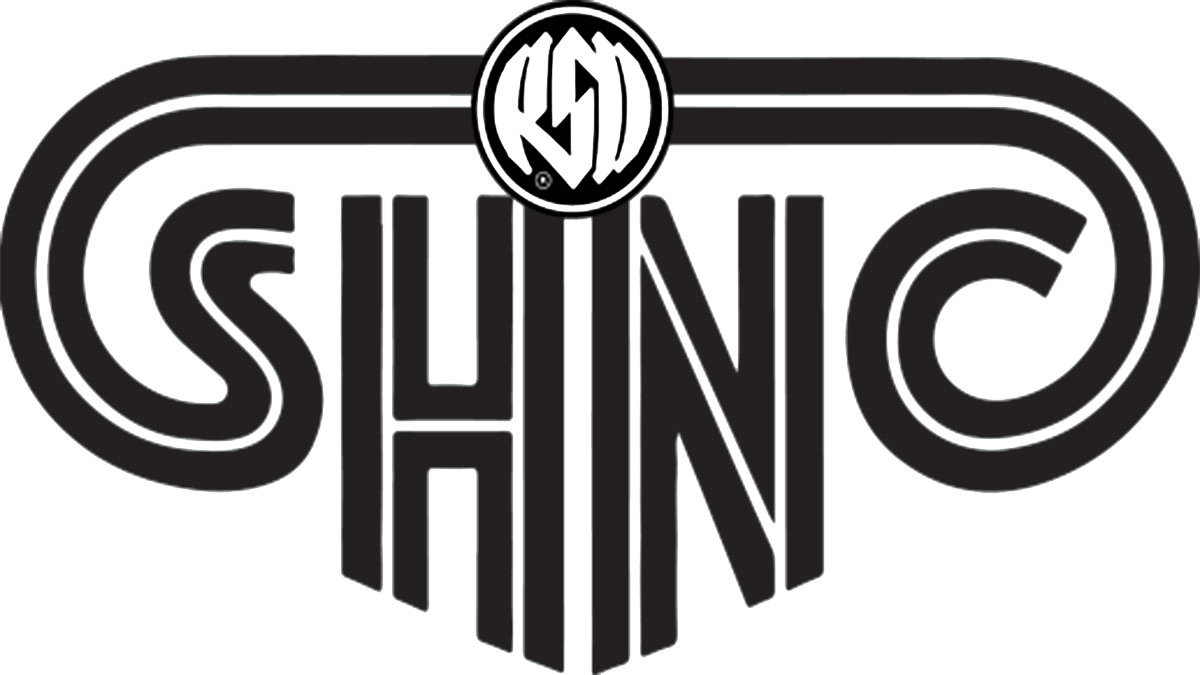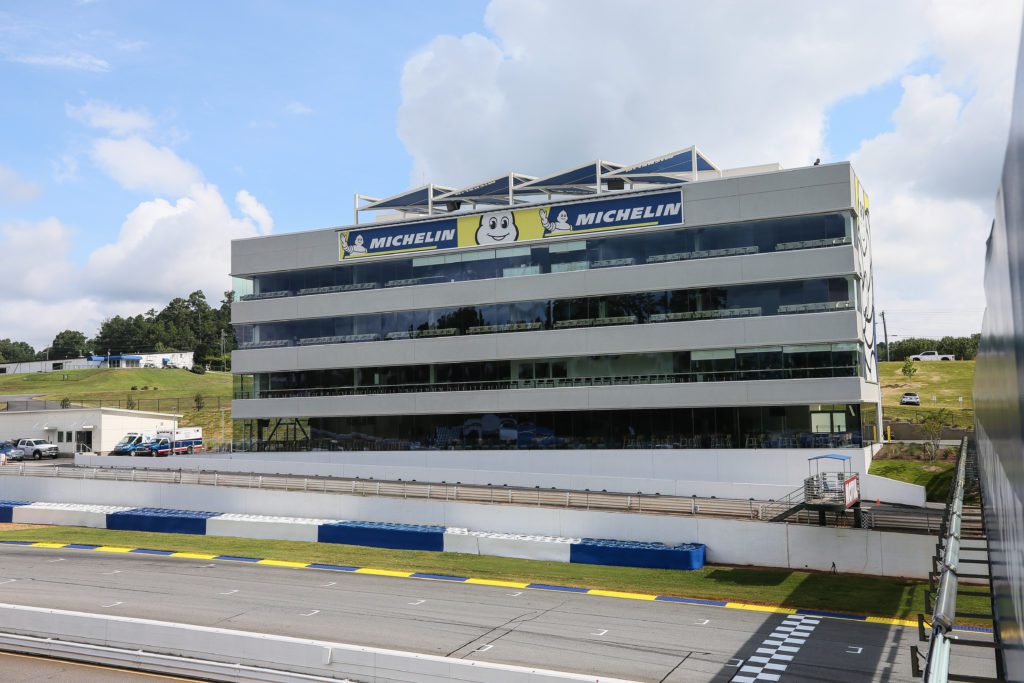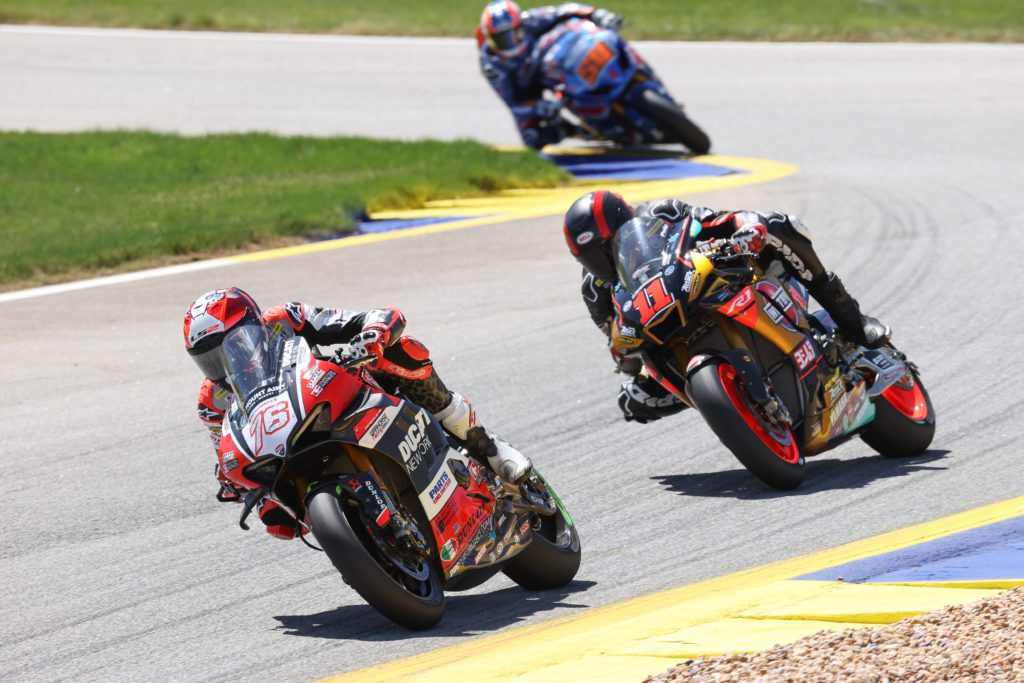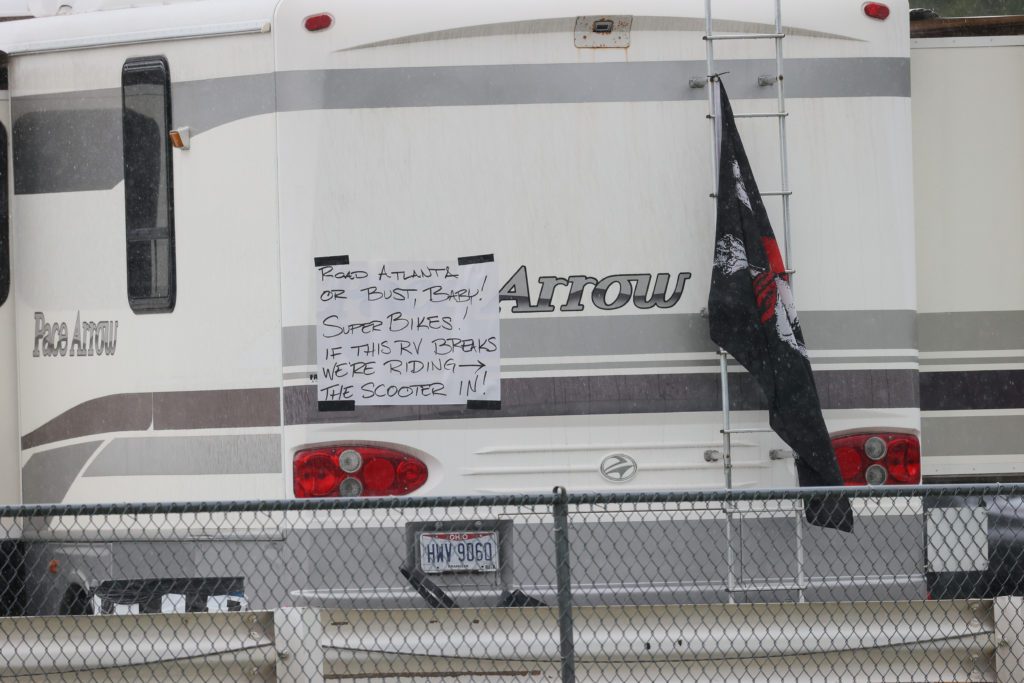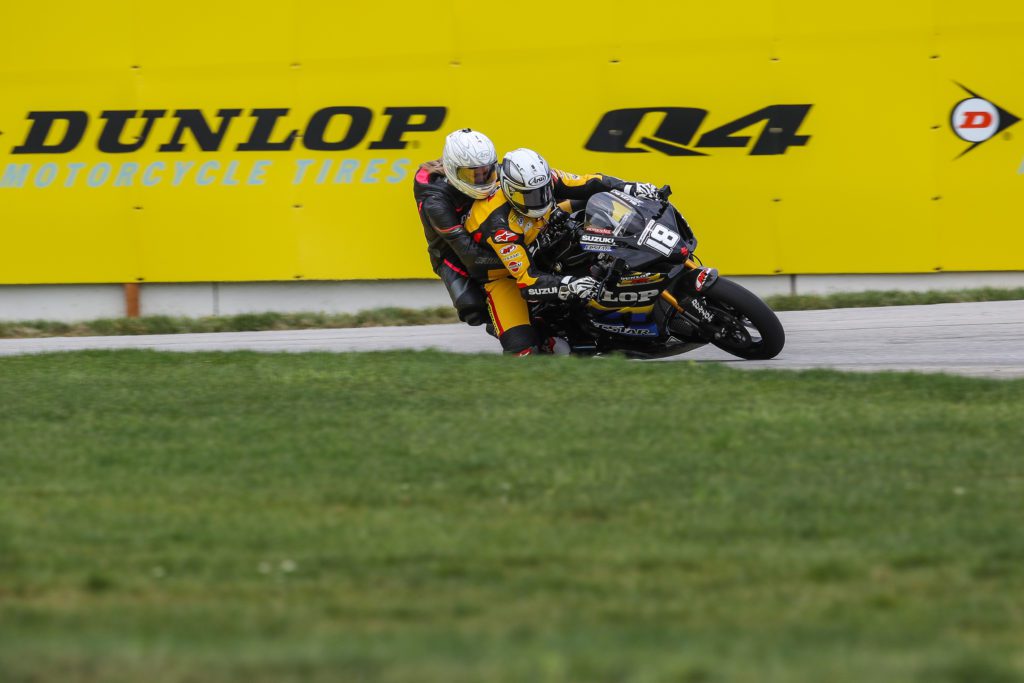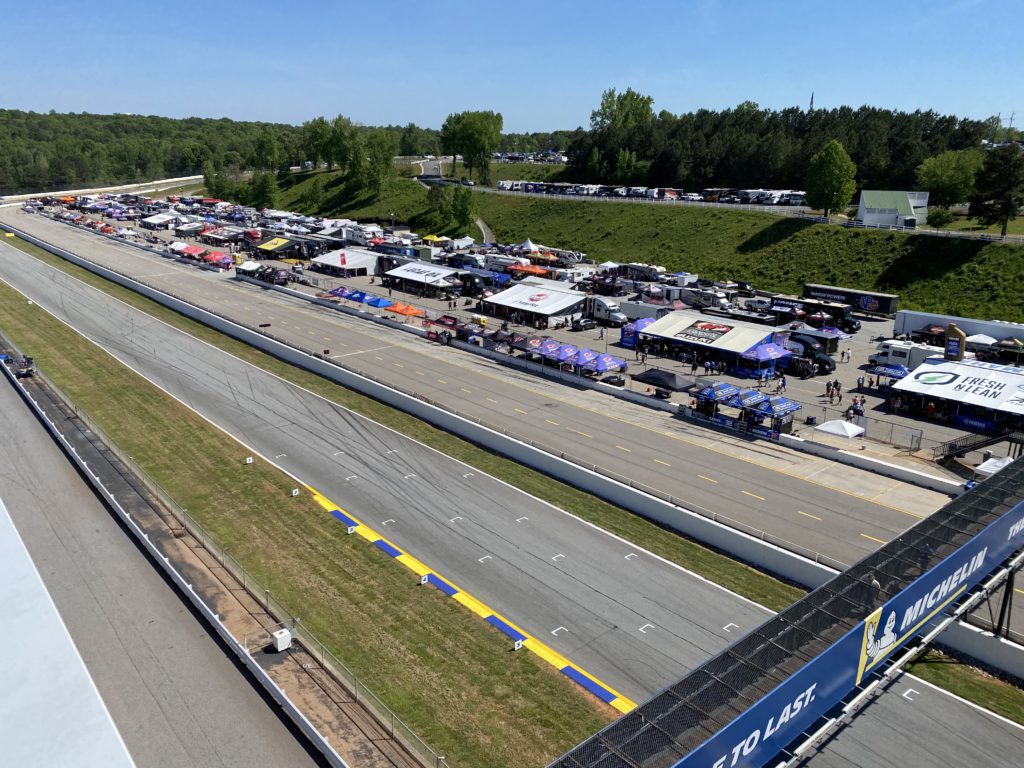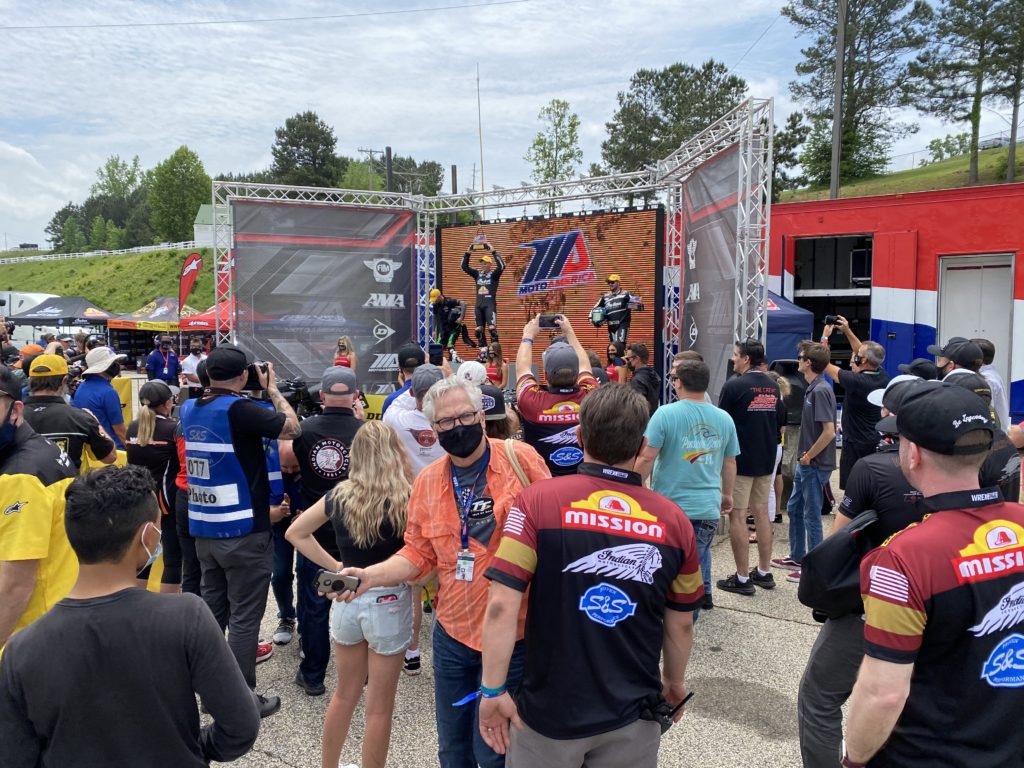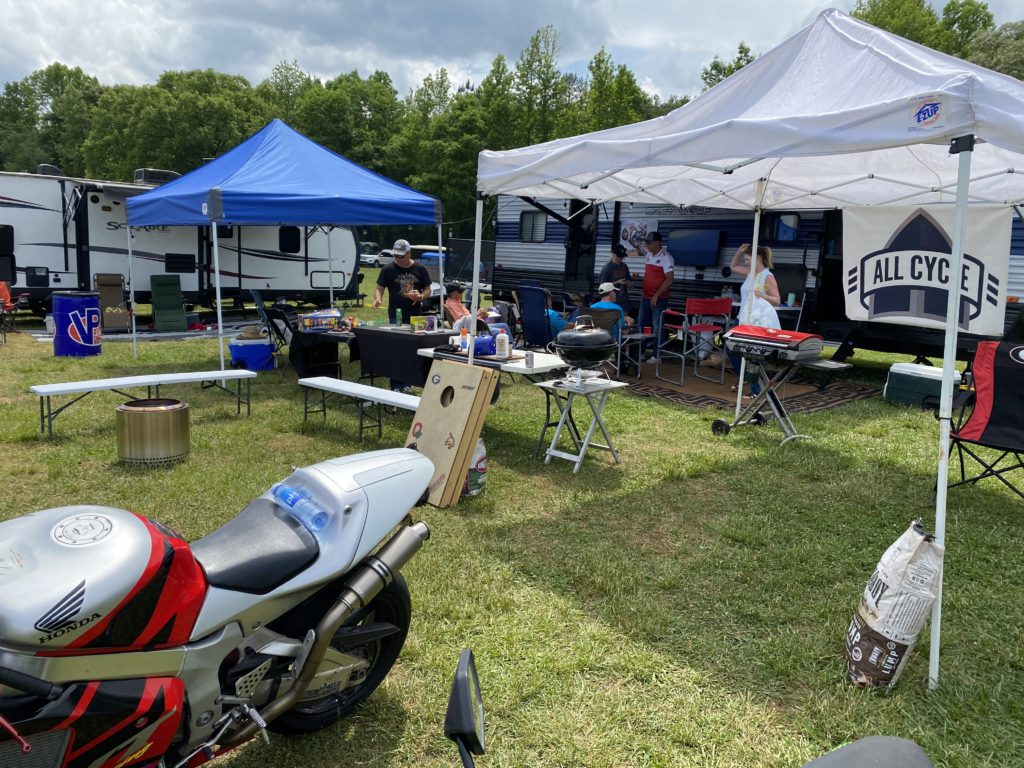 Full name: Michelin Raceway Road Atlanta, GA
Nearest cities: Atlanta (52.9 mi), Goochville (2.8 mi), Belmont (6.7 mi)
Time zone: GMT -4
Nearest Airport: Athens-Ben Epps Airport
Weather:
MotoAmerica visits Michelin Raceway Road Atlanta at the end of April and the weather is usually pleasant but is beginning to heat up.  Expect average daily highs of around 78°F and lows of 74°F at this time of year.  
MotoAmerica Superbikes at Atlanta not only provides great racing but also includes FREE entertainment for the entire family as well.  Bring the kids and enjoy our Kids Zone with FREE carnival games and activities!  We'll have "balance bikes" for the littlest tikes and an electric bicycle riding area for older youths; all free.  Remember, kids under 12 are free with paying adult.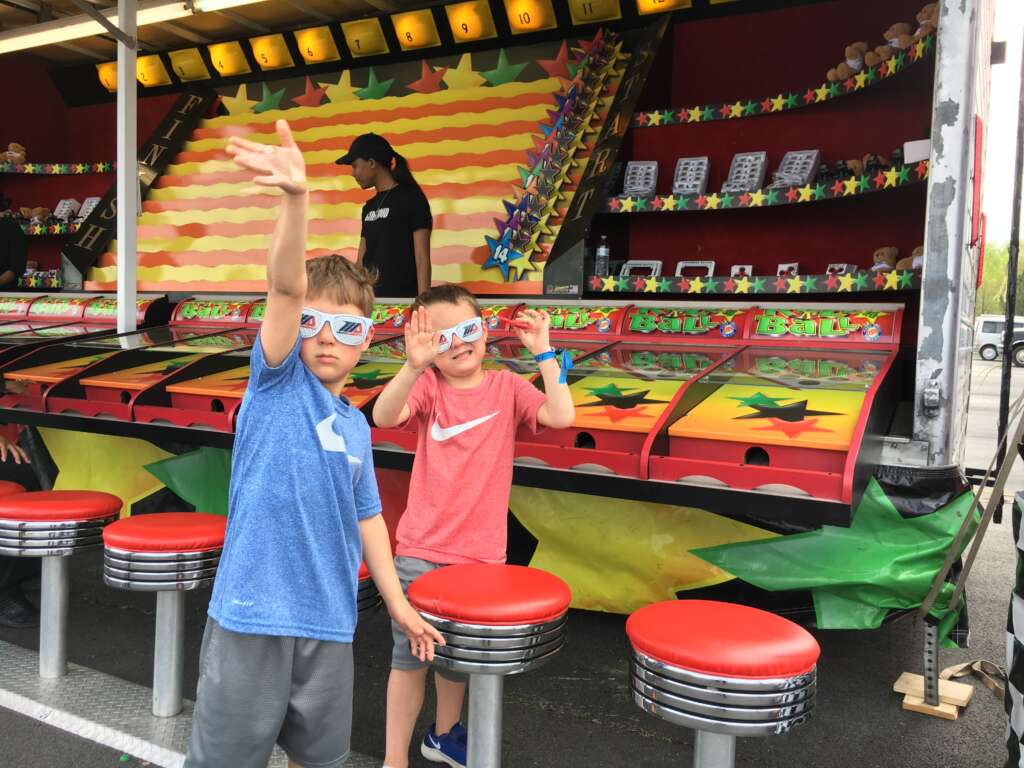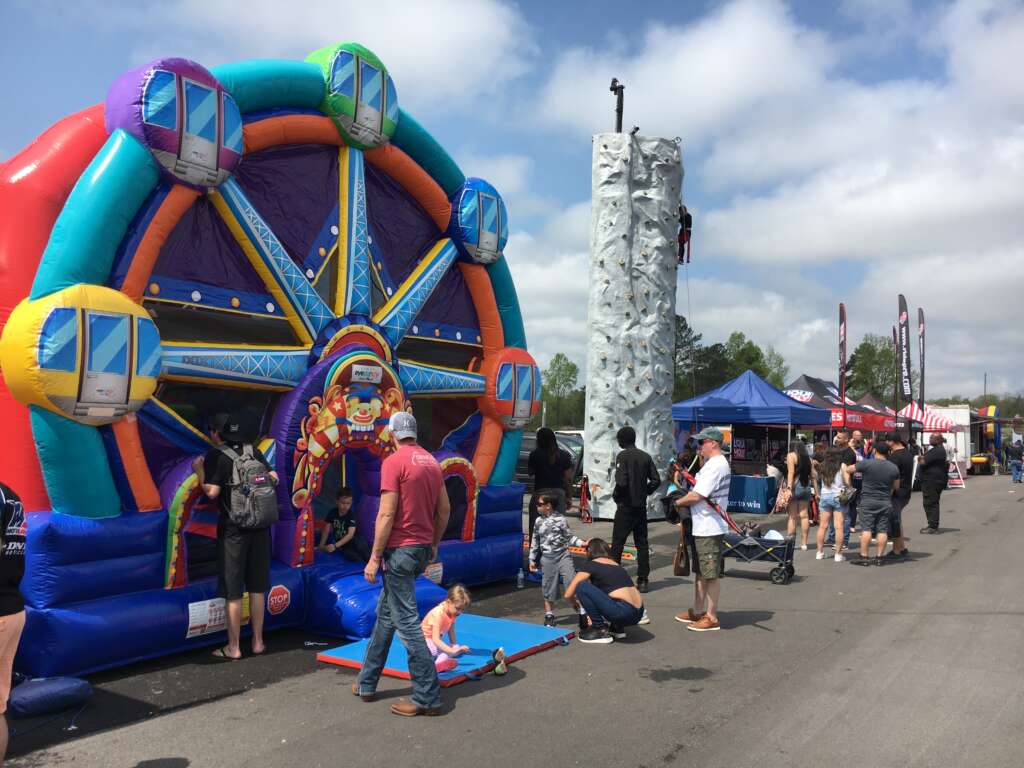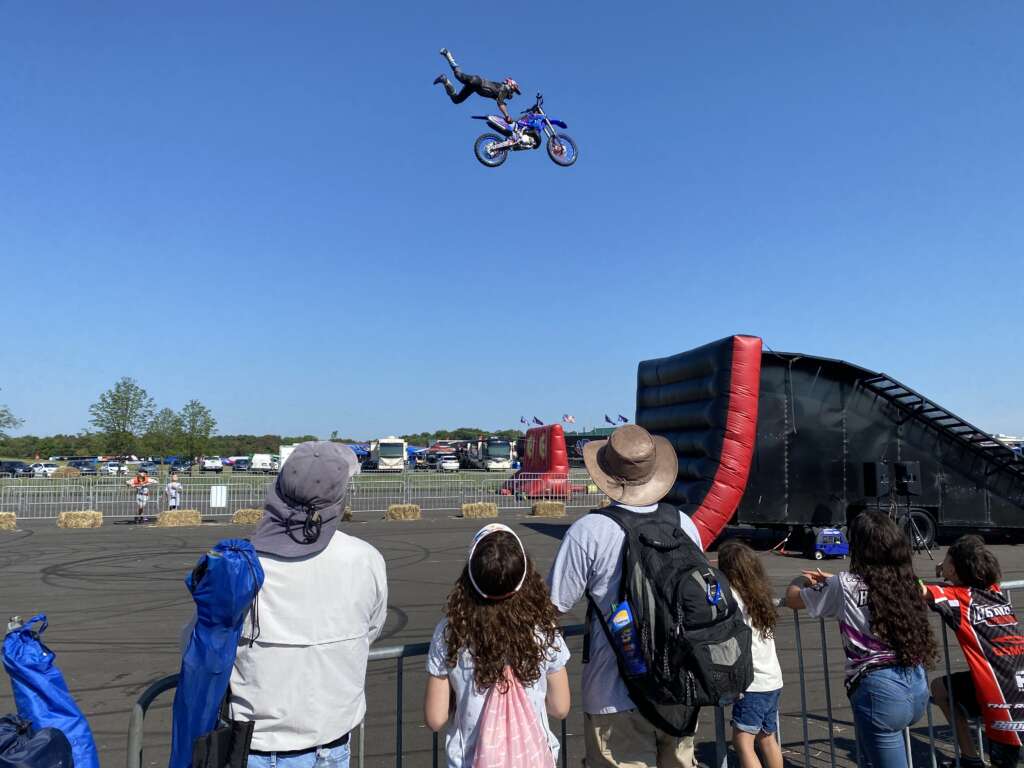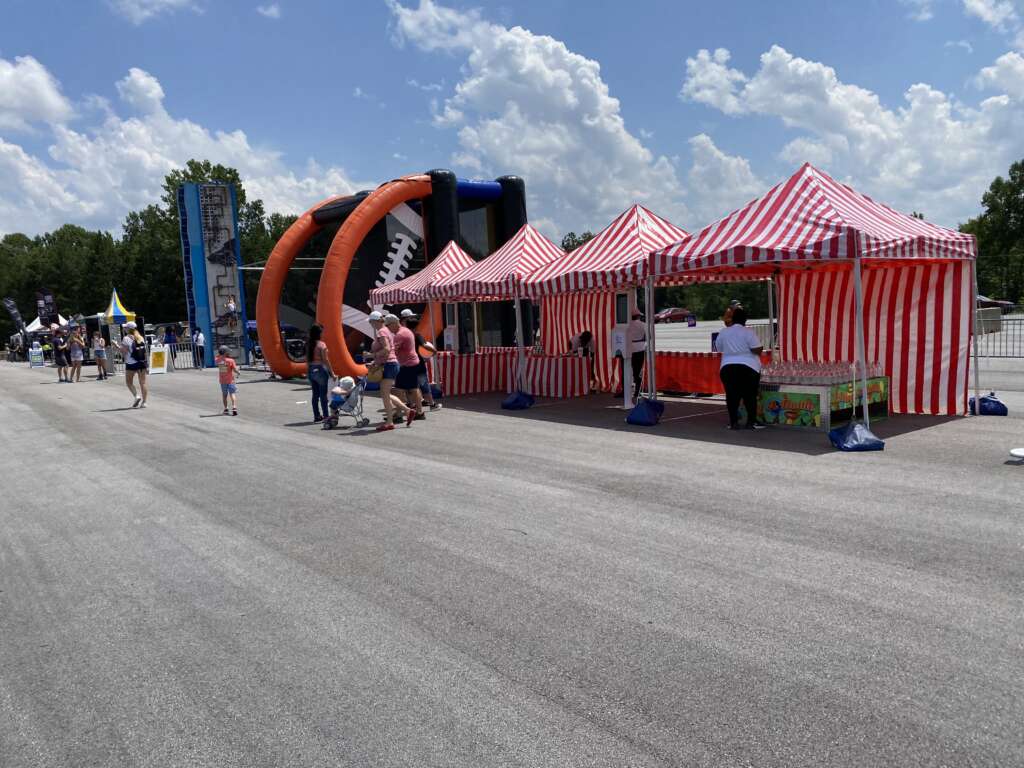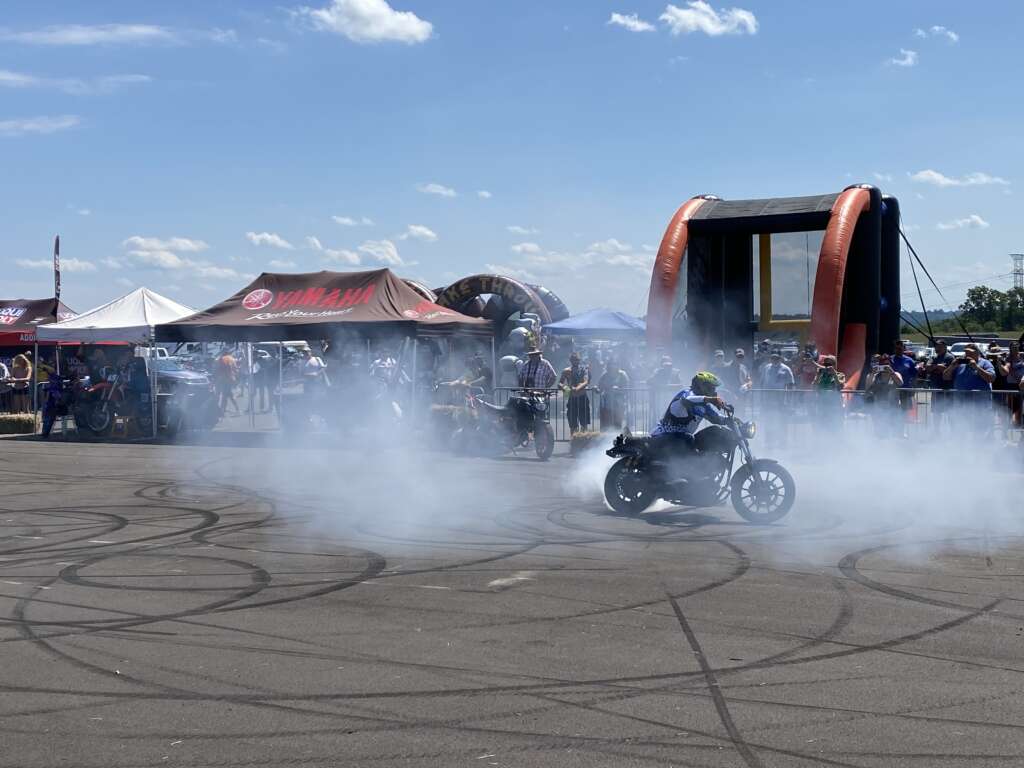 Camping + 190 mph Superbikes = Awesome.  Get a camping spot for you and your buddies while they last at the MotoAmerica Superbikes at Atlanta April 22-24, 2022.  Check in early and enjoy Friday qualifying and all-day racing Sat & Sun!  Camping spots range from tent locations all the way up to reserved RV spaces with power.  Meet over 120 riders in our open race paddock!  Come for the racing and stay for the weekend.  Enjoy a truly unique motorsport experience.  The track offers camping at several locations around the circuit.  Restrooms and showers are conveniently located to campsites.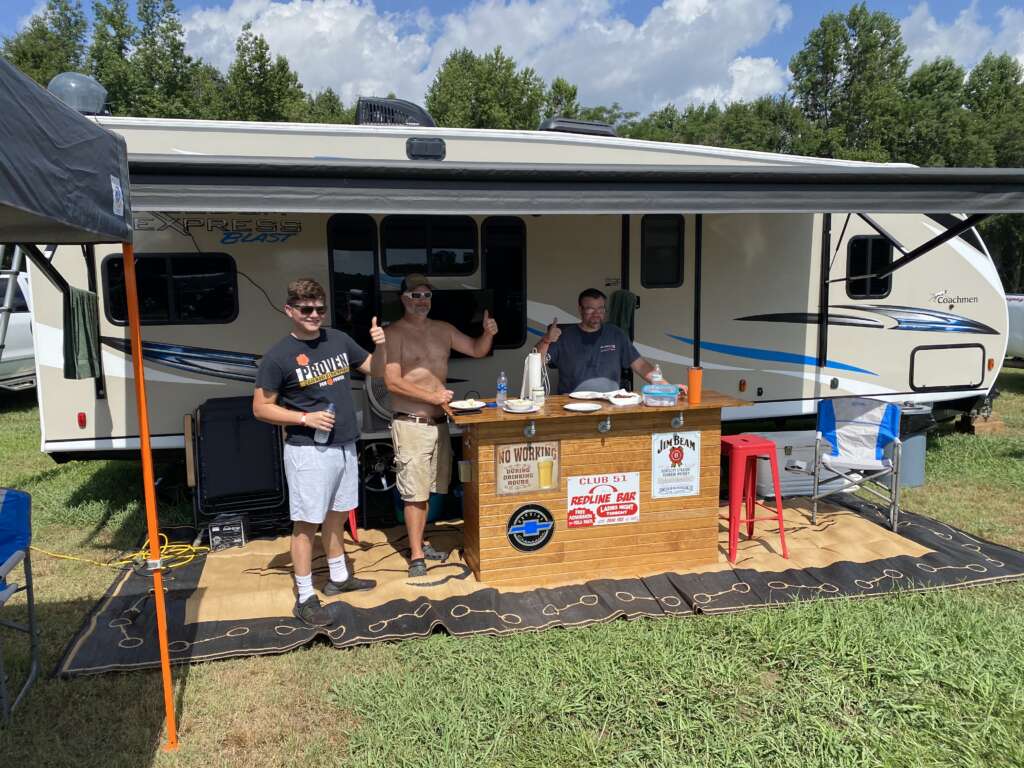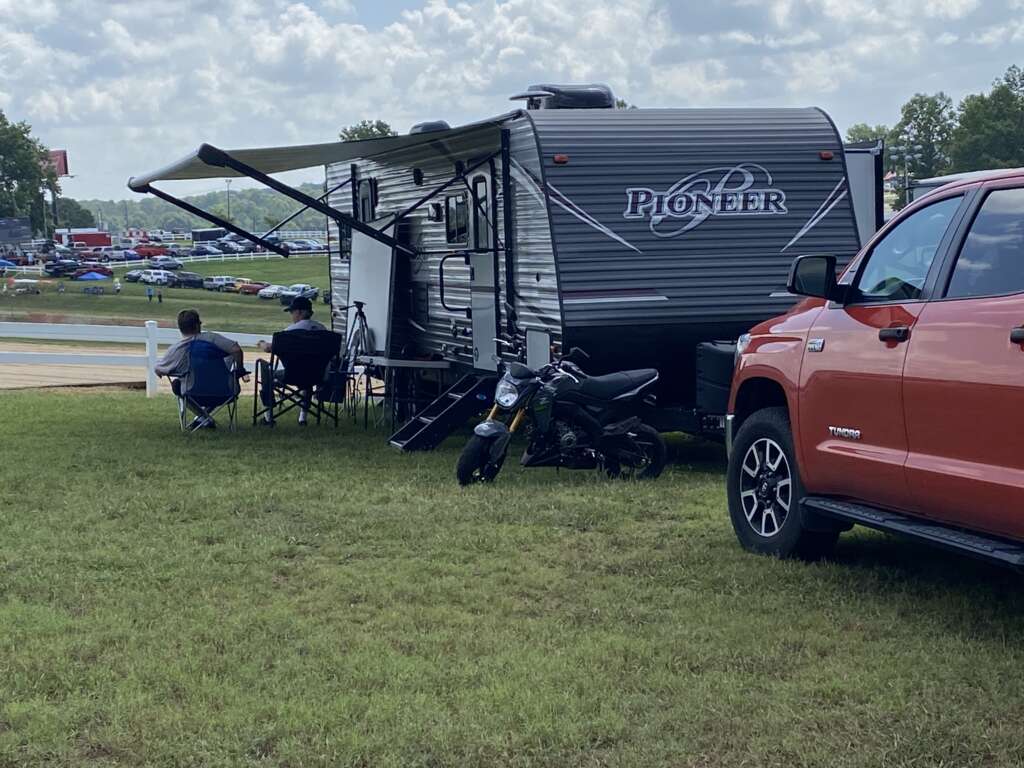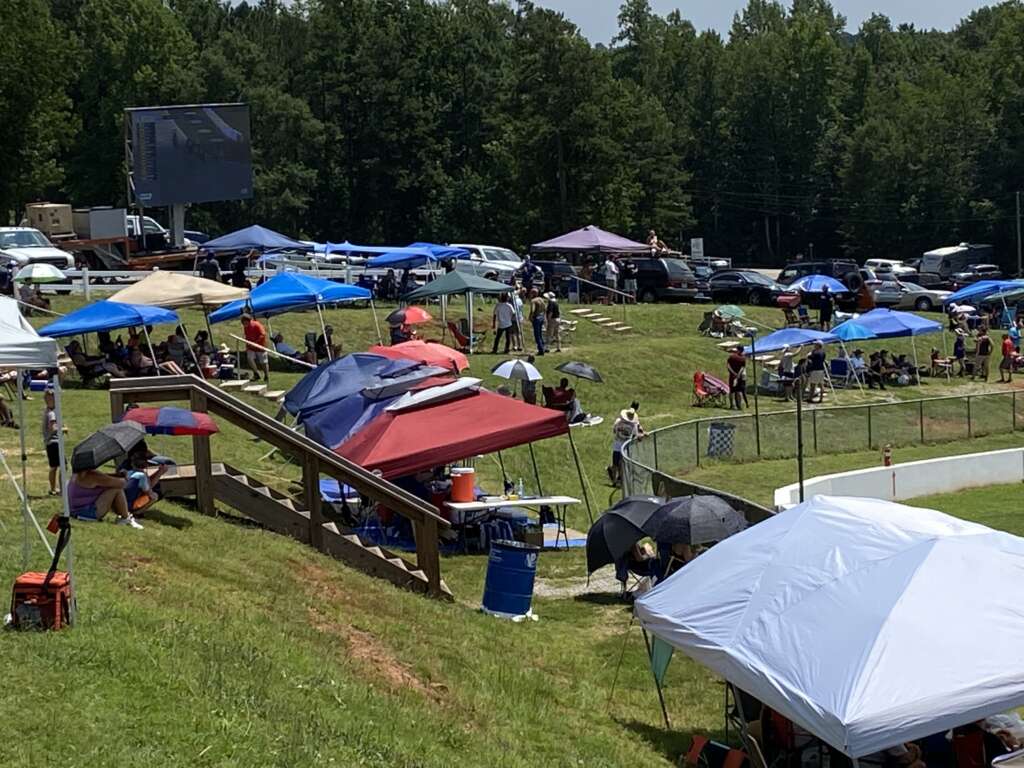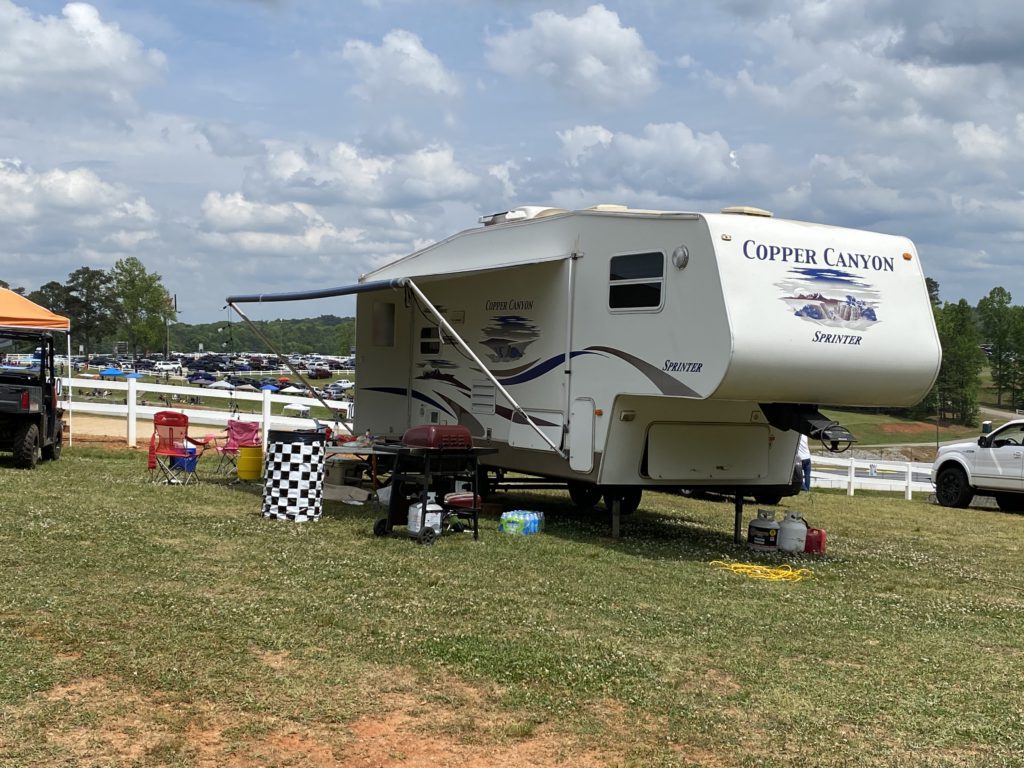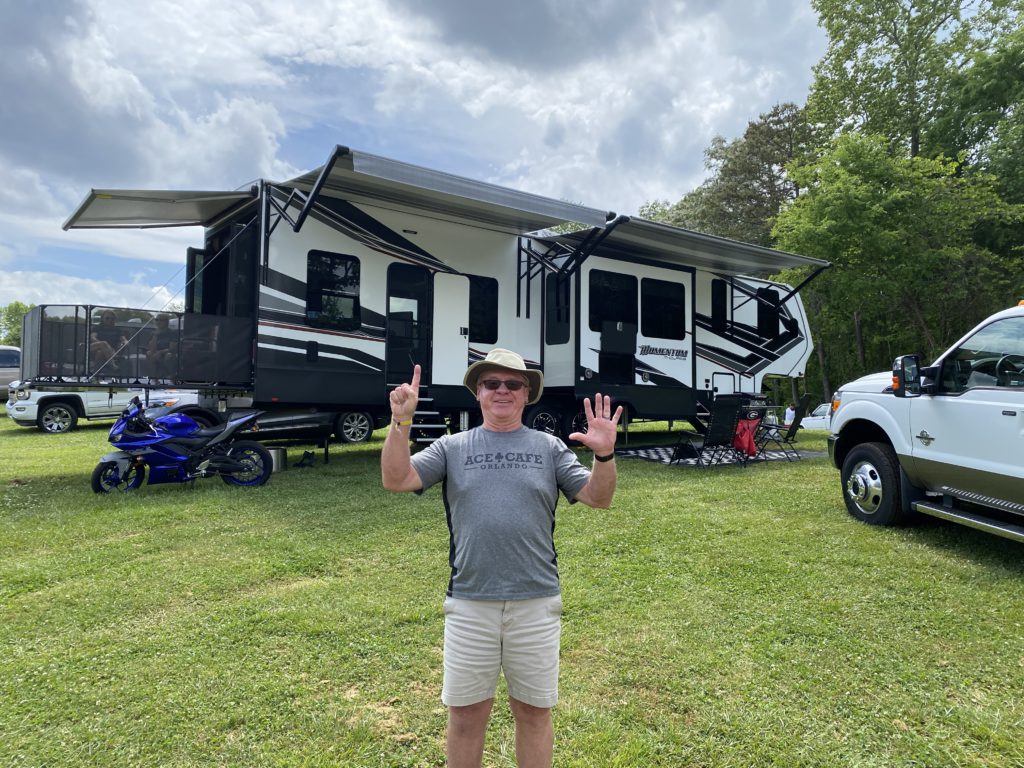 Get the ultimate experience in the brand-new VIP suites at Michelin Raceway Road Atlanta.  VIP packages include:
VIP hospitality; For ages 16 and over
Climate controlled VIP area with MA Live TV
MotoAmerica racer Meet and Greet, Catering (continental breakfast, coffee and iced tea, lunch, snacks, Sat & Sun)
3-day general admission; paddock access 3-day Premier/VIP parking pass
Full Throttle and single day packages available.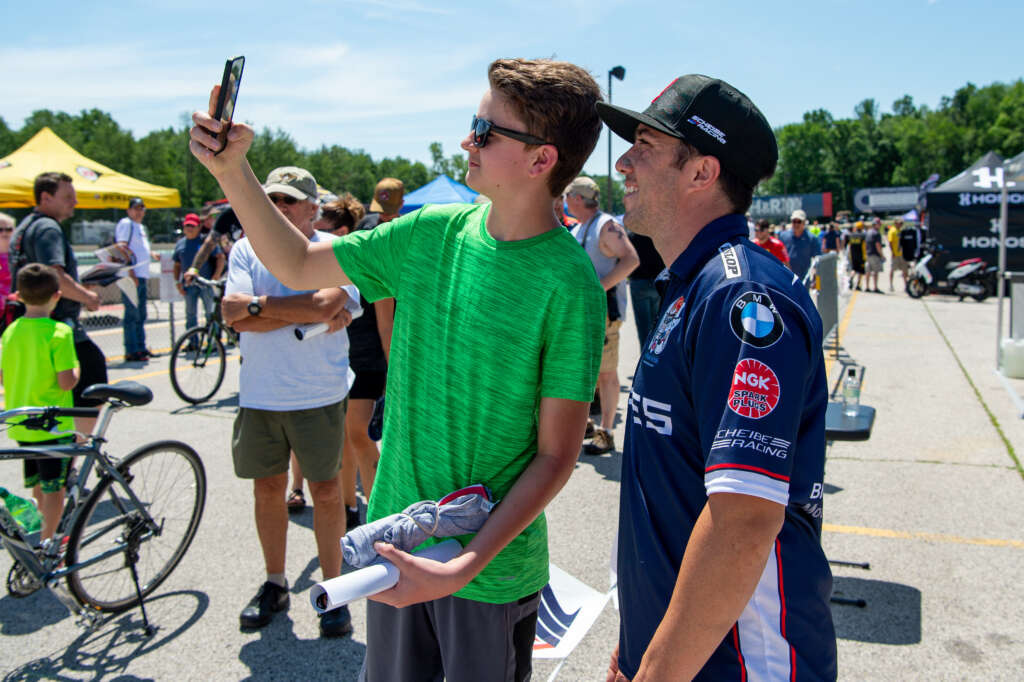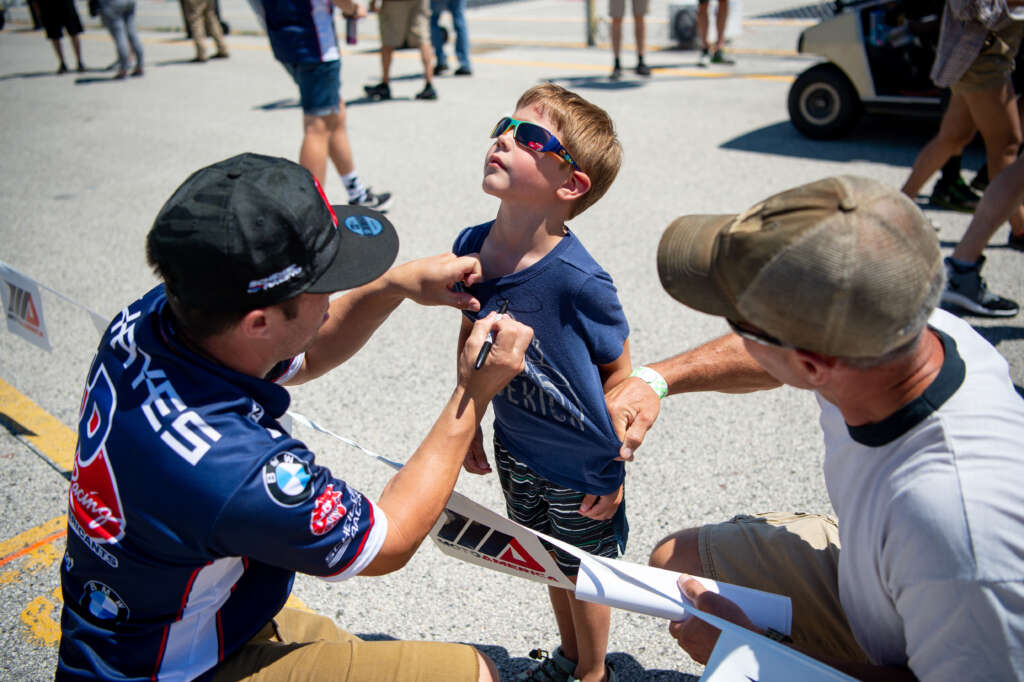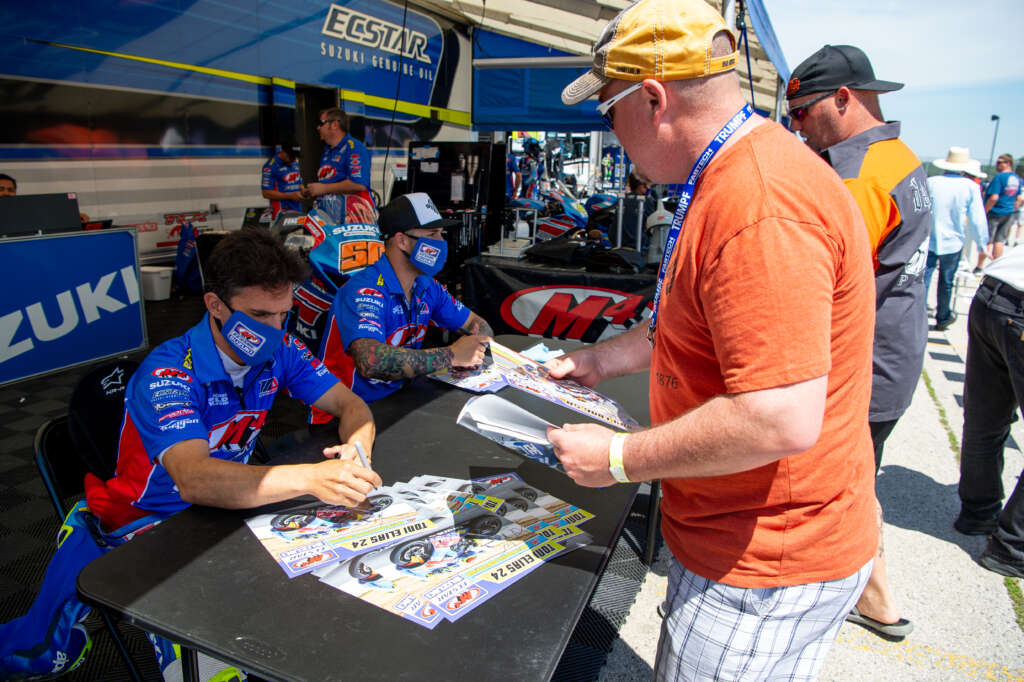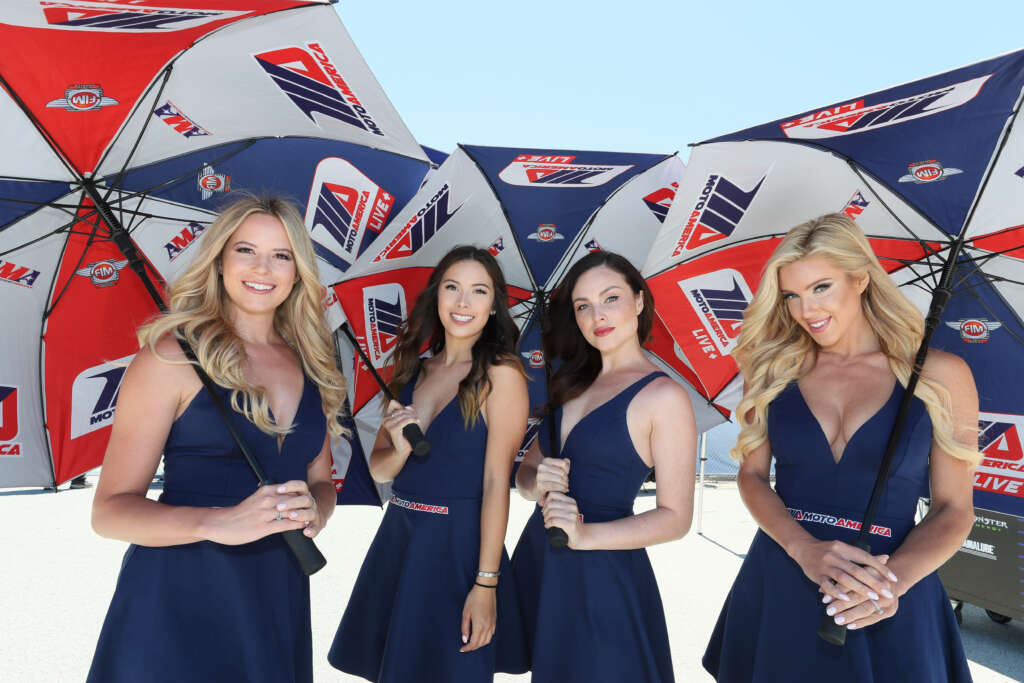 Dunlop ECSTAR Suzuki 2-Seater Superbike Experience
Take a ride around Road Atlanta with a professional superbike racer at speeds up to 150 mph!
All proceeds from the Dunlop M4 Suzuki Two-Seat Superbike program are donated to the Roadracing World Action Fund, a 501(c)(3) non-profit focusing on improving racetrack safety through the deployment of soft barriers.
Includes weekend general admission and weekend parking pass.