Slide
Road America, Elkhart Lake, WI
In the early 1950's , sports car races were being run on the streets in and around Elkhart Lake.  When the state legislature banned racing on public roads, a man named Clif Tufte organized a group of influential local citizens and leaders of the Chicago Region of the Sports Car Club of America (SCCA).  This group developed plans and sold stock to build a permanent racecourse.  The overall vision of Road America grew out of the dreams of Tufte, a highway engineer, who chose 525 acres of Wisconsin farmland outside the Village of Elkhart Lake for the track. 
Tufte's dream became a reality in April 1955.  The natural topography of the glacial Kettle Moraine area was utilized for the track, sweeping around rolling hills and plunging through ravines.  Road America is located midway between Milwaukee and Green Bay in Elkhart Lake, WI.  It's legendary four-mile, 14 turn road circuit has challenged the world's best racers for over 60 years.  The 640 acre, park-like grounds offer amazing viewing opportunities, fantastic concessions and high-speed excitement.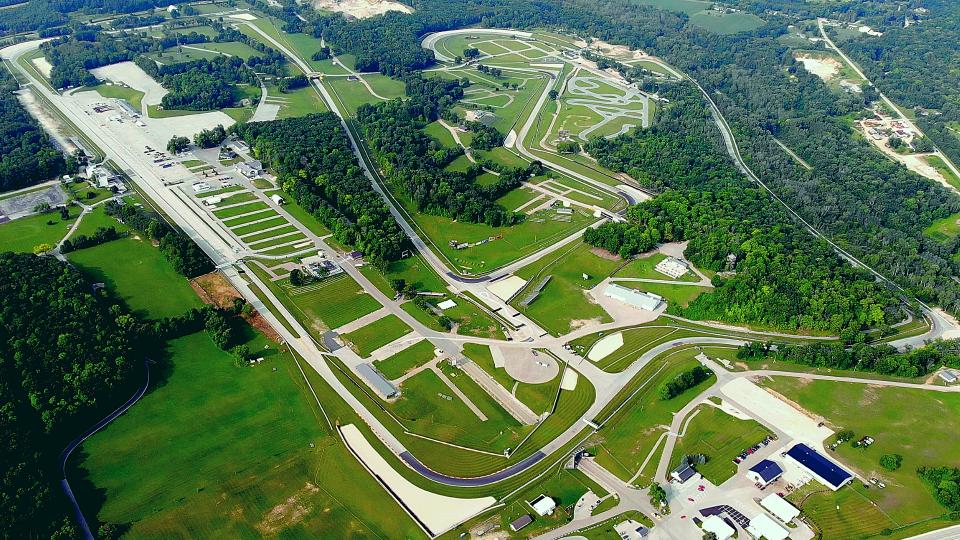 How about 190 mph superbikes and some family fun?  MotoAmerica Superbikes at Road America is coming June 3-5, 2022.  Enjoy qualifying on Friday and all-day racing Saturday & Sunday!  Eight classes of road racing – Medallia Superbikes, Supersport, Stock 1000, Twins Cup, SuperbikeTrackGear.com Junior Cup, Mission King of the Baggers, Royal Enfield Women's Build.Train.Race. & Mini Cup by Motul.  Meet the riders in our open race paddock!  Camping, VIP, and Fan Lap packages available.  Saturday features Vintage MotoFest which includes a ride-in bike show and competition, craft beer tasting, live bands, and stunt shows.  Children 16 years old and younger receive free general admission at the gate with a paying adult.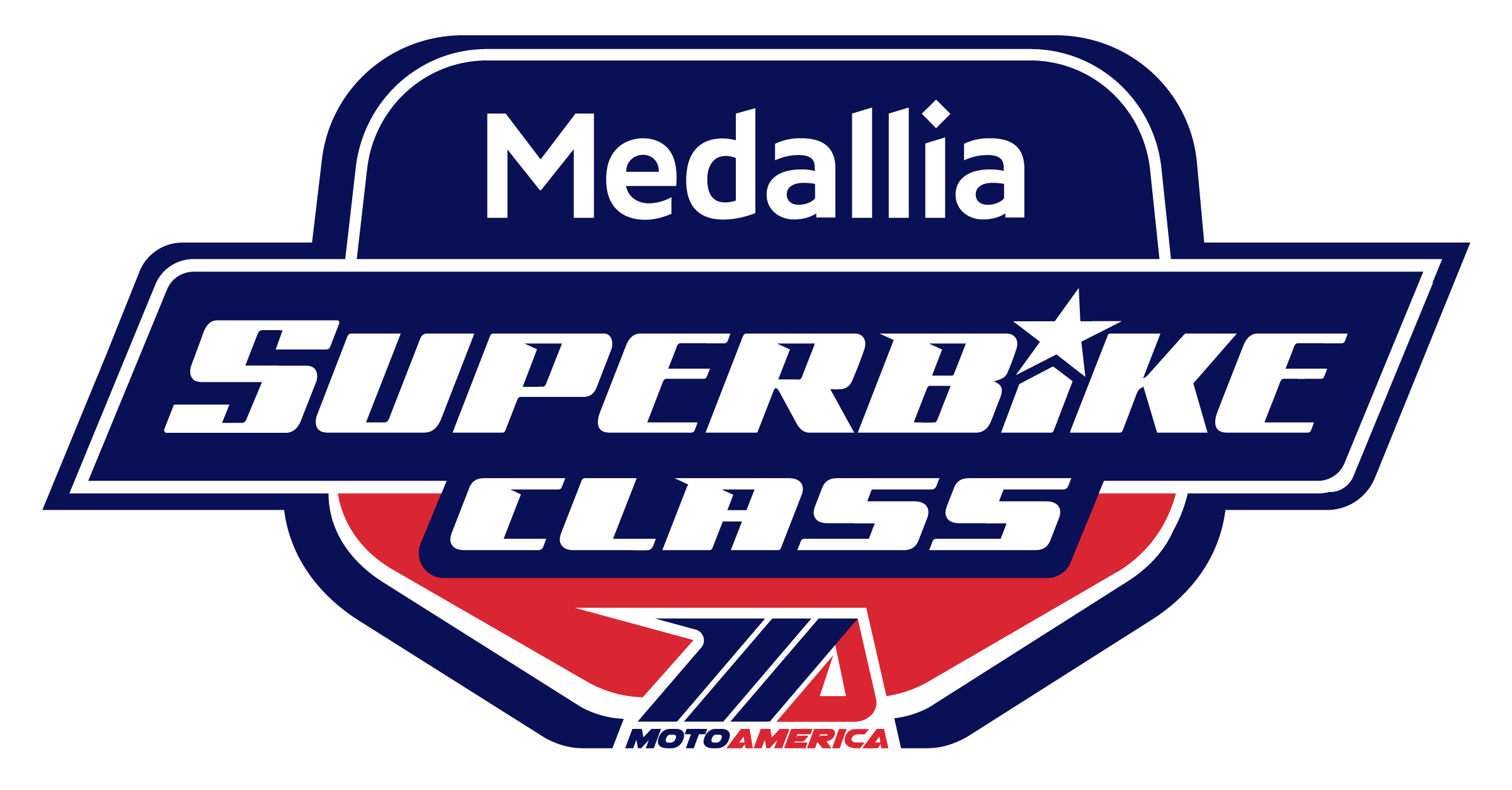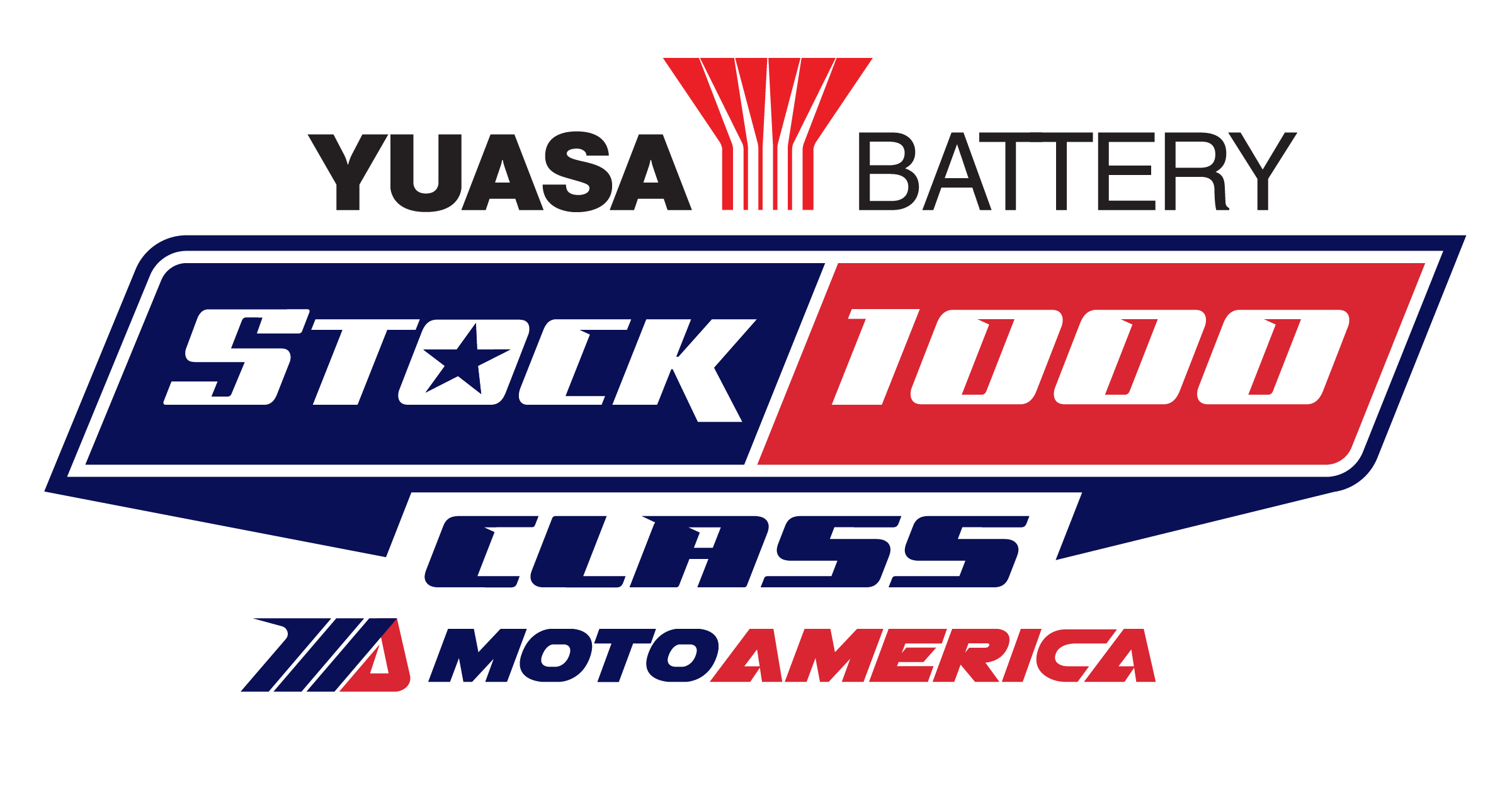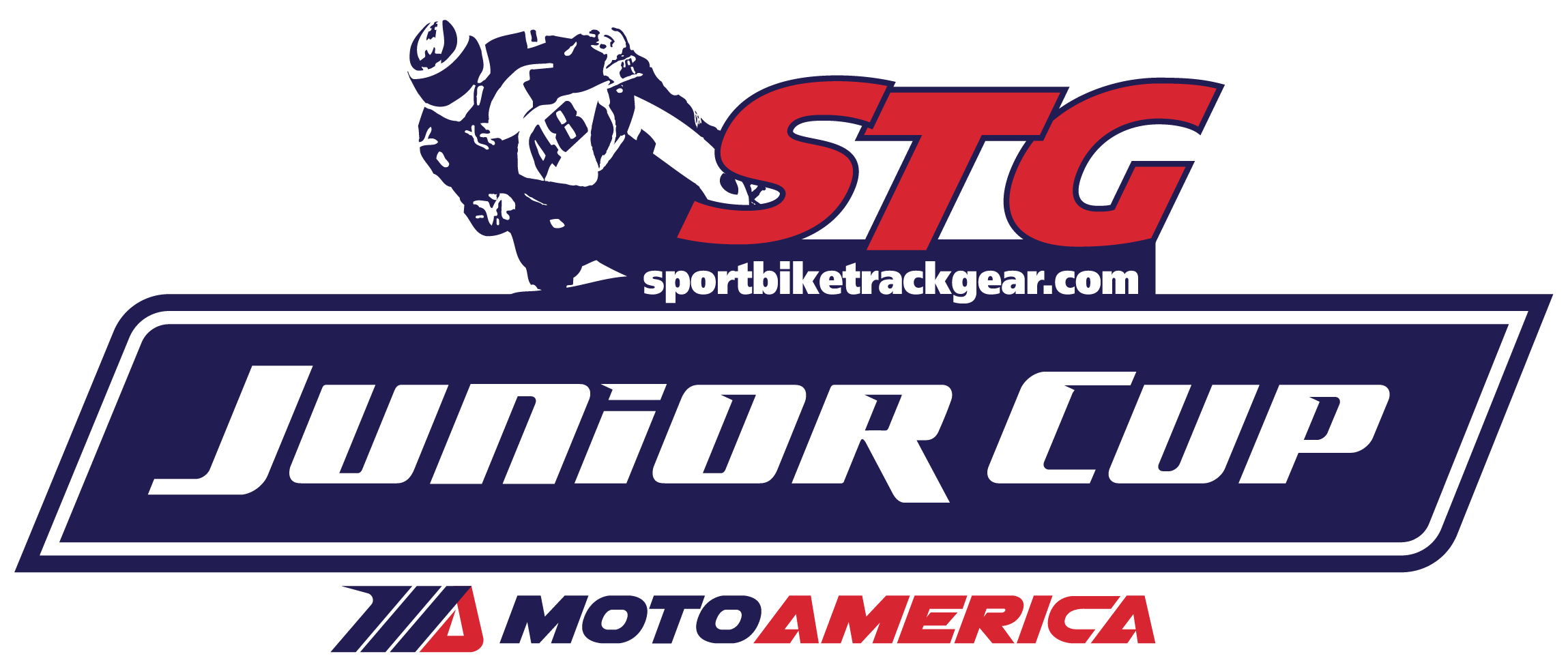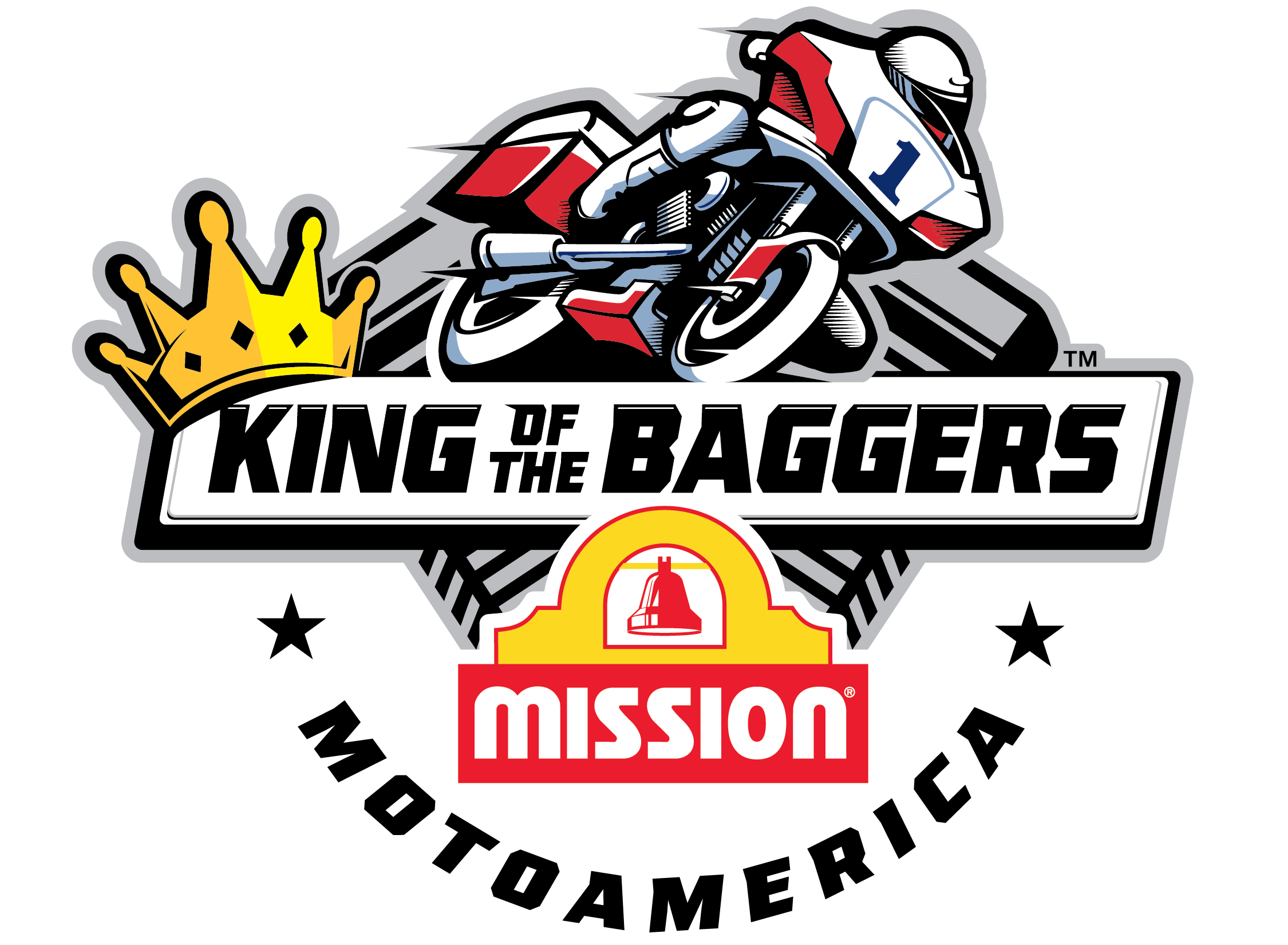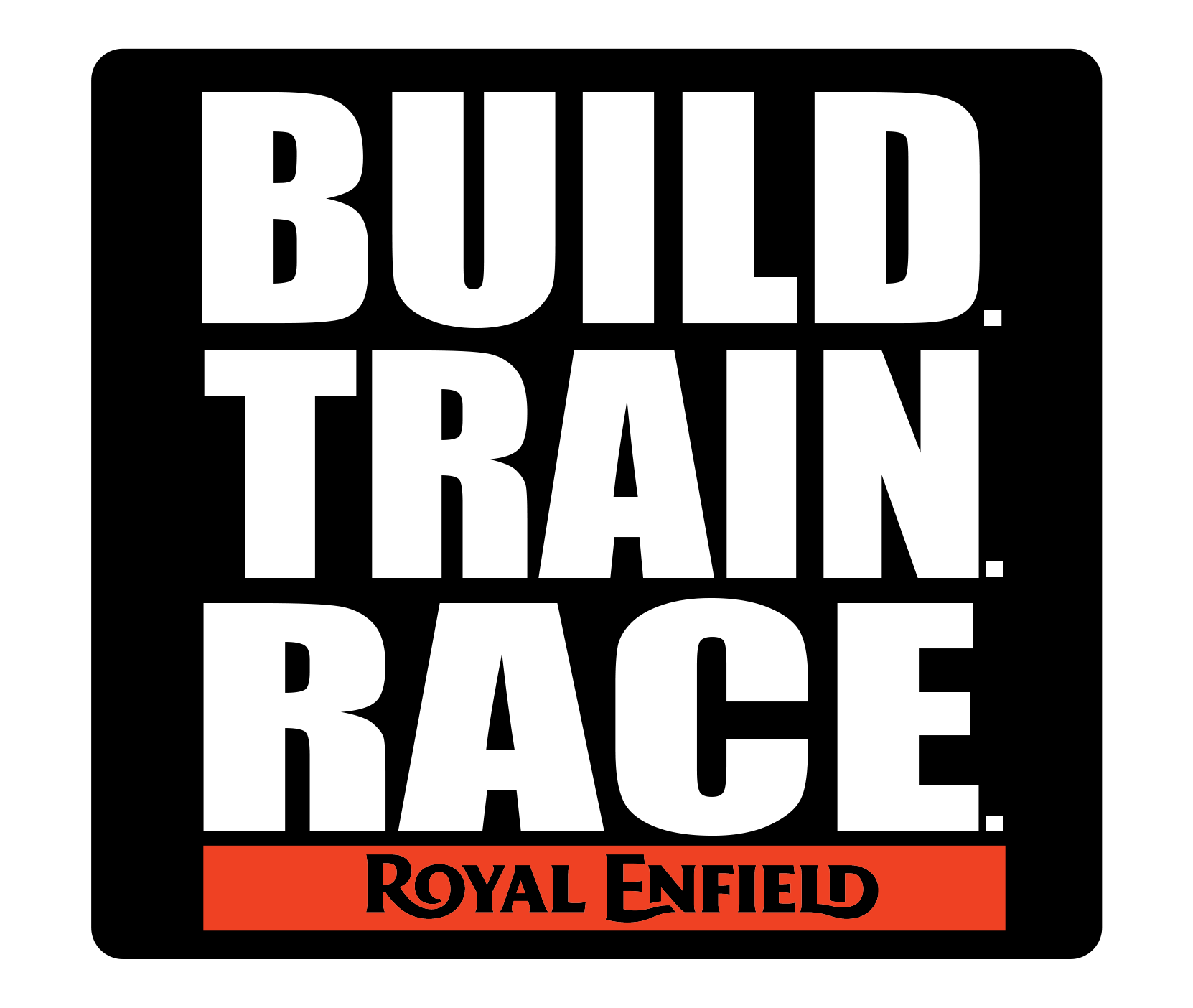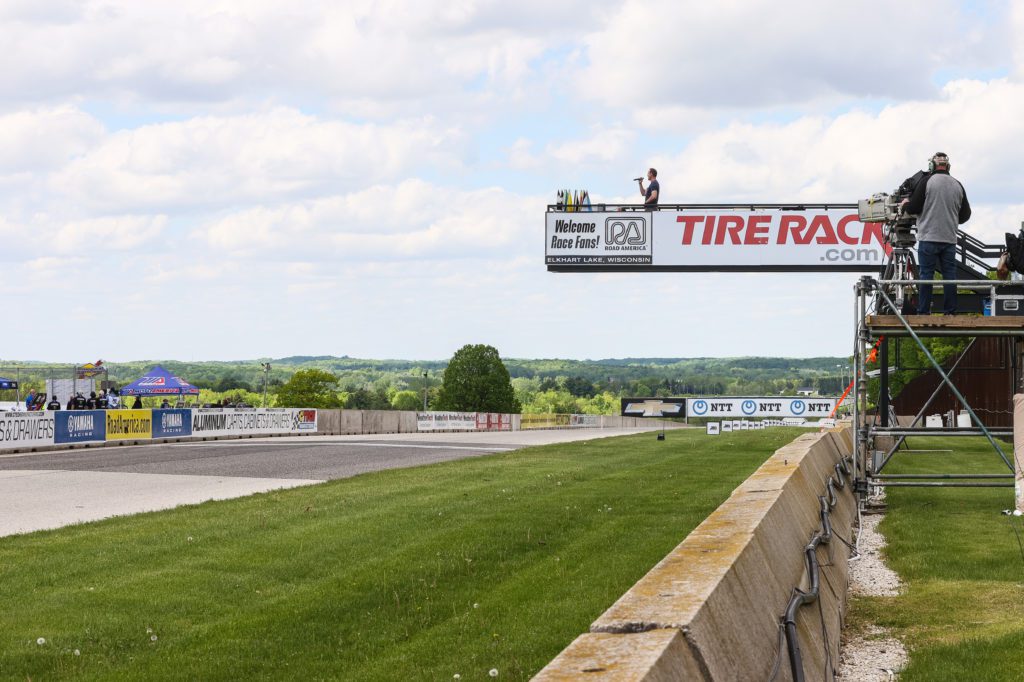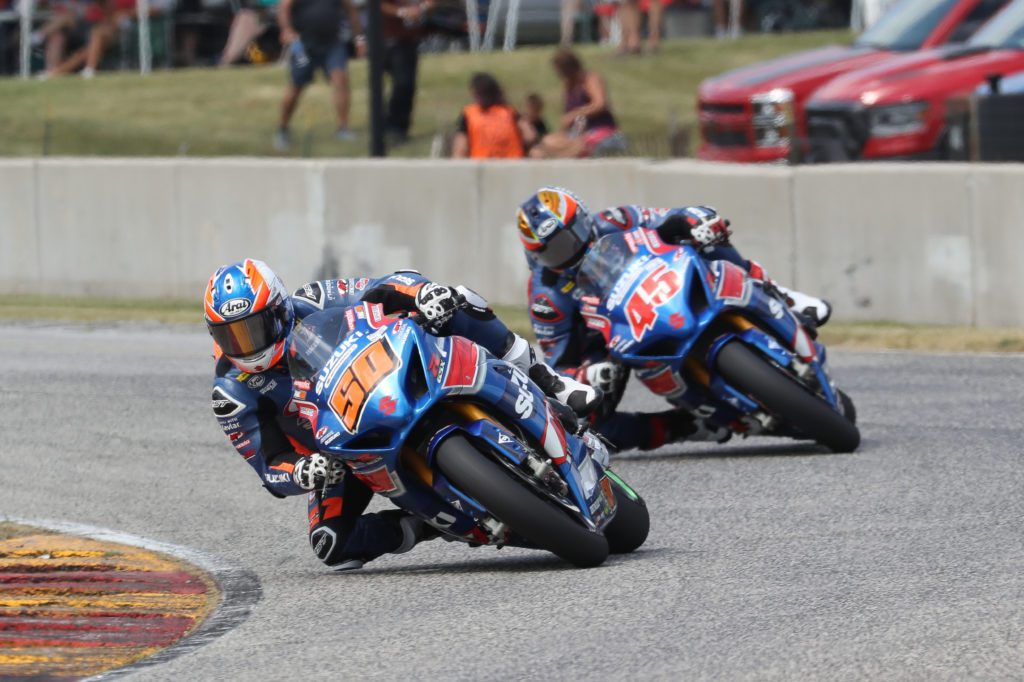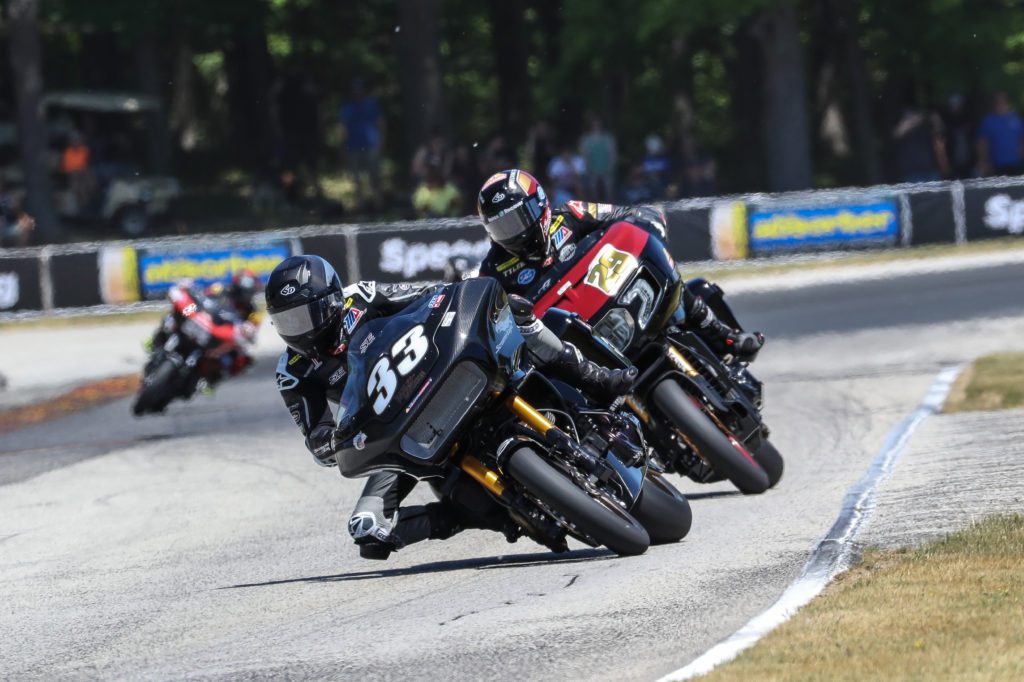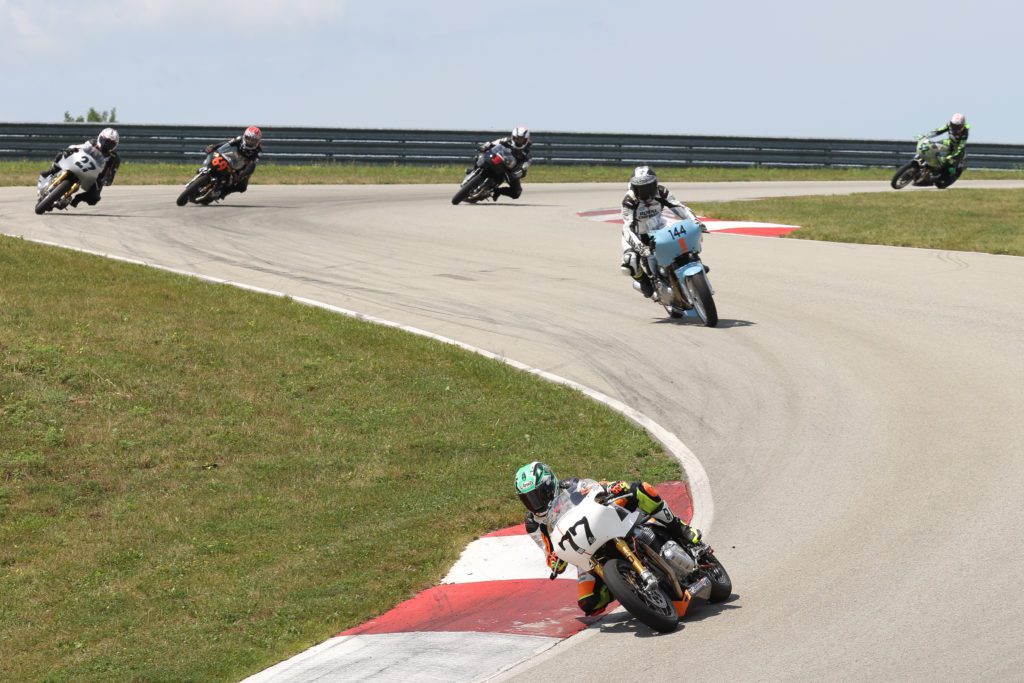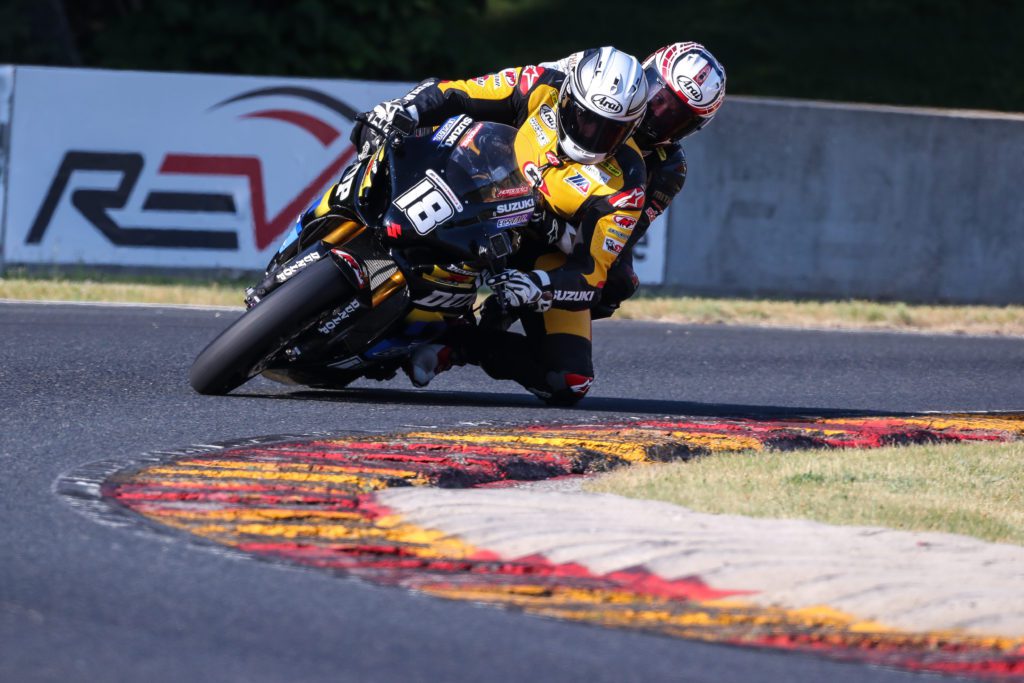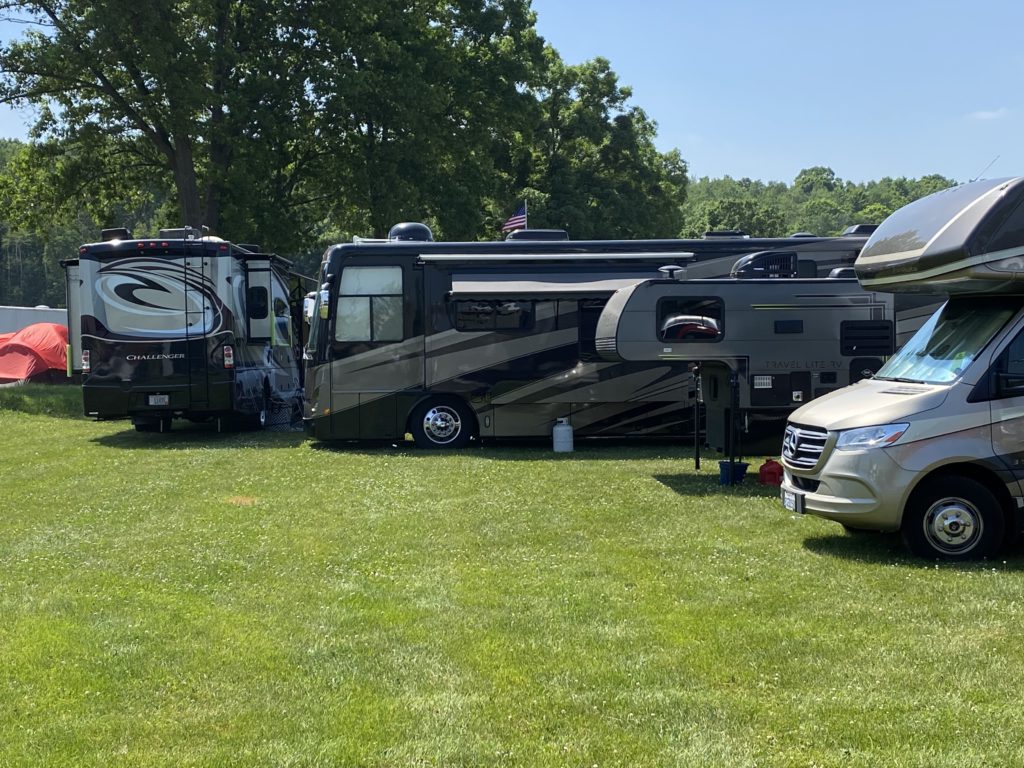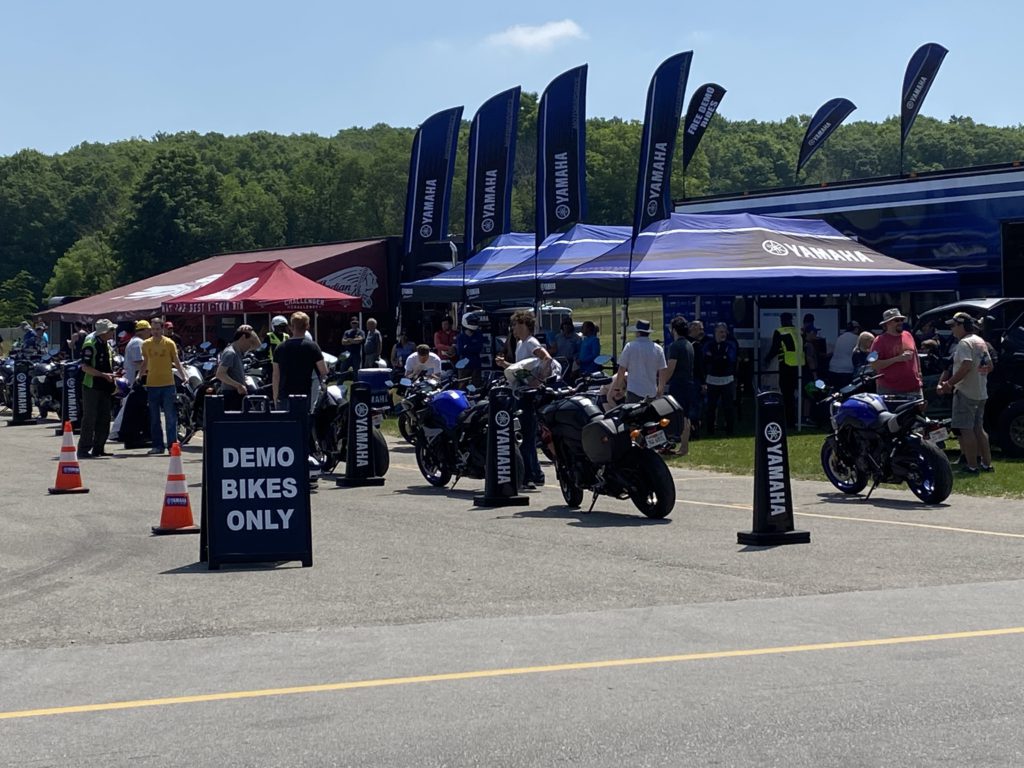 Full name: Road America, WI
Nearest cities: Milwaukee (57.6 mi), Green Bay (57.1 mi), Plymouth (4.5 mi), Sheboygan (18.3 mi)
Time zone: GMT -5
Nearest Airport: General Mitchell International Airport
Weather:
MotoAmerica visits Road America in the middle of June and the weather is usually pleasant but can be very humid.  Daily highs of around 75°F to 81°F rarely falling below 64°F or exceeding 89°F.  Prepare with a rain jacket or umbrella.  Rain is always possible in June.  
Located at the Start/Finish line on the front straight and across from the Main Paddock.  Suites are furnished, climate-controlled, are staffed with an attendant, and have restrooms conveniently located on the same floor.  Two high-definition screens are provided featuring timing and scoring and live feed of the races.
Includes:
20% off Merchandise Voucher
Gate admission for the full event.
Access to the suite on both Saturday and Sunday. WRISTBAND REQUIRED
Suites open at 8 am, with a meal service starting at 8:30am.
A continental breakfast is served Saturday, and a hot breakfast on Sunday.
A hot lunch will be available (times vary based on race schedule), followed by afternoon snacks on both days.
Beer, Wine, water and soda are included. Tickets provide paddock access (if allowed by sanctioning race organization) each day of the event.
Reserved VIP parking and the opportunity to watch the racing or take in the view from the tower rooftop.
ADA accessible
Limited tickets available.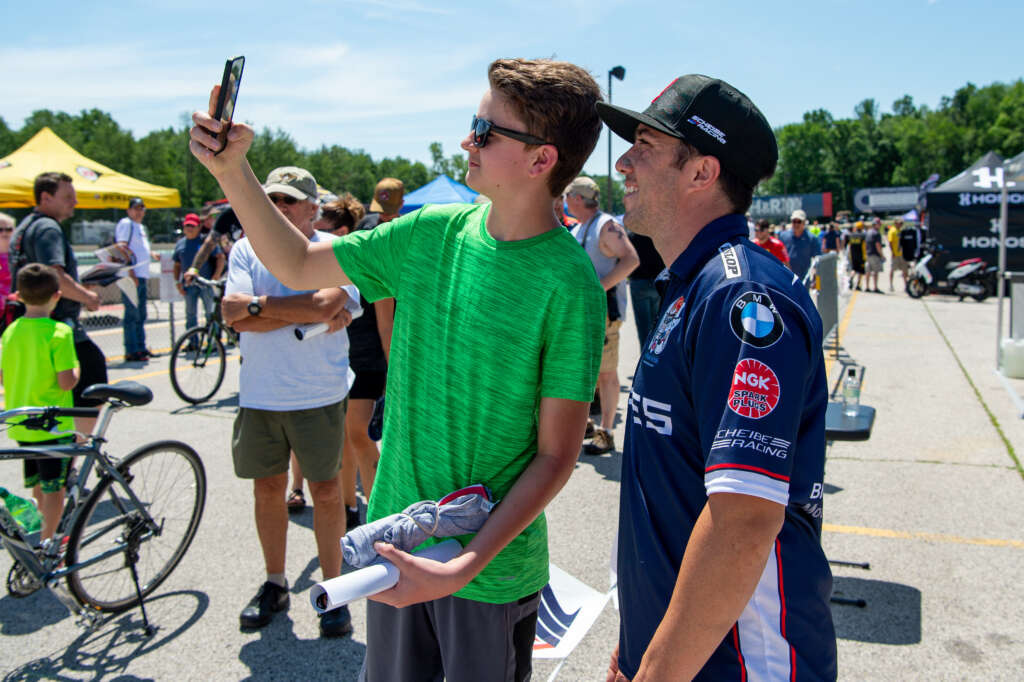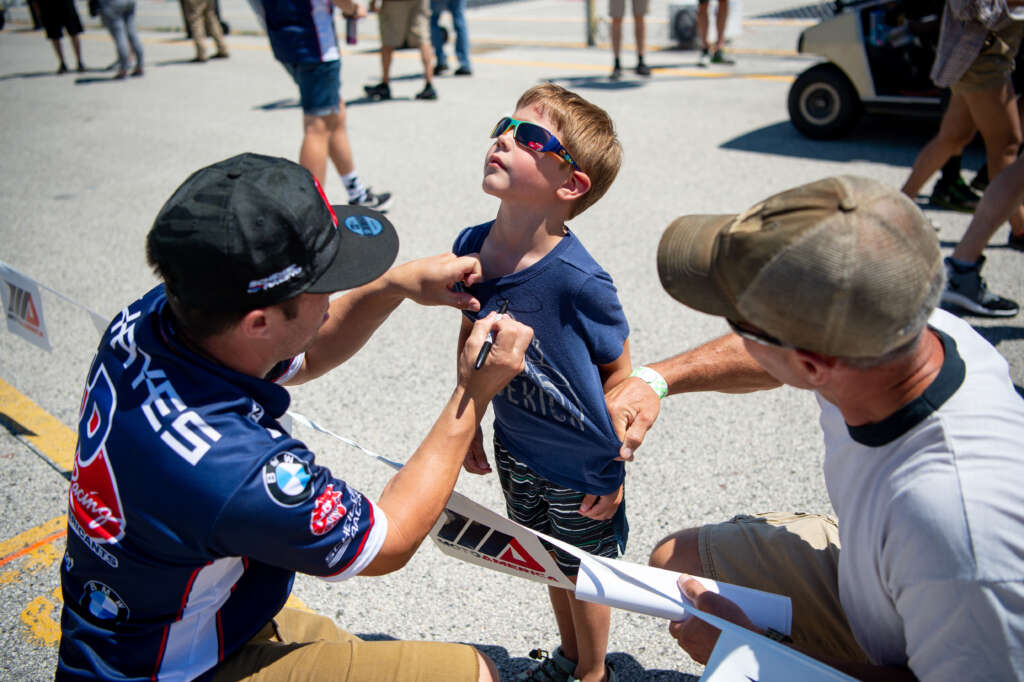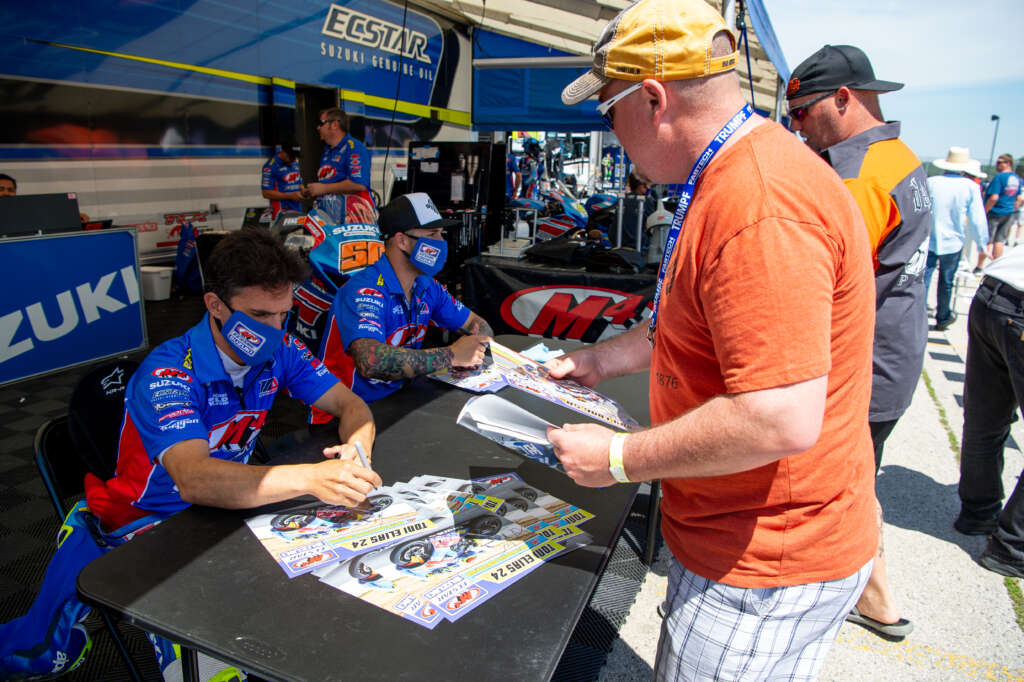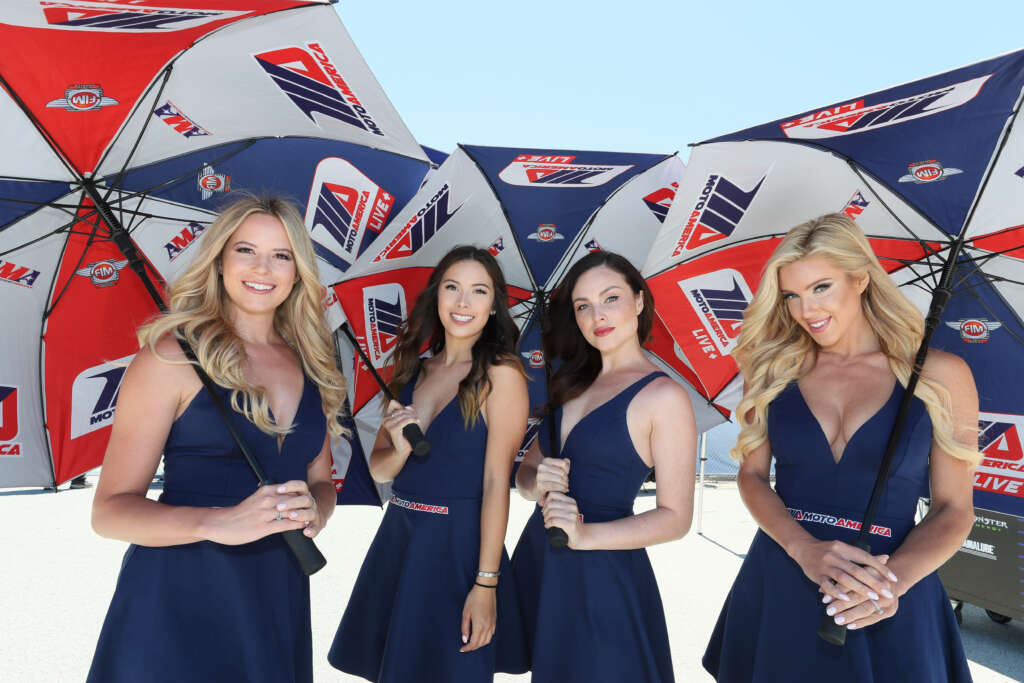 Camping + 190 mph Superbikes = Awesome.  Get a camping spot for you and your buddies while they last at the MotoAmerica Superbikes at Road America June 3-5, 2022.  Check in early and enjoy Friday qualifying and all-day racing Sat & Sun!  Camping spots range from tent locations all the way up to reserved RV spaces with power.  Meet the riders in our open race paddock!  Come for the racing and stay for the weekend.  Enjoy a truly unique motorsport experience.  The track offers camping at several locations around the circuit.  Restrooms and showers are conveniently located to campsites.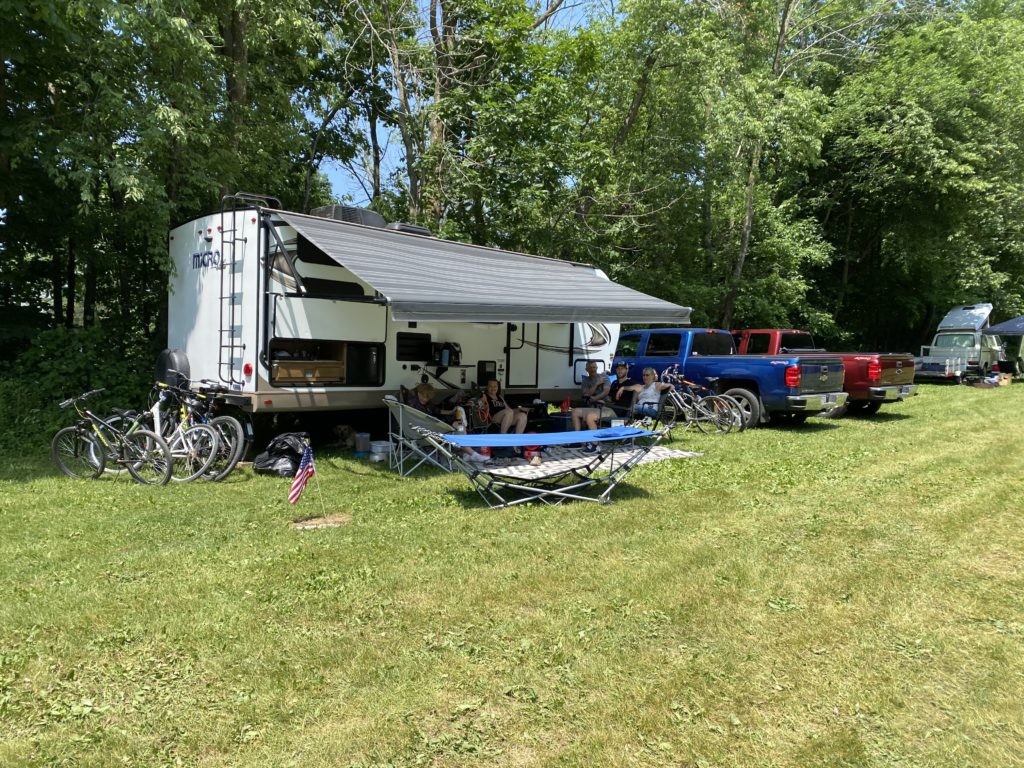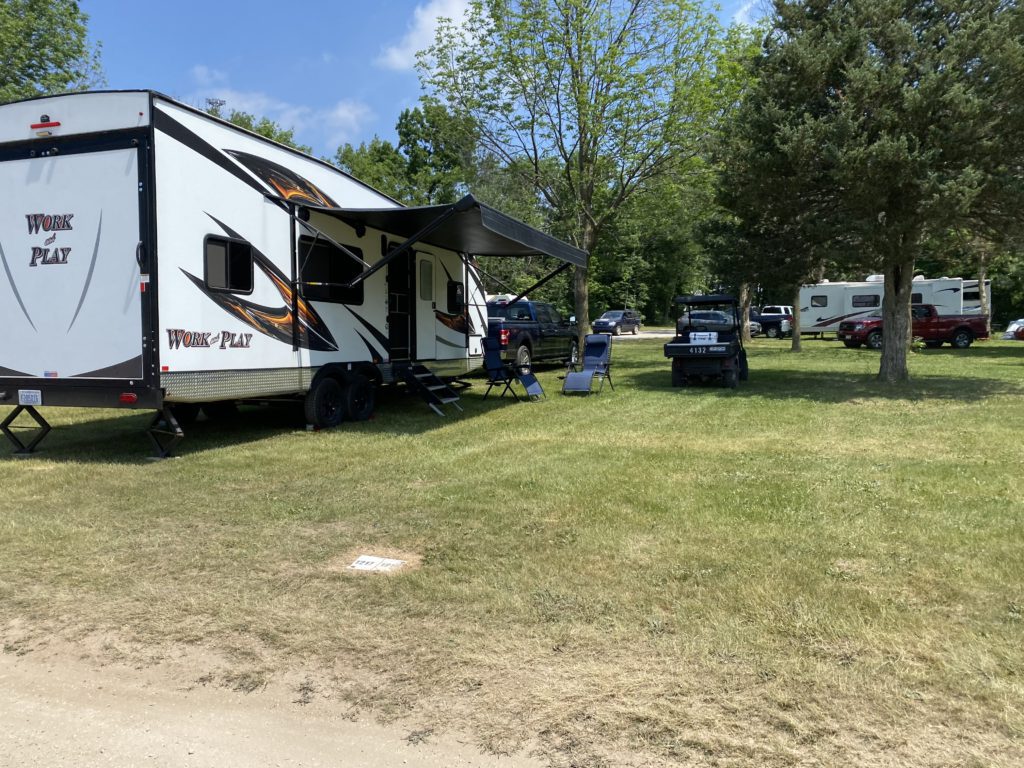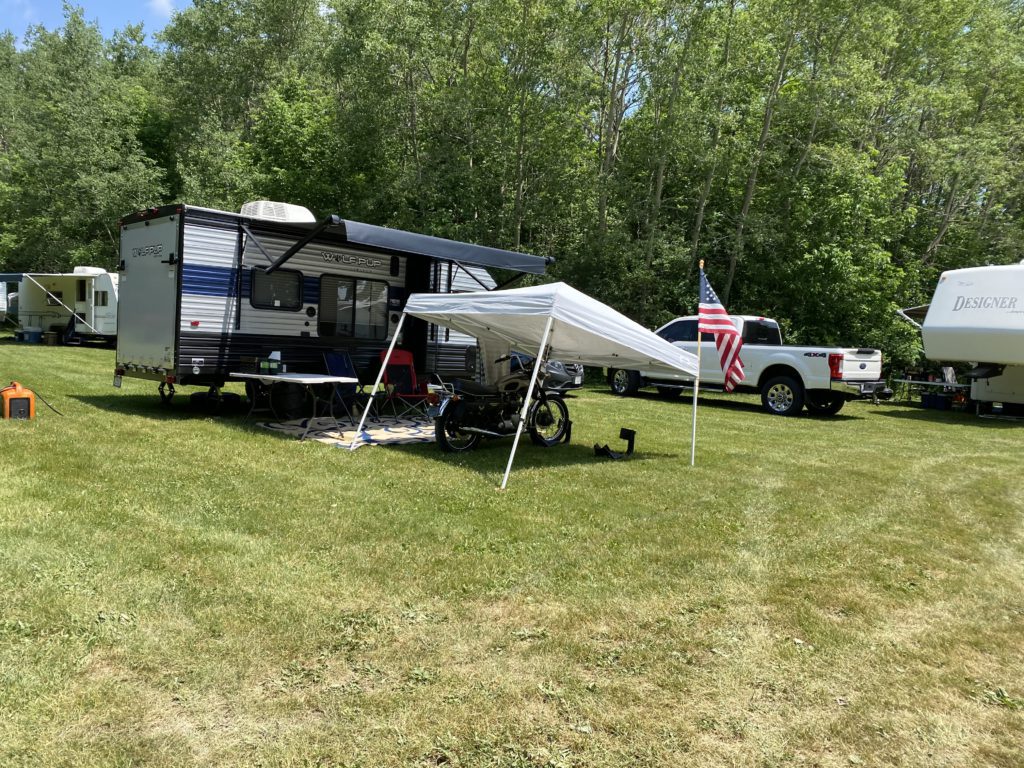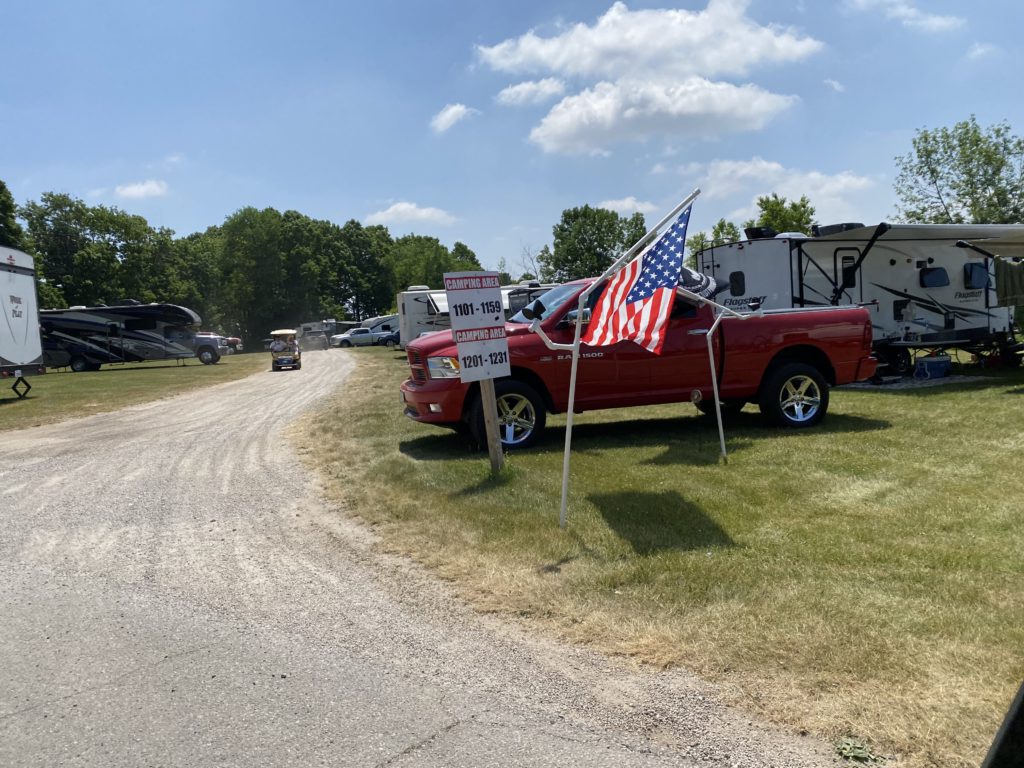 Harley-Davidson VIP Ticket Package
Come see defending champs and hometown favorites Kyle Wyman, Travis Wyman and the Harley-Davidson® Screamin' Eagle race team take on the competition on the fast tracks of Wisconsin's Road America in the fourth round of the Mission King of the Baggers season.
A thrilling weekend of superbike and bagger racing, there will be no shortage of Harley-Davidson action on the track along with a Harley-Davidson fan activation including H-D stunt shows, custom bikes and more in the infield, every day.
With the Harley-Davidson VIP Ticket Package, you'll get a front row seat at all of the races: Superbikes, Supersport, Stock 100, Twin Cup, Junior Cup and King of the Baggers. Plus, get exclusive Harley-Davidson perks including premium parking and a once-in-a-lifetime opportunity to ride your Harley on Road America's speedway!
The Harley-Davidson Screamin' Eagle VIP Package Includes:
3-Day Pass: Admission to all of the MotoAmerica racing including Mission King of the Baggers at America's National Park of Speed, Road America. See practice runs, qualifiers, and all of the races at each event.
Exclusive Harley-Davidson Motorcycle Parking: Access premium parking reserved for Harley-Davidson motorcycles on all three days of the event.
Harley-Davidson Track Walk: Get up-close and personal with the America's National Park of Speed, Road America with a track walk and guided tour provided by none other than the Harley-Davidson Screamin' Eagle race team.
Harley-Davidson Parade Lap: Strap on your helmet, grab your Harley-Davidson motorcycle and prepare for an unprecedented experience. Ride two laps around Road America with fellow H-D enthusiasts.
For ticket package, click the link: Harley-Davidson VIP Ticket Package
Dunlop ECSTAR Suzuki 2-Seater Superbike Experience
Take a ride around Road America with a professional superbike racer at speeds up to 150 mph!
All proceeds from the Dunlop M4 Suzuki Two-Seat Superbike program are donated to the Roadracing World Action Fund, a 501(c)(3) non-profit focusing on improving racetrack safety through the deployment of soft barriers.
Includes weekend general admission and weekend parking pass.