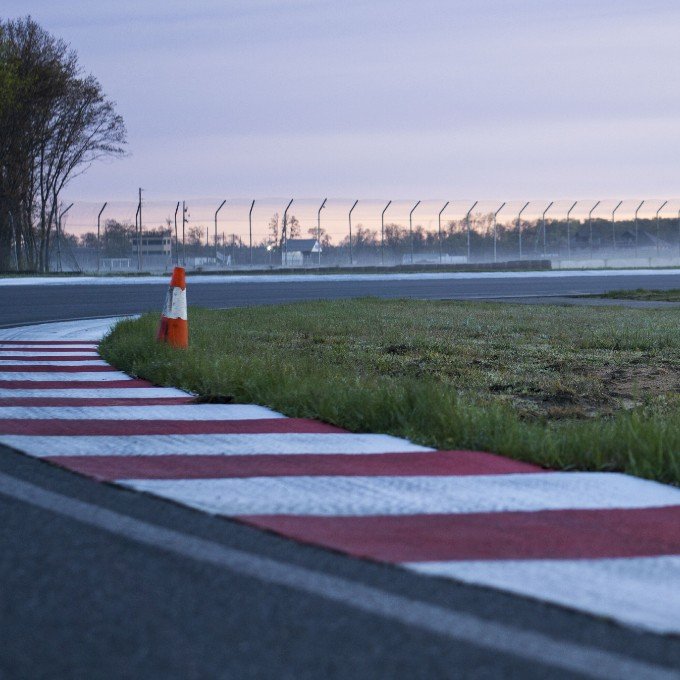 Slide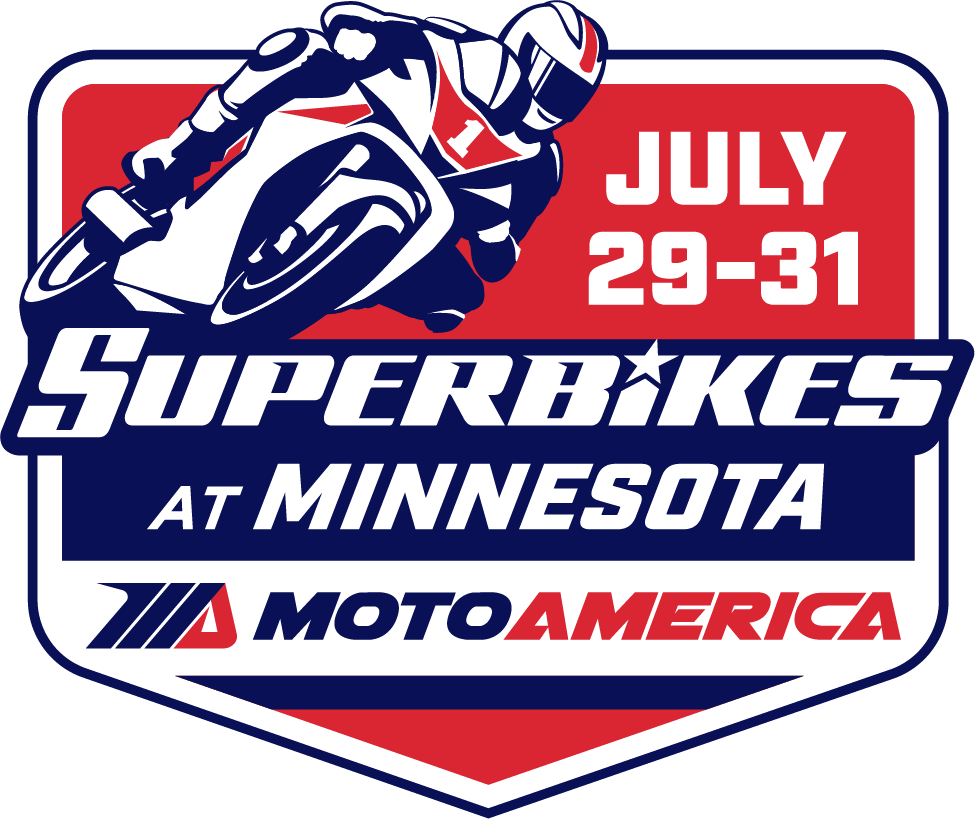 Brainerd International Raceway, Brainerd, Minnesota
Brainerd International Raceway is the largest racetrack in the Upper Midwest and may offer the most diverse motorsports schedule anywhere.  The road course became a favorite for motorcycle racers in 1982 when superbikes came to town where BIR hosted the Honda Classic Camel Pro Series.  Three-time 500cc world champion Wayne Rainey won the superbike final that first year and then repeated in 1986 and 1987.
Superbike racing quickly became very popular among fans, and attracted the top riders in the world over the years.  Renamed the American Motorcycle Association Superbike Championships, the series made BIR a regular stop during most of the next 25 years, giving fans a chance to see racers like Fred Merkel, Doug Chandler, Mat Mladin, Miguel Duhamel and Eric Bostrom.
With a world-class drag strip and two road course configurations (one is 2.5 miles and the other is 3.1 miles), BIR hosts drag racing, road racing, endurance racing, Superbike racing, drifting and autocross competitions, cruising events, and car shows,  It even has a small lake in the campground for watercross, where snowmobiles race on open water.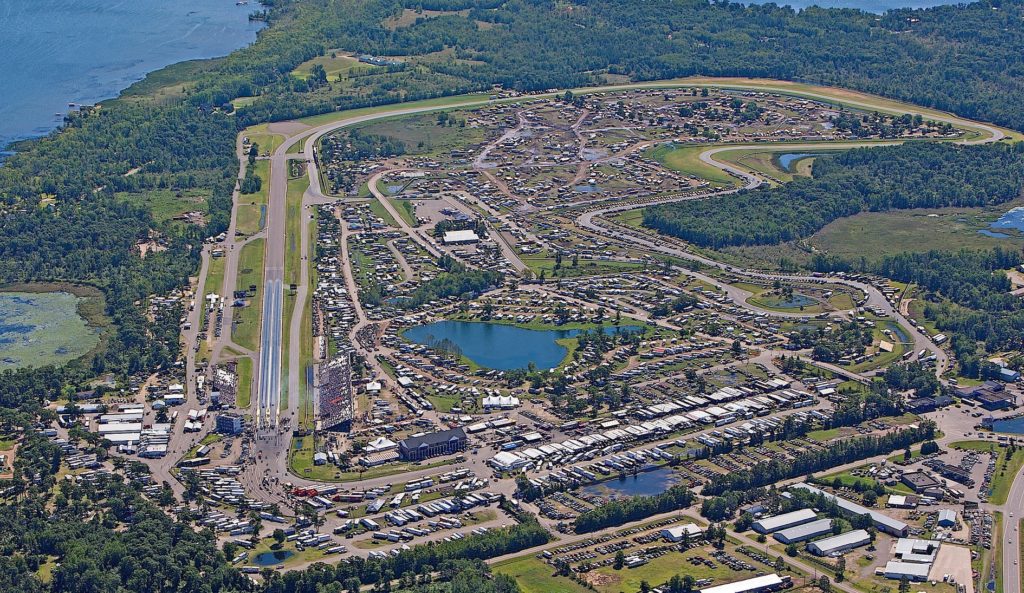 How about 190 mph superbikes and some family fun?  MotoAmerica Superbikes at Minnesota July 29-31, 2022.  Enjoy practice and qualifying on Friday plus all-day racing Saturday & Sunday!  Seven classes of road racing – Medallia Superbikes, Supersport, Yuasa Stock 1000, REV'IT! Twins Cup, SportbikeTrackGear.com Junior Cup, Mission King of the Baggers & Royal Enfield Women's Build.Train.Race.  Meet the riders in our open race paddock!  Come see the Stunt Show and Bike Show!  VIP and Camping access packages available.  Kids under 12 free with paying adult.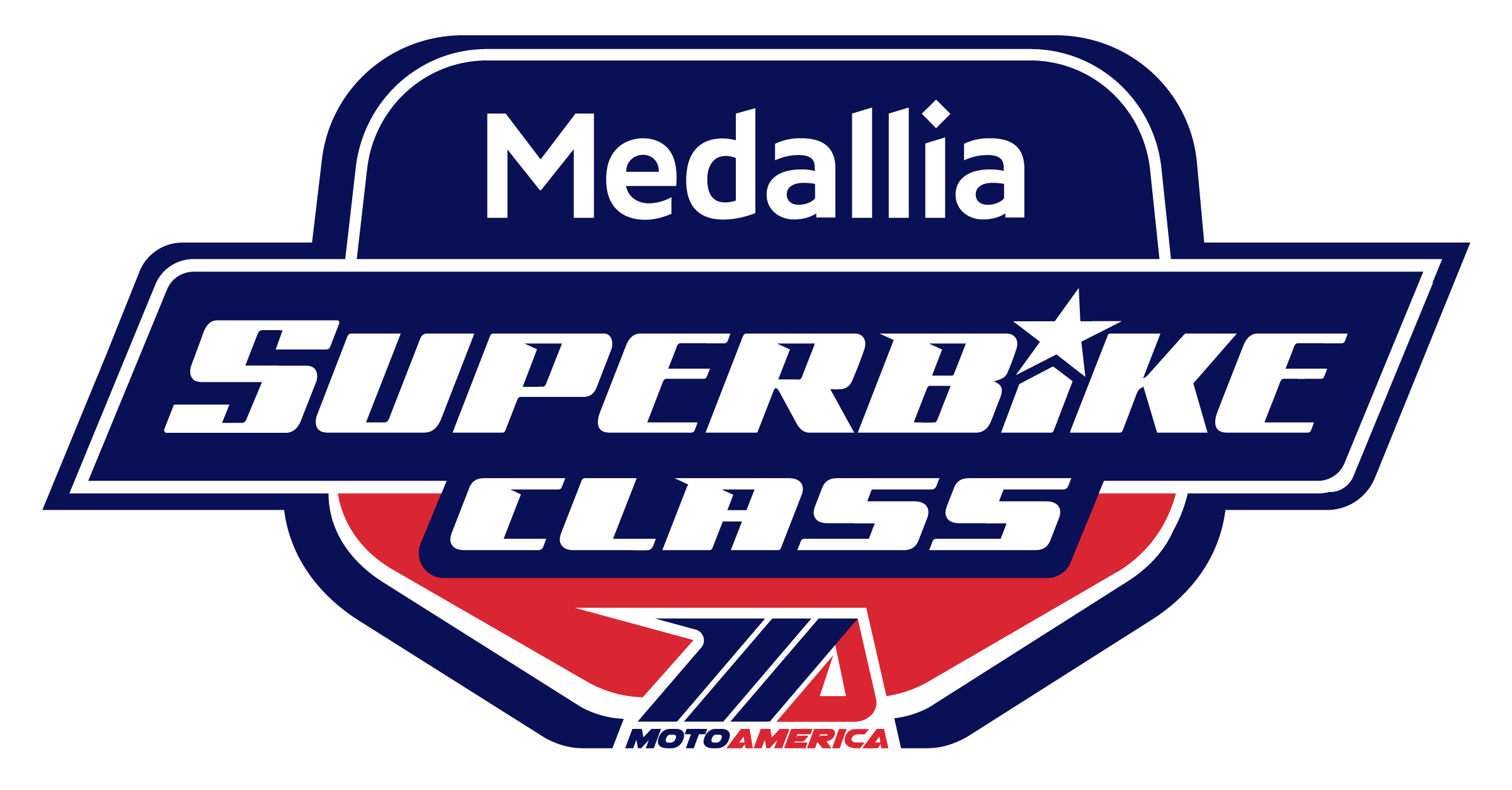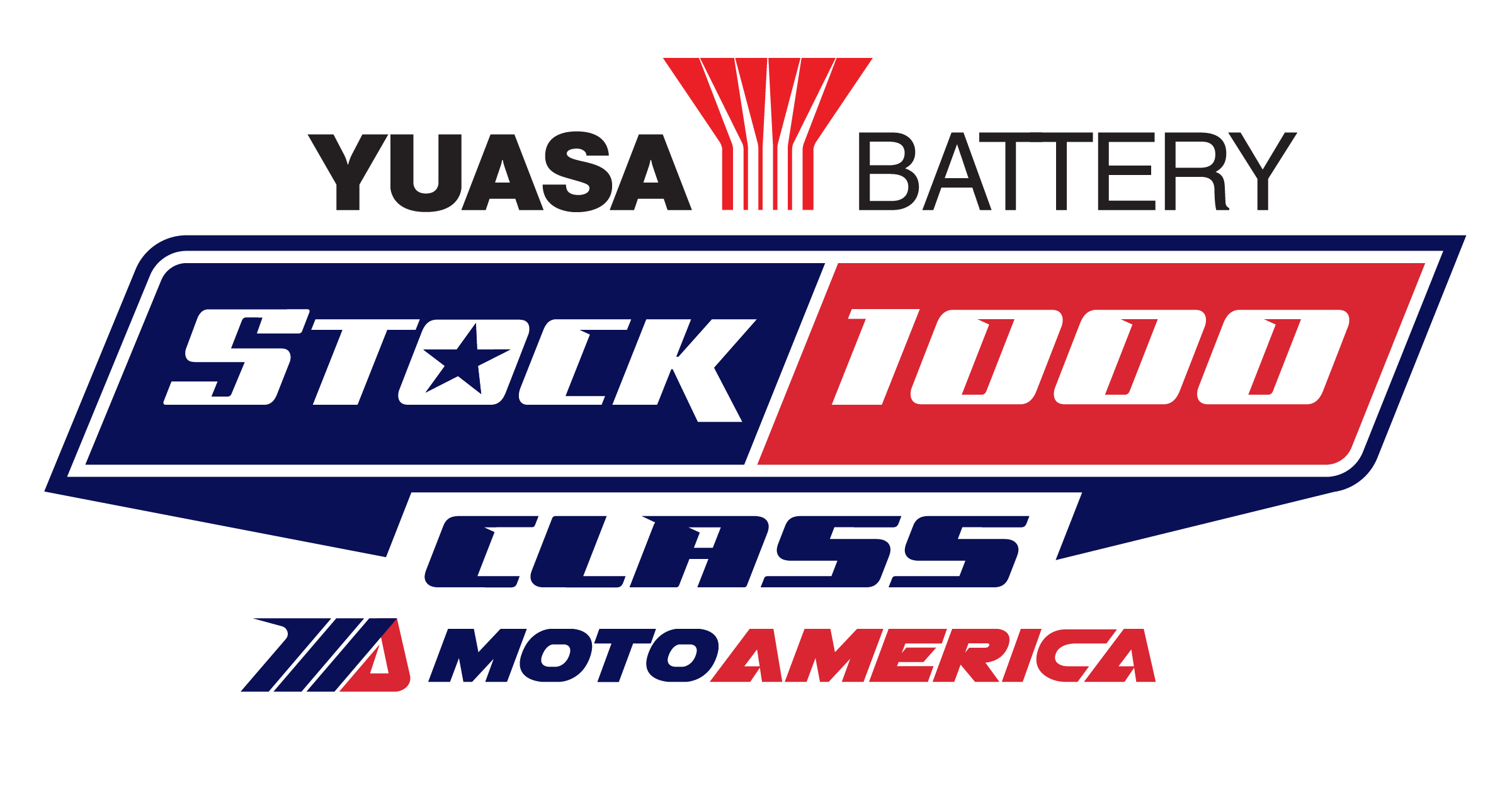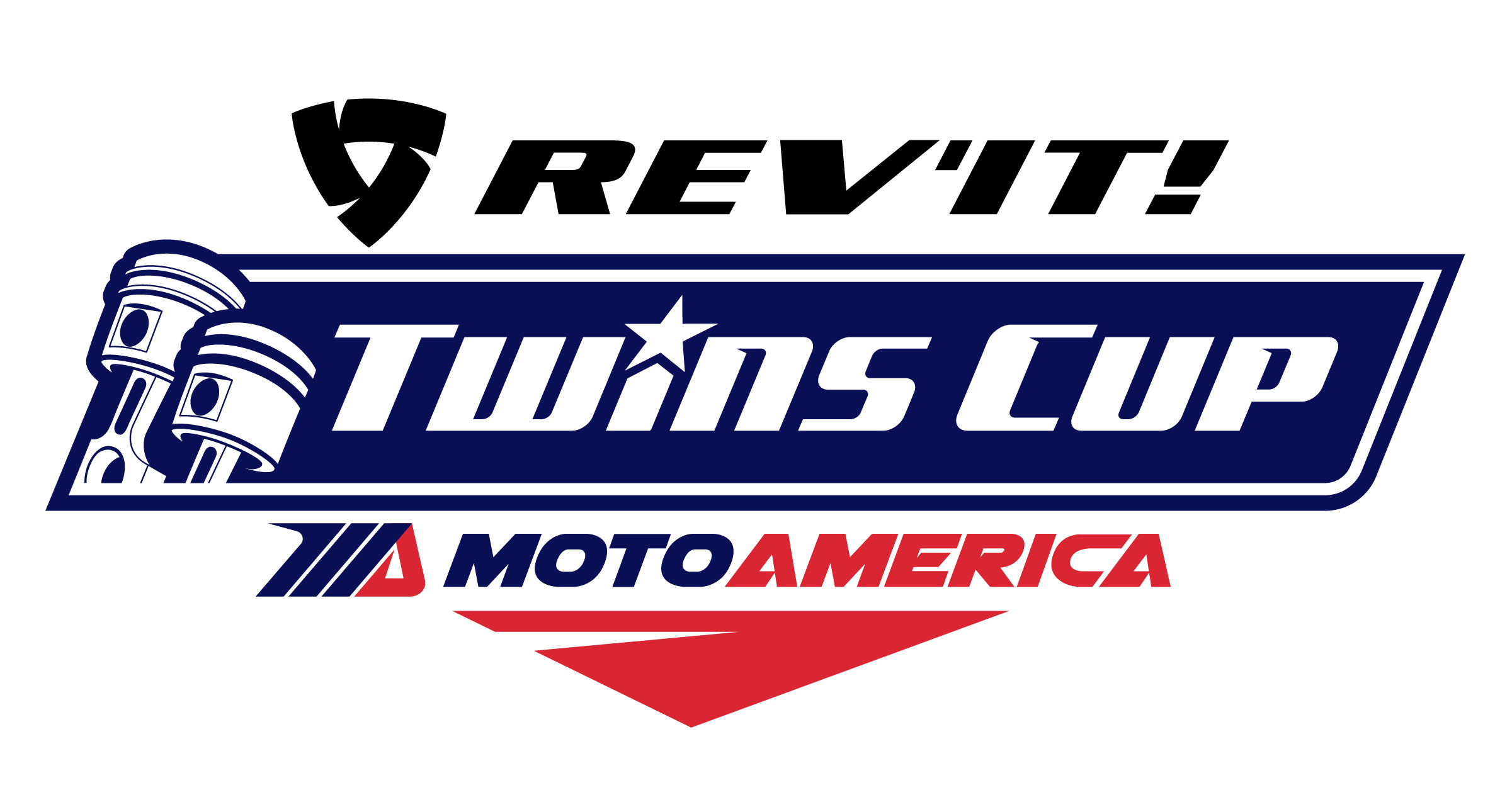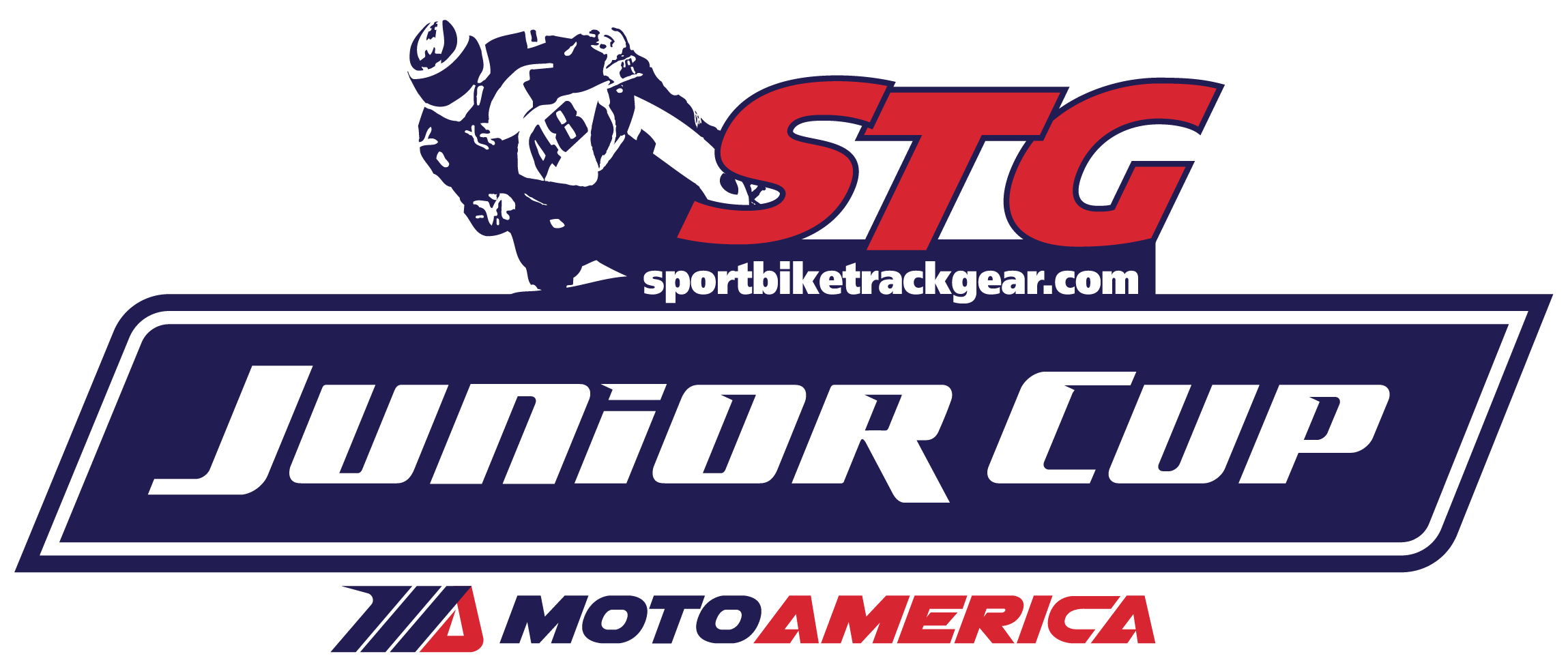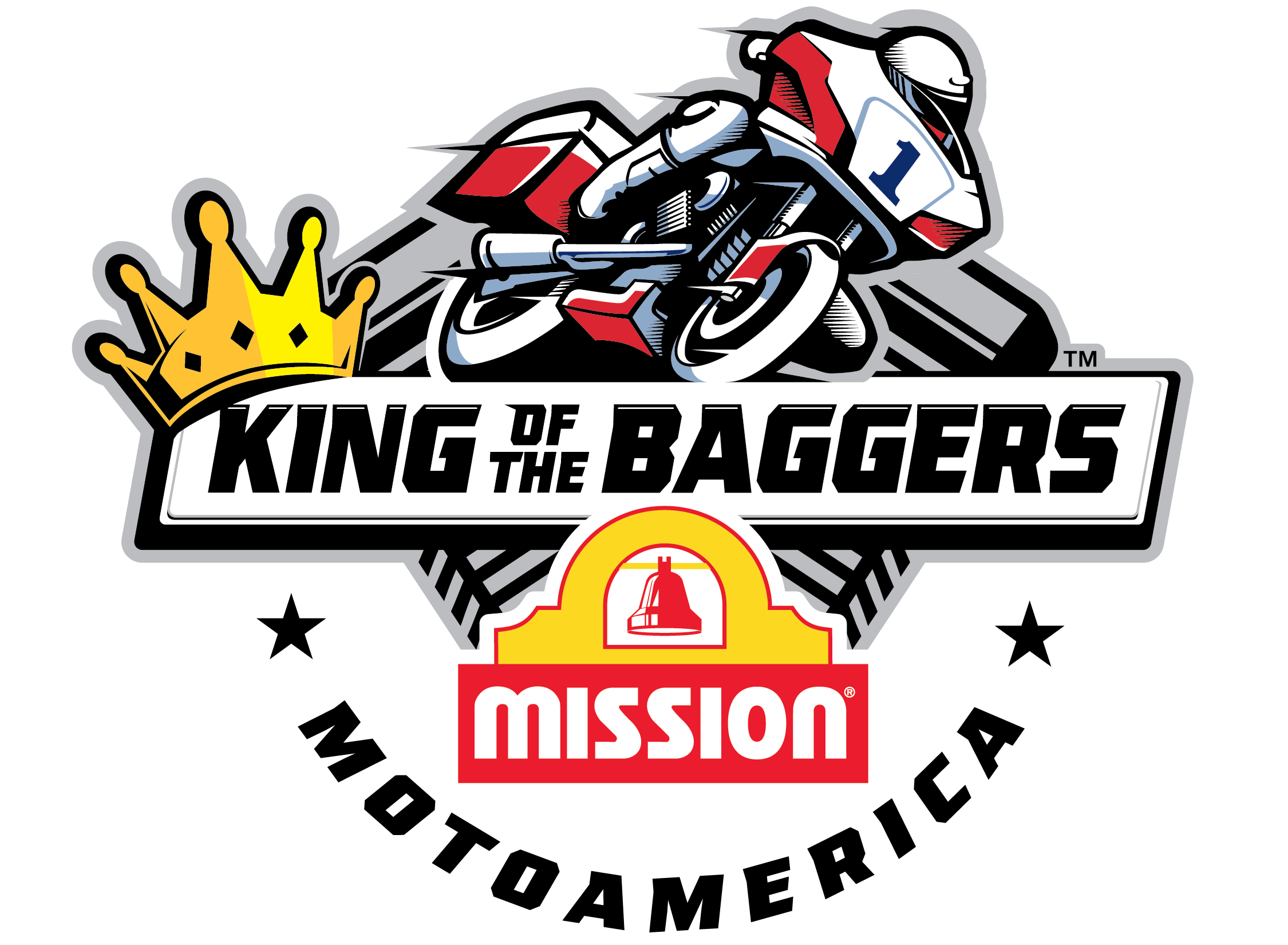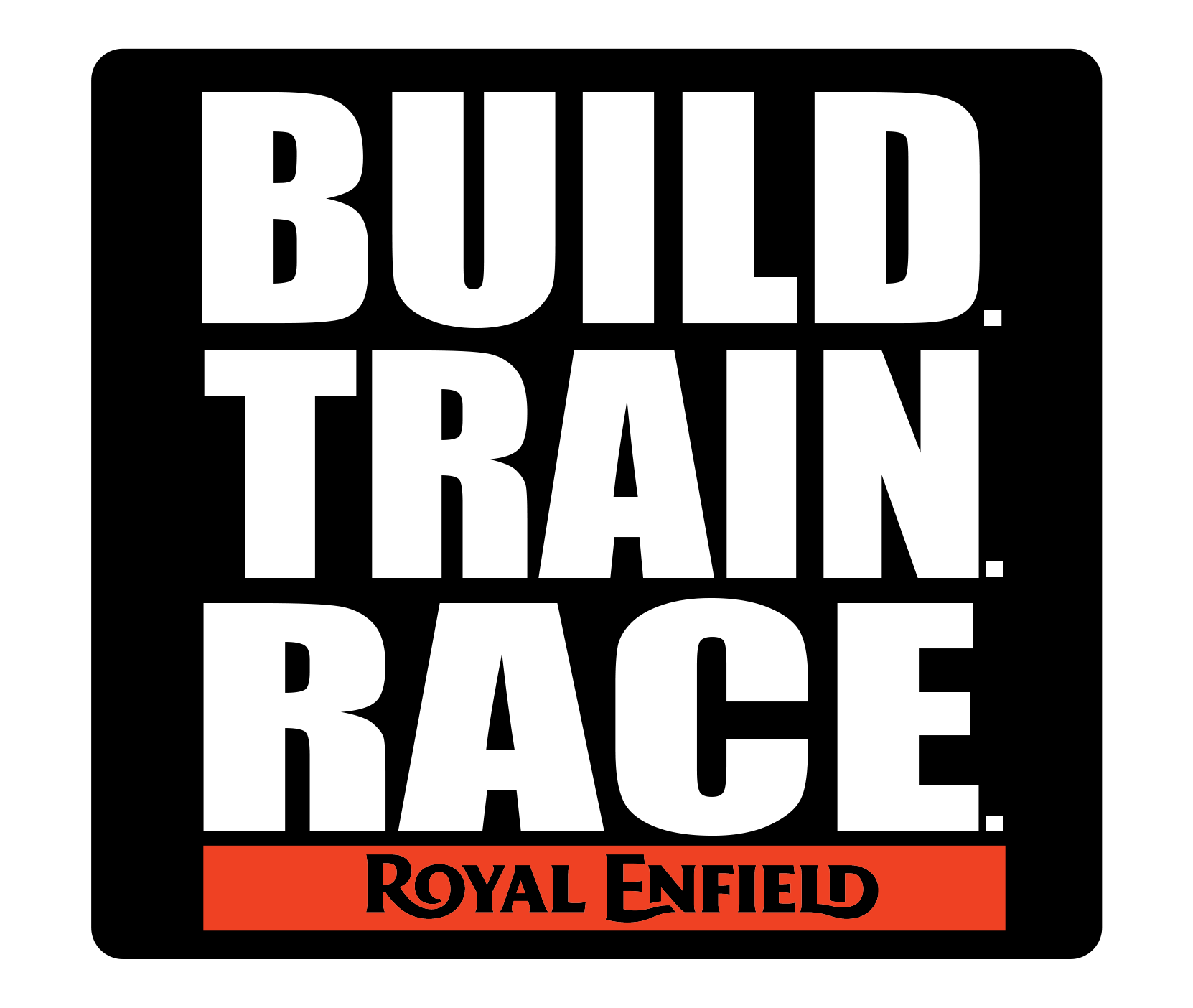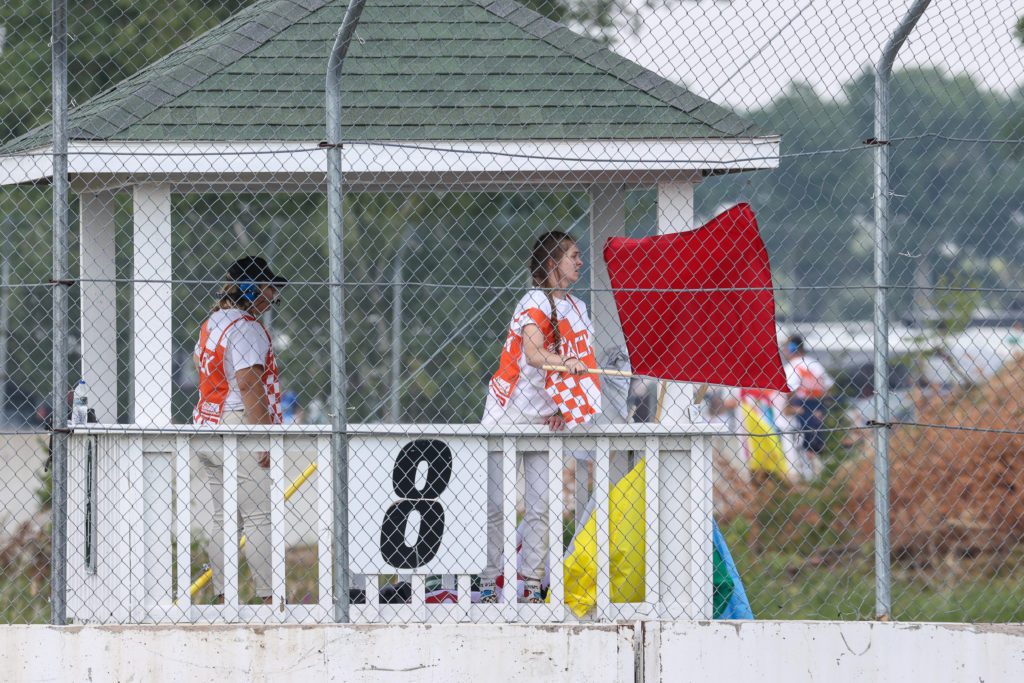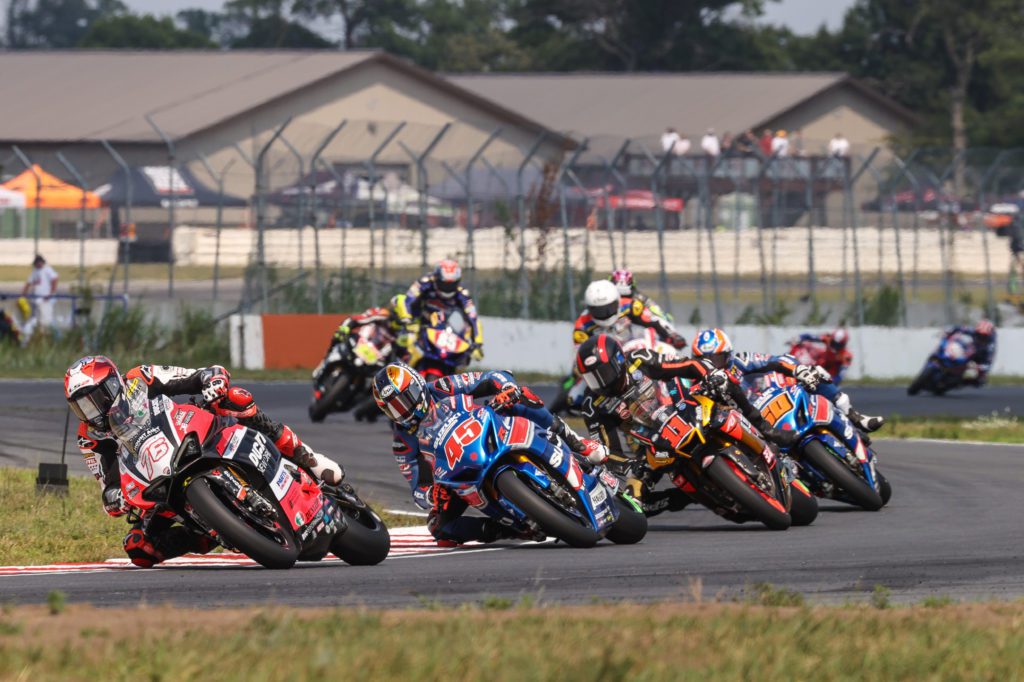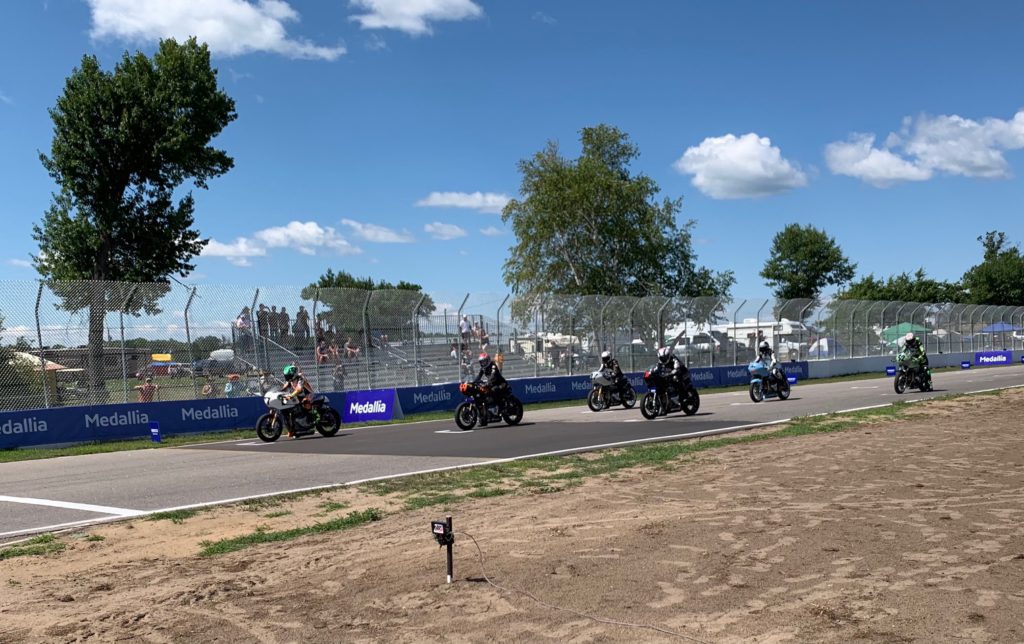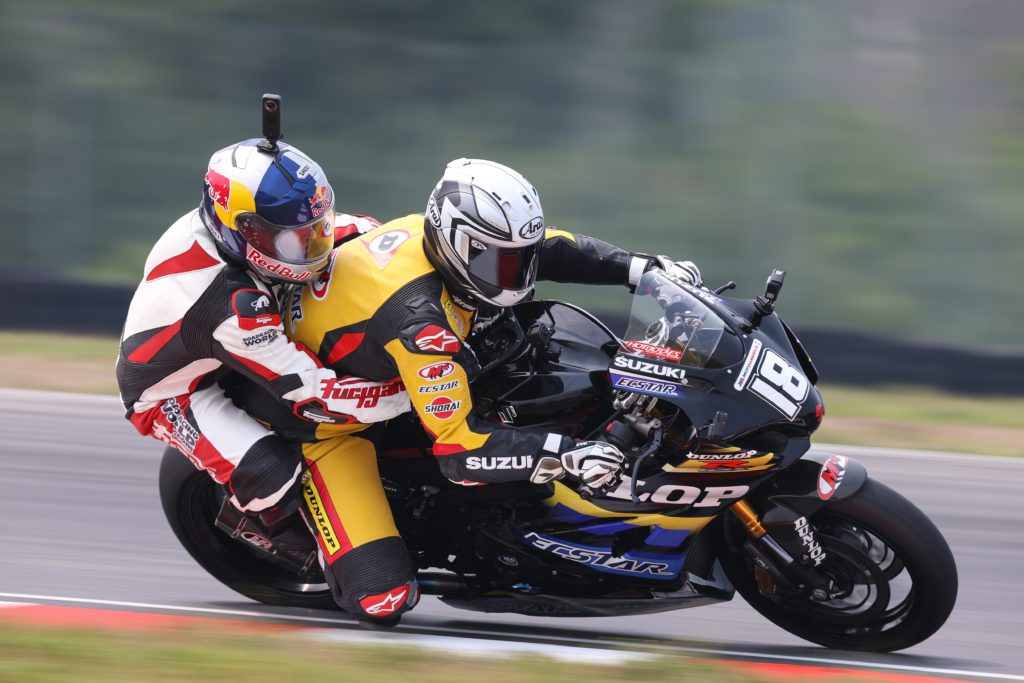 Full name: Brainerd International Raceway, MN
Nearest cities: Minneapolis (131 mi), St. Paul (141 mi), Rochester (216 mi)
Time zone: GMT -5
Nearest Airport: Minneapolis-Saint Paul International Airport
Weather:
MotoAmerica visits Brainerd International Raceway at the end of July, early August.  This time of year is very warm, but is starting to cool down.  Expect average daily highs of around 81°F and lows of 75°F at this time of year.  
Camping + 190 mph Superbikes = Awesome.  Get a camping spot for you and your buddies while they last at the MotoAmerica Superbikes at Minnesota July 29-31, 2022.  Check in early and enjoy Friday practice and qualifying plus all-day racing Sat & Sun!  Camping spots range from tent locations all the way up to reserved RV spaces with power.  Come for the racing and stay for the weekend.  Enjoy a truly unique motorsport experience.  The track offers camping at several locations around the circuit.  Restrooms and showers are conveniently located to campsites.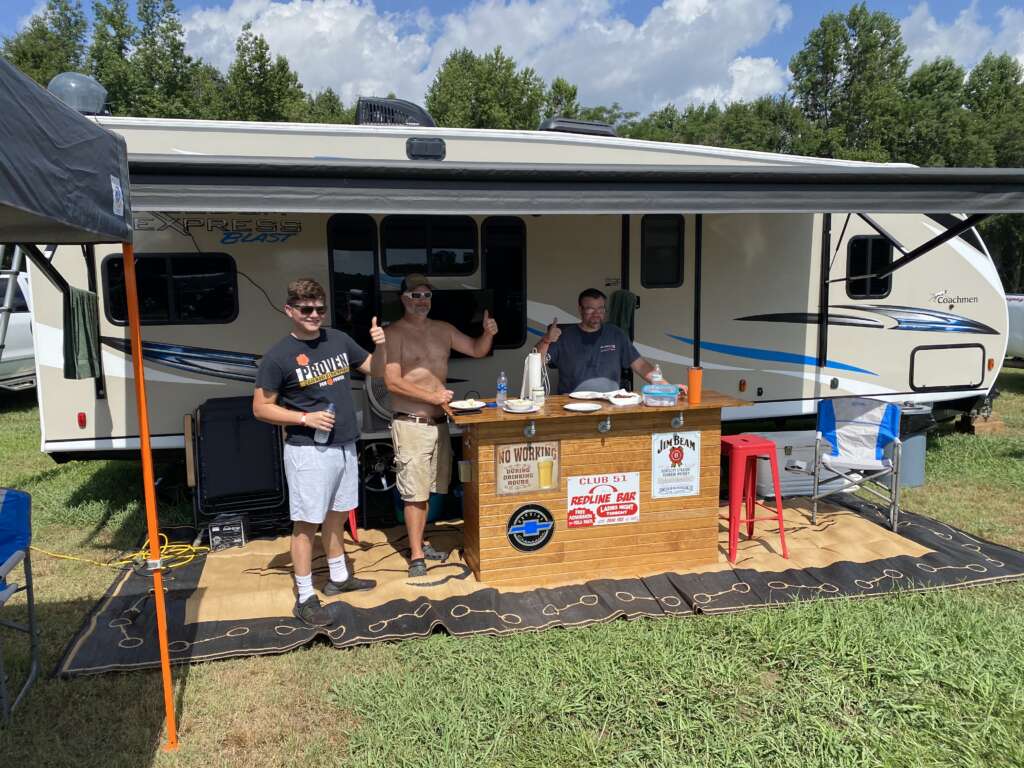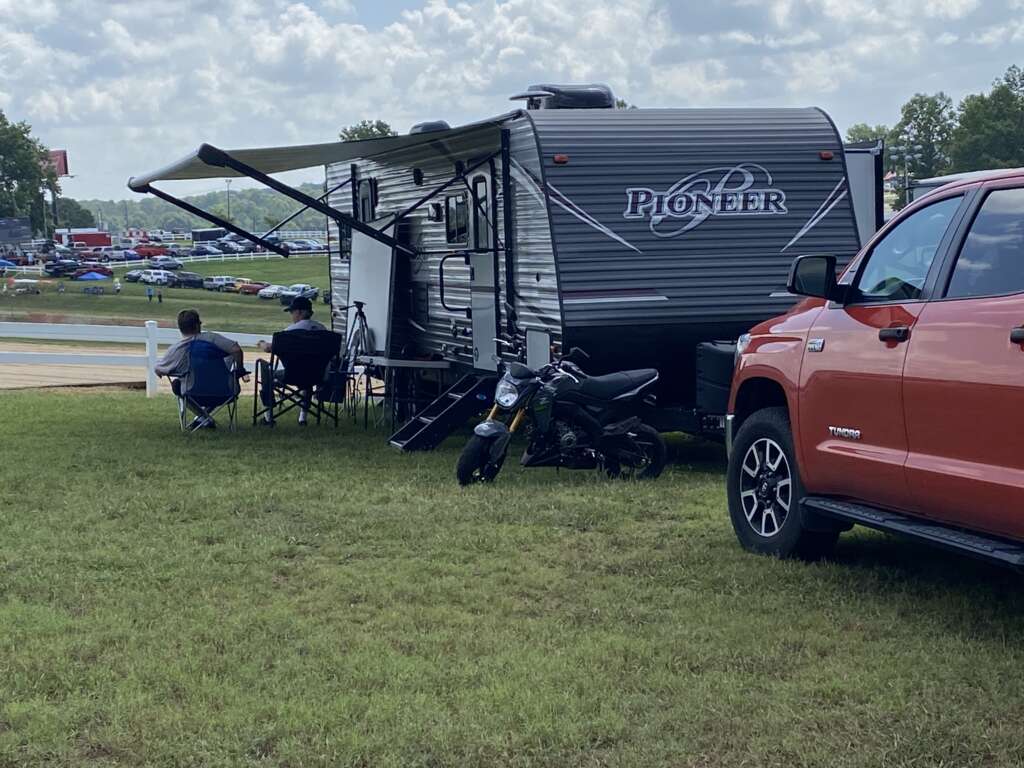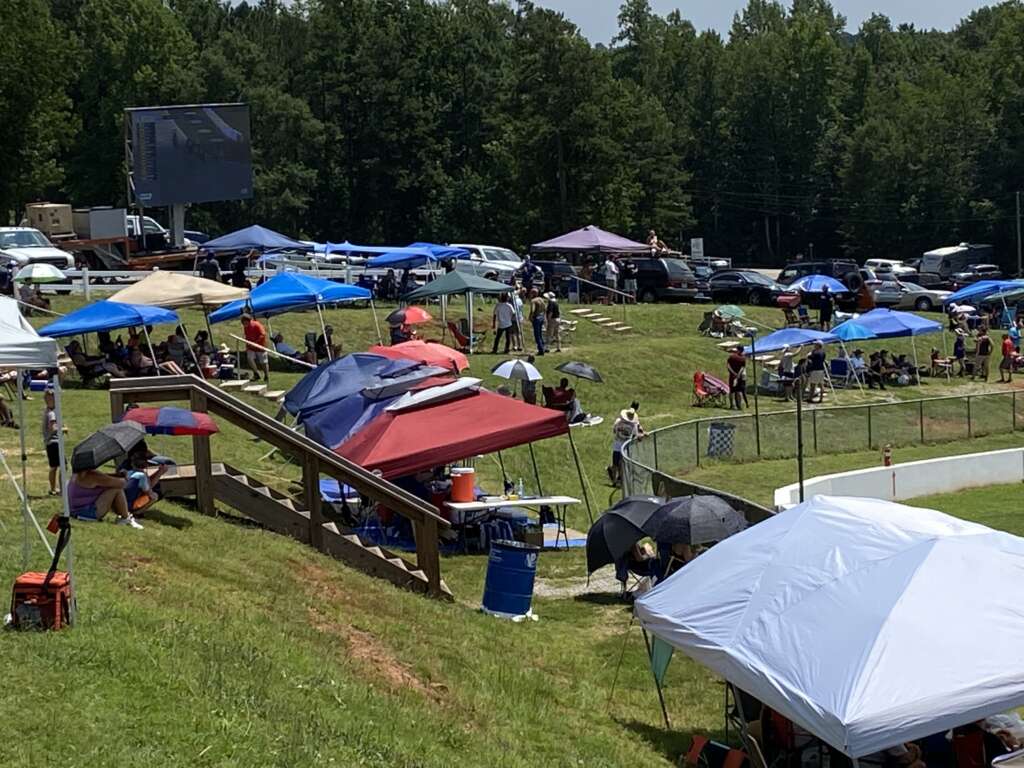 Harley-Davidson VIP Ticket Package
Watch defending champion Kyle Wyman, Travis Wyman and the Harley-Davidson® Screamin' Eagle race team continue on their quest to keep the crown in the sixth round of the Mission King of the Baggers season at the notoriously high-speed Brainerd International Raceway!
A thrilling weekend of superbike and bagger racing, there will be no shortage of Harley-Davidson action on the track along with a Harley-Davidson fan activation including H-D stunt shows, custom bikes and more in the infield, every day.
With the Harley-Davidson Screamin' Eagle VIP Ticket Package, you save $106 with the 3-Day Pass, or save $50 with the 1-Day Pass versus purchasing all of these experiences individually.  Each H-D Screamin' Eagle VIP Ticket Package includes admission to all the races: Superbikes, Supersport, Stock 1000, Twins Cup, Junior Cup and King of the Baggers. Plus, Exclusive Harley-Davidson premium parking and a once-in-a-lifetime opportunity to ride your Harley on Brainerd International Speedway on Sunday and a track walk with our Screamin' Eagle factory team riders on Saturday —exclusive to this package only. 
The Harley-Davidson Screamin' Eagle VIP Package Includes:
3-Day Pass: Admission to all of the MotoAmerica racing including Mission King of the Baggers at Brainerd International Raceway. See practice runs, qualifiers, and all of the races at each event.
Exclusive Harley-Davidson Motorcycle Parking: Access premium parking reserved for Harley-Davidson motorcycles on all three days of the event.
Harley-Davidson Track Walk: Get up-close and personal with Brainerd International Raceway with a track walk and guided tour provided by none other than the Harley-Davidson Screamin' Eagle race team.
Harley-Davidson Parade Lap: Strap on your helmet, grab your Harley-Davidson motorcycle and prepare for an unprecedented experience. Ride two laps around Brainerd International Raceway with fellow H-D enthusiasts.
For ticket package, click the link: Harley-Davidson VIP Ticket Package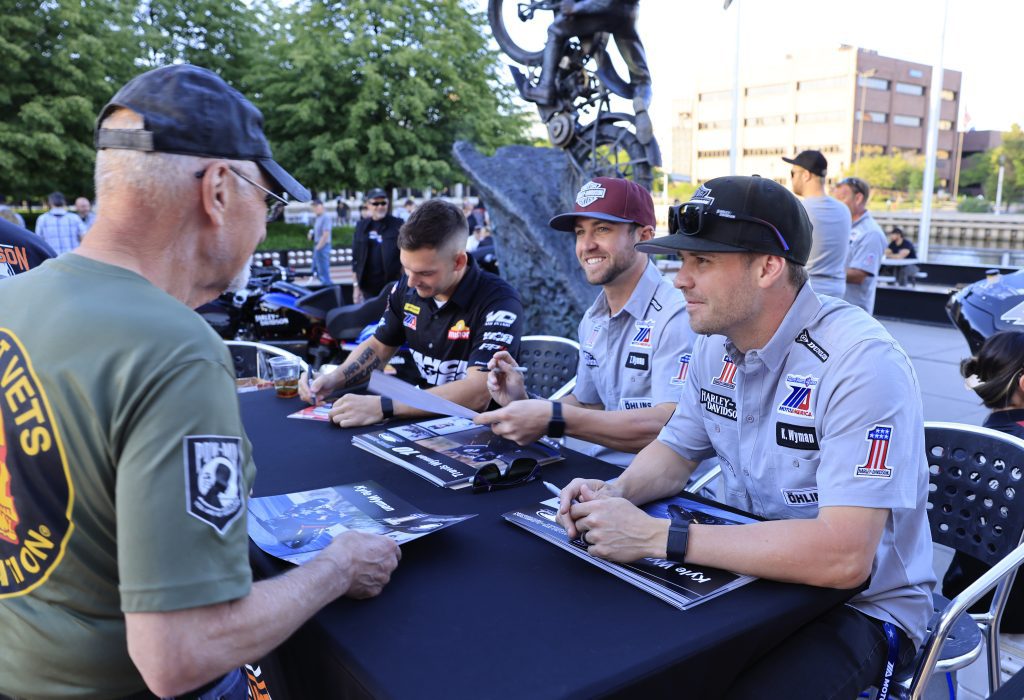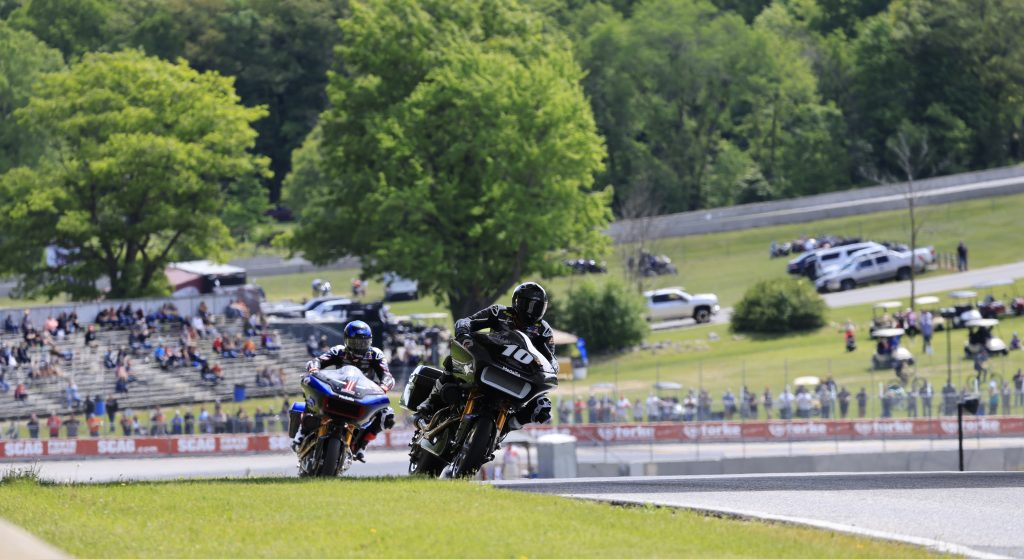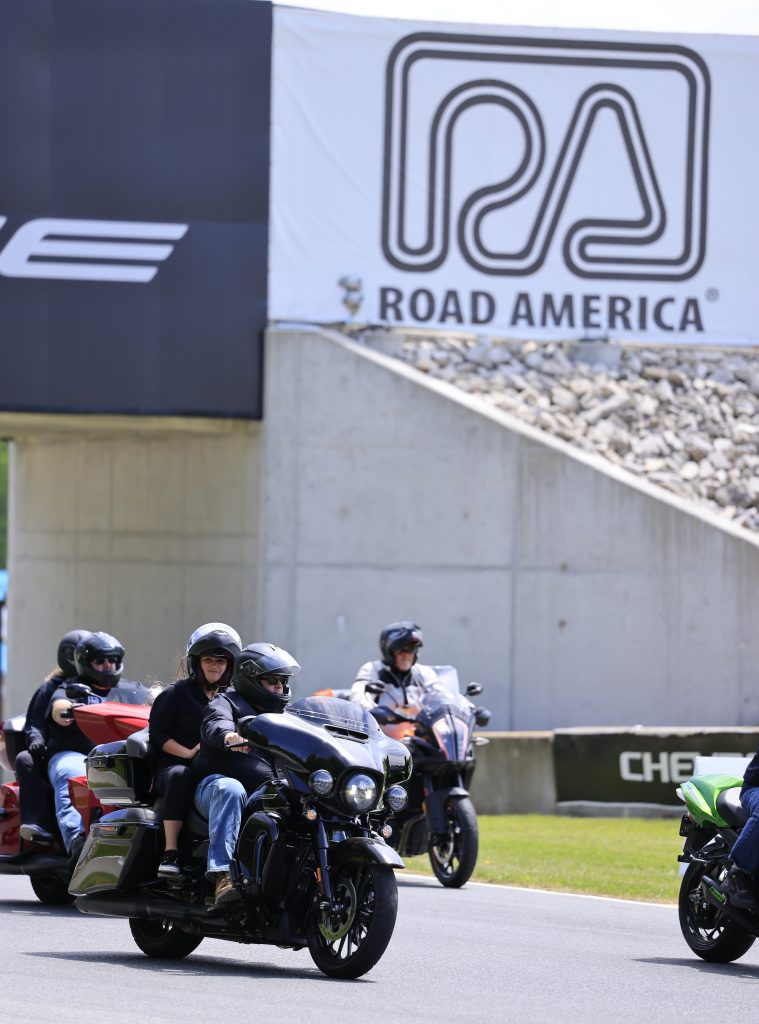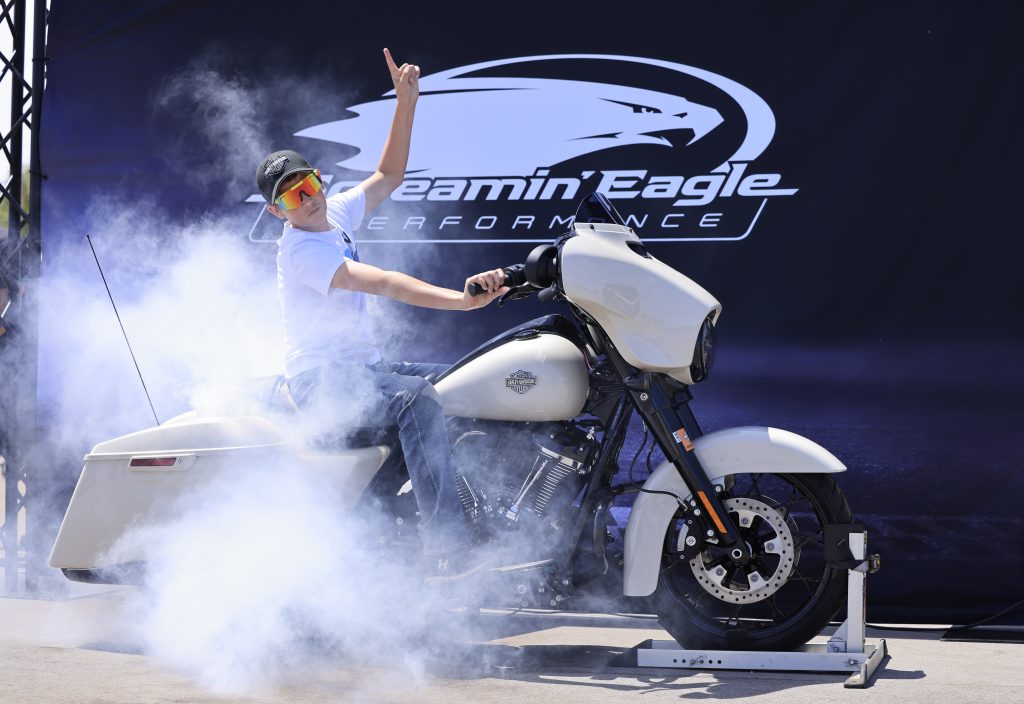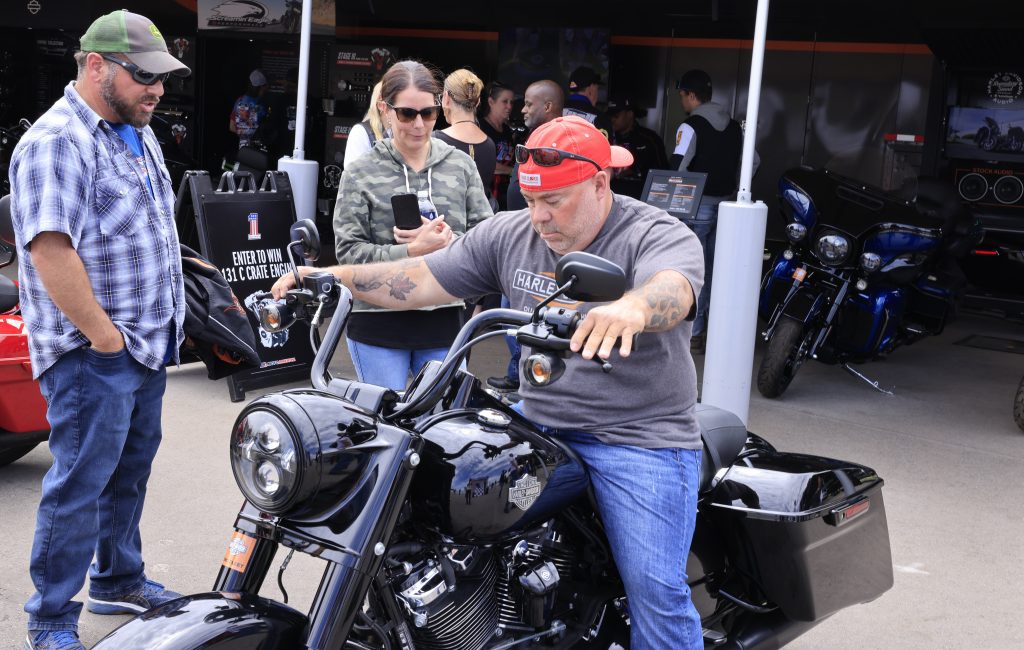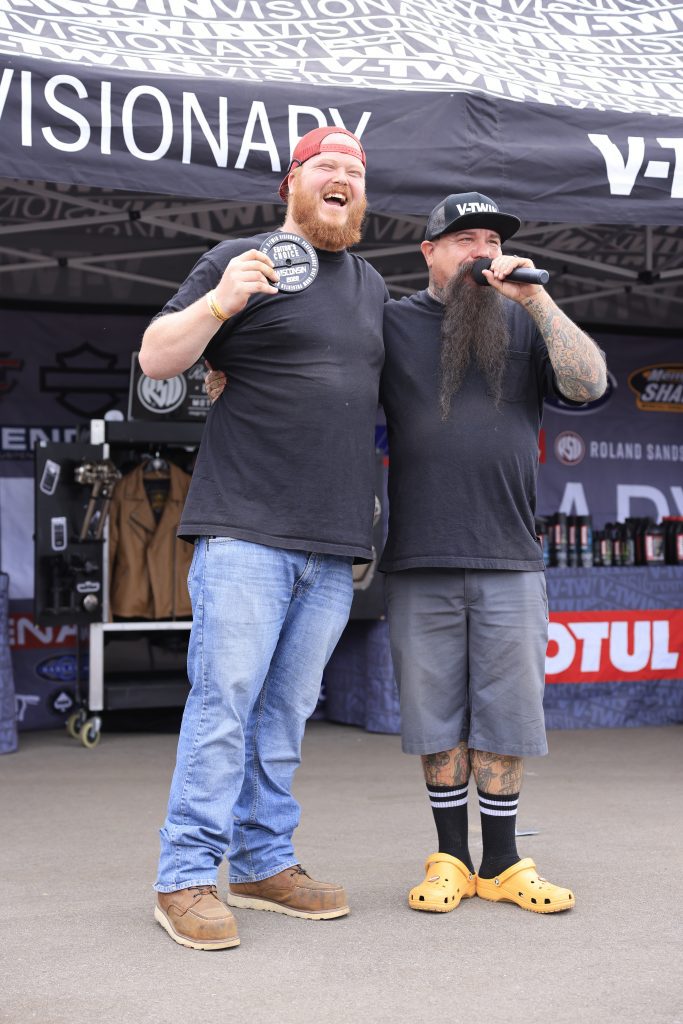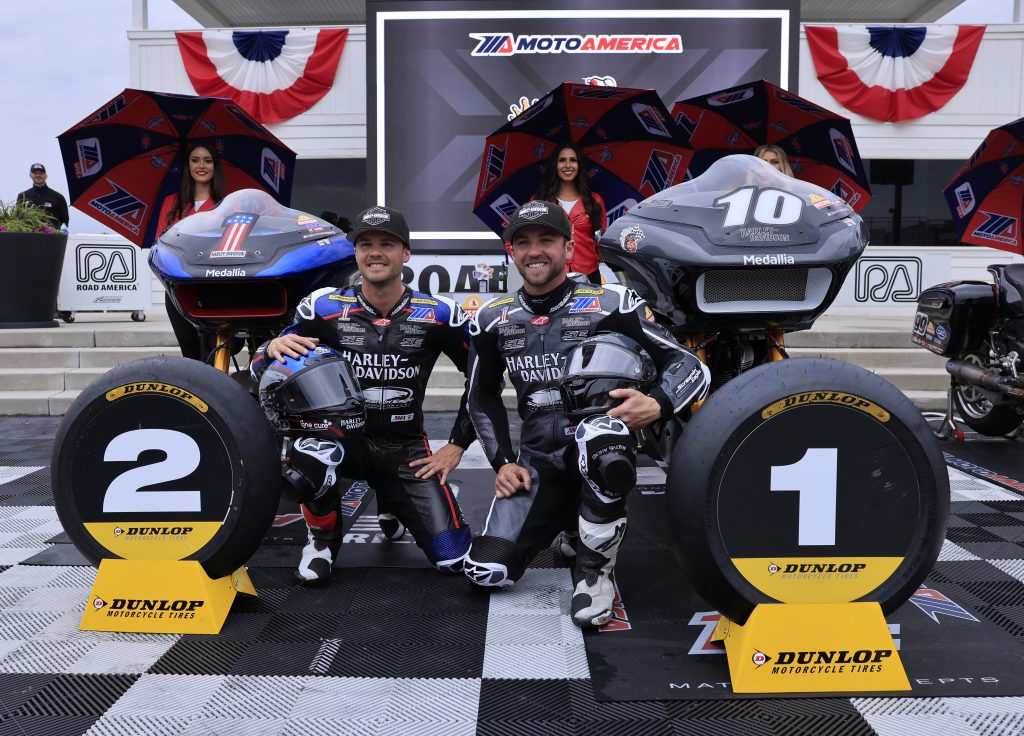 Dunlop ECSTAR Suzuki 2-Seater Superbike Experience
Take a ride around Brainerd International Raceway with a professional superbike racer at speeds up to 150 mph!
All proceeds from the Dunlop M4 Suzuki Two-Seat Superbike program are donated to the Roadracing World Action Fund, a 501(c)(3) non-profit focusing on improving racetrack safety through the deployment of soft barriers.
Includes weekend general admission and weekend parking pass.