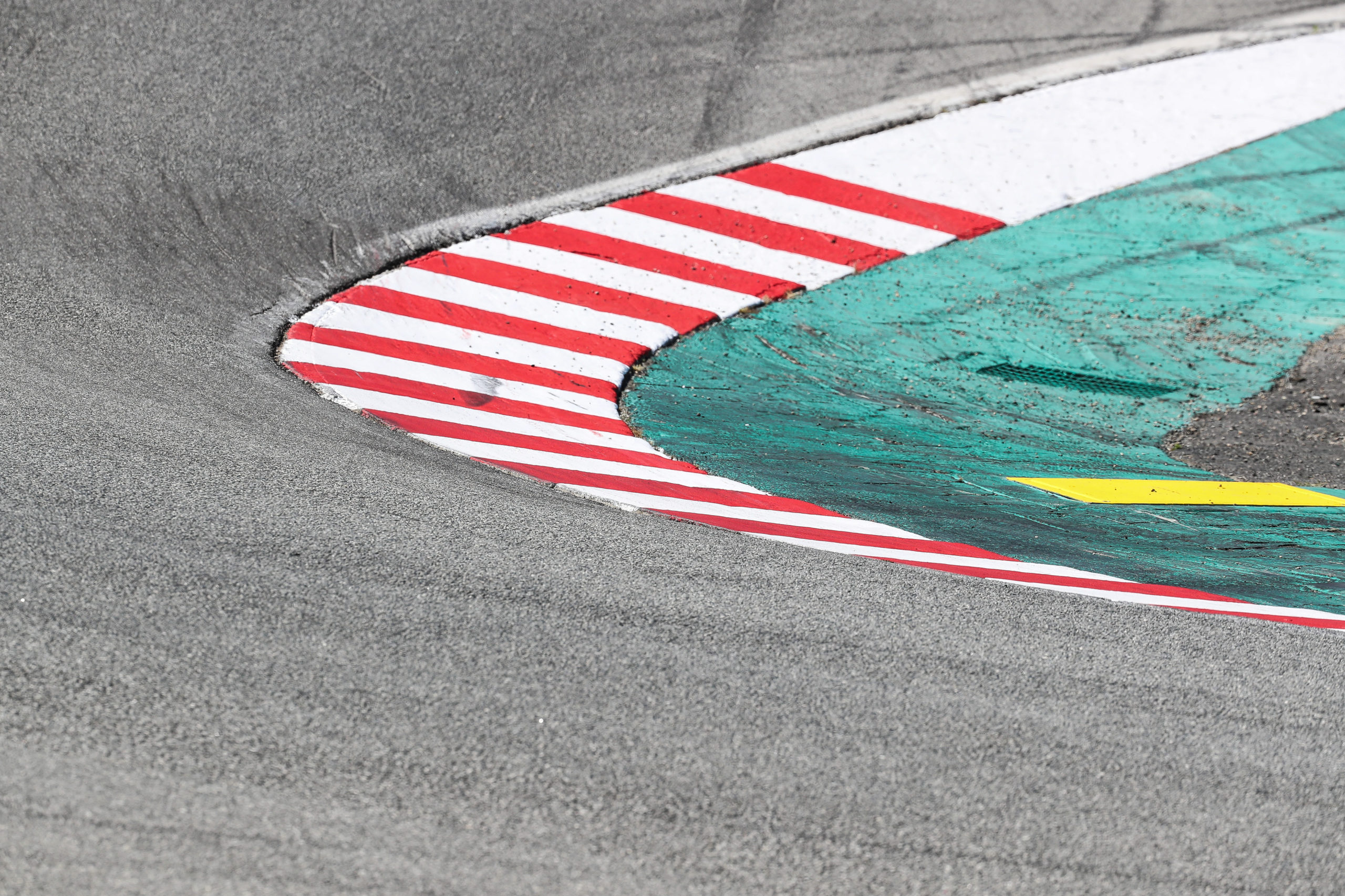 Slide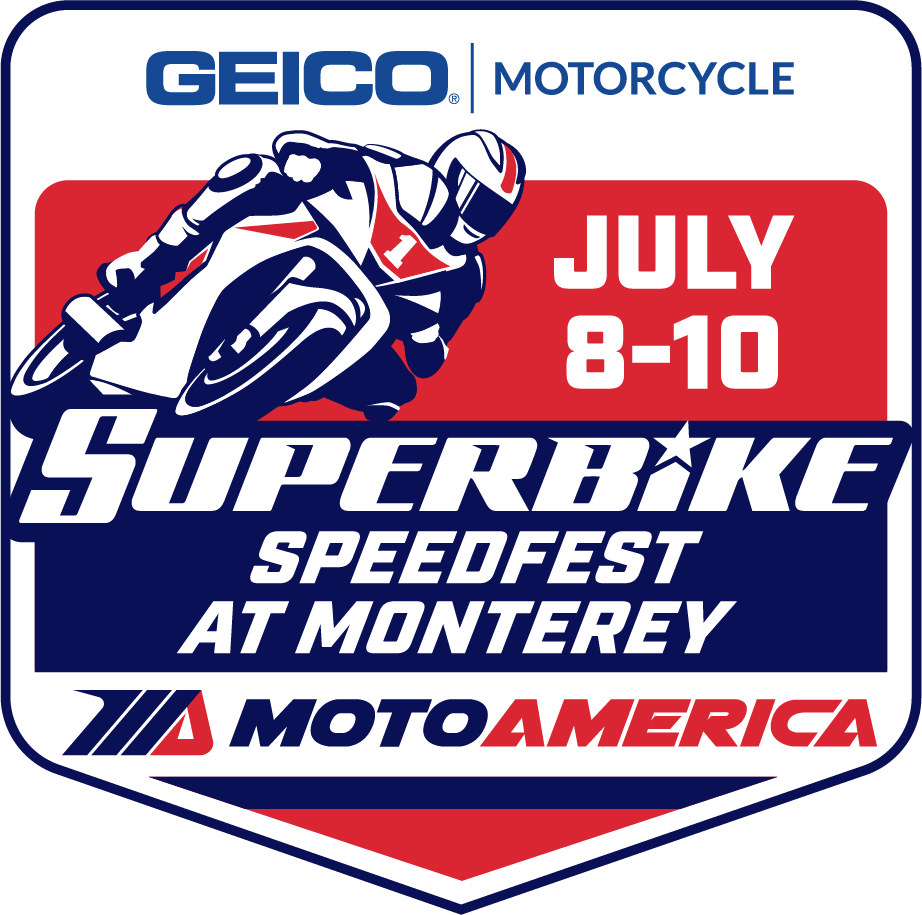 WeatherTech Raceway Laguna Seca, Monterey, California
WeatherTech Raceway Laguna Seca is an 11-turn, 2.238-mile jewel of a road course on California's beautiful central coast.  While the track is a favorite of racers and fans worldwide, many focus on one specific section – officially Turns 8 and 8A – or more commonly known as The Corkscrew.
The Corkscrew is a one-of-a-kind turn in motorsports.  Here's what makes the hard-left, hard-right combination so spectacular:
At the apex to Turn 8 (the lefthander and entry to The Corkscrew), the elevation change is a 12 percent drop.  By the time a motorbike reaches the apex of Turn 8A (the righthander), the elevation is at its steepest – an 18 percent drop.  The Corkscrew drops 59 feet between the entrance of Turn 8 to the exit of Turn 8A – the equivalent of a 5½ story drop – in oly 450 feet of track length.  From Turn 8 to Turn 9, the elevation falls 109 feet, or just over 10 stories.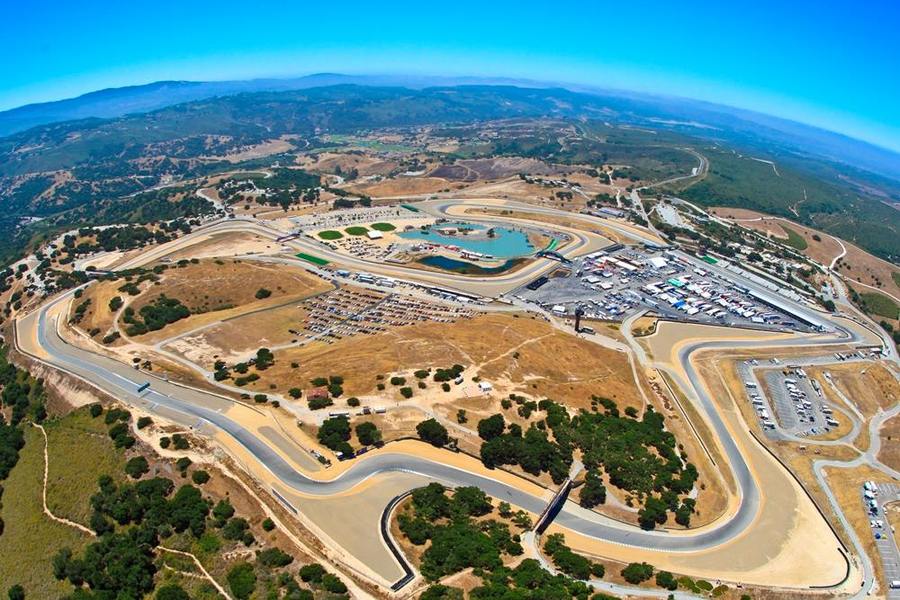 How about 190 mph superbikes and some family fun?  GEICO Motorcycle MotoAmerica Superbike Speedfest at Monterey is coming July 8-10, 2022.  Enjoy practice and  qualifying on Friday plus all-day racing Saturday & Sunday!  Meet the riders in our open race paddock.  12 and under free with paying adult.  Bring the family for our Kids Zone and FREE carnival games.  You also will not want to miss the Wall of Death, Ball of Steel, Freestyle Ramp, Stunt Show, and Bike Show.  The weekend includes 7 classes of road racing – Medallia Superbikes, Supersport, Stock 1000, Twins Cup, SportbikeTrackGear.com Junior Cup, Mission King of the Baggers & Roland Sands Super Hooligans.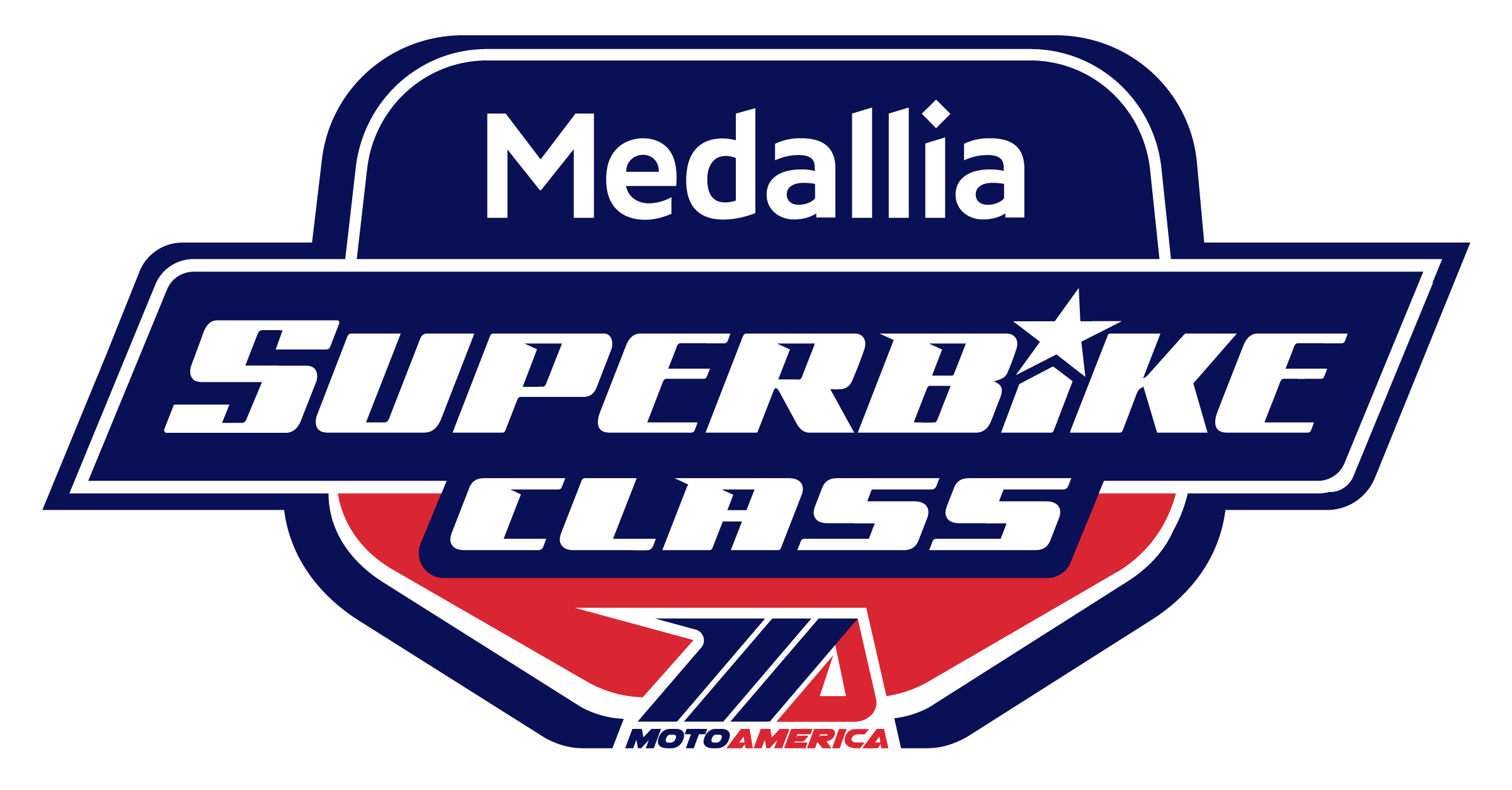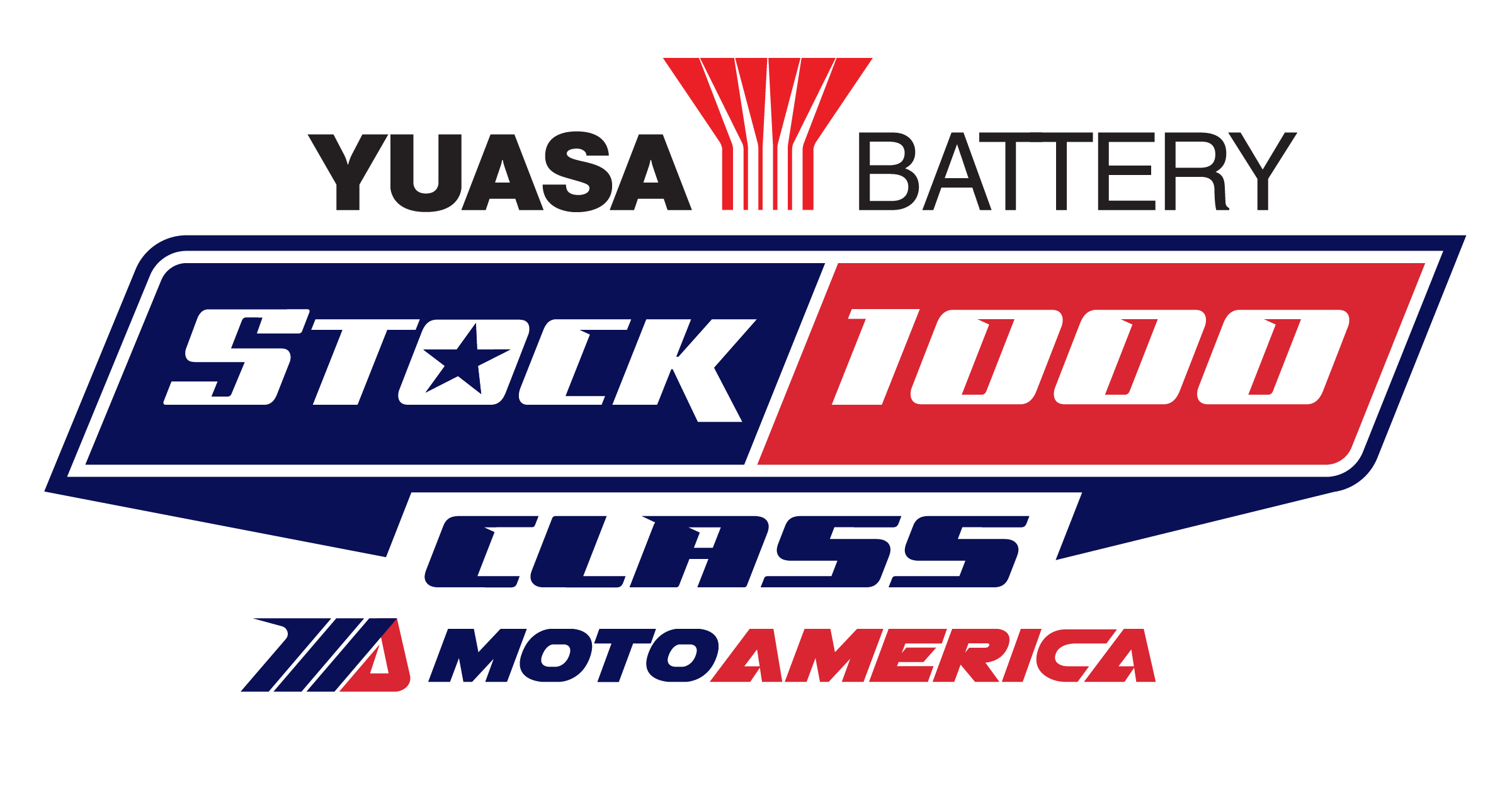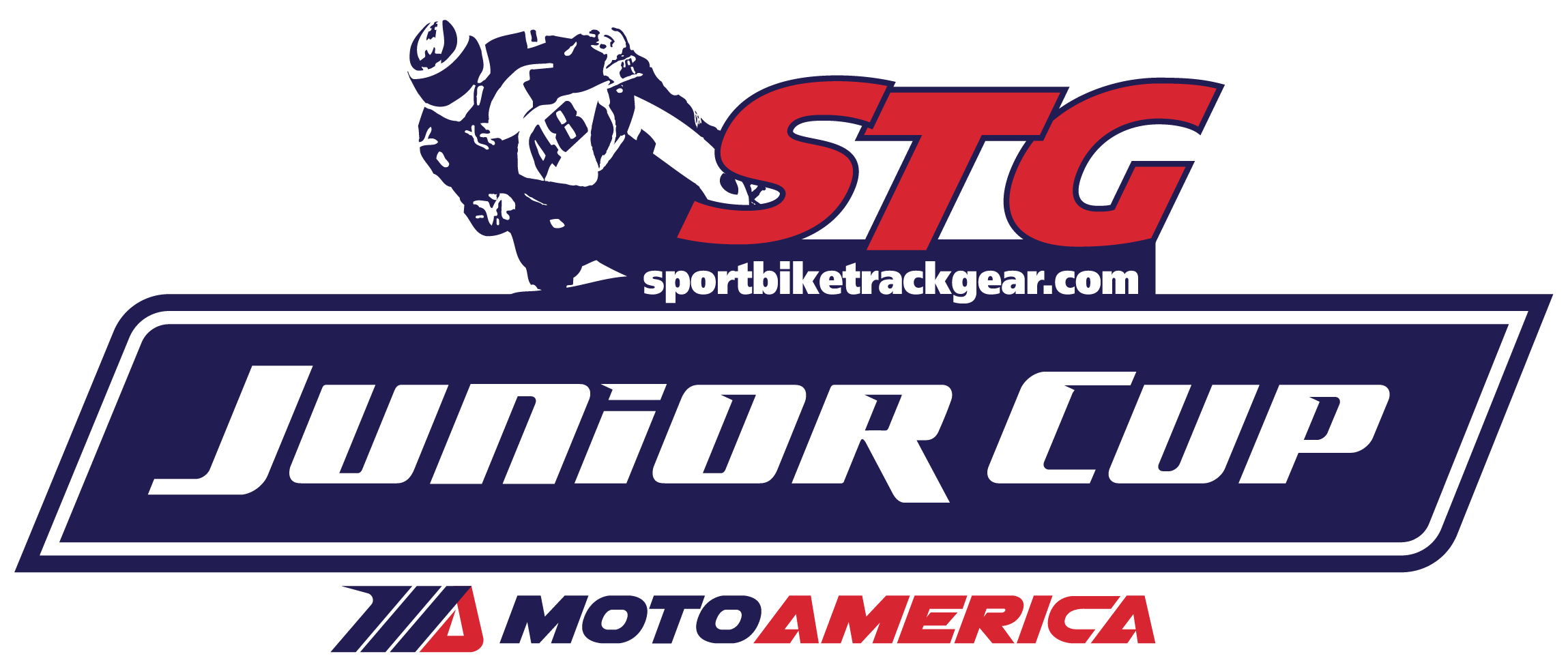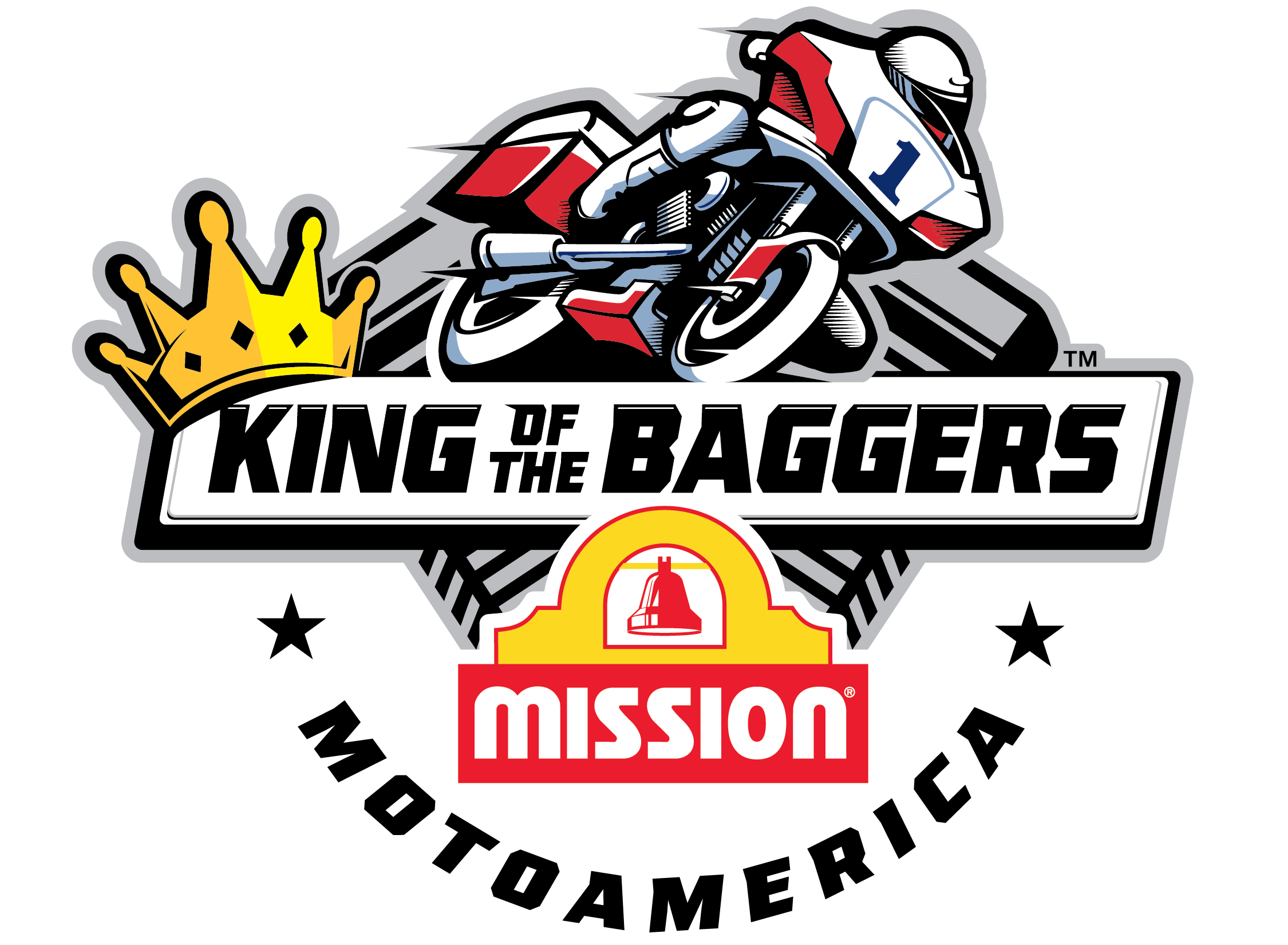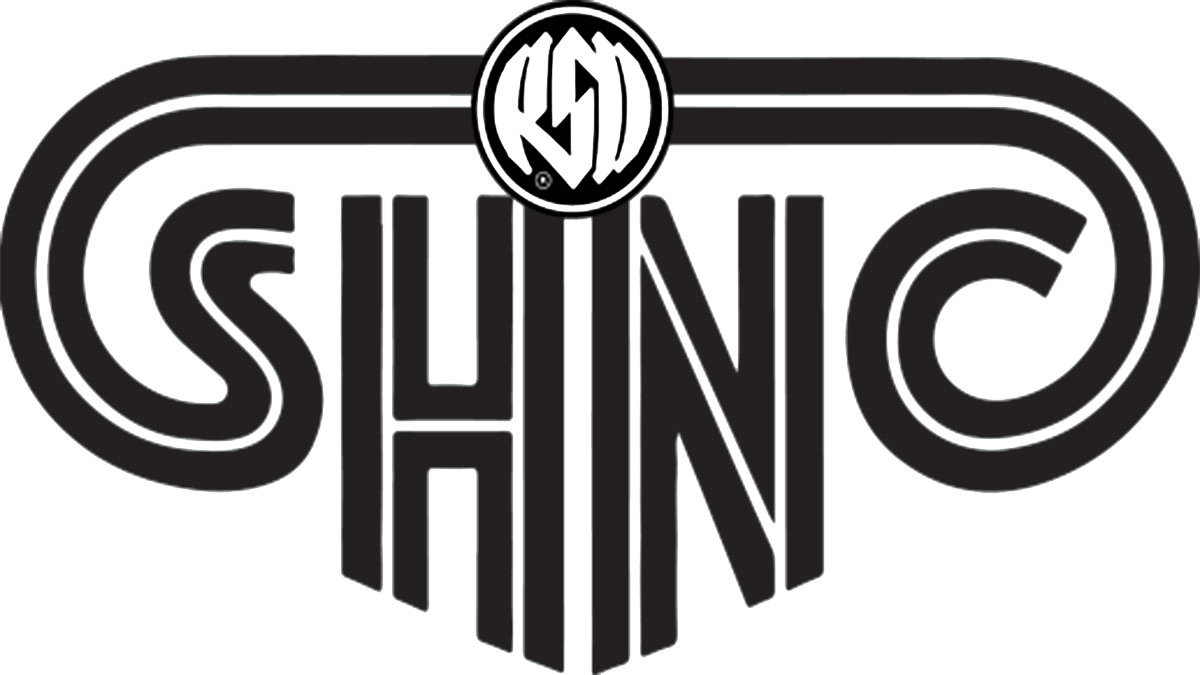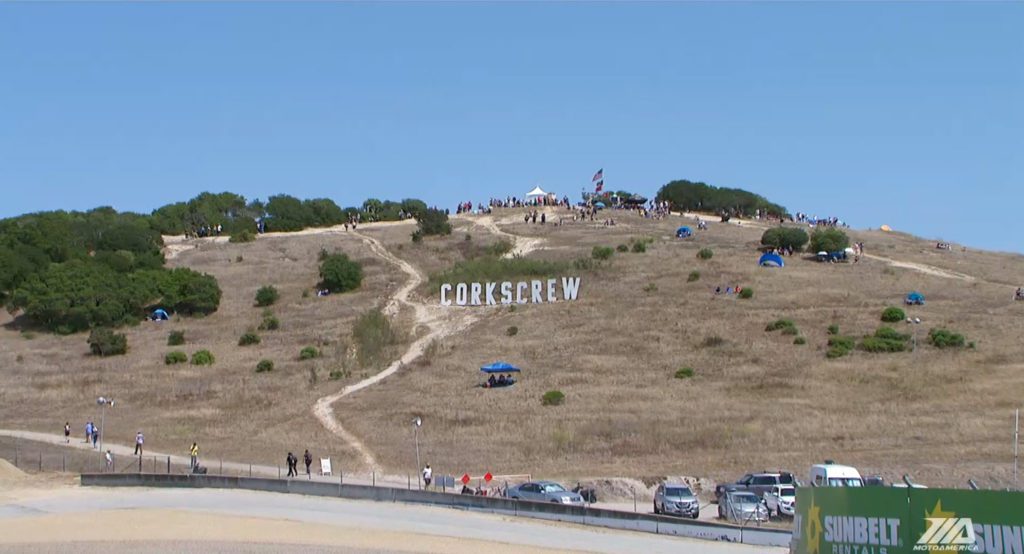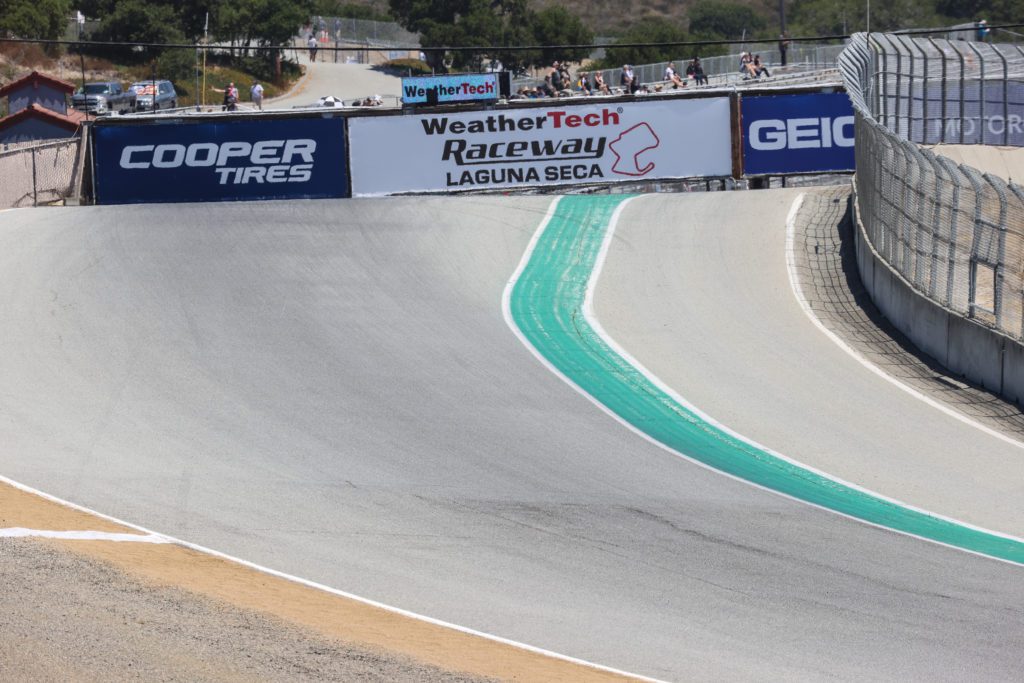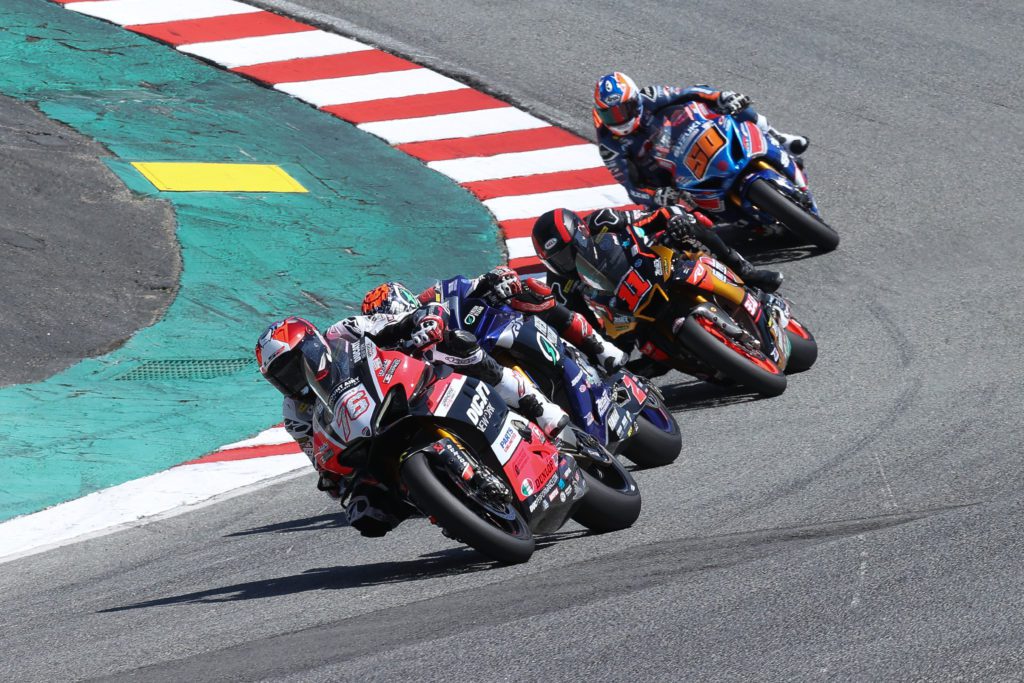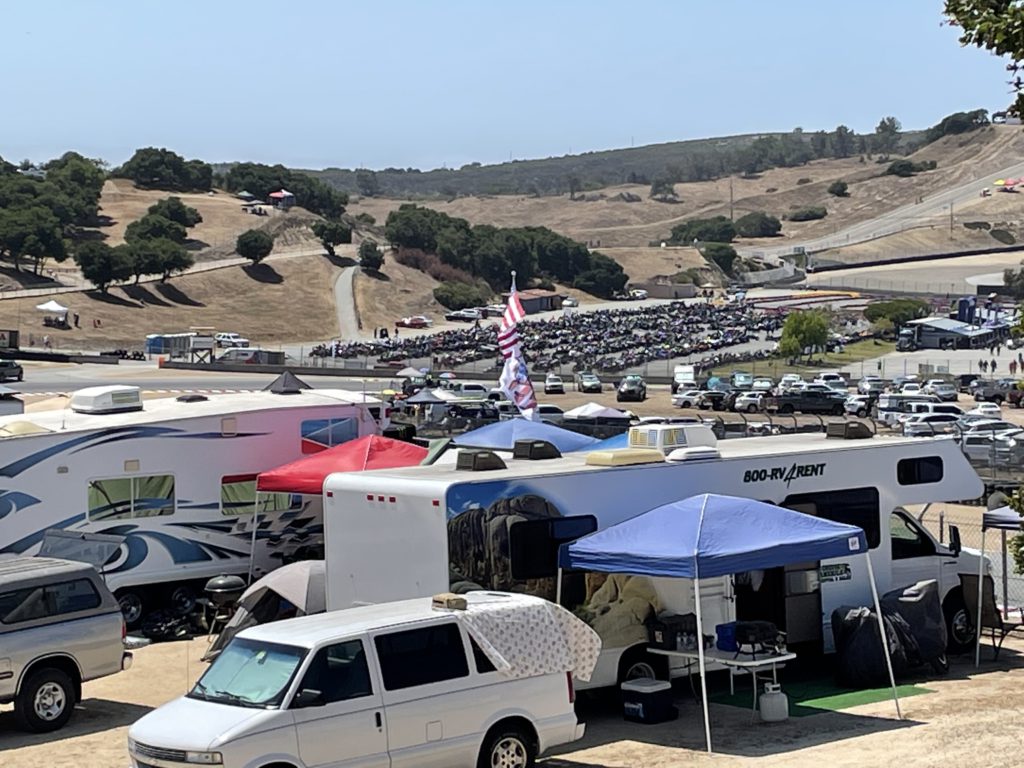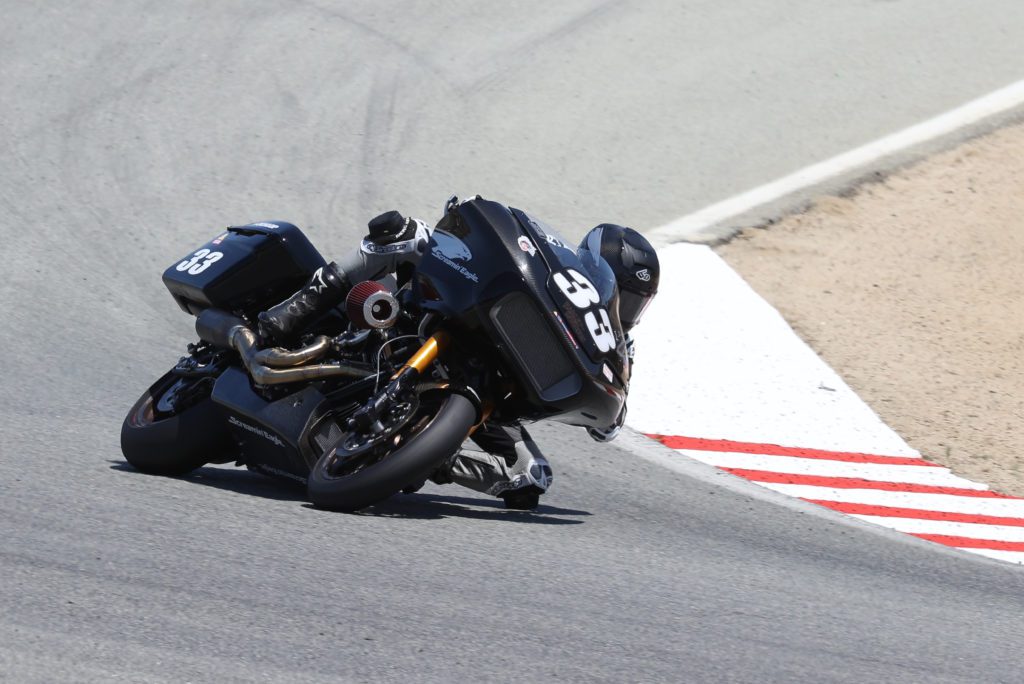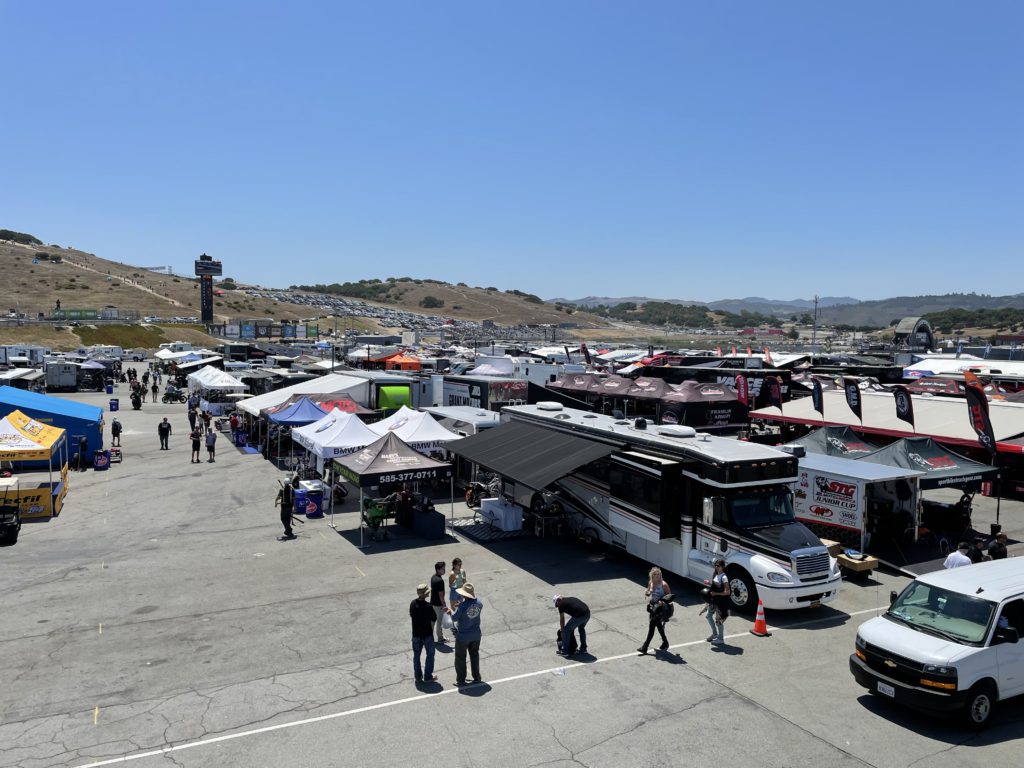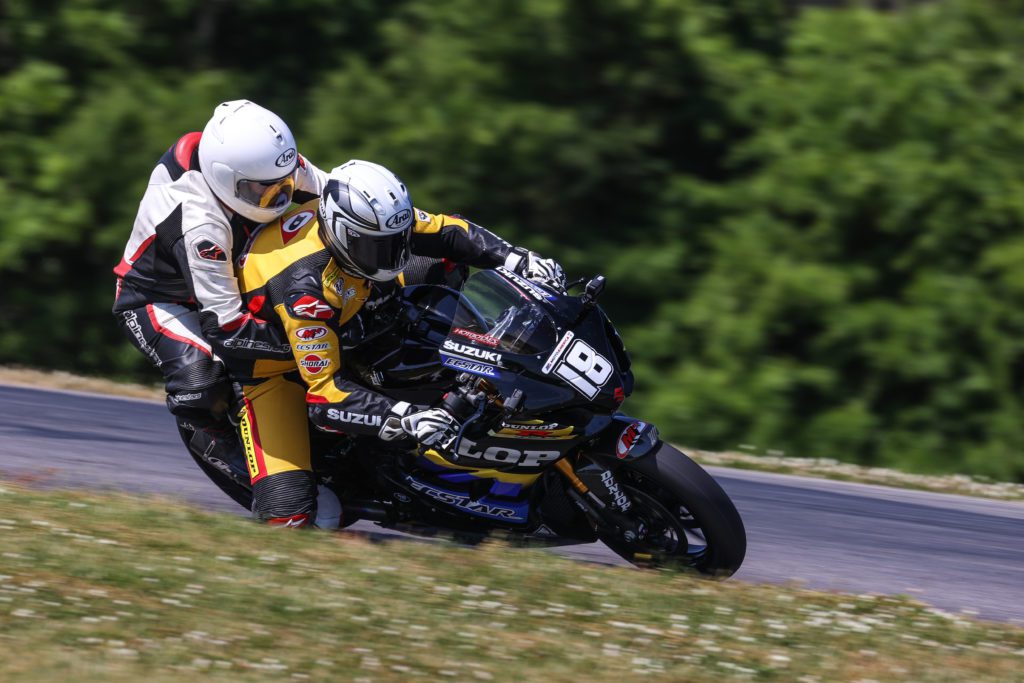 Full name: WeatherTech Raceway Laguna Seca, CA
Nearest cities: Monterey (10 mi), Carmel-By-The-Sea (13.1 mi), San Francisco (118 mi)
Time zone: GMT -7
Nearest Airport: San Jose International Airport, Monterey Regional Airport
Weather:
MotoAmerica visits Laguna Seca Raceway at the beginning of July. The weather is a bit warm and windy.  Expect average daily highs of around 78°F and lows of 74°F at this time of year.  
GEICO Motorcycle MotoAmerica Superbike Speedfest at Monterey not only provides great racing but also includes FREE entertainment for the entire family as well.  Bring the kids and enjoy our Kids Zone with FREE carnival games and activities!  Remember, kids under 12 are free with a paying adult.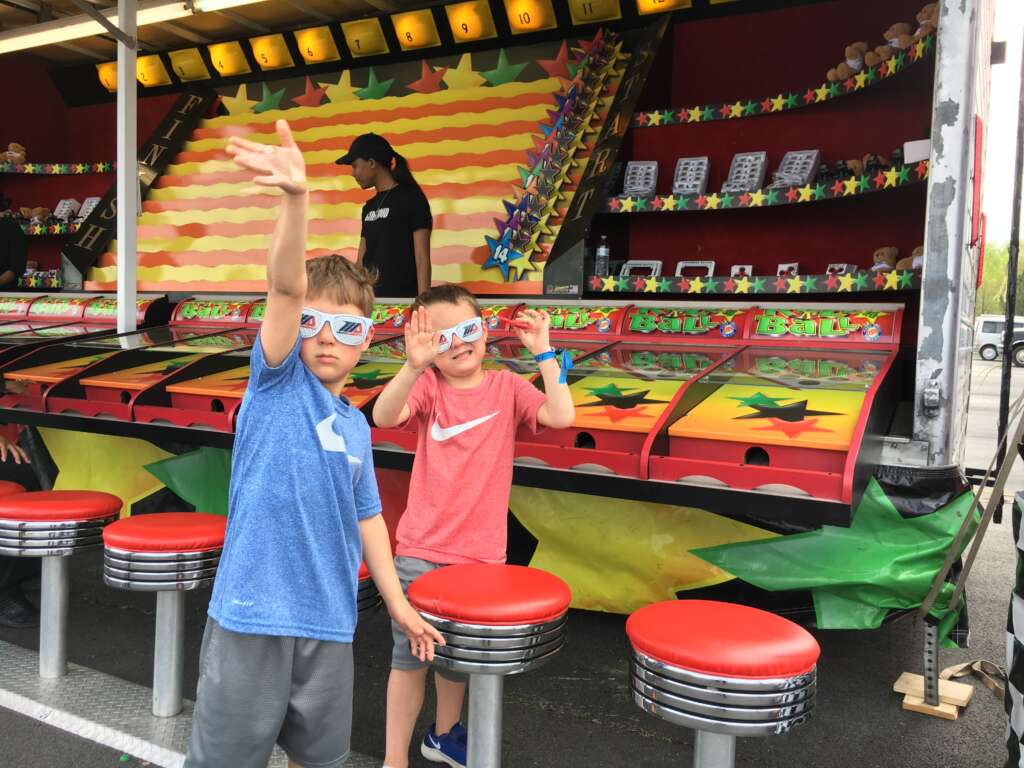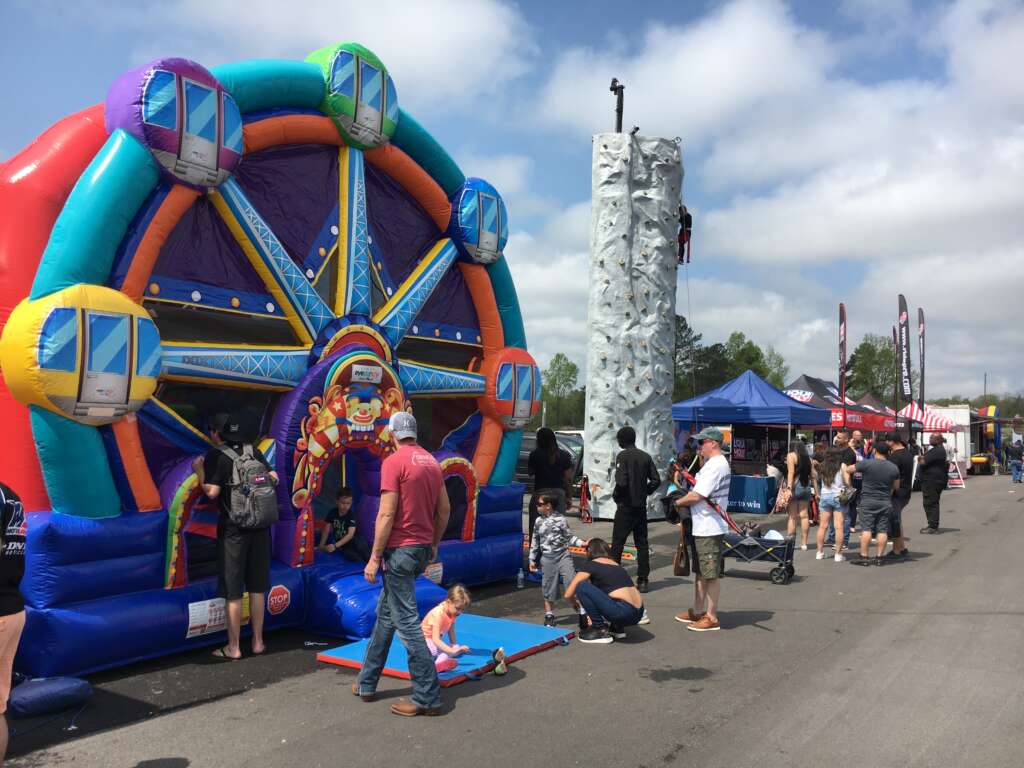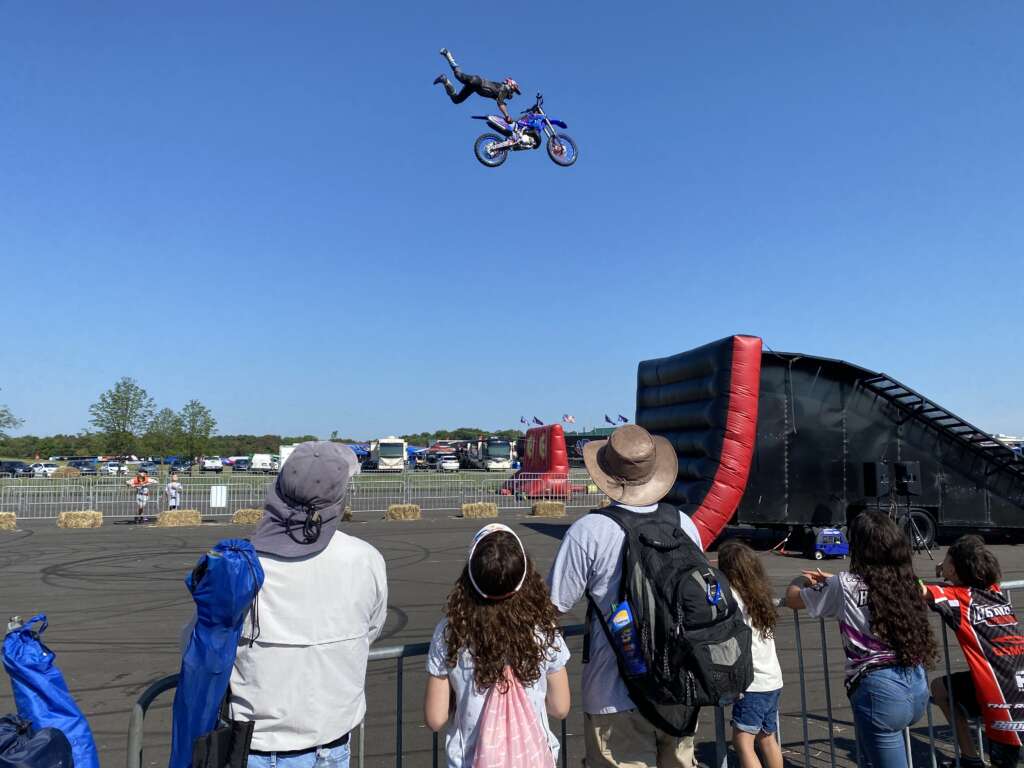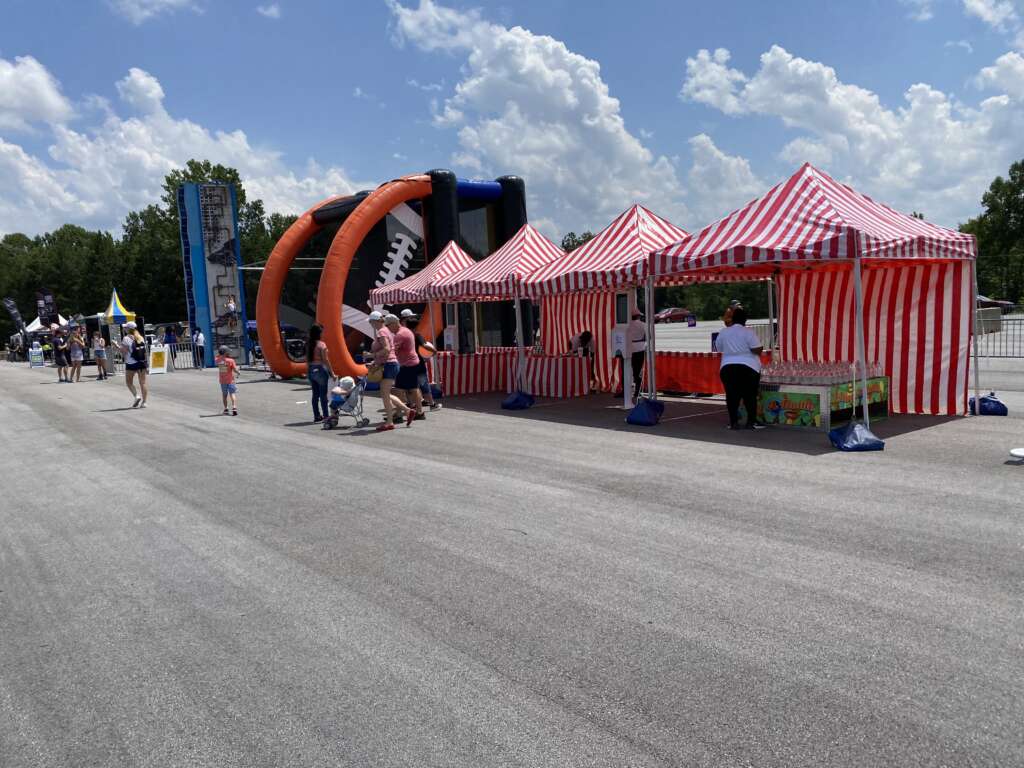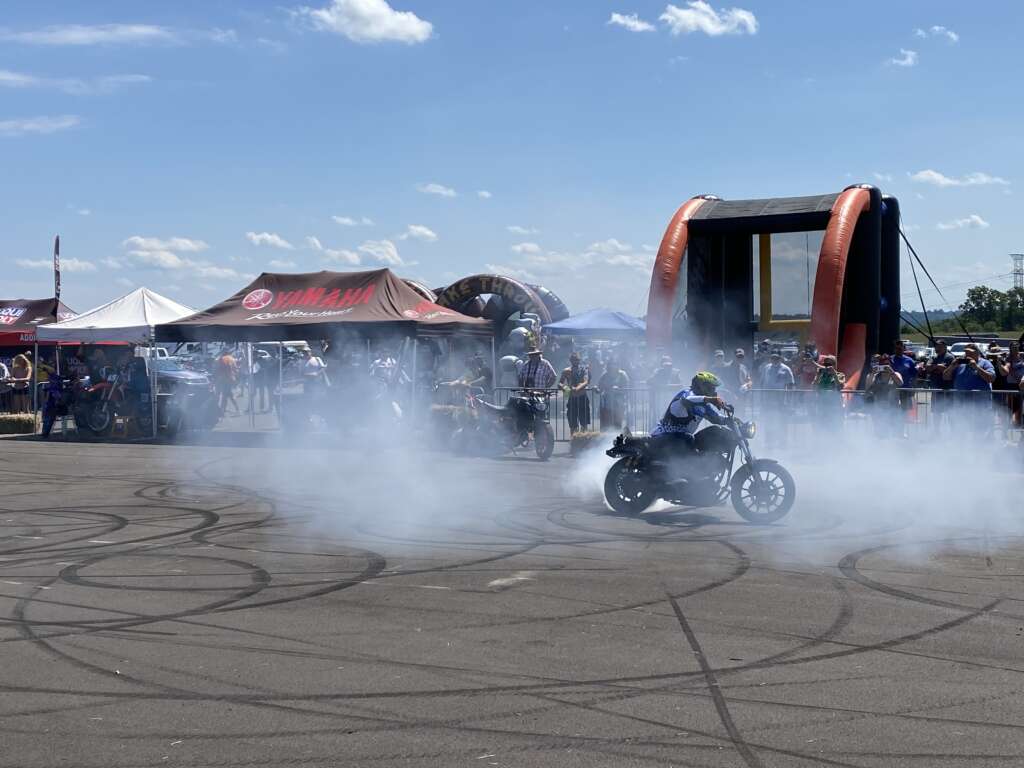 Camping + 190 mph Superbikes = Awesome.  Get a camping spot for you and your buddies while they last at the GEICO Motorcycle MotoAmerica Superbike Speedfest at Monterey July 8-10, 2022.  Check in early and enjoy Friday practice and qualifying plus all-day racing Sat & Sun!  Camping spots range from tent locations all the way up to reserved RV spaces with power.  Meet the riders in our open race paddock!  Come for the racing and stay for the weekend.  Enjoy a truly unique motorsport experience.  The track offers camping at several locations around the circuit.  Restrooms and showers are conveniently located to campsites.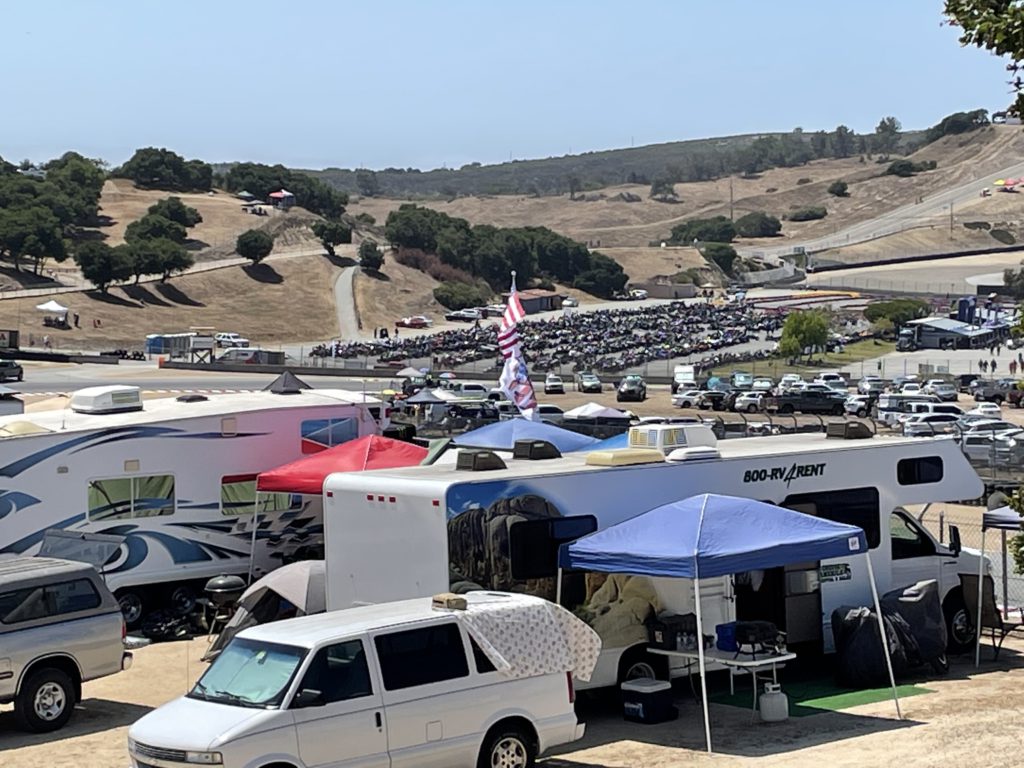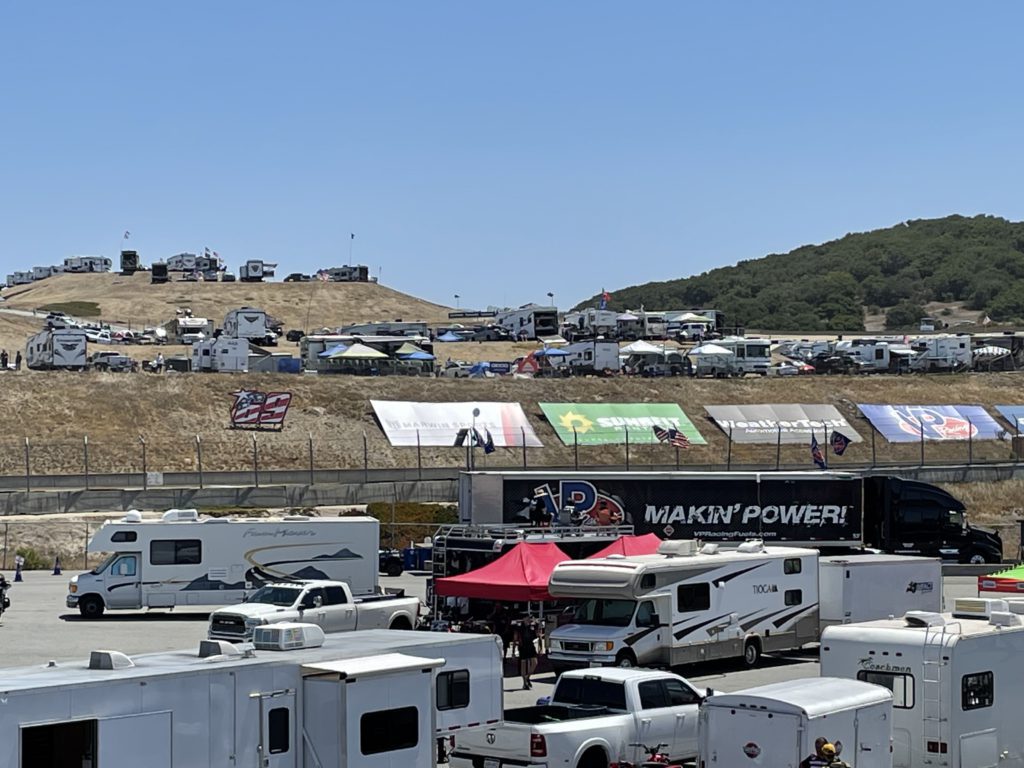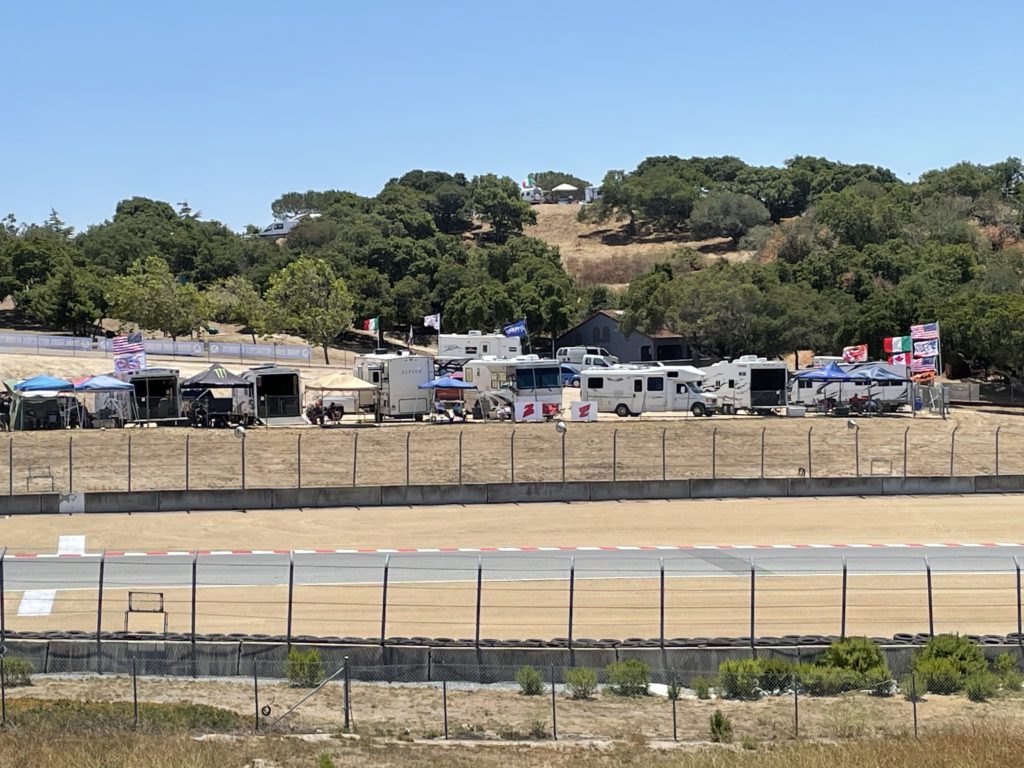 Get the ultimate experience at the GEICO MotoAmerica Superbikes Speedfest at Monterey.  VIP packages include:
20% off Merchandise Voucher
Pit Row Suites Hospitality; For ages 16 and over
2 Free drink tickets – beer and wine
Climate controlled VIP area with MA live TV
Catering (continental breakfast, coffee and iced tea, lunch, snacks, Sat & Sun)
3-day general admission; paddock access
3-day Premier/VIP parking pass
Preferred podium viewing during Superbike Ceremonies
Limited tickets available.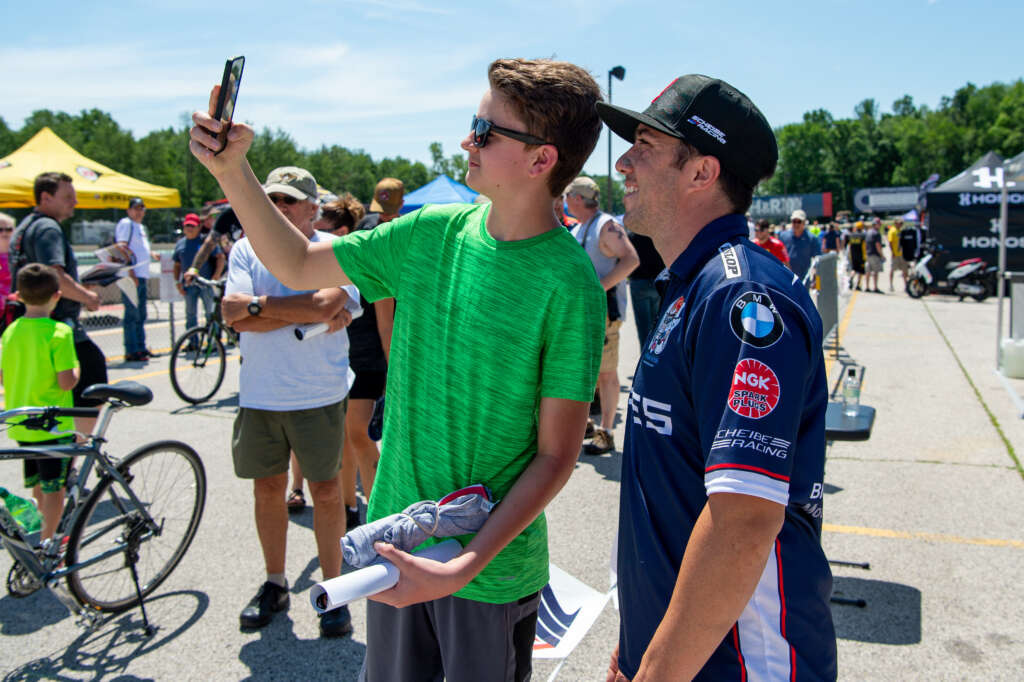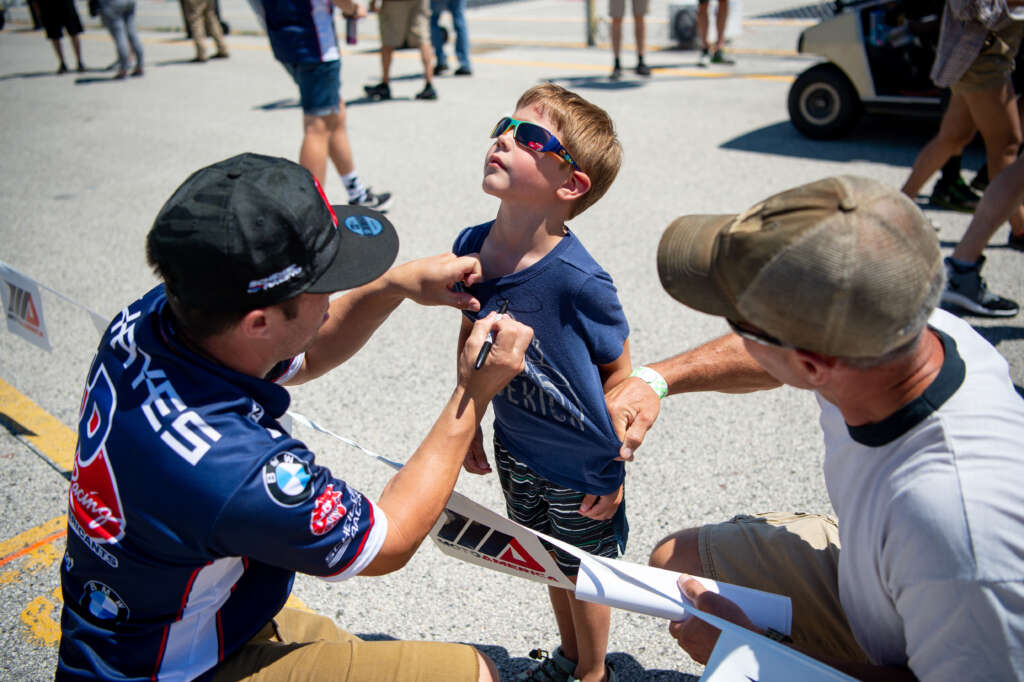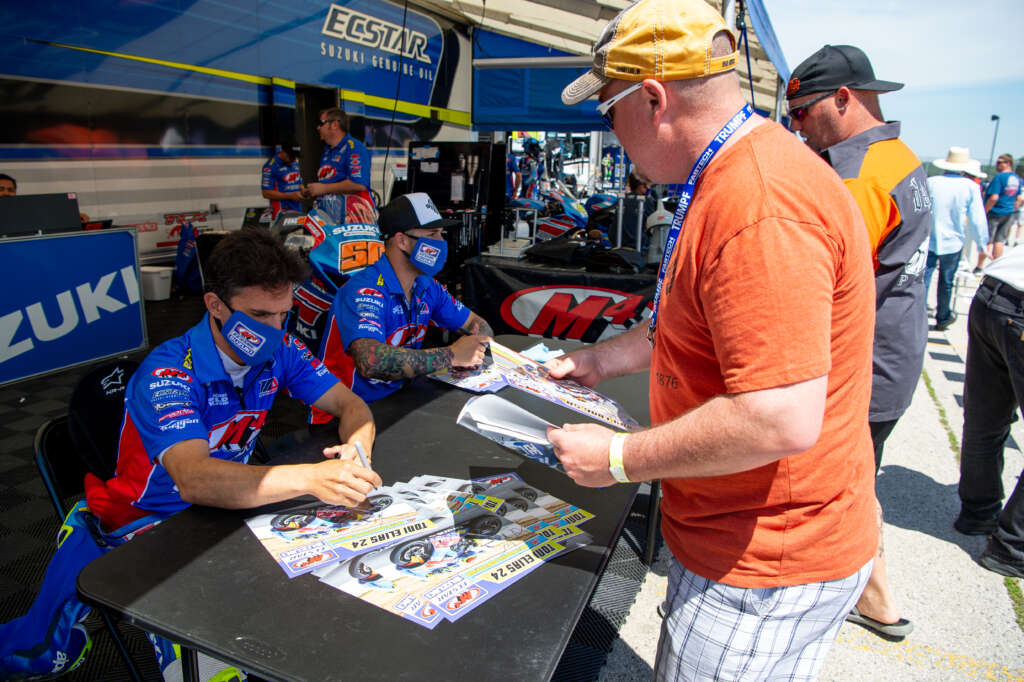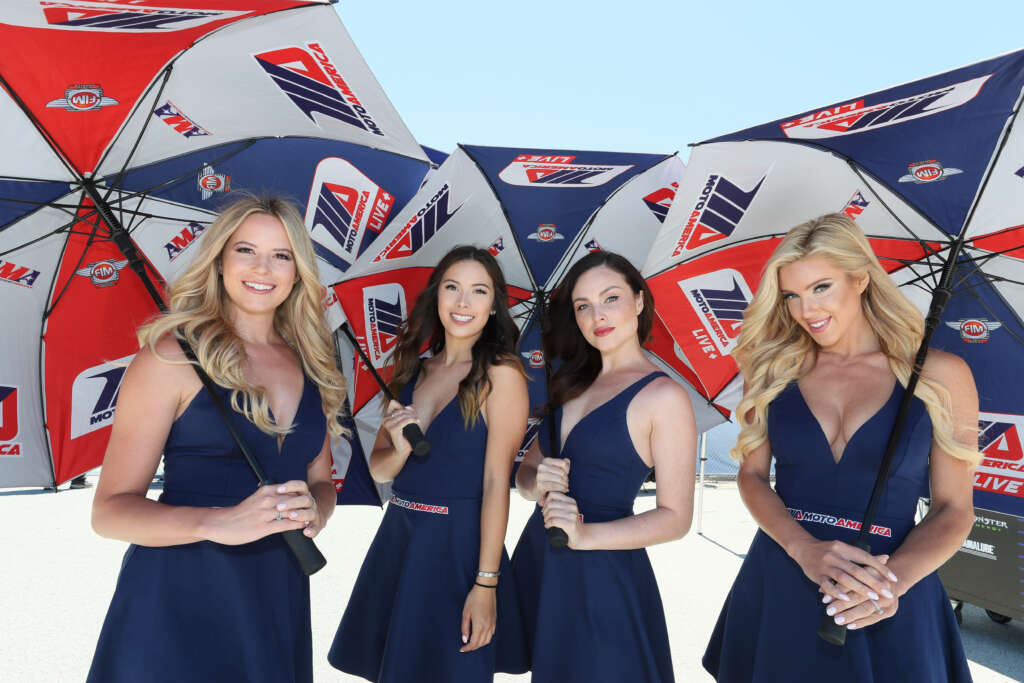 The Fan Lap is on Saturday after the final race and the track goes cold. The lap is escorted by the safety car. Helmets are required and a waiver must be signed. No children are allowed on the lap, and you must be 16 and older to participate. Staging for the Fan Lap will be at the designated motorcycle parking area. Please be ready to go at the end of the final race.

**THIS IS NOT AN ADMISSION TICKET. Must also purchase general admission ticket**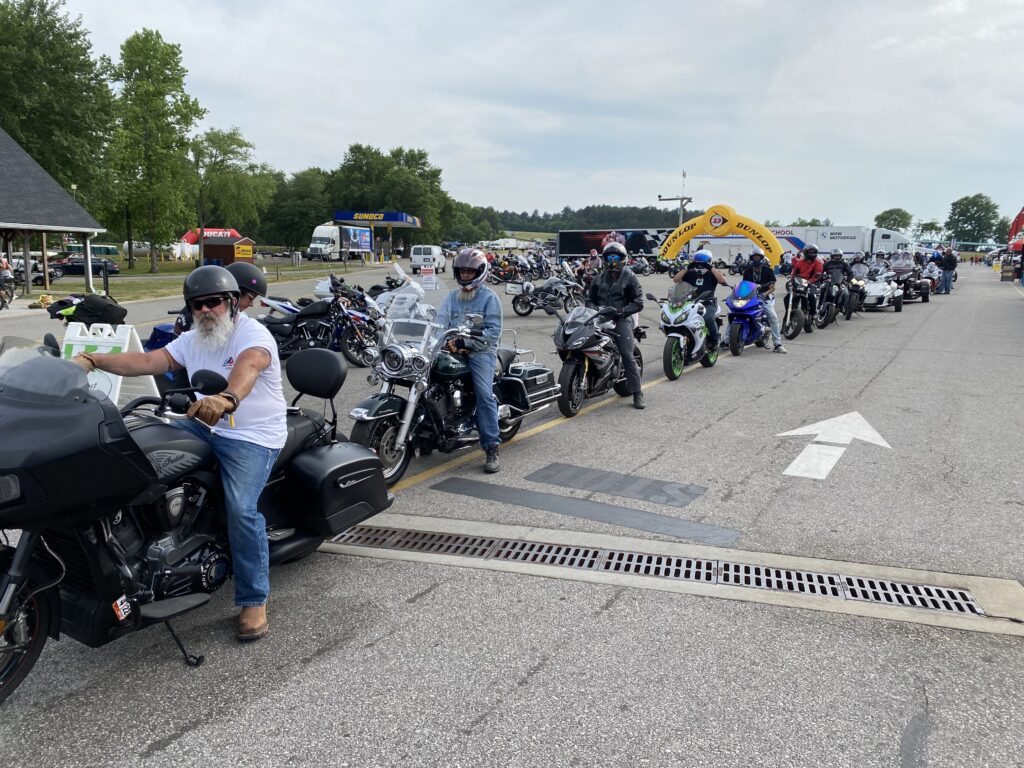 Harley-Davidson VIP Ticket Package
Bagger racing is a one-of-a-kind sport that deserves a one-of-a-kind track. Watch as 2021 champion Kyle Wyman, Travis Wyman and the Harley-Davidson® Screamin' Eagle race team push their motorcycles to the limits in the fifth round of the Mission King of the Baggers season at Laguna Seca!
A thrilling weekend of superbike and bagger racing, there will be no shortage of Harley-Davidson action on the track along with a Harley-Davidson fan activation including H-D stunt shows, custom bikes and more in the infield, every day.
With the Harley-Davidson VIP Ticket Package, you'll get a front row seat at all of the races: Superbikes, Supersport, Stock 100, Twin Cup, Junior Cup and King of the Baggers. Plus, get exclusive Harley-Davidson perks including premium parking and a once-in-a-lifetime opportunity to ride your Harley on Weathertech Raceway Laguna Seca's speedway!
The Harley-Davidson Screamin' Eagle VIP Package Includes:
3-Day Pass: Admission to all of the MotoAmerica racing including Mission King of the Baggers at Weathertech Raceway Laguna Seca's speedway. See practice runs, qualifiers, and all of the races at each event.
Exclusive Harley-Davidson Motorcycle Parking: Access premium parking reserved for Harley-Davidson motorcycles on all three days of the event.
Harley-Davidson Track Walk: Get up-close and personal with Laguna Seca with a track walk and guided tour provided by none other than the Harley-Davidson Screamin' Eagle race team.
Harley-Davidson Parade Lap: Strap on your helmet, grab your Harley-Davidson motorcycle and prepare for an unprecedented experience. Ride two laps around Laguna Seca with fellow H-D enthusiasts.
Dunlop ECSTAR Suzuki 2-Seater Superbike Experience
Take a ride around Laguna Seca Raceway with a professional superbike racer at speeds up to 150 mph!
All proceeds from the Dunlop M4 Suzuki Two-Seat Superbike program are donated to the Roadracing World Action Fund, a 501(c)(3) non-profit focusing on improving racetrack safety through the deployment of soft barriers.
Includes weekend general admission and weekend parking pass.