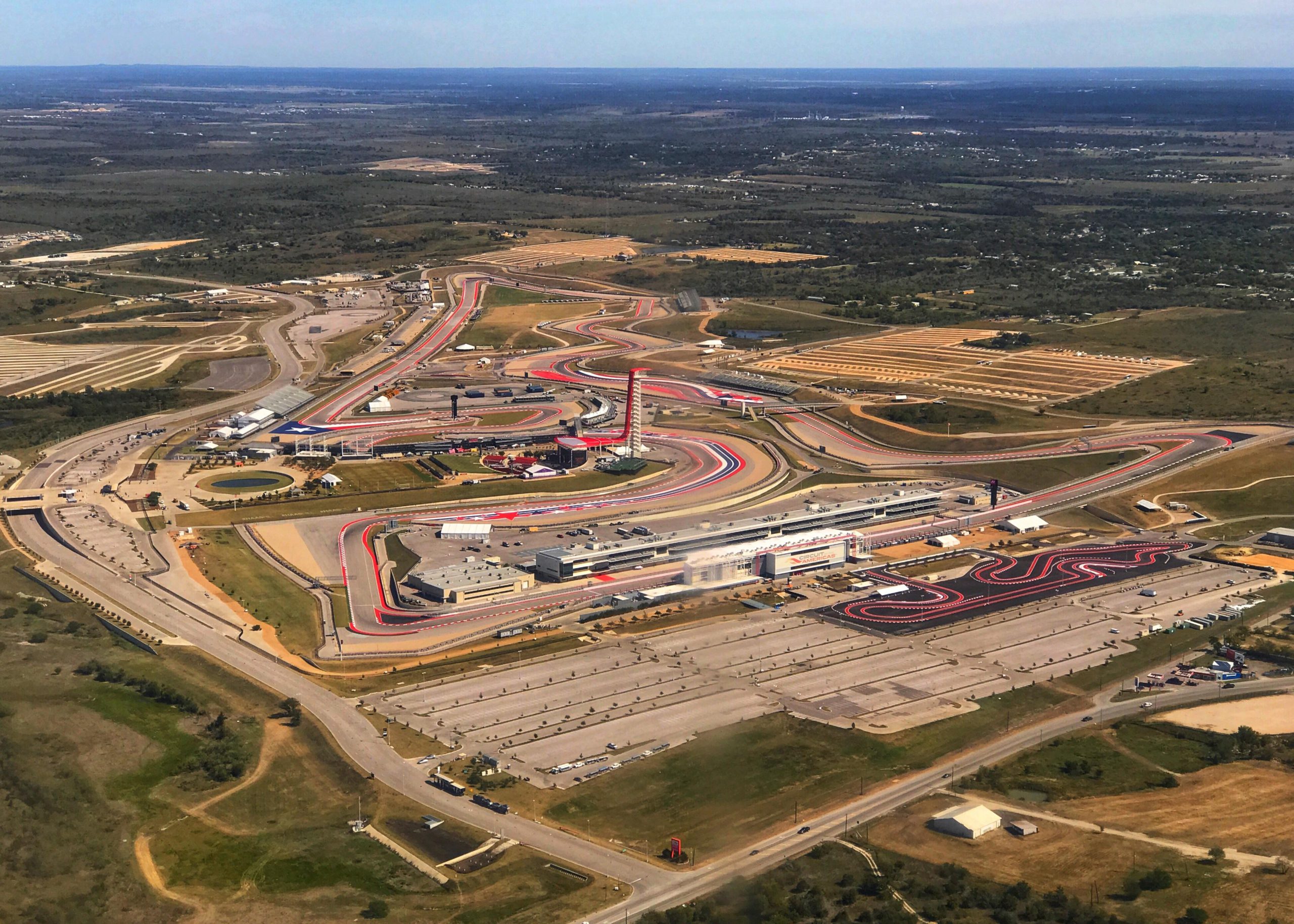 Slide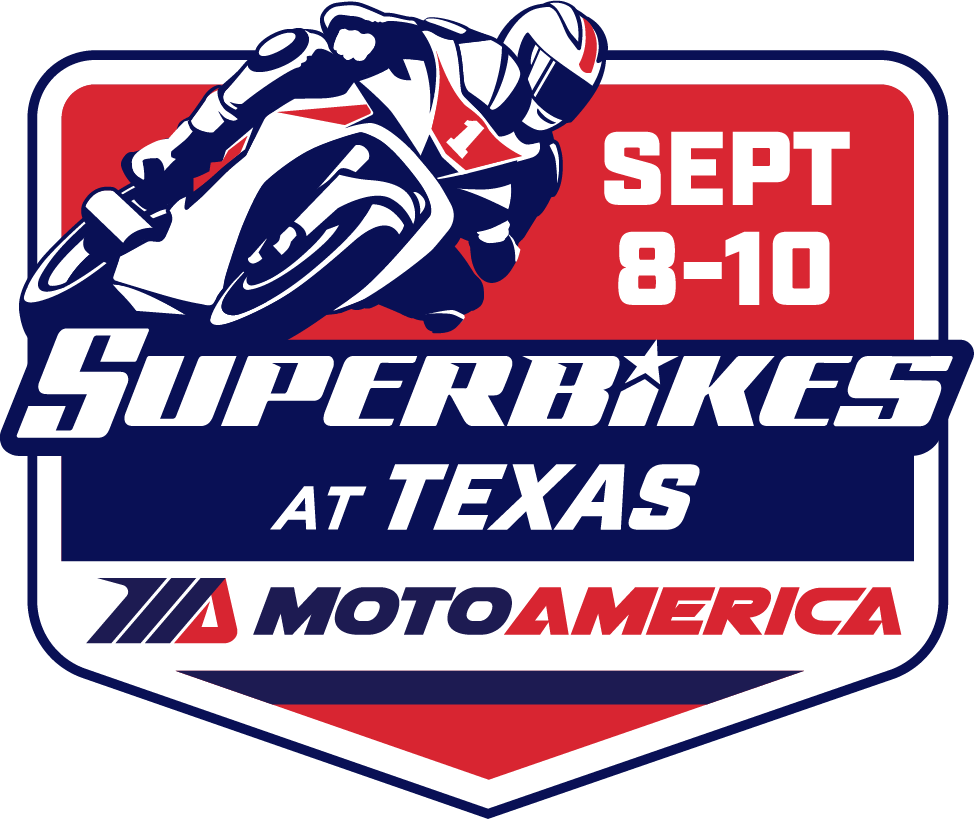 Circuit of the Americas, Austin, Texas
Circuit of The Americas is the premier destination for world-class motorsports and entertainment in the United States.  Set on 1,500 acres in the rolling hills just outside downtown Austin, Circuit of The Americas has hosted the biggest names in racing, action sports and music since 2012.  At its heart is a 3.41-mile racetrack that was designed to challenge the world's most exciting competitors while providing a thrilling spectacle for audiences. 
The 20-turn, counterclockwise circuit takes advantage of the naturally undulating landscape, including an intimidating 133-foot hill at Turn 1 that must be seen in person to be believed.  It is home to the only Formula 1 and MotoGP races in the country and nestled within the track is Germania Insurance Amphitheater, the largest permanent outdoor amphitheater in Central Texas, with its 251-foot signature observation tower. 
How about 190 mph superbikes and some family fun?  MotoAmerica Superbikes at Texas is coming Sept 8-10, 2023.  Enjoy qualifying on Friday and all-day racing Saturday & Sunday!  Five classes of road racing – Medallia Superbikes, Supersport, Stock 1000, Mission King of the Baggers & Roland Sands Super Hooligans.  Meet over 120 riders in our open race paddock!  VIP and Camping packages available.  Kids under 12 free with paying adult.  Bring the family for our Kids Zone, free carnival games, stunt show and bike show.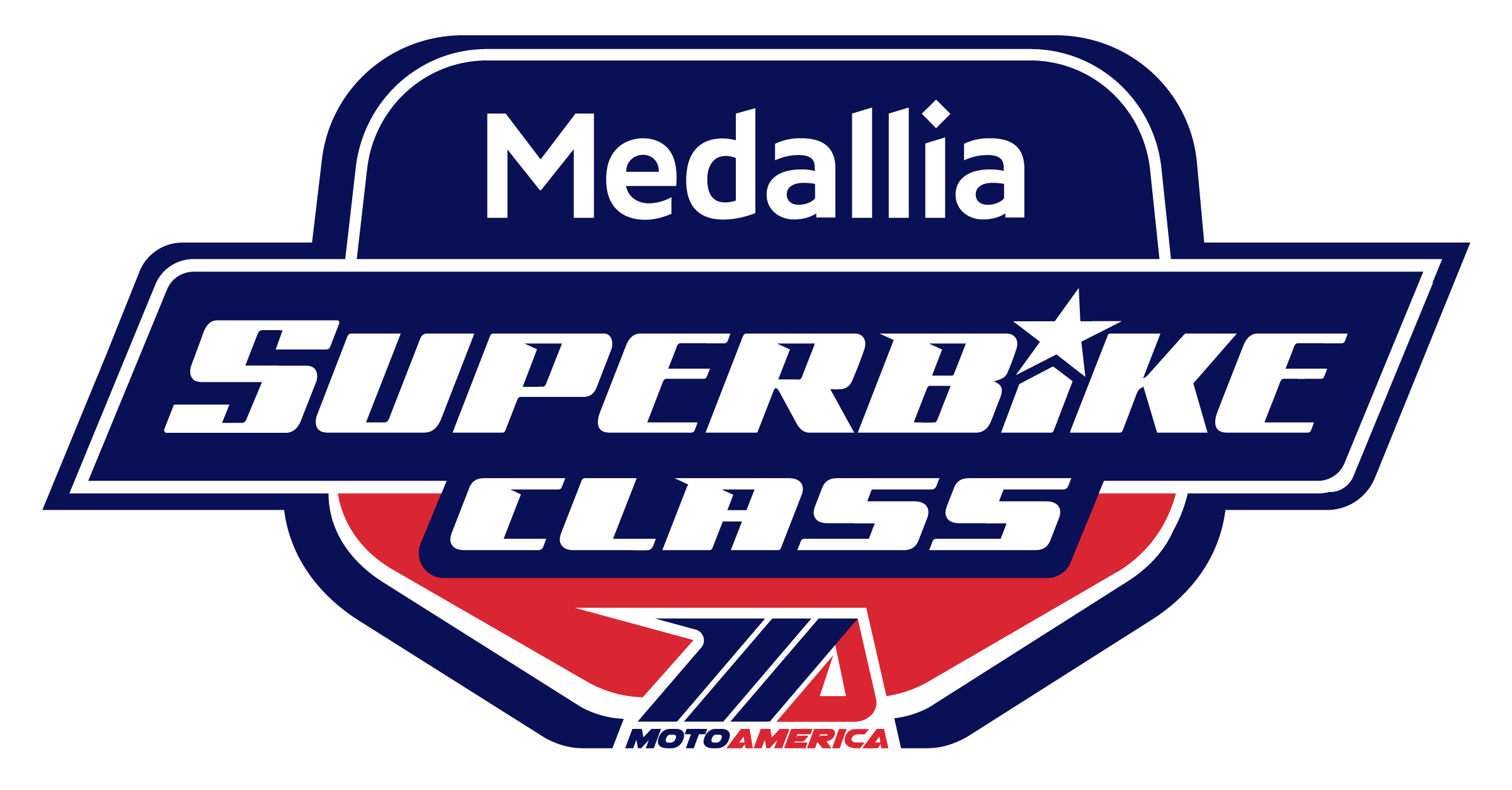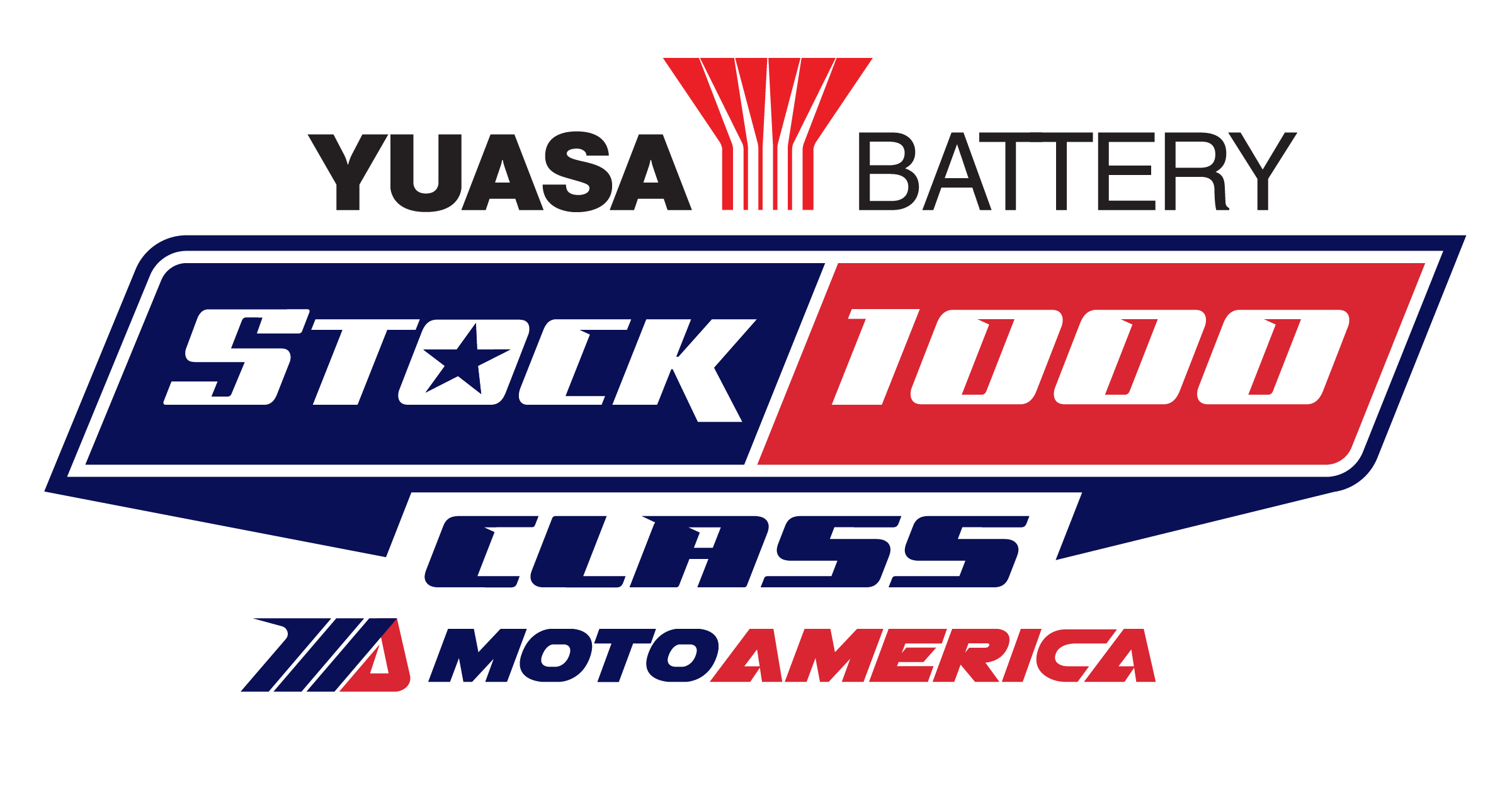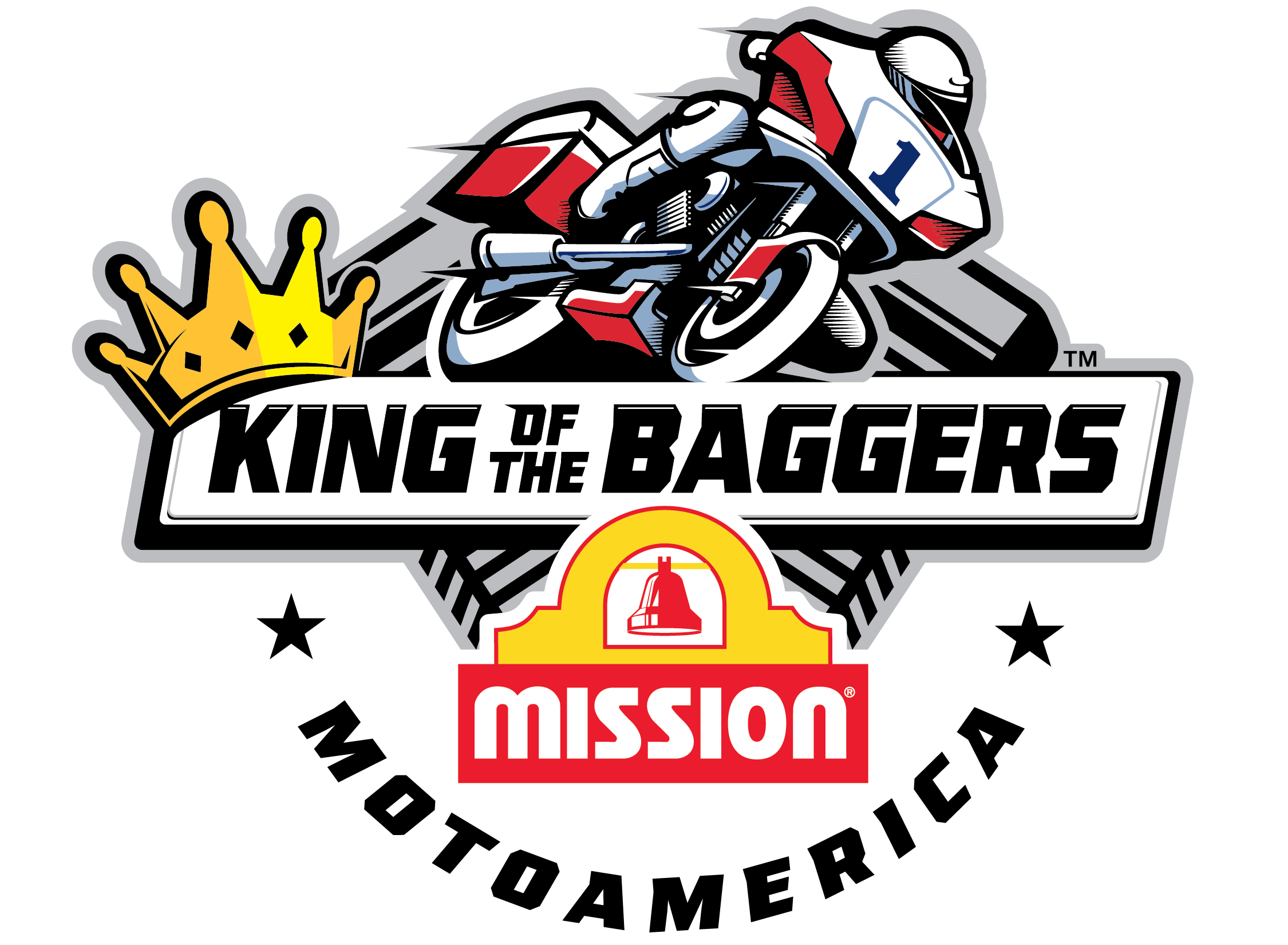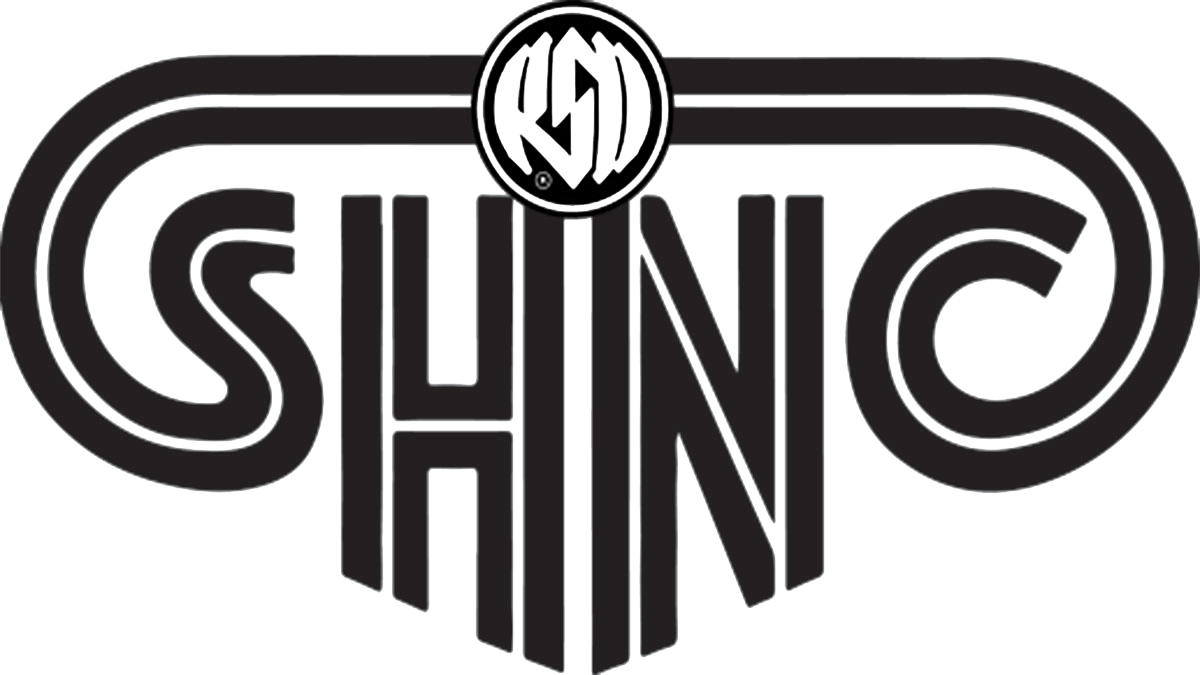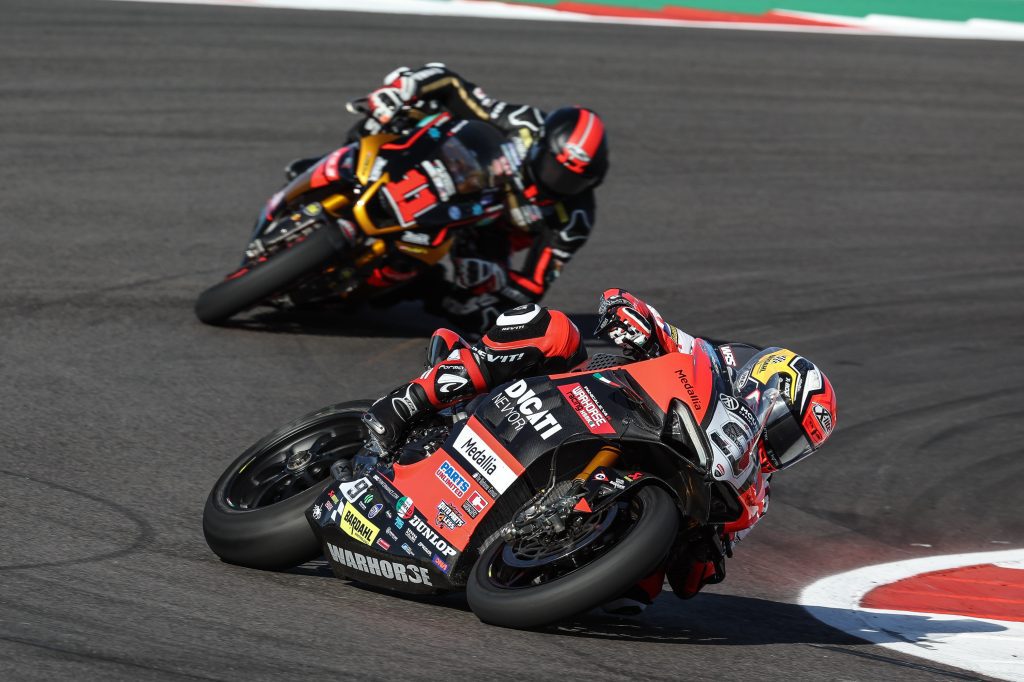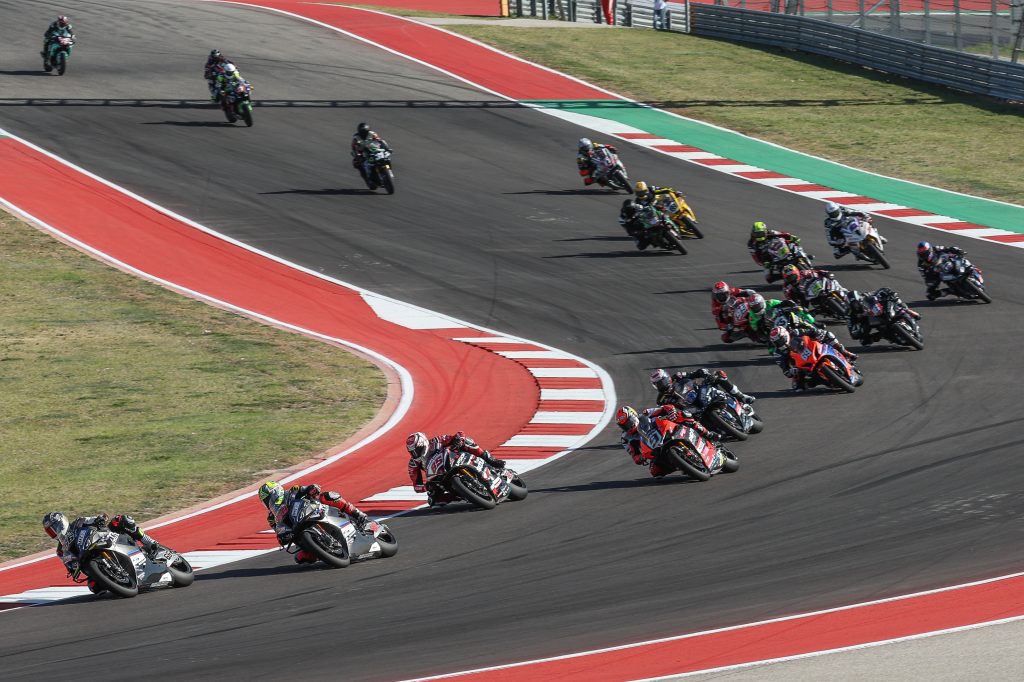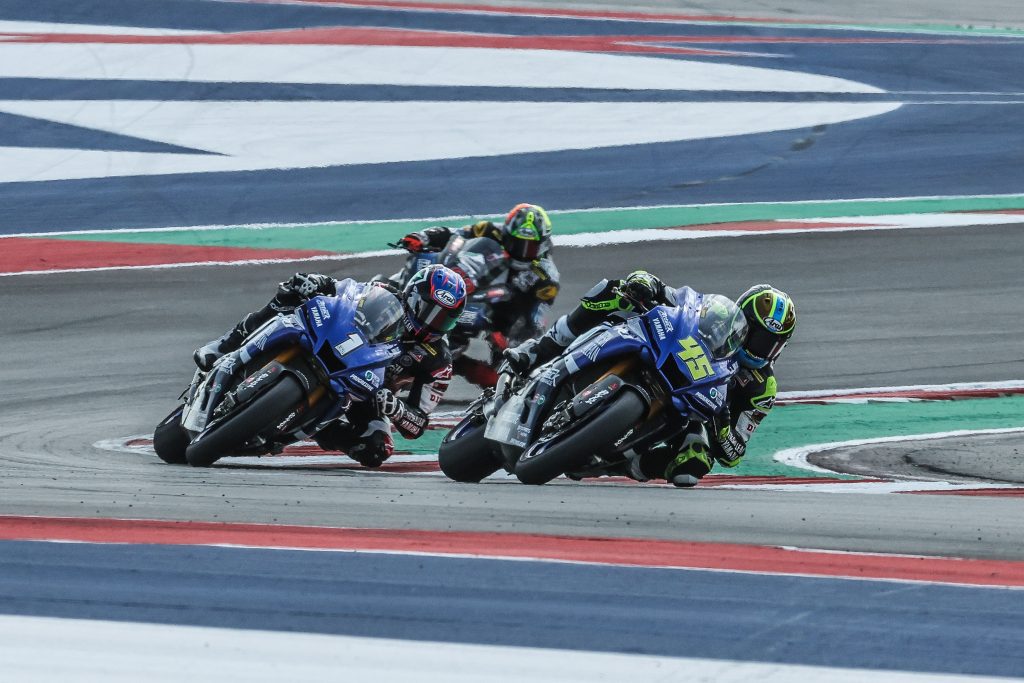 Full name: Circuit of the Americas, TX
Nearest cities: San Antonio (87.9 mi), Houston (155 mi), Dallas (207 mi)
Time zone: GMT -5
Nearest Airport: Austin Bergstrom International Airport
Weather:
MotoAmerica visits Circuit of the Americas at the beginning of April and the weather is neither too hot nor too cold.  It's also one of the city's least rainy months.  Expect average daily highs of around 80°F and lows of 60°F at this time of year.  
MotoAmerica Superbikes at Atlanta not only provides great racing but also includes FREE entertainment for the entire family as well.  Bring the kids and enjoy our Kids Zone with FREE carnival games and activities!  We'll have "balance bikes" for the littlest tikes and electric bicycle riding area for older youth; all free.  Remember, kids under 12 are free with paying adult.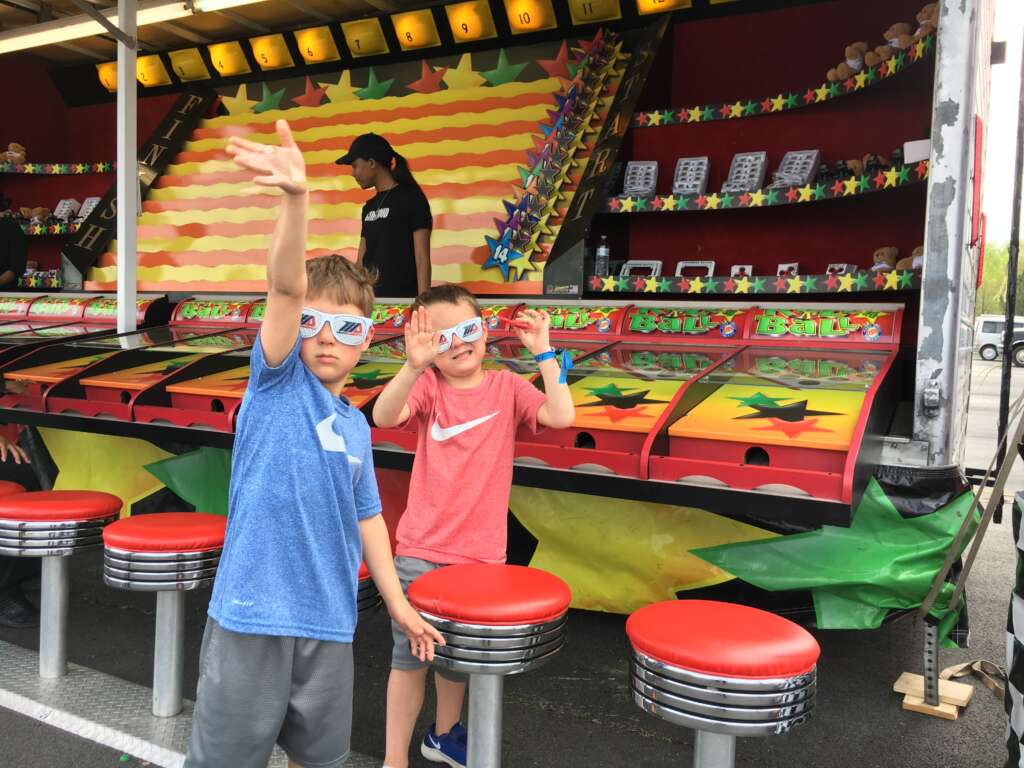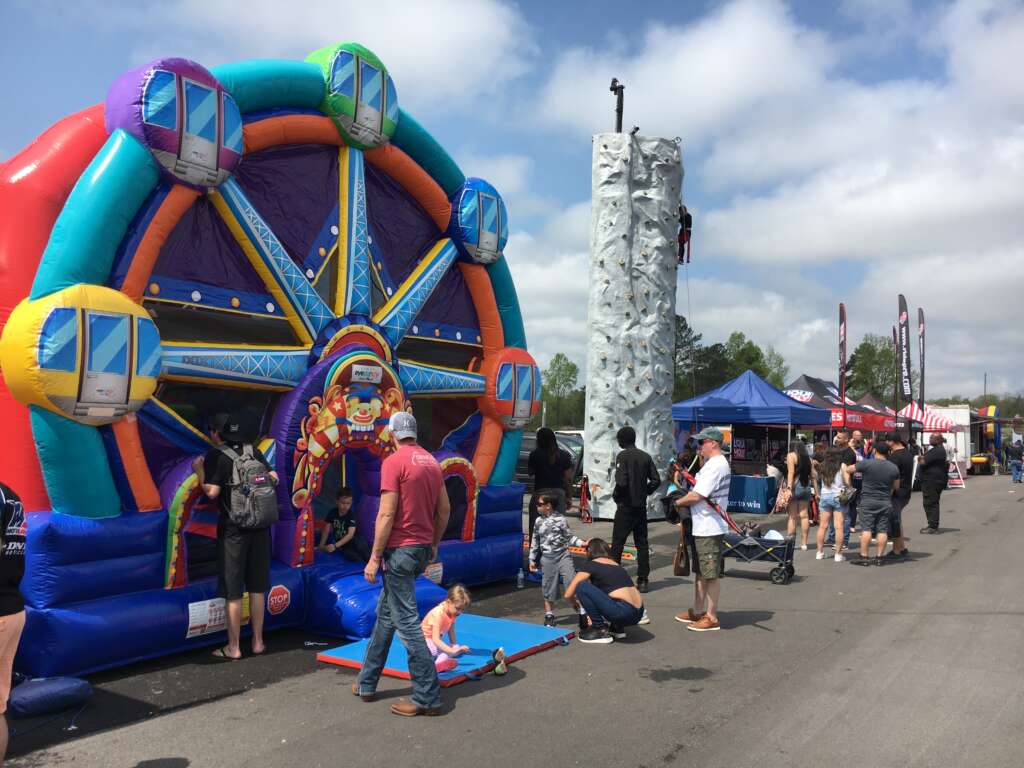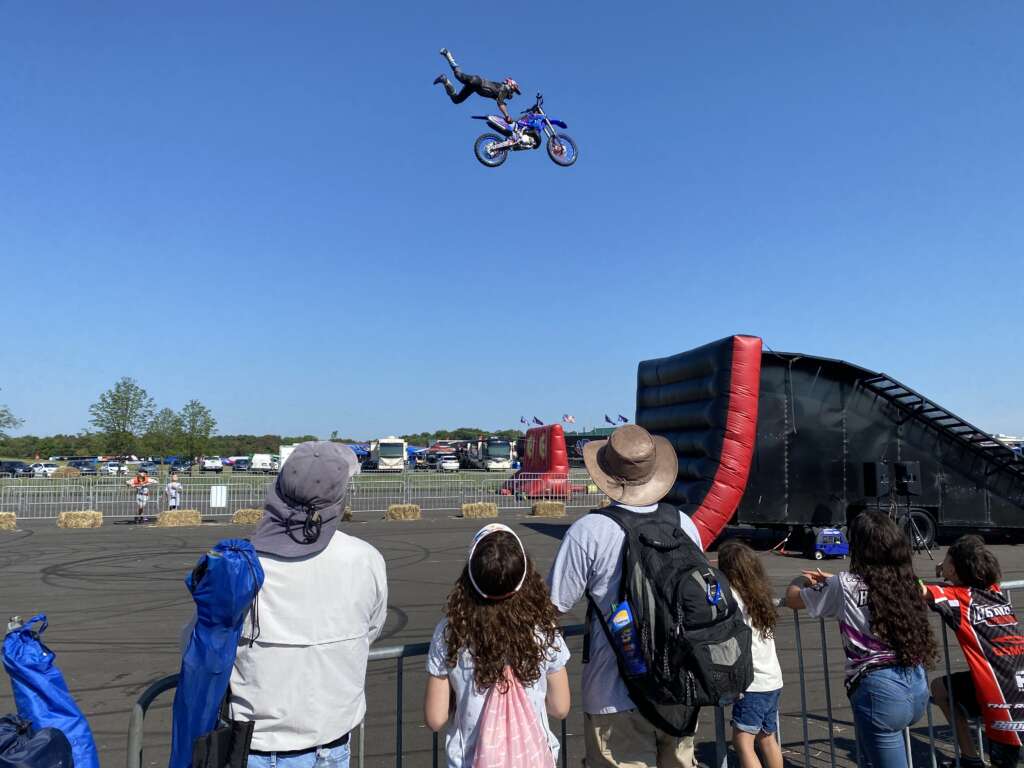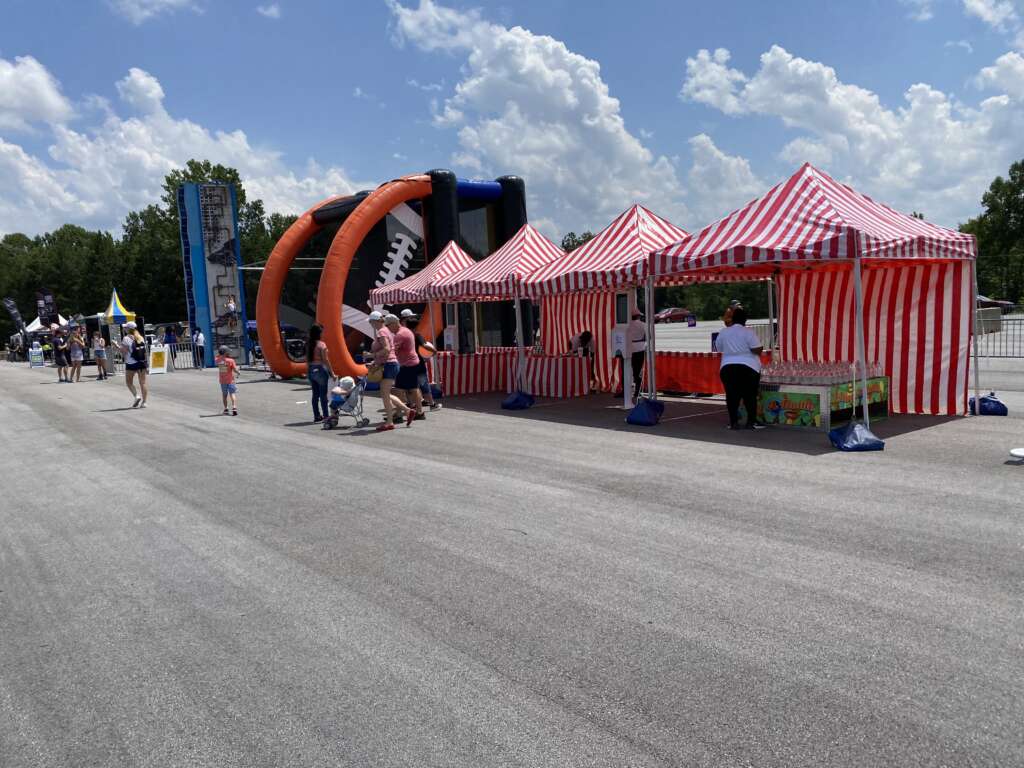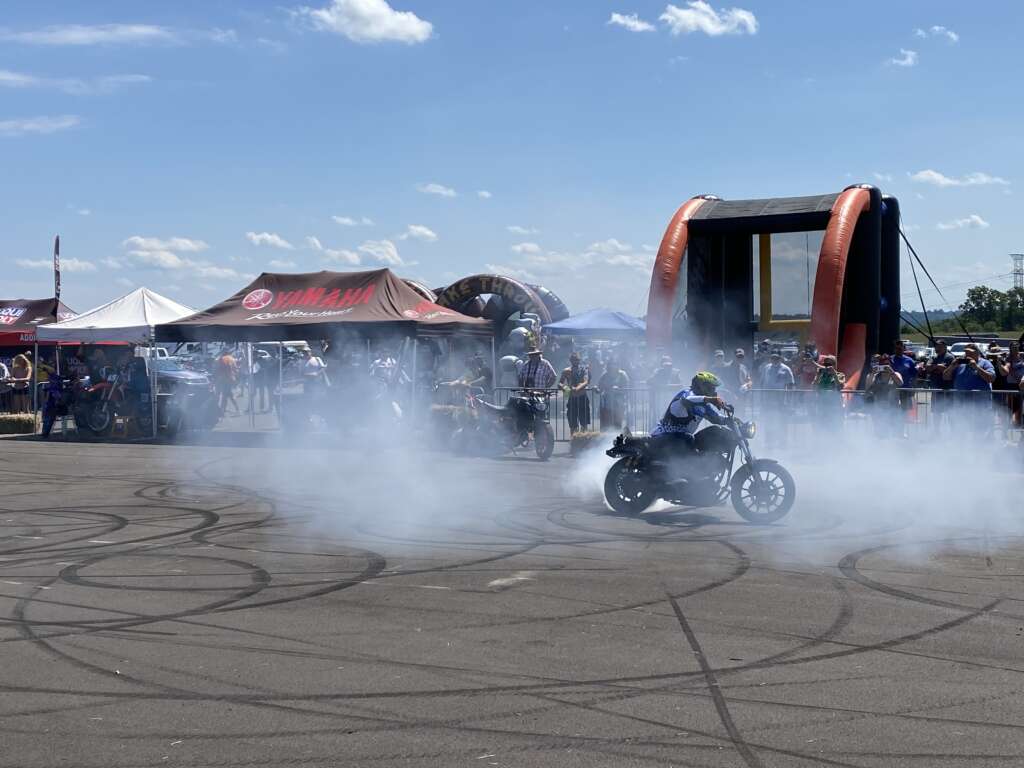 Camping + 190 mph Superbikes = Awesome.  Get a camping spot for you and your buddies while they last at the MotoAmerica Superbikes at Texas Sept 8-10, 2023.  Check in early and enjoy Friday qualifying and all-day racing Sat & Sun!  Camping spots range from tent locations all the way up to reserved RV spaces with power.  Meet over 120 riders in our open race paddock!  Kids under 16 free with paying adult.  Bring the family for our Kids Zone and free carnival games!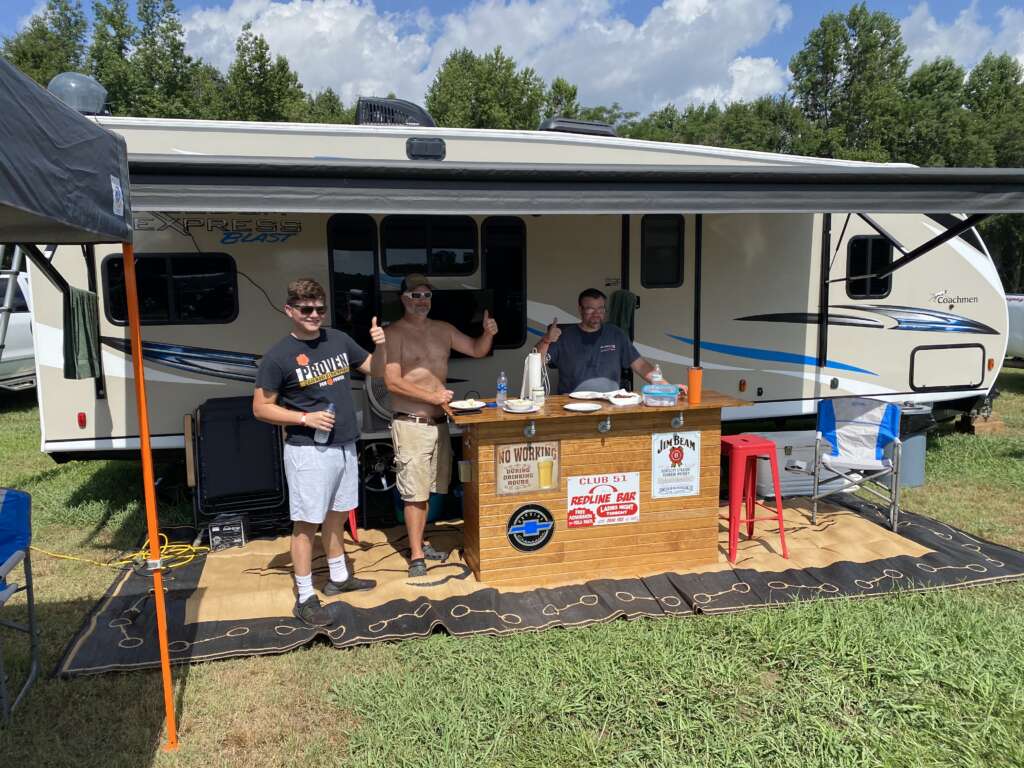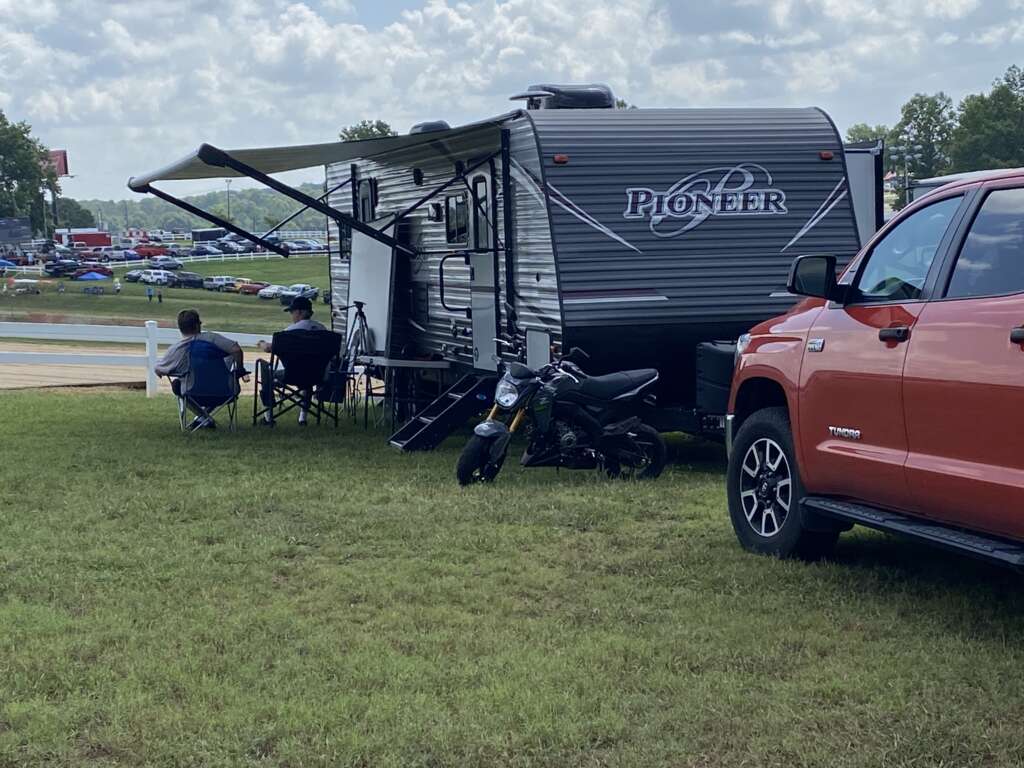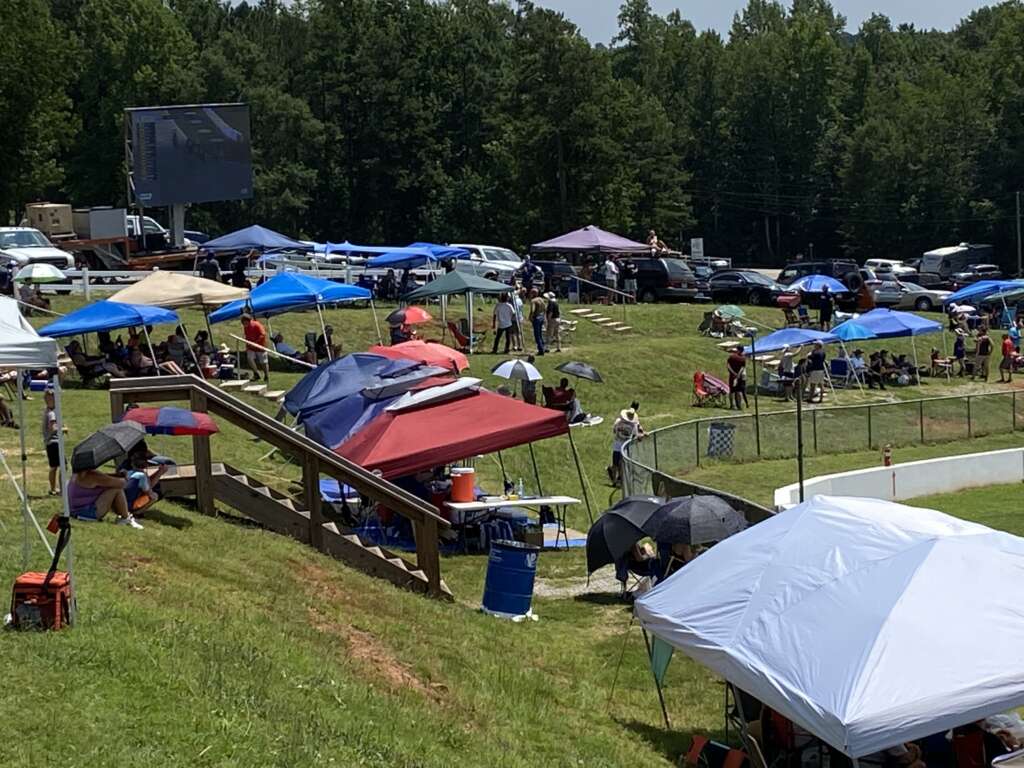 Get the ultimate experience in the brand-new VIP suites at Circuit of the Americas.  VIP packages include:
VIP hospitality; For ages 16 and over
Climate controlled VIP area with MA Live TV
MotoAmerica racer Meet and Greet Catering (continental breakfast, coffee and iced tea, lunch, snacks, Sat & Sun)
3-day general admission; paddock access 3-day Premier/VIP parking pass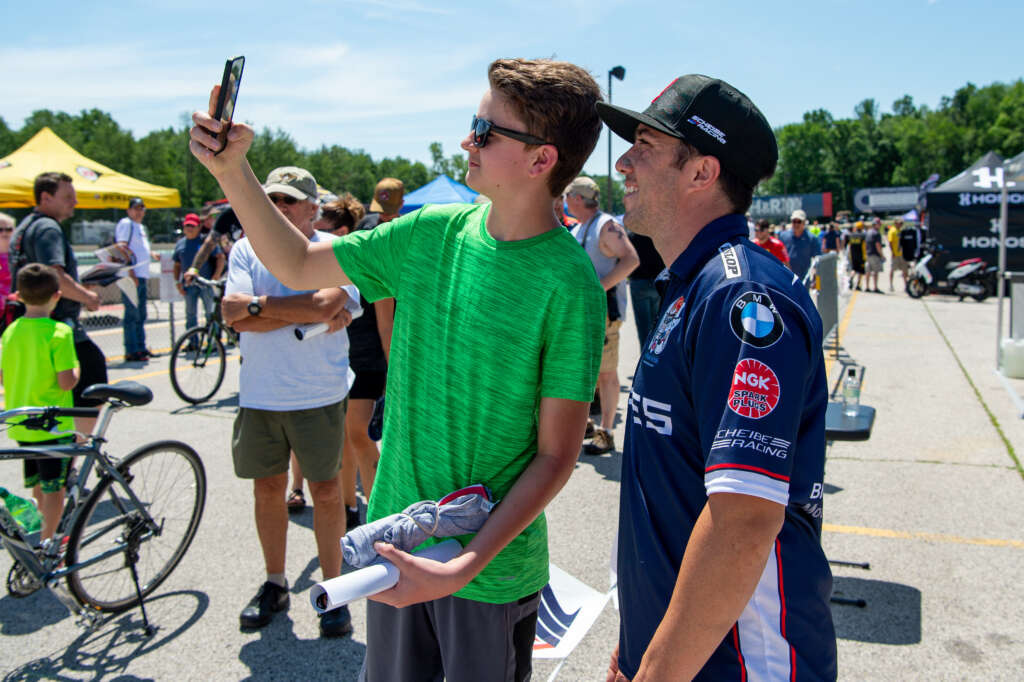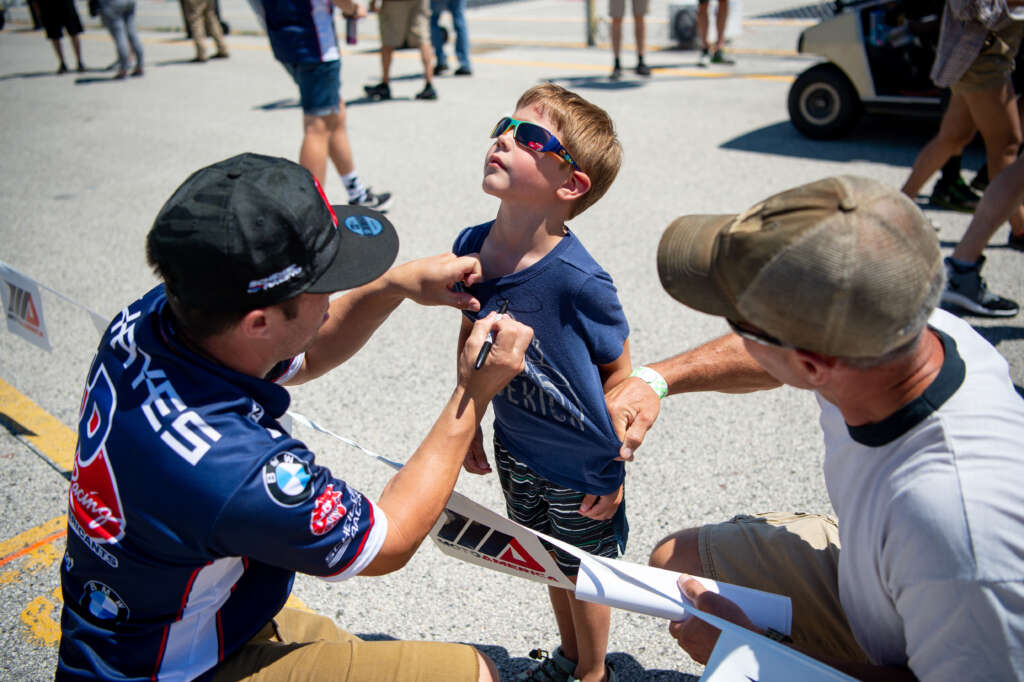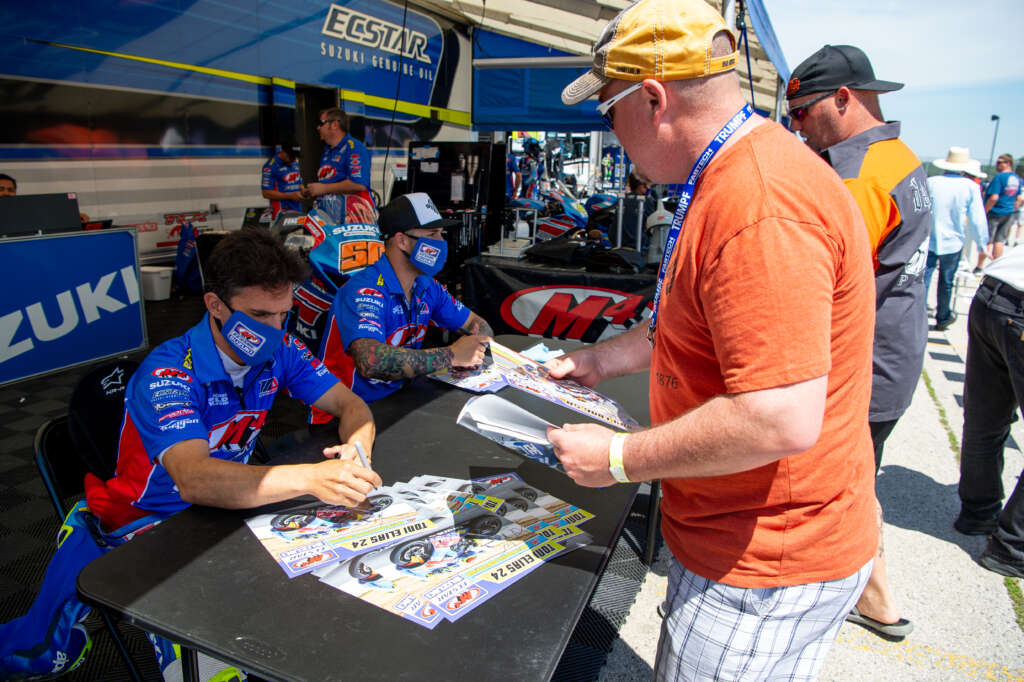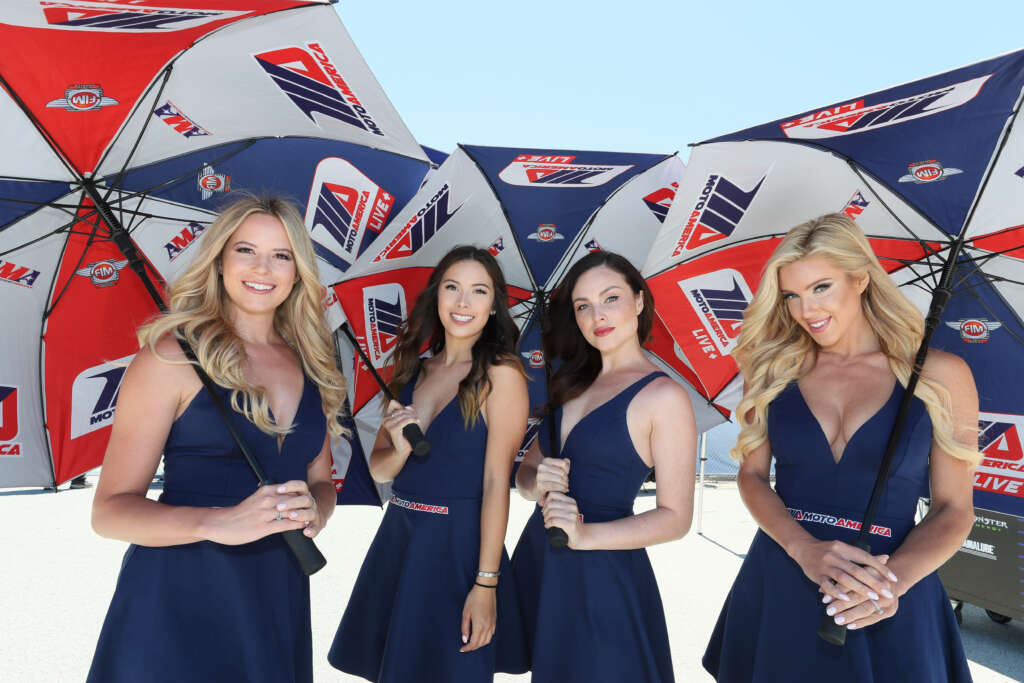 Dunlop M4 Suzuki 2-Seater Experience
Take a ride around Circuit of the Americas with a professional superbike racer at speeds up to 150 mph!
All proceeds from the Dunlop M4 Suzuki Two-Seat Superbike program are donated to the Roadracing World Action Fund, a 501(c)(3) non-profit focusing on improving racetrack safety through the deployment of soft barriers.
Includes weekend general admission and weekend parking pass.