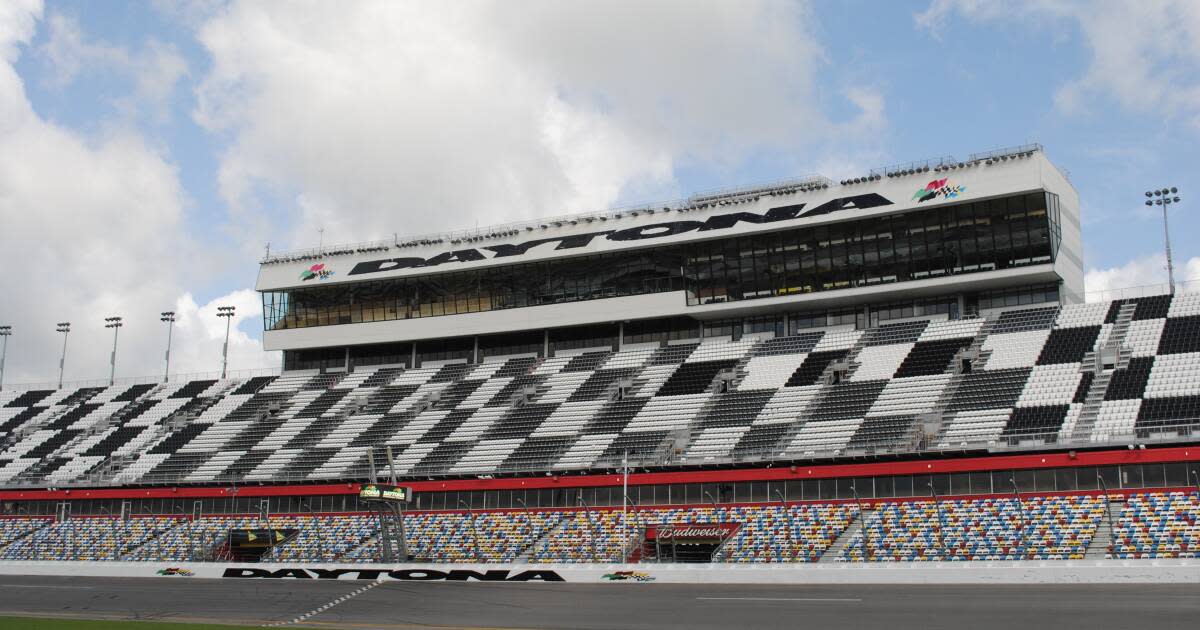 Slide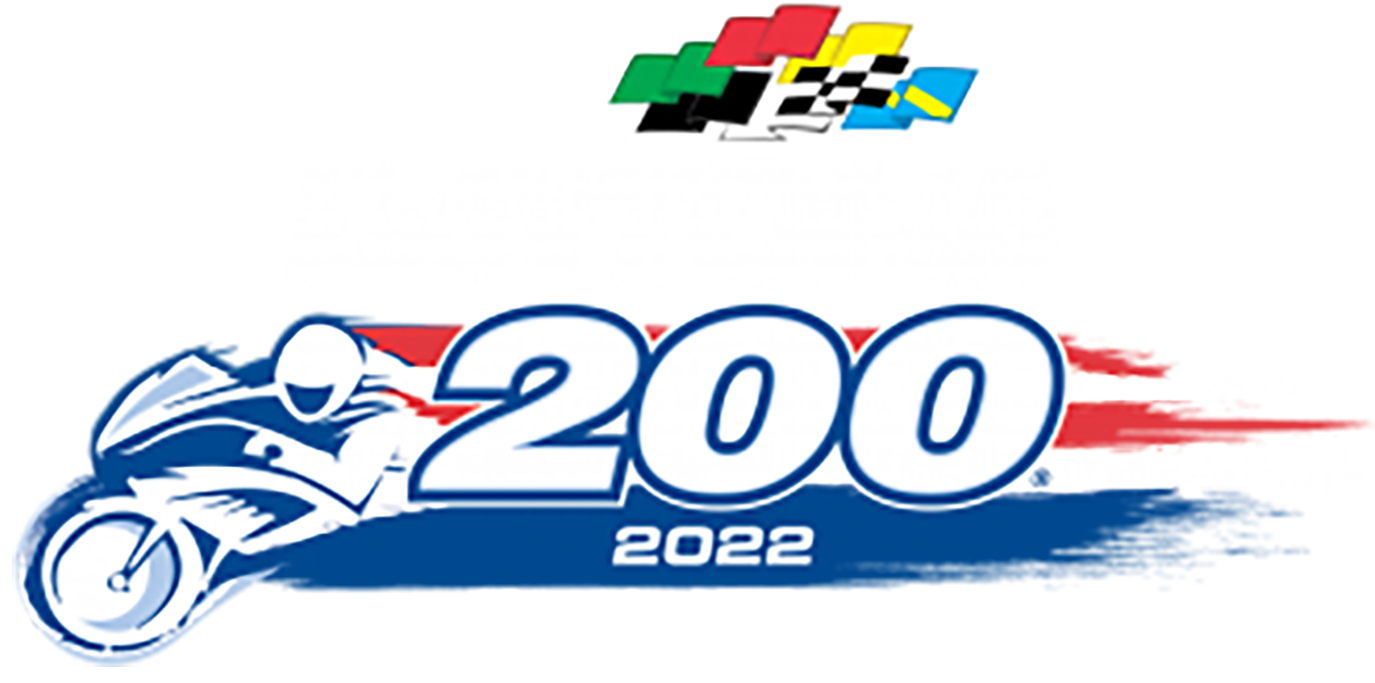 Daytona International Speedway, Daytona Beach, Florida
The history of Daytona Intenational Speedway began in 1953 when Bill France Sr. realized the days of racing on the beach were numbered due to spreading land usage of a rapidly growing population and huge race crowds.  France put his plans for the future of racing in Daytona Beach, Florida in motion on April 4, 1953 with a proposal to construct a permanent speedway facility.  On August 16, 1954, France signed a contract with City of Daytona Beach and Volusia County officials to build what would become Daytona International Speedway, the "World Center of Racing."  In 1957, land clearing began for the Speedway.  The famous 31-degree highbanks were included in the design of the track so higher speeds could be achieved and to make it easier for fans to see the cars race around the 2.5-mile tri-oval.  The dirt for the banking was taken from the infield and resulted in a 29-acre space that is known as Lake Lloyd.  
Racing moved from the beach-road course to Daytona International Speedway in 1959 and the first DAYTONA 500 took place on February 22 in front of a crowd of over 41,000. Car entries included both hard tops and convertibles (it was the only DAYTONA 500 that included convertibles).
In 1961, the DAYTONA 200 motorcycle race was moved from the beach to the Speedway.
On July 5, 2013, ground broke on the $400 million DAYTONA Rising frontstretch renovation project that would transform the historic speedway into a state-of-the-art motorsports facility. The Speedway now has approximately 101,500 permanent, wider and more comfortable seats, 40 escalators, 17 elevators, twice as many restrooms, three times as many concession stands and three concourse levels that span the nearly mile-long frontstretch. In addition, the Speedway features over 60 luxury suites with trackside views and a completely revamped hospitality experience for corporate guests.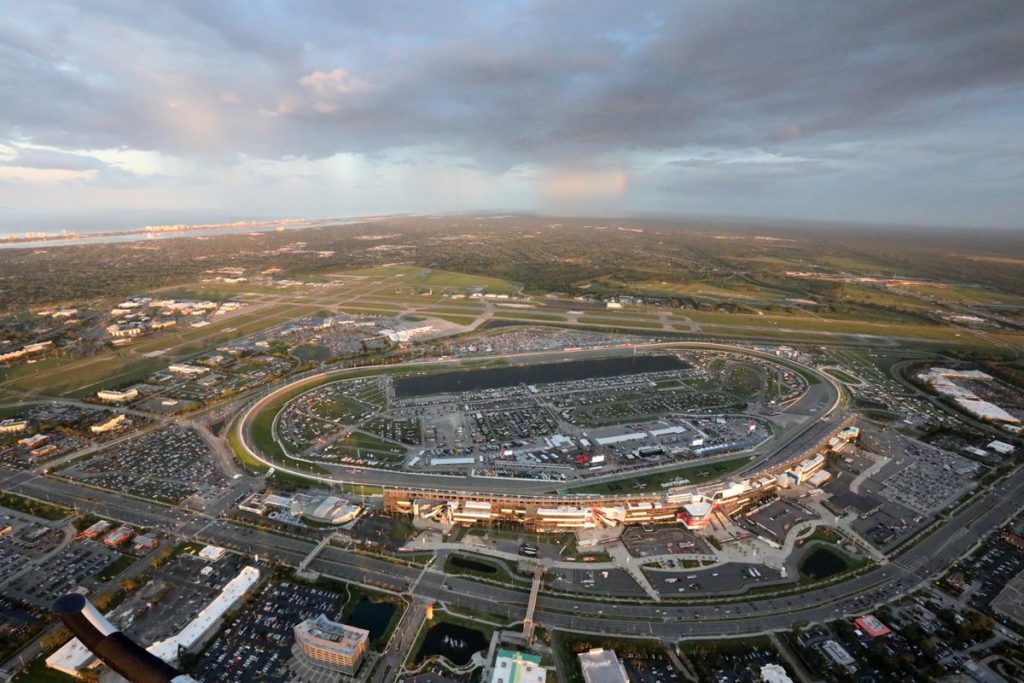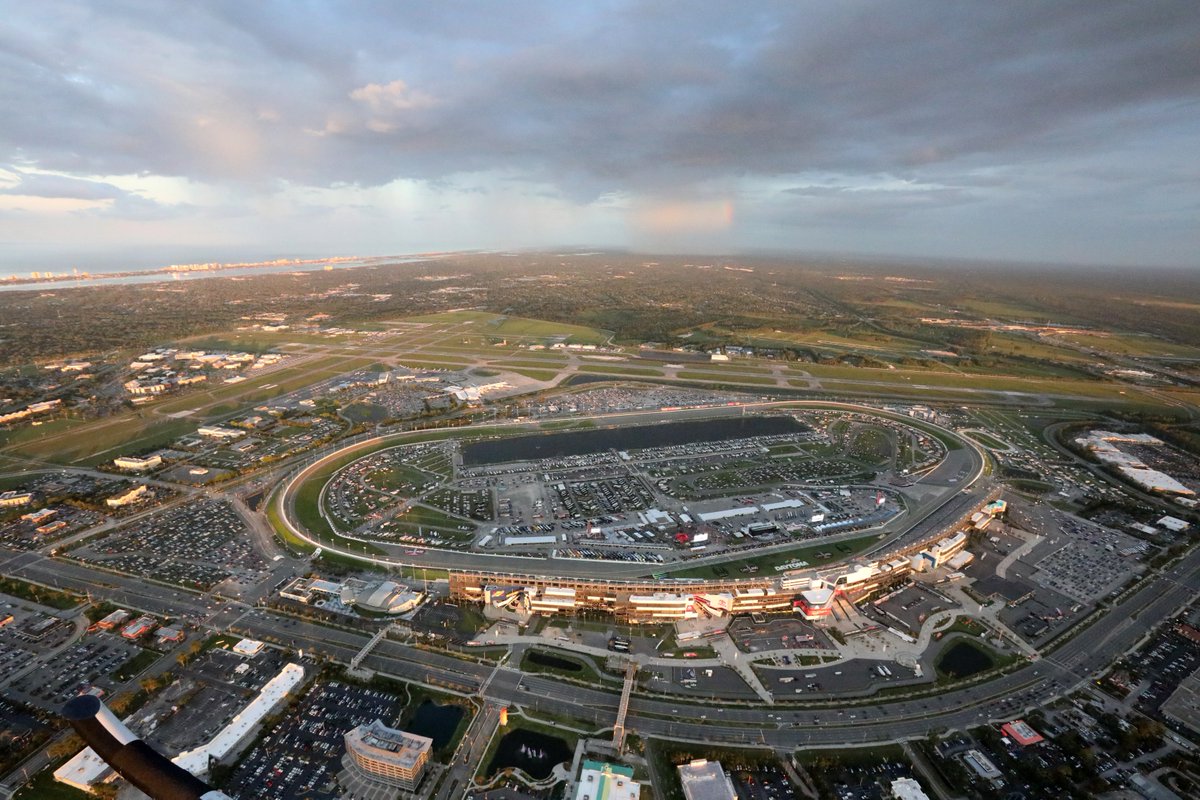 From the hard-packed sands of Daytona Beach to an iconic home at the "World Center of Racing", the DAYTONA 200 has challenged the world's best motorcycle racers for over seven decades.  Don't miss the 80th running of America's Most Historic Motorcycle Race coming March 10-12!
NEW for 2022, MotoAmerica, home of AMA Superbike and North America's premier motorcycle road racing series, is partnering with DAYTONA to host the DAYTONA 200.  Join MotoAmerica Superbike and Supersport riders Jake Gagne, Cam Petersen, Josh Herrin, Josh Hayes, Sam Lochoff, Richie Escalante, as well as riders from all over the world.  In addition to the DAYTONA 200, the MotoAmerica weekend at DAYTONA will be the opening round of the 2022 MotoAmerica Mission King Of The Baggers Championship, Twins Cup, and Roland Sands Super Hooligans.  This will mark the first time these three classes will race on the high banks of the superspeedway.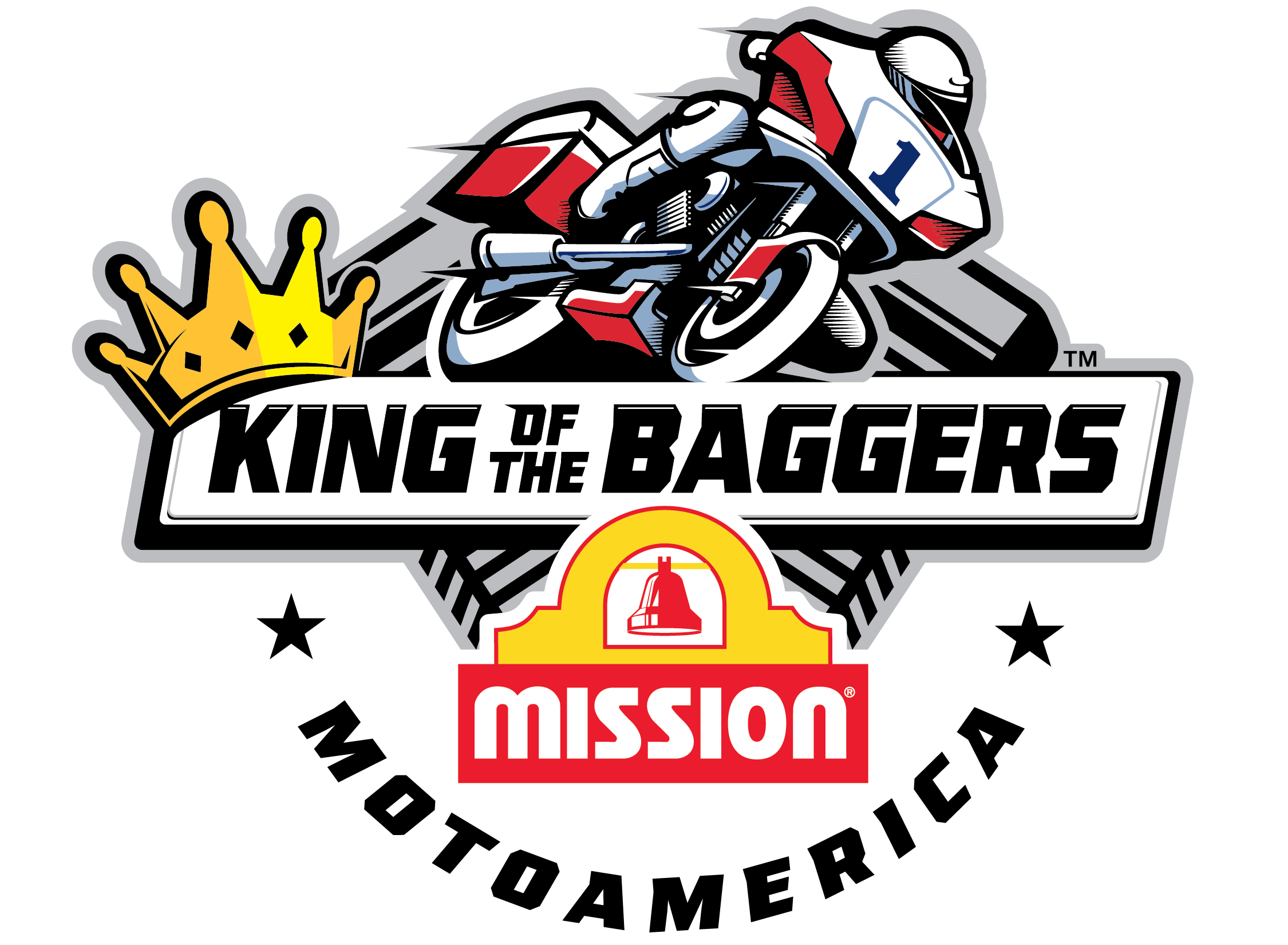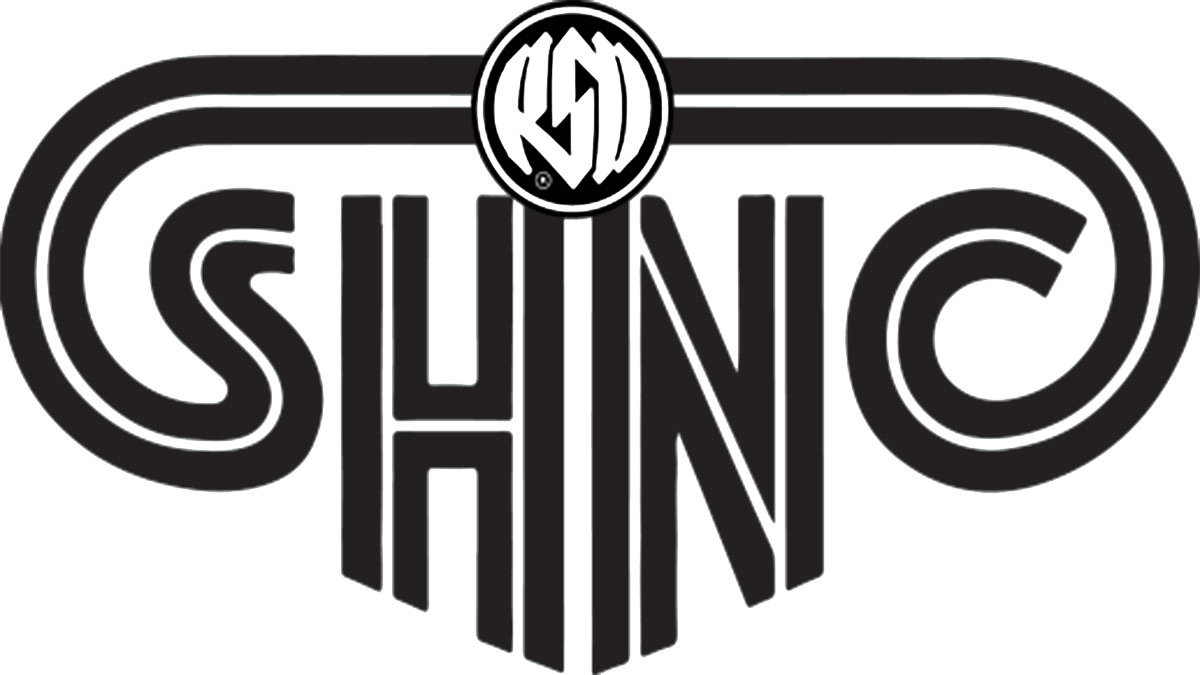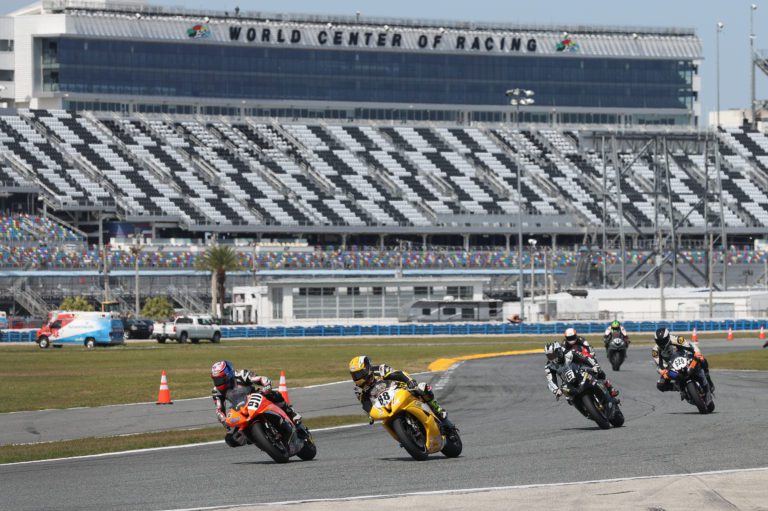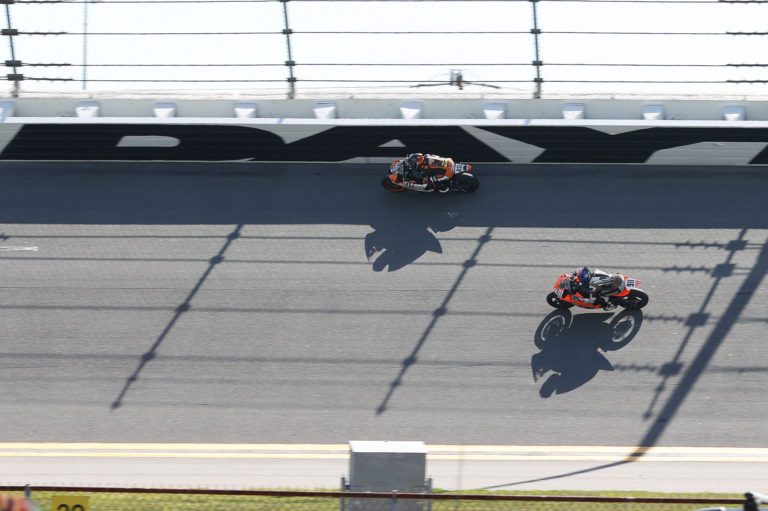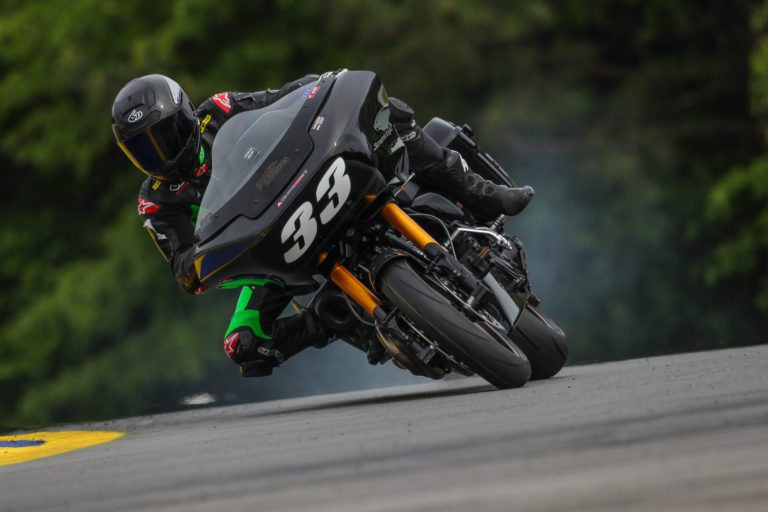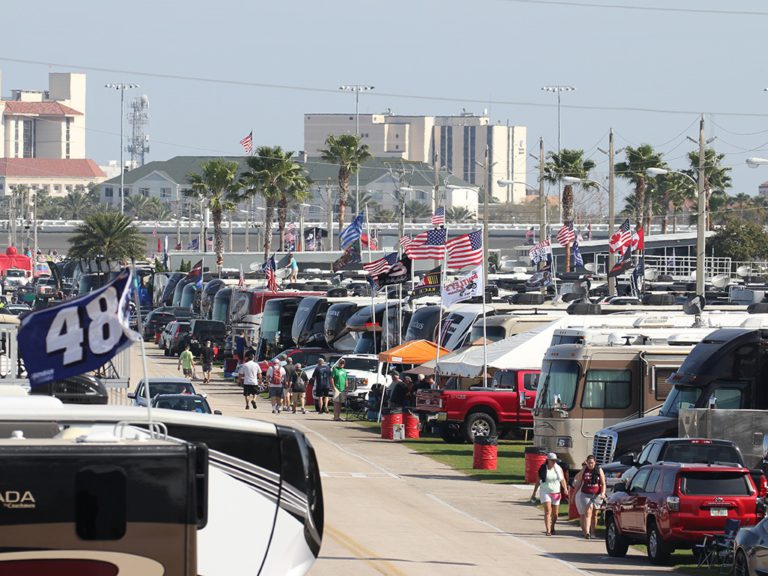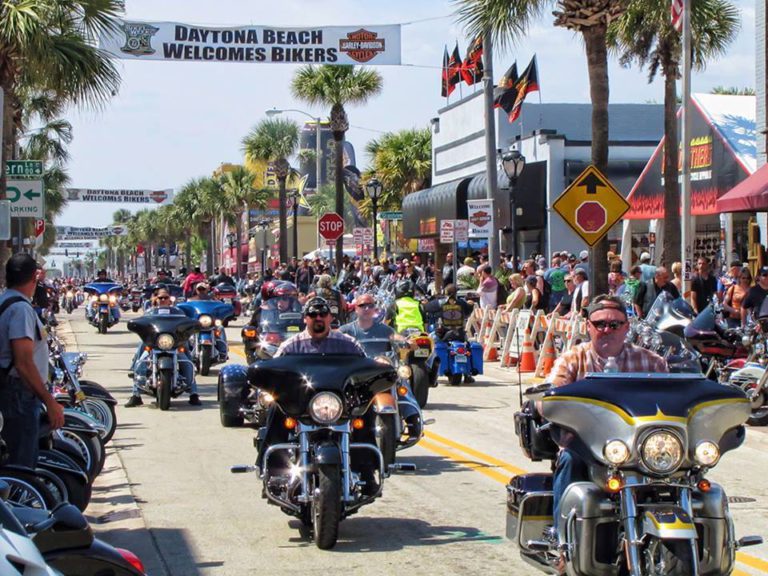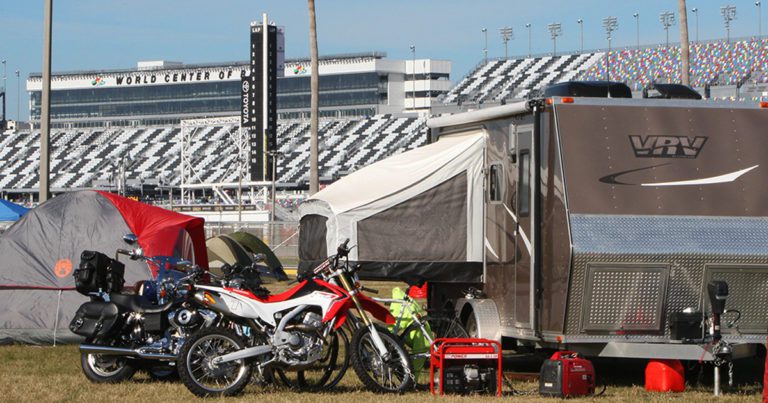 Full name: Daytona International Speedway, FL
Nearest cities:  Orlando (51.9 mi), Tampa (136 mi), Jacksonville (90.4 mi)
Time zone: GMT -4
Nearest Airport:  Daytona Beach International Airport
Weather:
MotoAmerica visits Daytona International Speedway at the beginning of March and the weather is very enjoyable.  While it's somewhat rainier than previous months, it is also noticeably sunnier.  Expect average daily highs of around 77°F and lows of 57°F at this time of year.  
MotoAmerica Superbikes at Atlanta not only provides great racing but also includes FREE entertainment for the entire family as well.  Bring the kids and enjoy our Kids Zone with FREE carnival games and activities!  We'll have "balance bikes" for the littlest tikes and electric bicycle riding area for older youth; all free.  Remember, kids under 12 are free with paying adult.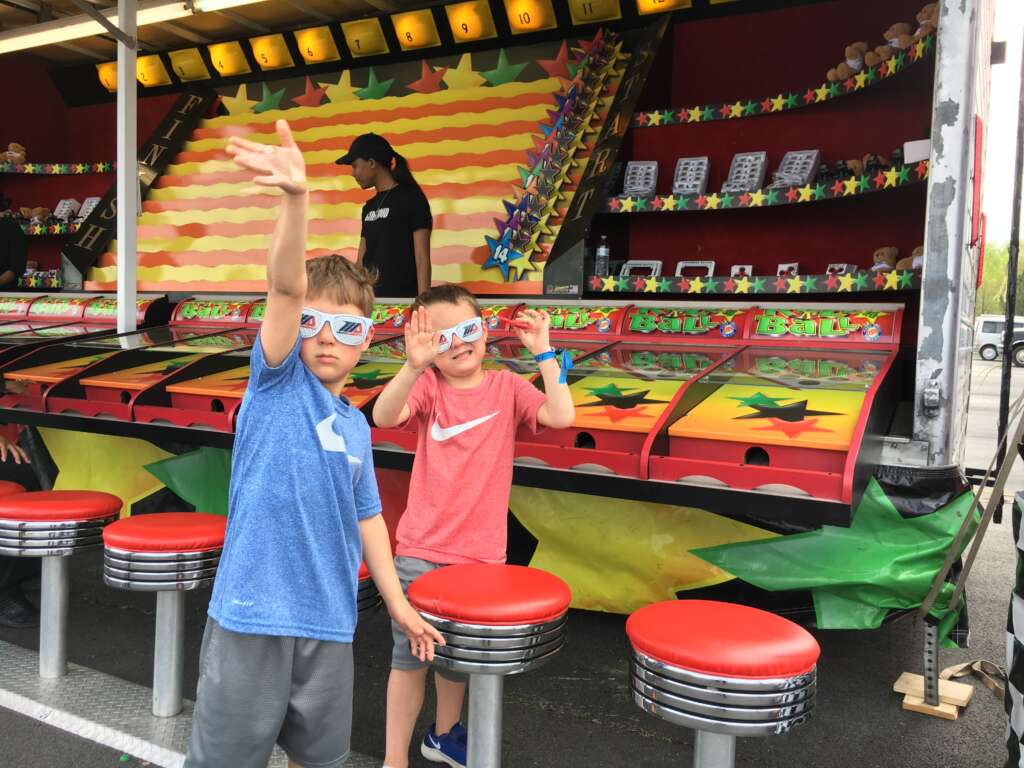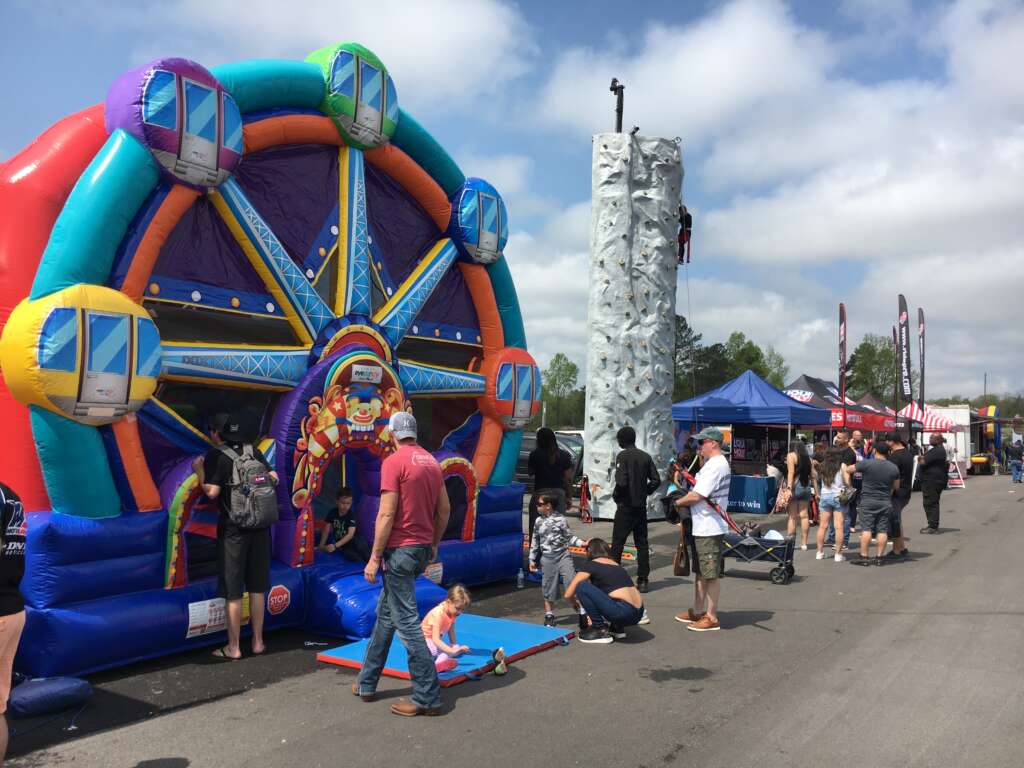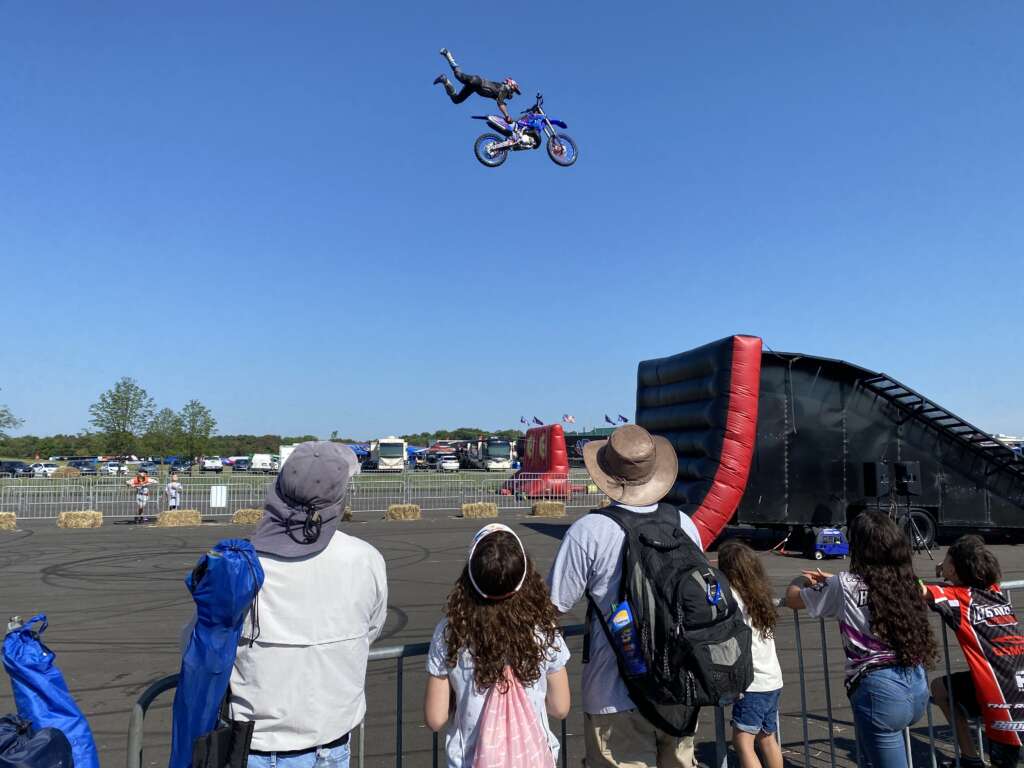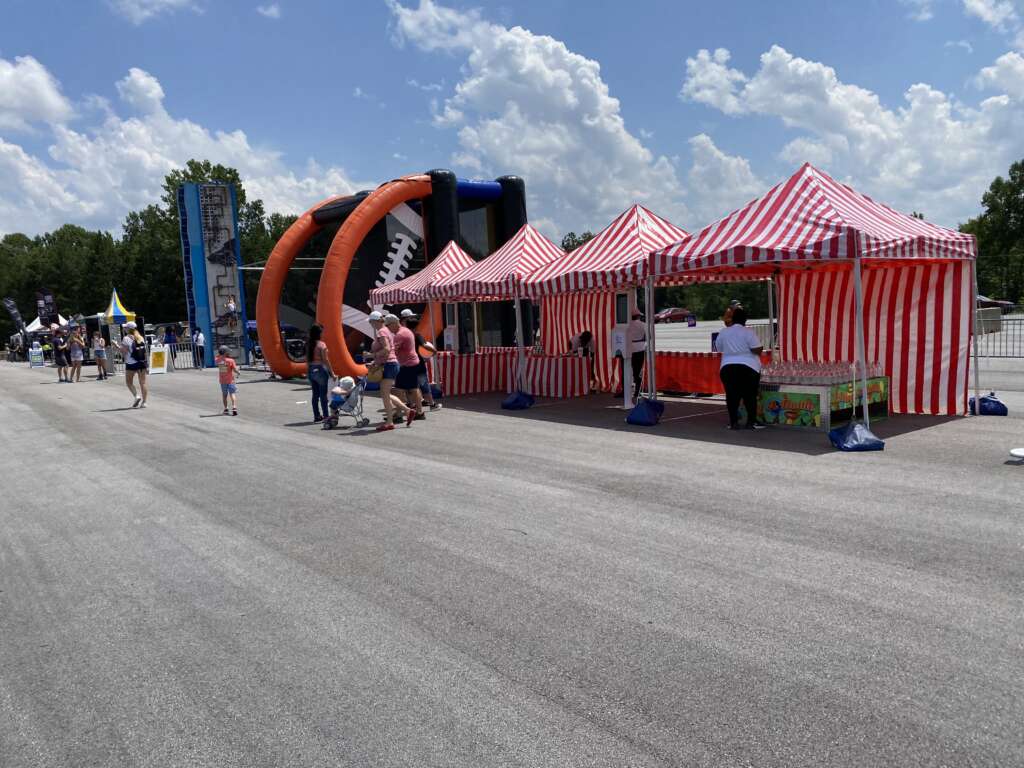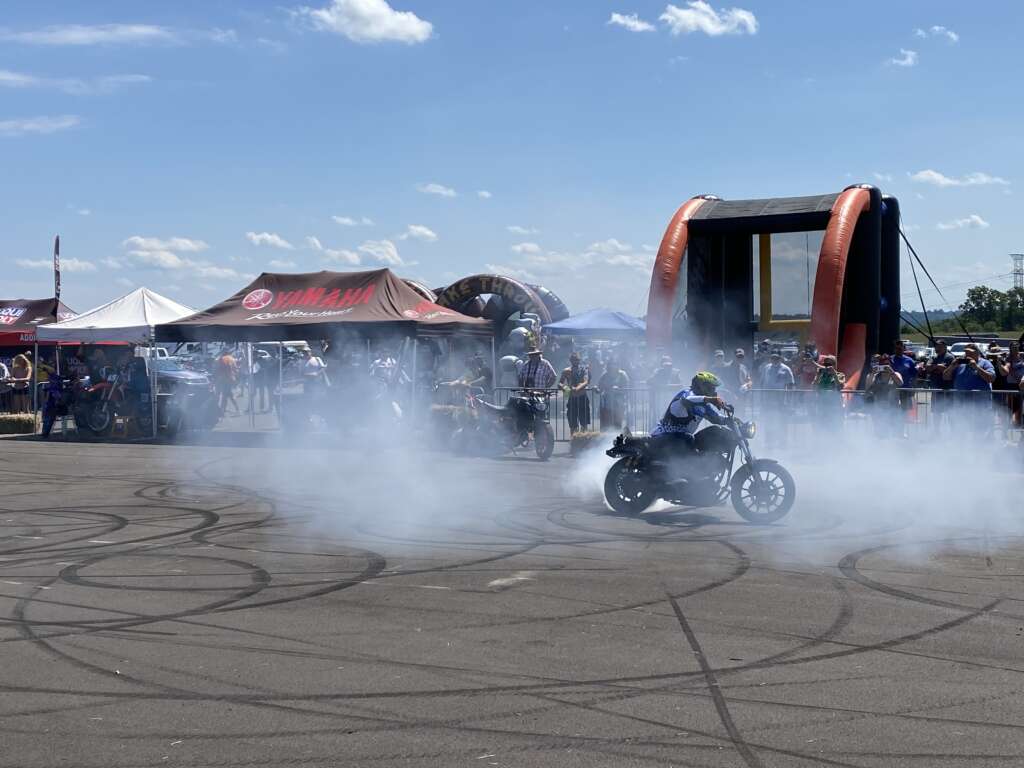 Camping + 190 mph Superbikes = Awesome.  Get a camping spot for you and your buddies while they last at the MotoAmerica Superbikes at Atlanta April 30 – May 2, 2021.  Check in early and enjoy Friday qualifying and all-day racing Sat & Sun!  Camping spots range from tent locations all the way up to reserved RV spaces with power.  Meet over 120 riders in our open race paddock!  Kids under 16 free with paying adult.  Bring the family for our Kids Zone and free carnival games!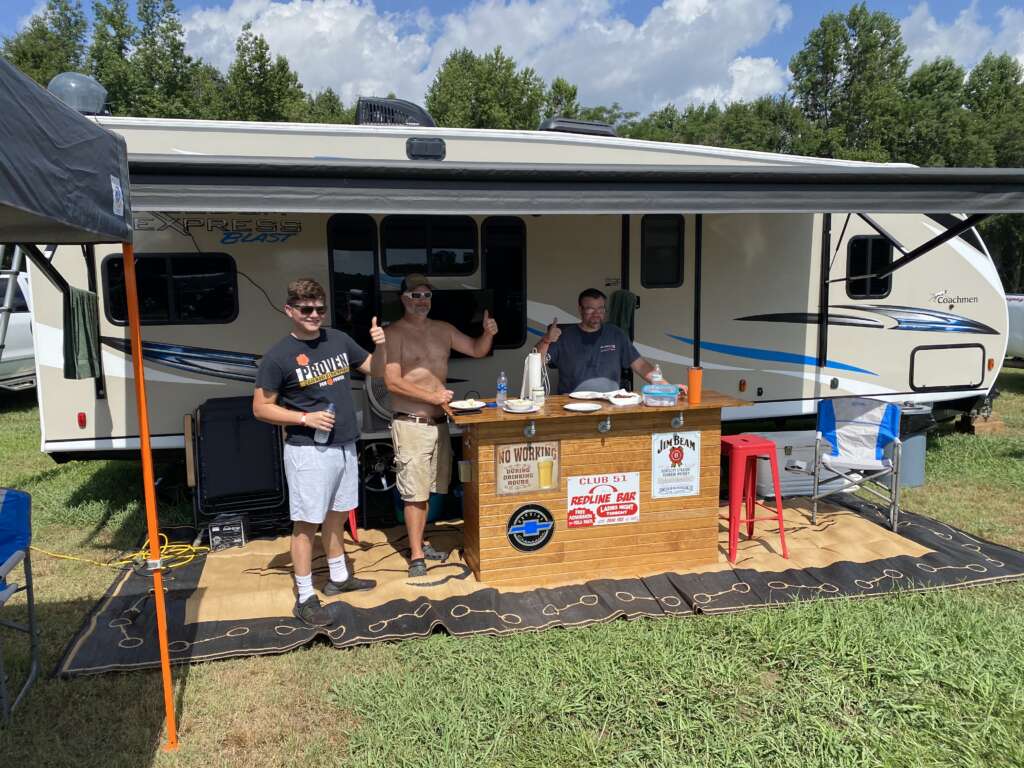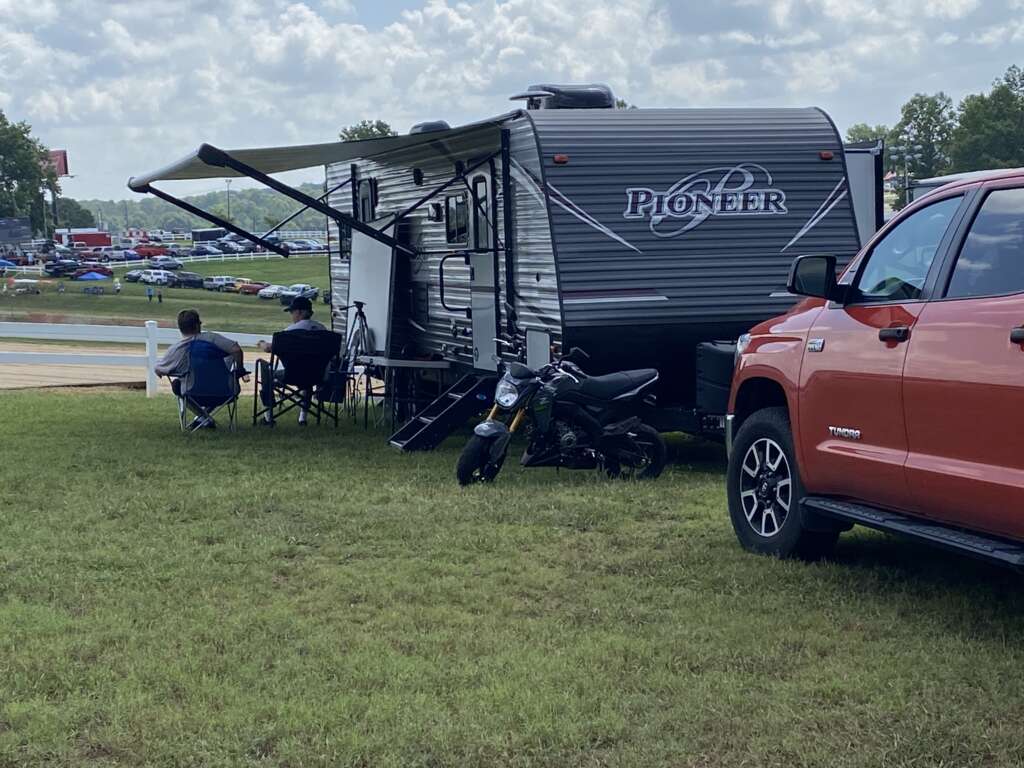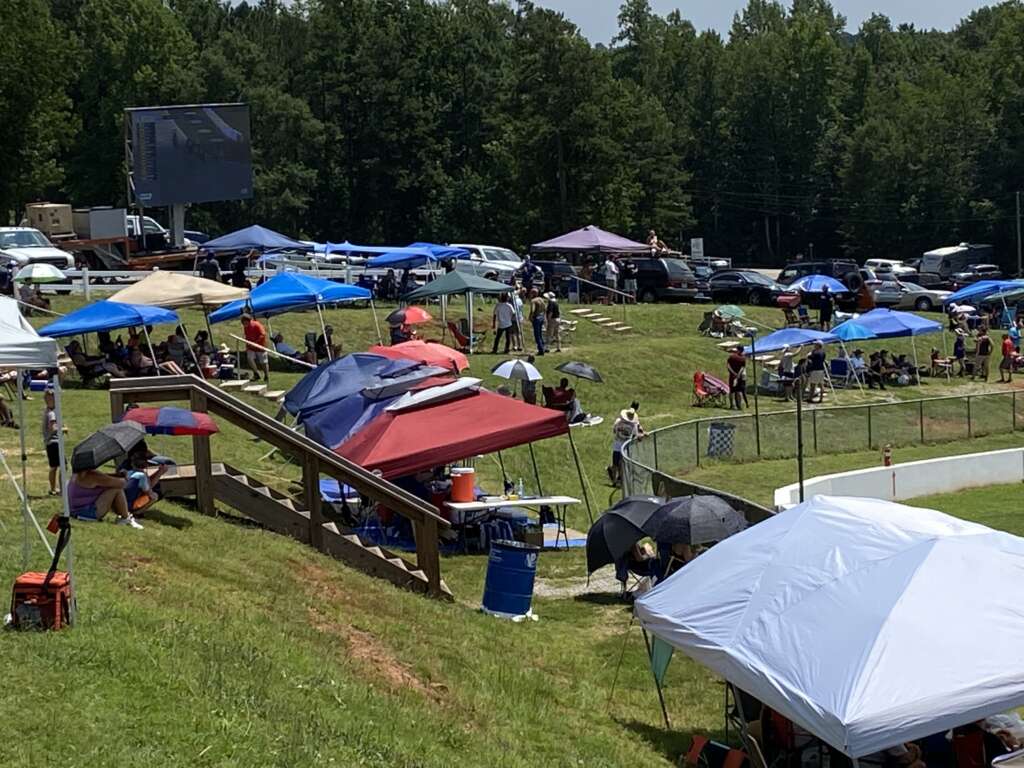 Get the ultimate experience in the brand-new VIP suites at Michelin Raceway Road Atlanta.  VIP packages include:
VIP hospitality; For ages 16 and over
Climate controlled VIP area with MA Live TV
MotoAmerica racer Meet and Greet Catering (continental breakfast, coffee and iced tea, lunch, snacks, Sat & Sun)
3-day general admission; paddock access 3-day Premier/VIP parking pass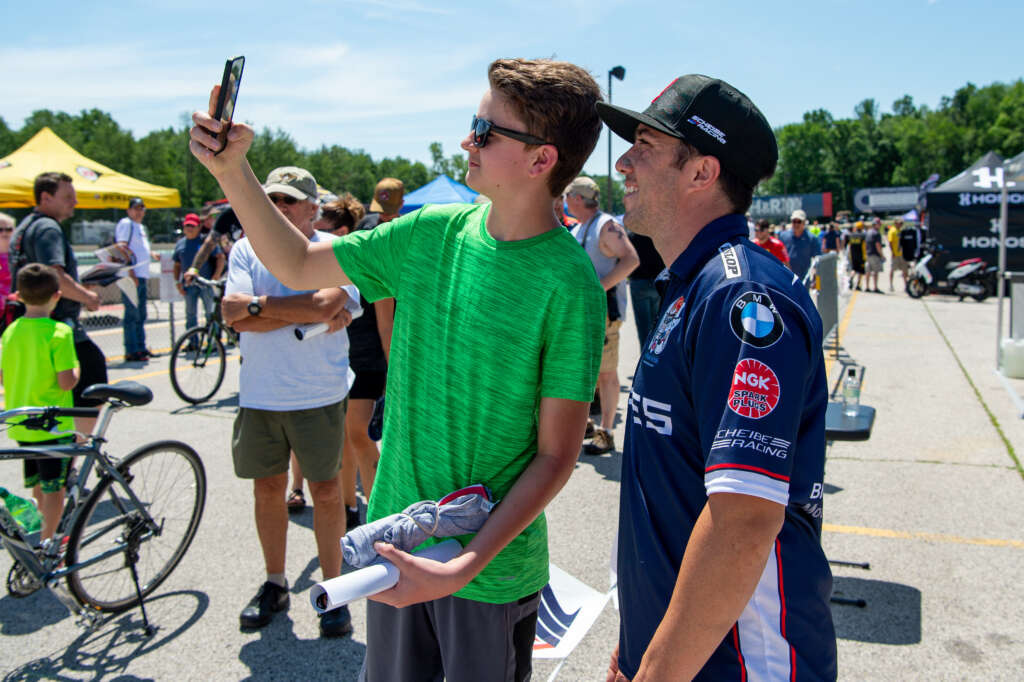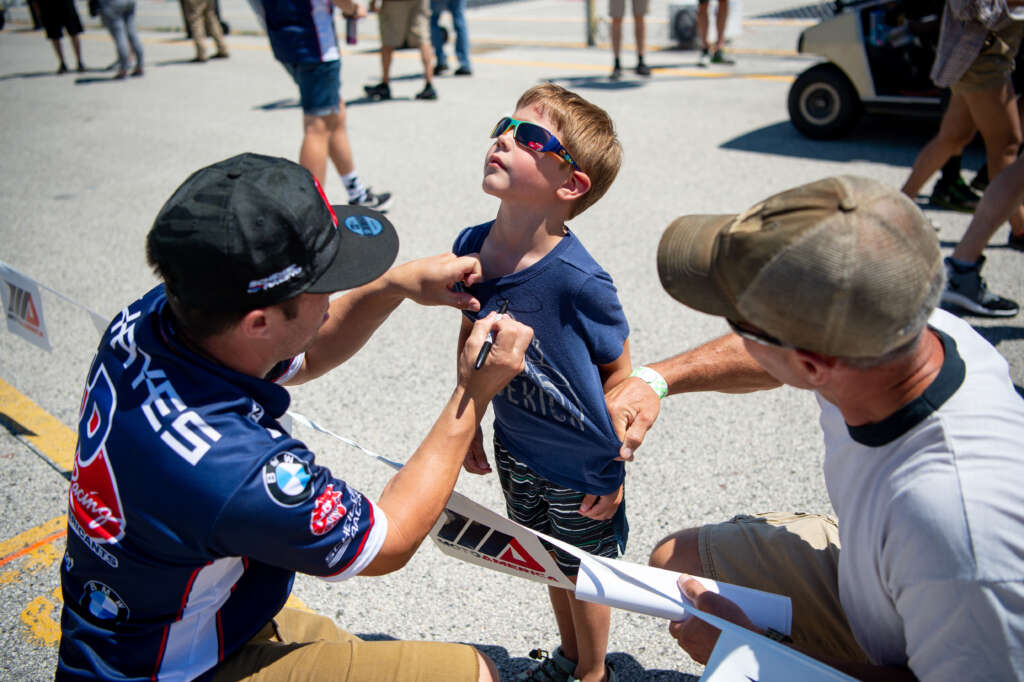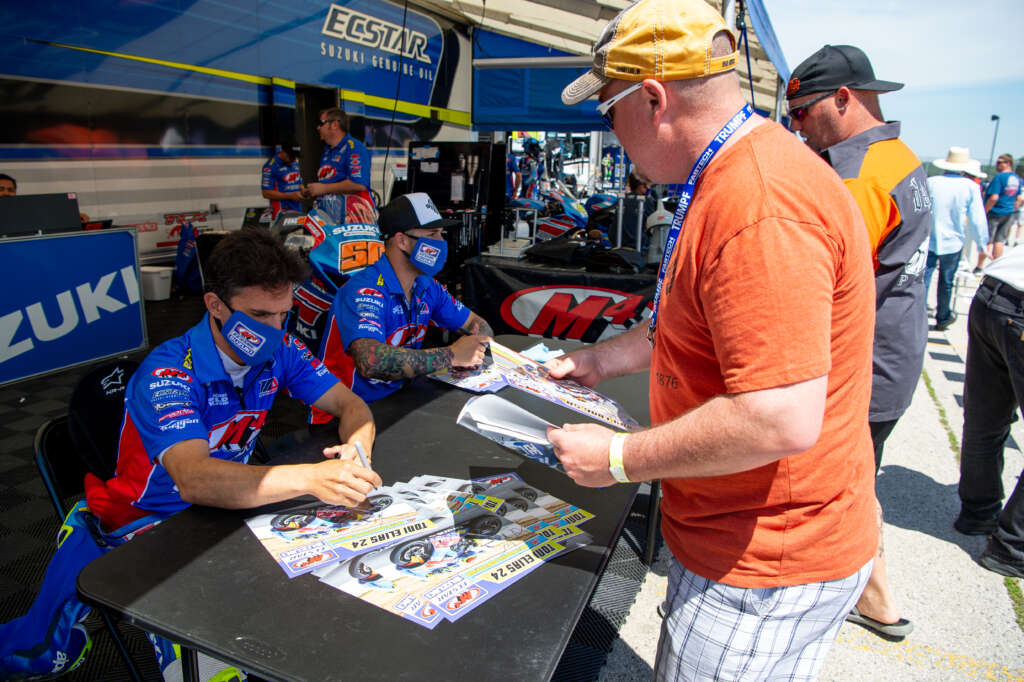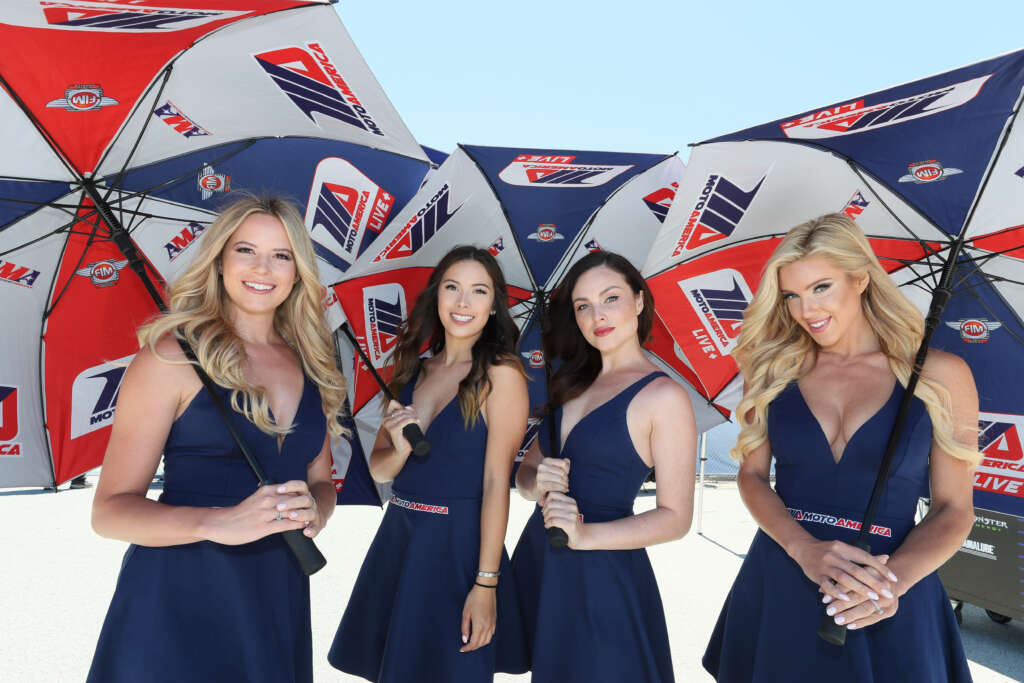 Dunlop M4 Suzuki 2-Seater Experience
Take a ride around Road Atlanta with a professional superbike racer at speeds up to 150 mph!
All proceeds from the Dunlop M4 Suzuki Two-Seat Superbike program are donated to the Roadracing World Action Fund, a 501(c)(3) non-profit focusing on improving racetrack safety through the deployment of soft barriers.
Includes weekend general admission and weekend parking pass.