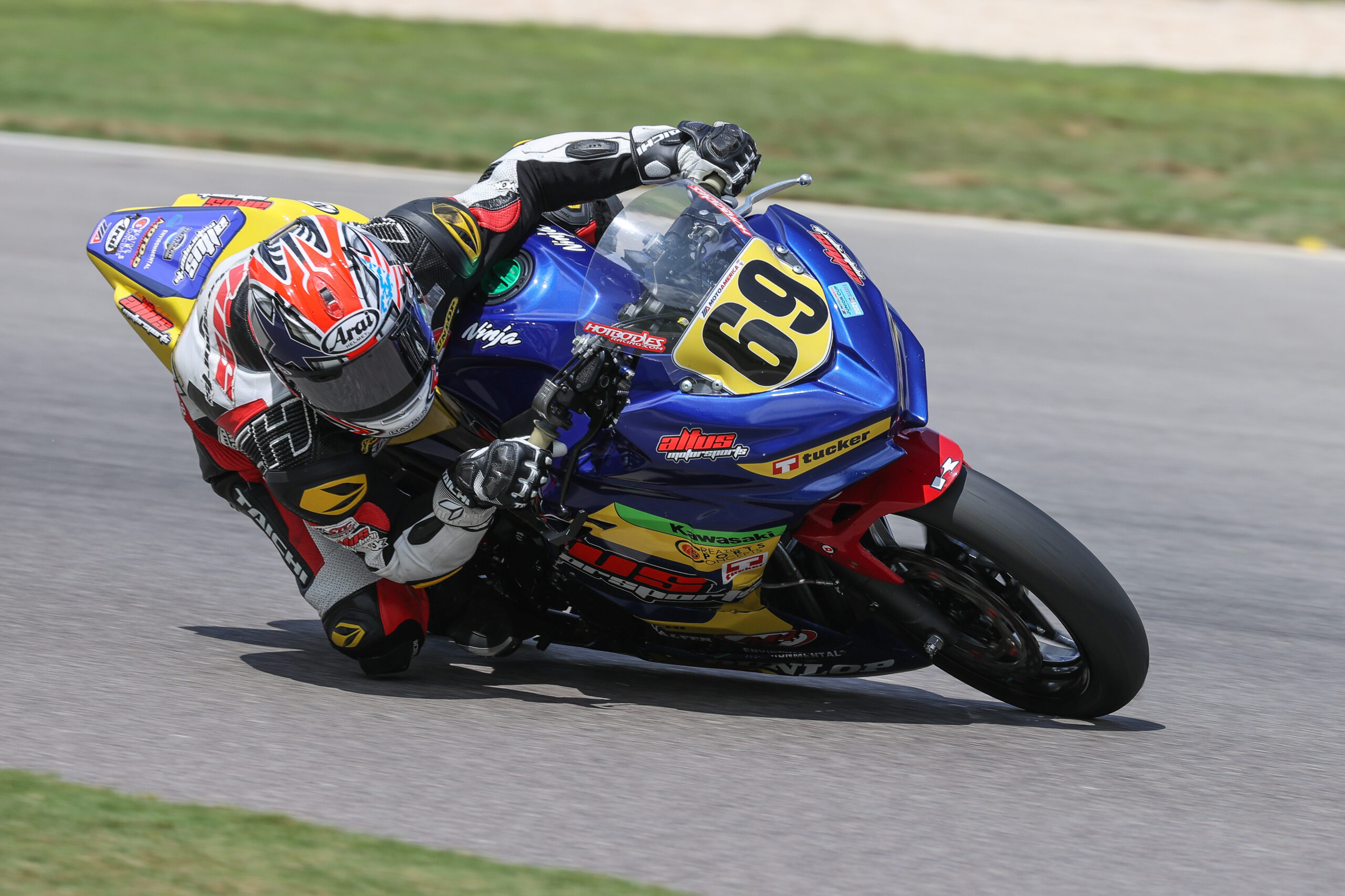 Fifteen-year-old Hayden Bicknese is excited to announce that he will be back on the grid in 2022, competing in his second full season of Junior Cup.
Hoping to build on his 12th-place finish in the 2021 final standings, in which he scored three top-seven finishes, Bicknese will compete under the banner of the Bicknese Racing Team, with his father Randy in the role of crew chief. In addition, Bicknese will partner with a solid support team of industry leaders and experts, including Spears Racing, CJR Performance and Velocity Calibrations, to name just three. He is understandably excited for the upcoming season to begin.
Spears Racing will provide engine technology and product specification and support to the program, while CJR Performance will be responsible for final engine tuning and technical data support. Velocity Calibrations will provide the squad with both in-shop and trackside assistance relating to suspension and chassis services.
Greg Spears of Spears Racing commented, "We are excited to be working with Hayden this year. He is an amazing young man and a great, up-and-coming talent."
Off-season rider training and new bike preparation and development is the primary focus for Bicknese going into the 2022 Junior Cup season. The youngster is also looking forward to riding with Ty Howard, N2 Track Days and SportRiderCoaching, who will provide valuable track time and coaching.
"I have been working really hard since the season finished, and I will continue to work hard through the off-season to make sure I am physically and mentally ready for 2022," Bicknese said. "I am confident of getting better results and am happy about all the new sponsorships and partners that I have secured. Thank you to everyone who is helping me, and see you at round one!"
To purchase tickets for all MotoAmerica events, click HERE
For information on how to watch the MotoAmerica Series, click HERE
For the full 2022 MotoAmerica Series schedule, click HERE