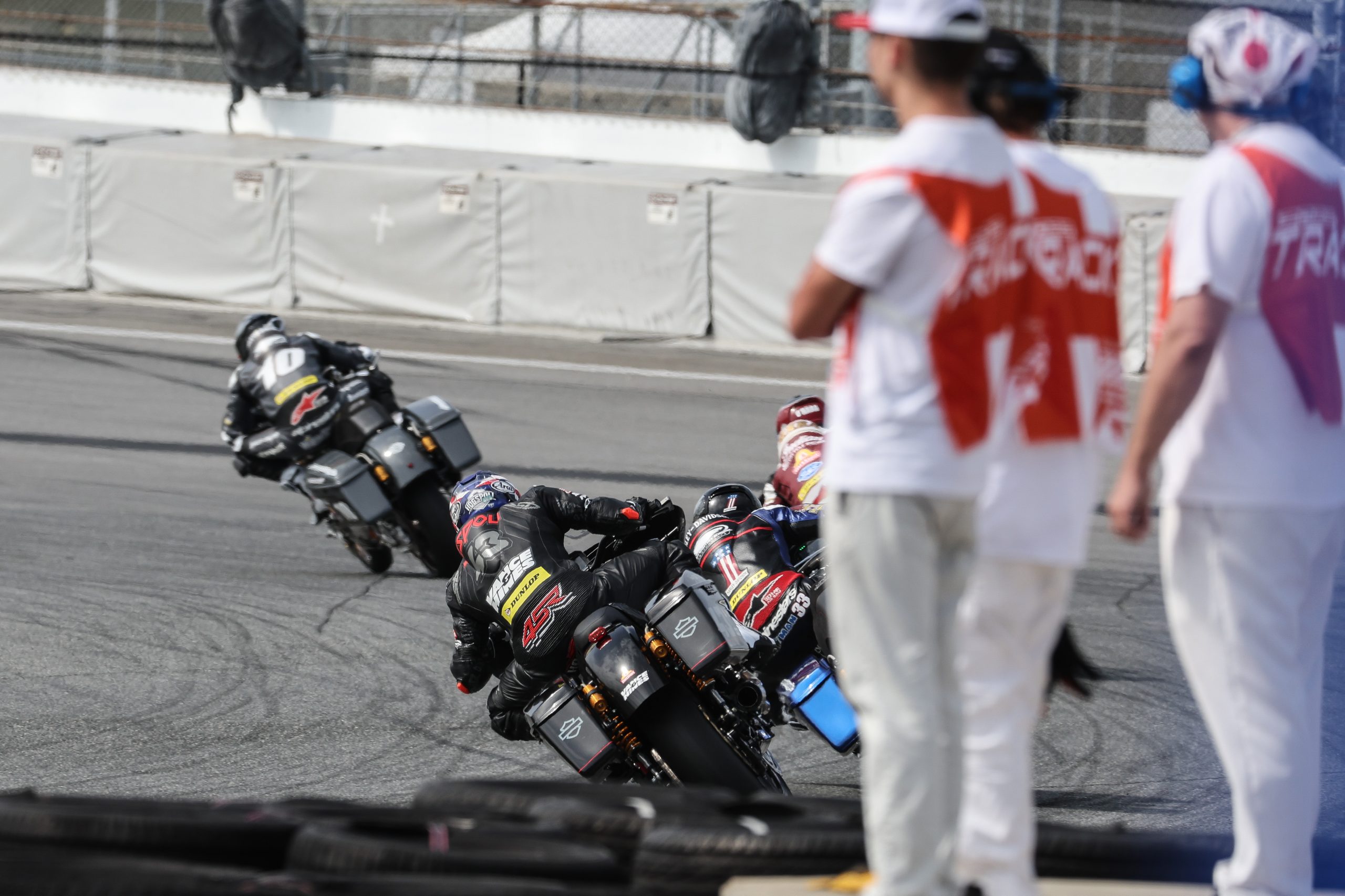 There is no racetrack more iconic in America, and arguably even throughout the world, than Daytona International Speedway. And, when it comes to motorcycles, there is no race more iconic, more historic, and more memorable that the Daytona 200.
The Daytona 200 is a rite of early spring. A siren's song of speed. A bellwether of bike culture.
And, you can have the best seat in the Speedway. Admission free.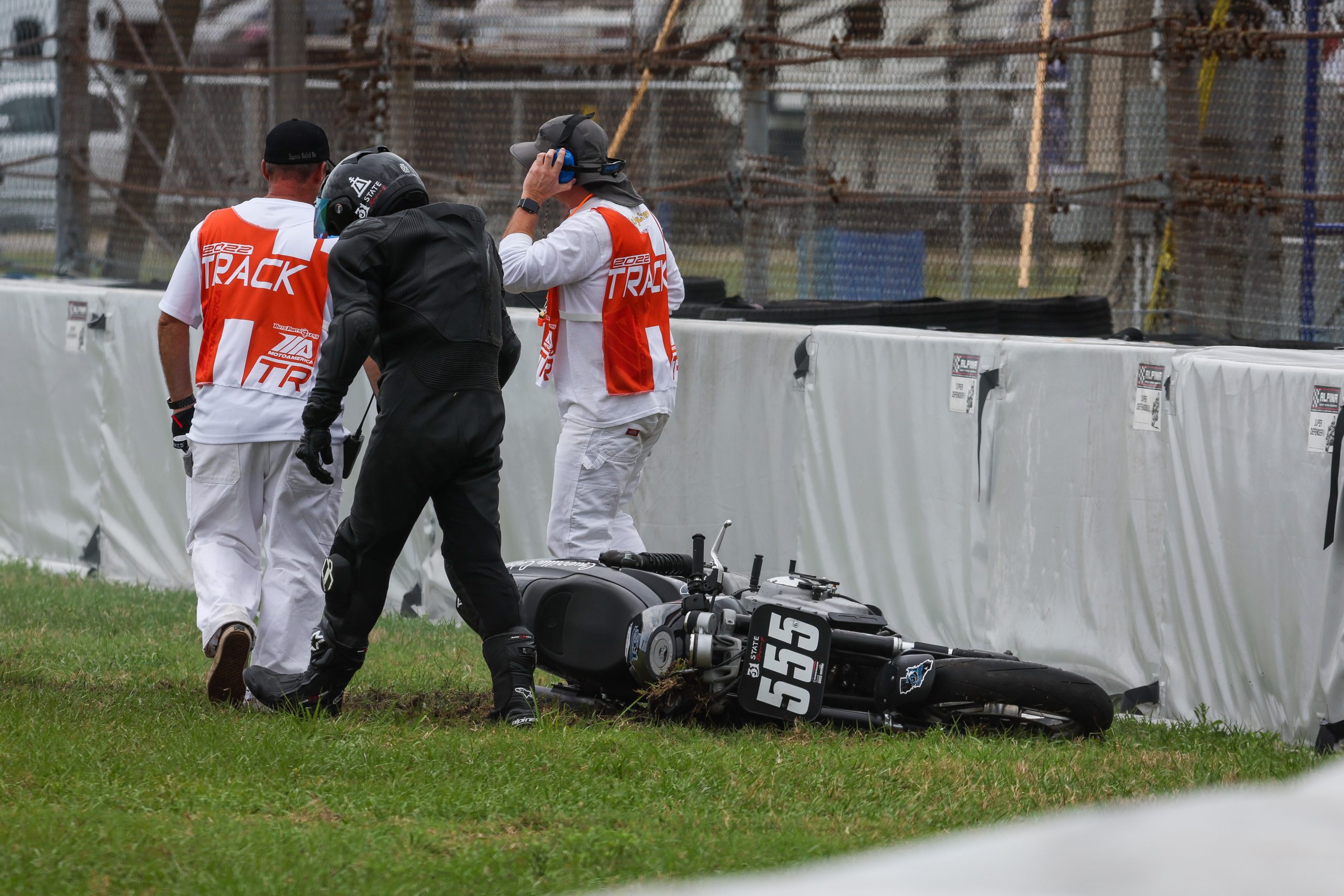 MotoAmerica is calling you to volunteer as a corner marshal for our Daytona round on March 9 through 11. Under the expert guidance of our Chief Marshal David Hawley, you will learn the ways and means of being a cornerworker at our events, including understanding our flagging and light signaling systems, how to help a downed rider and bike, and all the other nuances of being a track marshal. The marshals have an important job to do, but one of the most rewarding aspects of that job is that you play a vital role at our events. You're not just spectating, you are participating.
Serving as a corner marshal is the most important way that you can volunteer for MotoAmerica, but it is definitely not the only way. We also need people to help us on the starting grid, in tech inspection, and in our hospitality.
This year, rather than just go to Daytona, why not be part of Daytona history? Volunteer to help the sport you love. To get involved, go to https://www.motorsportreg.com/events/2023-marshal-volunteer-daytona-intl-speedway-motoamerica-volunteers-728304
Daytona is the destination. Daytona is your destiny.