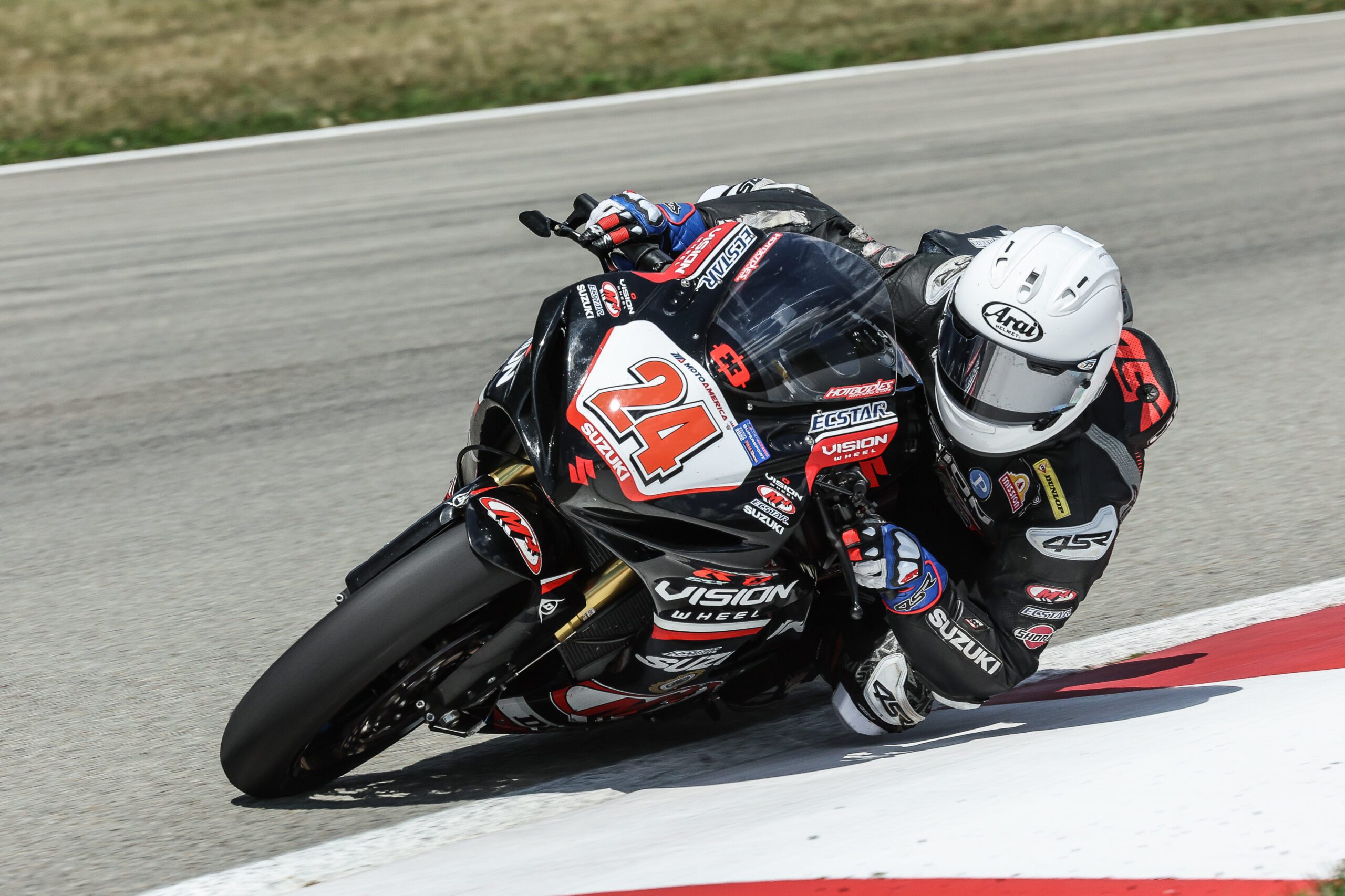 Californian Cory Ventura, who has dipped his toes in the MotoAmerica Supersport Championship a few times over the past couple of years, will take the full plunge in 2023 as he has signed with Disrupt Racing to compete for the full season aboard a Suzuki in MotoAmerica's middleweight class.
This past season, 20-year-old Ventura was a fill-in rider on the Vision Wheel M4 ECSTAR Suzuki team for three rounds (WeatherTech Raceway Laguna Seca, Brainerd International Raceway, and Pittsburgh International Raceway). He took the place of team rider, Sam Lochoff, who paused his season in order to recuperate from the lower-leg injuries he suffered in an accident while training earlier in the season. Ventura recorded three top-five finishes in his six races aboard the team's Suzuki GSX-R750.
Also a full-time rider for MP13 Racing this past season, Ventura competed in the REV'IT! Twins Cup Championship where he raced a Yamaha YZF-R7. He finished sixth in the final standings after winning three races and notching two additional top-five results on the season.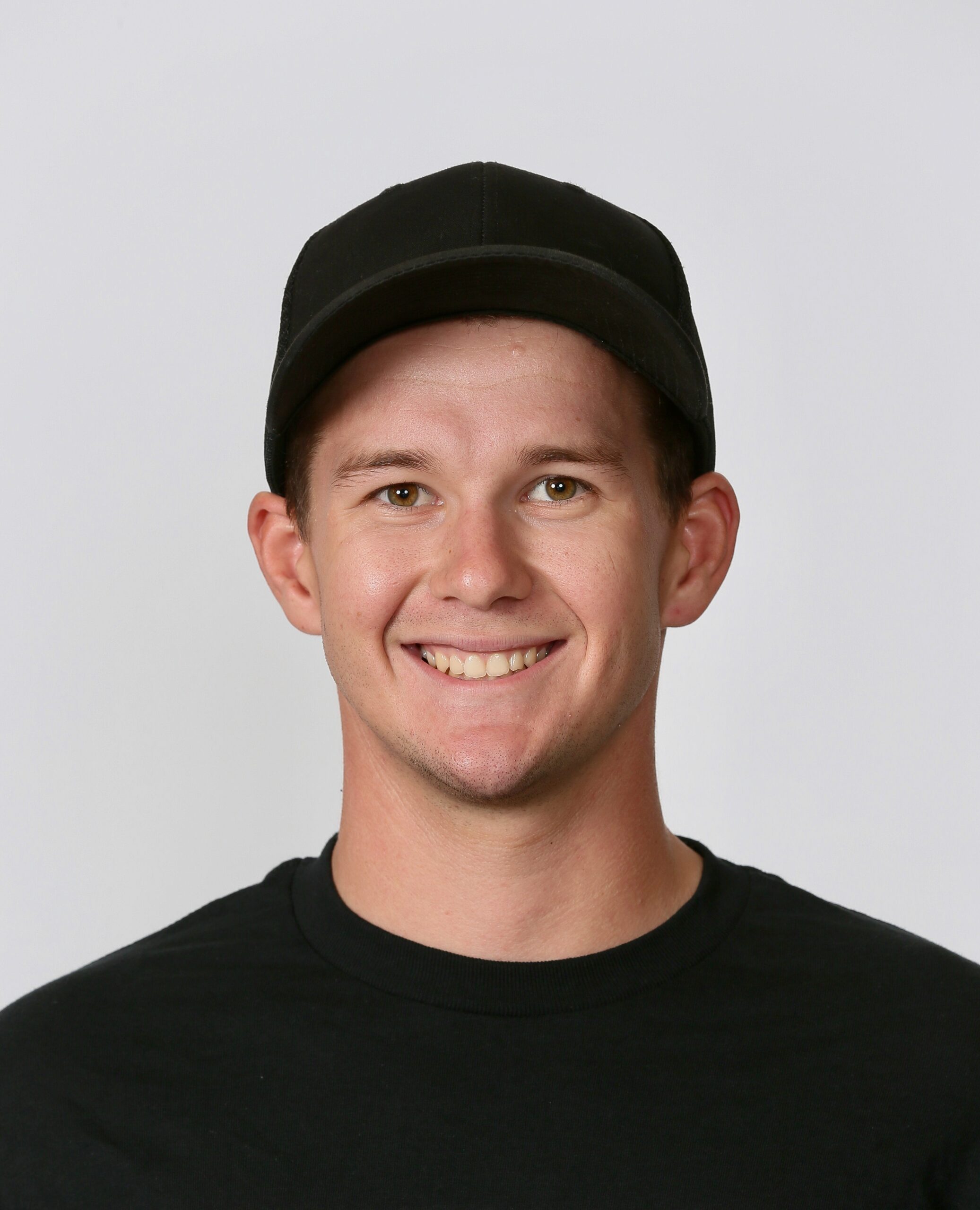 "I am extremely excited to be jumping back up into the Supersport class with Jesse and Disrupt Racing," Ventura said. "They have a great atmosphere and family dynamic. I can't wait to add myself into the team and get to work."
Hwilka commented, "It's hard to believe that Cory is still only 20 years old with all the racing experience he has and his mature mindset. He definitely shows serious promise to perform at a high level, and honestly, he is only going to get better as he grows with us. We've spent a good amount of time this off-season getting to know one another before making this decision, and we're very happy to have him on our team this year racing our Suzuki Supersport bikes. 2023 is shaping up to be a great year for Disrupt Racing, and we can hardly wait until the season starts."
According to Hwilka, Ventura will have access to both of the team's middleweight Suzuki's–the Supersport Next Generation GSX-R750, as well as the Supersport GSX-R600. "There may be some tracks where the 600 is a better choice for Cory than the 750," Hwilka said. "We'll keep our options open."
For the full 2023 MotoAmerica schedule and to purchase tickets for MotoAmerica events, click HERE
For information on how to watch the MotoAmerica series, click HERE