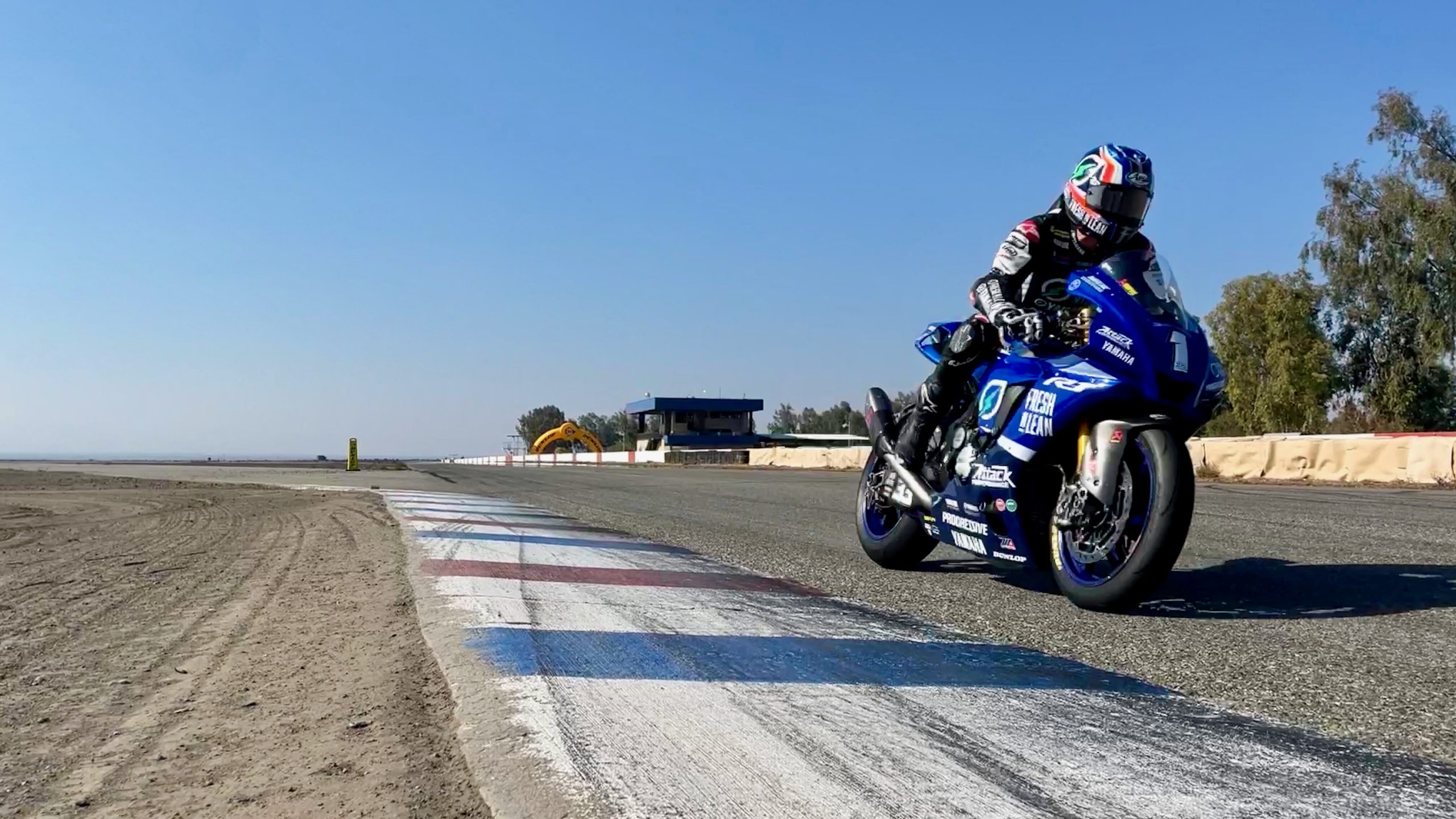 On Wednesday, Dunlop held a tire test at Buttonwillow Raceway Park in Buttonwillow, California. Three teams and six riders took part in the test, including Fresh N Lean Progressive Yamaha Racing teammates Jake Gagne and Cameron Petersen, Vision Wheel M4 ECSTAR Suzuki's Richie Escalante, and Tytlers Cycle Racing BMW's PJ Jacobsen and Corey Alexander. Five-time MotoAmerica Superbike Champion Cameron Beaubier also participated in the test and rode a Tytlers Cycle Racing BMW M 1000 RR despite not yet being officially announced as a member of the Tytlers Cycle Racing team.
At the end of the day, it was two-time and defending MotoAmerica Medallia Superbike Champion Jake Gagne who recorded the fastest lap time, circulating the 21-turn, 2.68-mile CW13 road course in 1:40.896. Reportedly, Gagne's Yamaha YZF-R1 was not only shod with the new Dunlop qualifying tires that all six riders were testing, but the bike had a new-spec engine, revised electronics, and a World Superbike-spec gearbox with neutral lockout switch.
Gagne's best lap shattered the CW13 lap record of 1:41.350 set by Beaubier back in 2020, also on an Attack Performance Yamaha YZF-R1.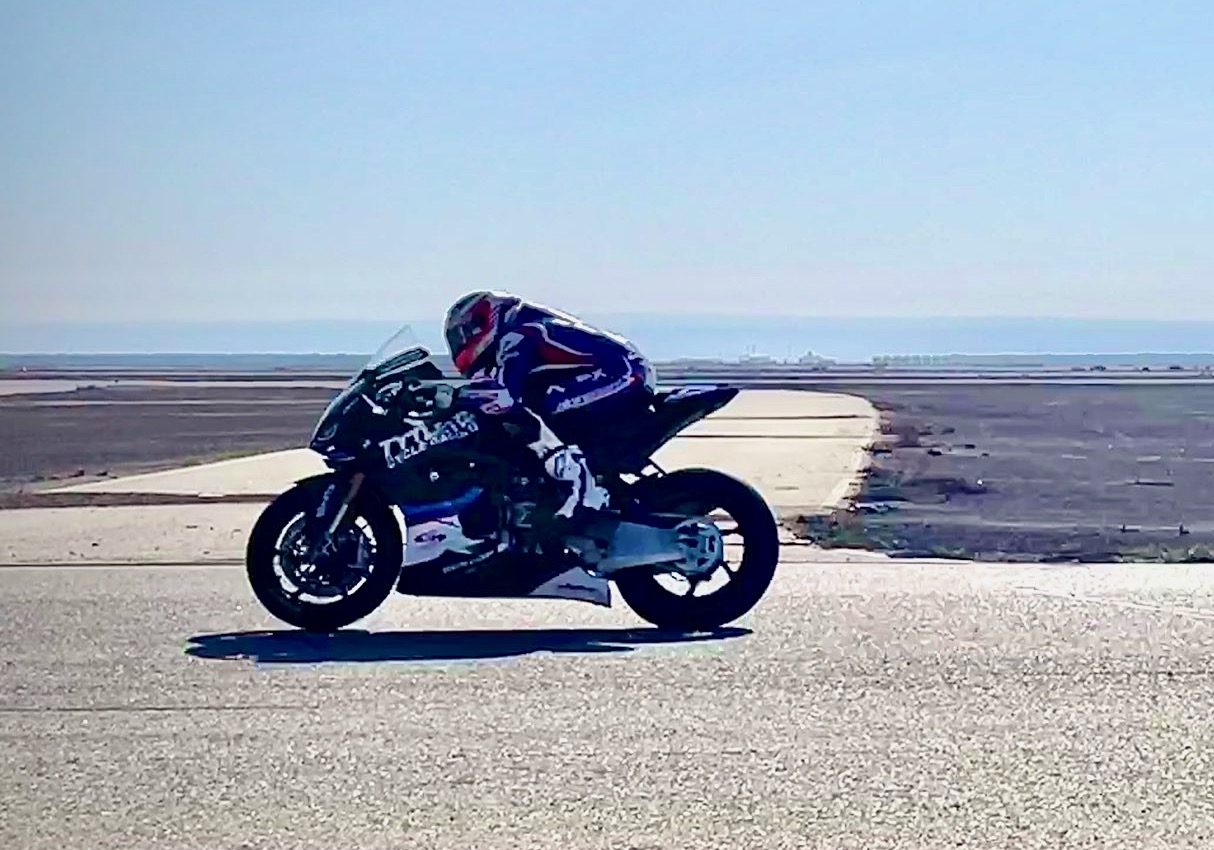 Speaking of Beaubier, the Californian fresh off his second season in the Moto2 World Championship and clearly happy to be back home, re-acclimated quickly to riding a Superbike, albeit a BMW instead of a Yamaha for the first time in his career. He had the third-fastest lap time on Wednesday, a 1:41.685 after only his second day aboard the Tytlers Cycle Racing M 1000 RR Superbike.
"It was good to meet the team and get my feet wet on the BMW." Beaubier said. "I enjoyed it. The bike is a lot different, and it feels so fast after riding a Moto2 bike for a couple of years. It was nice to try some new Dunlops, also. That was really positive, too."
Buttonwillow Raceway Park (CW13 Track Configuration)
Buttonwillow, California
November 16, 2022
Fastest Lap Times:
1. Jake Gagne (Yamaha YZF-R1) – 1:40.896
2. Cameron Petersen (Yamaha YZF-R1) – 1:41.250
3. Cameron Beaubier (BMW M 1000 RR) – 1:41.685
4. PJ Jacobsen (BMW M 1000 RR) – 1:42.685
5. Richie Escalante (Suzuki GSX-R1000R) – 1:43.886
6. Corey Alexander (BMW M 1000 RR) – 1:45.329
For the full 2023 MotoAmerica schedule, click HERE
For information on how to watch the MotoAmerica series, click HERE