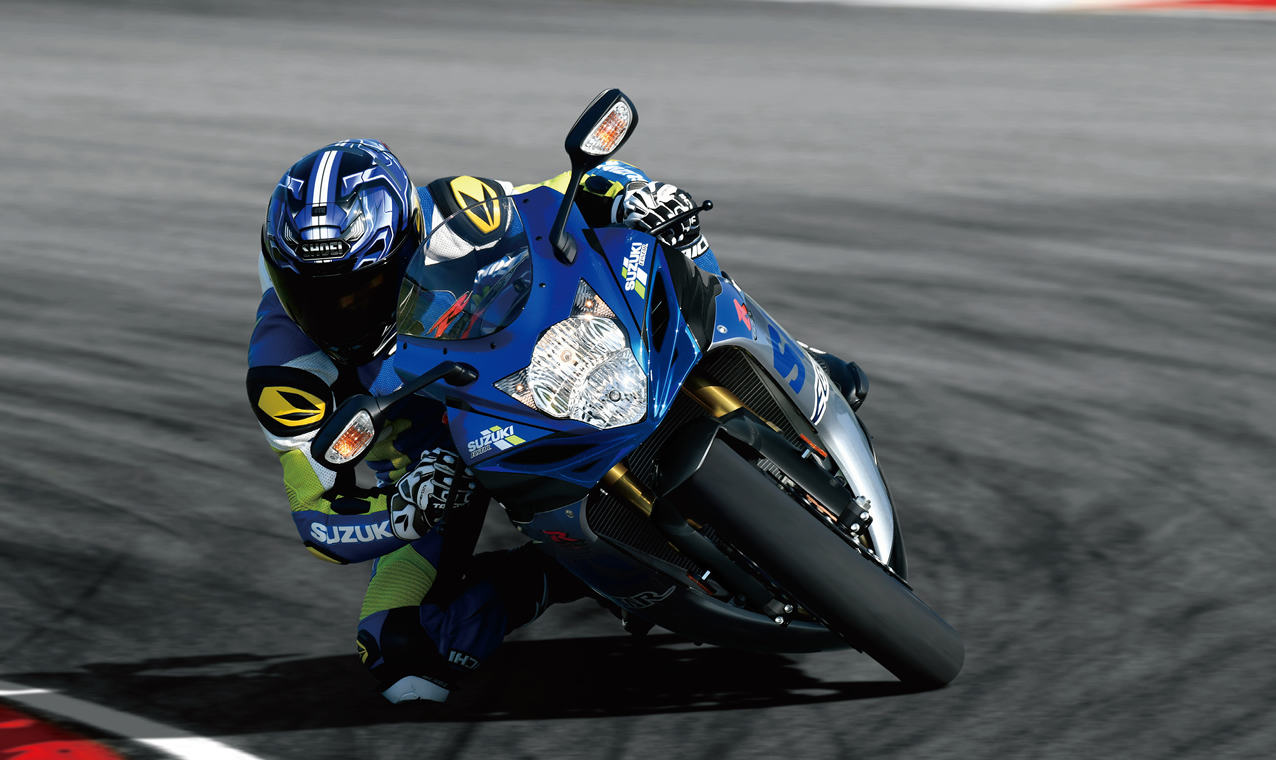 As we previously reported, the 2022 Suzuki GSX-R750 has already been approved by the FIM for World Supersport competition, and also by the AMA and MotoAmerica for both the 80th running of the Daytona 200 and the 2022 MotoAmerica Supersport Championship. However, due to a bit of a "Catch-22" situation, there weren't any three-quarter-liter GSX-R motorcycles on the starting grid for the 200. Here's why:
For the GSX-R750 to be legal in Supersport competition, it needs to be equipped with an electronically controlled throttle or "fly-by-wire throttle. As delivered from the Suzuki factory, all stock GSX-R750 motorcycles are equipped with cable-operated throttle assemblies, which is a mechanical system that's been around pretty much since the very first motorcycles were invented. Not acceptable in the "Supersport Next Generation," however.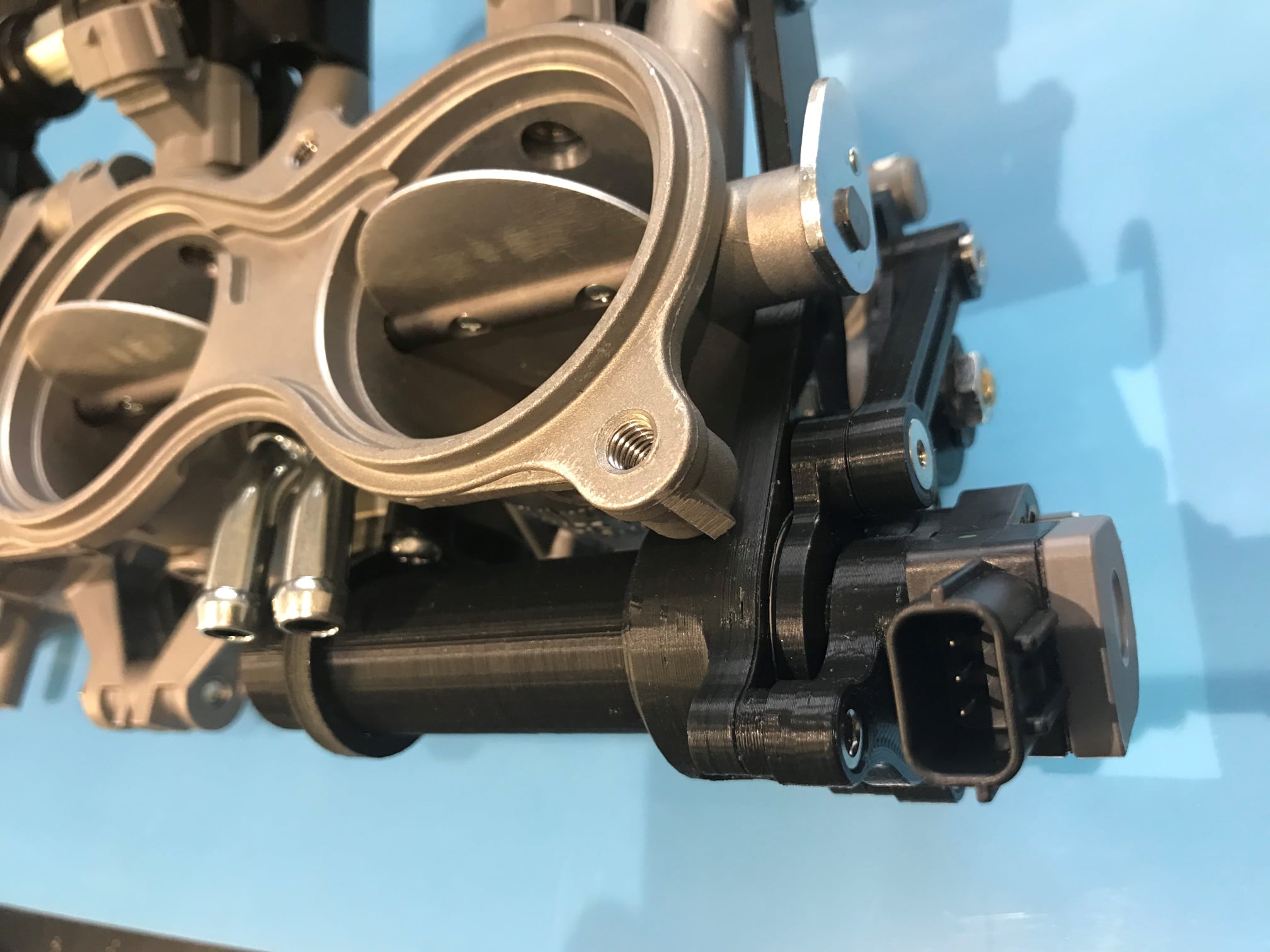 To bring the GSX-R750 up to snuff, Team Hammer's John and Chris Ulrich took it upon themselves to work with a couple of overseas manufacturers to design, develop, and manufacture an electronically controlled throttle system that could be retrofitted to the GSX-R750 and make it legal for worldwide Supersport Competition.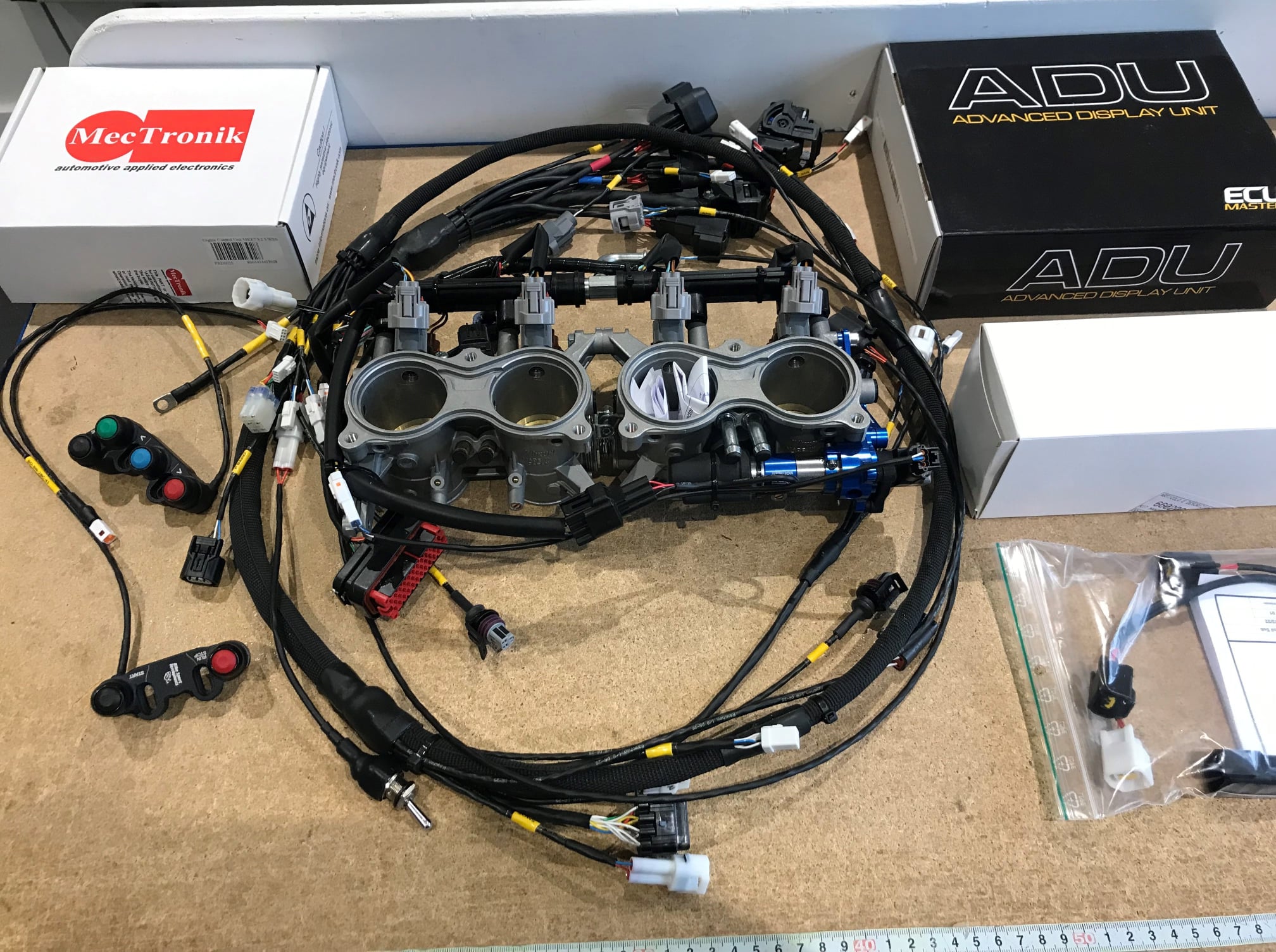 Bike Sport Developments Ltd in Oxfordshire, England is the lead company that Team Hammer has been working with to develop the fly-by-wire throttle, and today on their Facebook page, the company announced that the "first shipment of the new WSSP Suzuki GSXR MecTronik system (is) on the way to the USA."
Presumably, the address on the shipment is Team Hammer's race shop in Alabama. With the opening round of the 2022 MotoAmerica Supersport Championship taking place on April 22-24 at Michelin Raceway Road Atlanta, will we see any Suzuki GSX-R750s on the grid there?
Since Team Hammer is spearheading this effort and is the official worldwide source for the Suzuki GSX-R750 Electronic Throttle System, one would think that the team's Vision Wheel M4 ECSTAR Suzuki Supersport riders Sam Lochoff and Liam Grant would be the first to race the GSX-R750 in MotoAmerica. Also, since Team Hammer builds the race bikes for Altus Motorsports, their team's Supersport riders Jaret Nassaney and Justin Jones might also debut the Gixxer 750 at Road Atlanta.
We shall see.
For the full 2022 MotoAmerica schedule and to purchase tickets for MotoAmerica events, click HERE
For information on how to watch the MotoAmerica series, click HERE