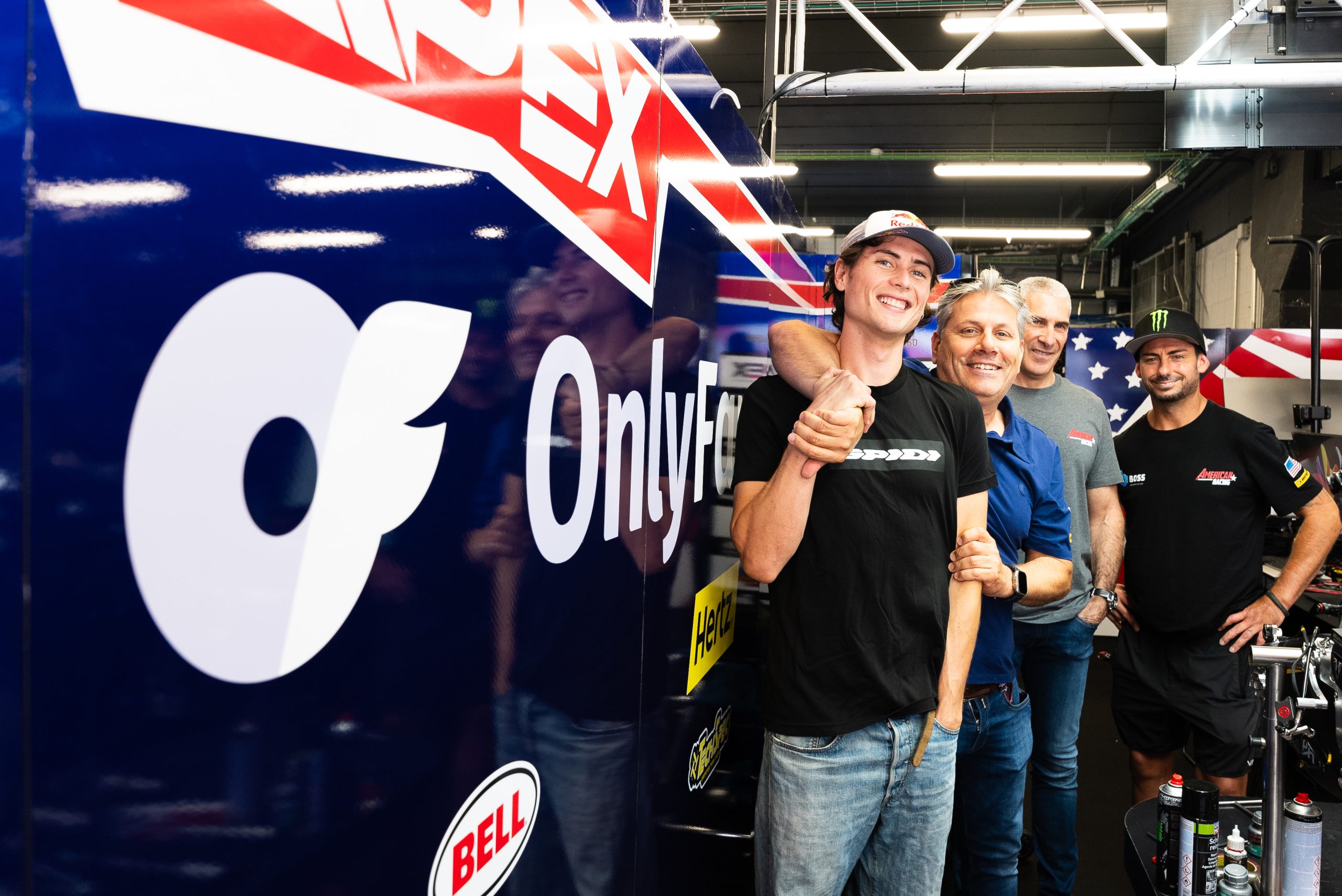 The following is from American Racing…
American Racing is thrilled to announce Joe Roberts' return to the team for 2024.
Having produced his most successful Moto2 season to date with American Racing where he took three pole positions and one podium, as well as seventh in the championship, both Roberts and the team are eager to rekindle their partnership.
The American makes his return to the team after three seasons with Italtrans which saw him take a dramatic first Grand Prix victory in rainy Portugal.
Eitan Butbul – Team Co-Owner
I'm very, very excited to have Joe back with American Racing for the 2024 season.
Our journey started together in 2019 when we first acquired the team and then continued to 2020, where Joe had a great year resulting in the best season the team has had to date. We both feel that we have unfinished business, and it's time to get together and fight for the 2024 championship!
I know that Joe is in the best shape of his career, and it feels great to see him coming back home to the team. With this combination, we believe we can make America great again!
Joe Roberts – Rider #16
I'm excited to be back with American Racing. We had a great season together in 2020 and feel we can bring that magic back again next season, so I'm looking forward to continuing what Eitan, John, Avner, and I started.