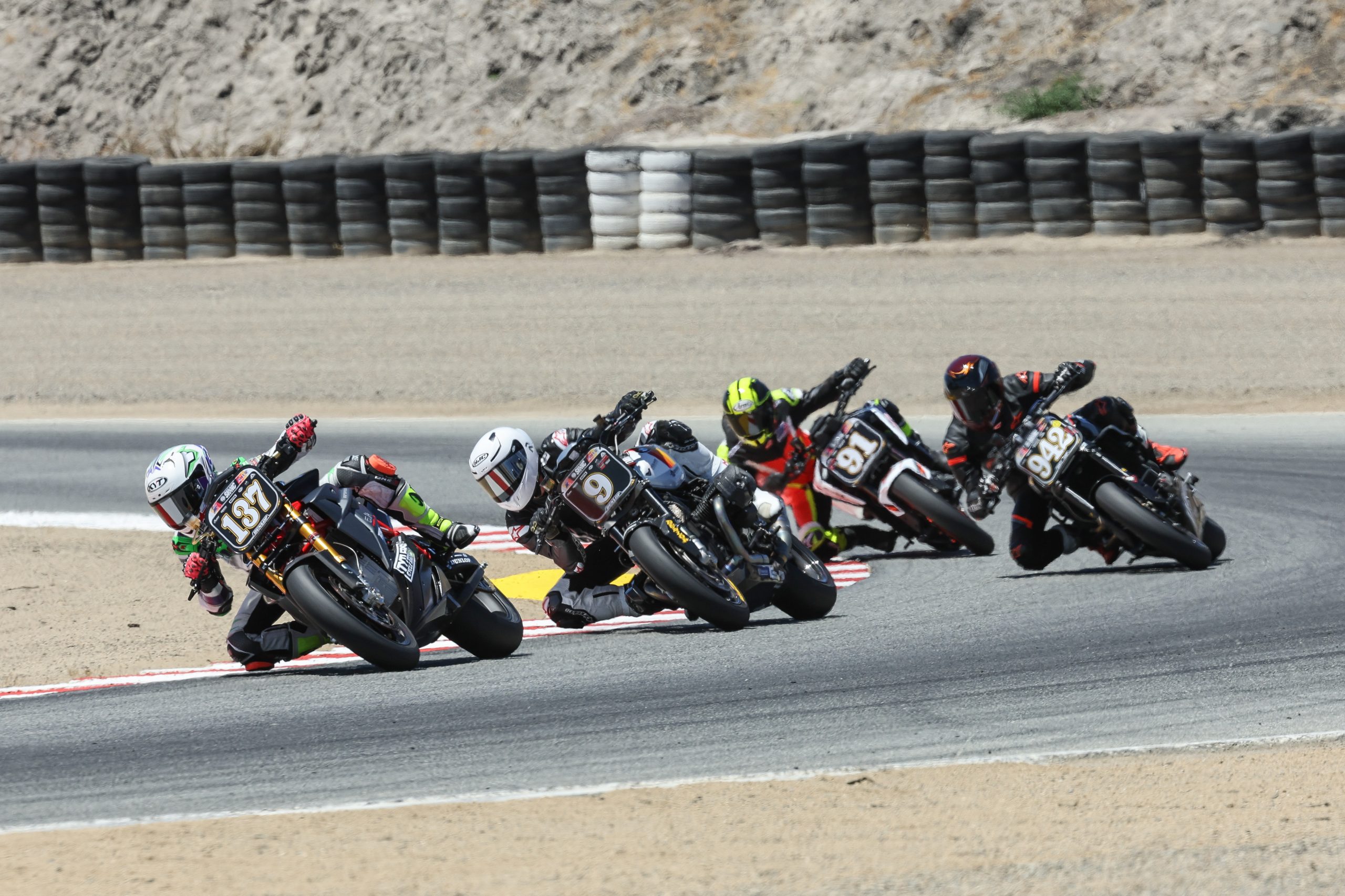 Last year, we reported on the MotoAmerica debut of two all-electric motorcycles at 2022's final round of the Mission Super Hooligan National Championship (SHNC) at WeatherTech Raceway Laguna Seca. Journeyman rider Stefano Mesa piloted a Tytlers Cycle Racing Energica Eva Ribelle RS, and Zero Motorcycles engineer Kenyon Kluge was aboard one of his company's SR/F machines.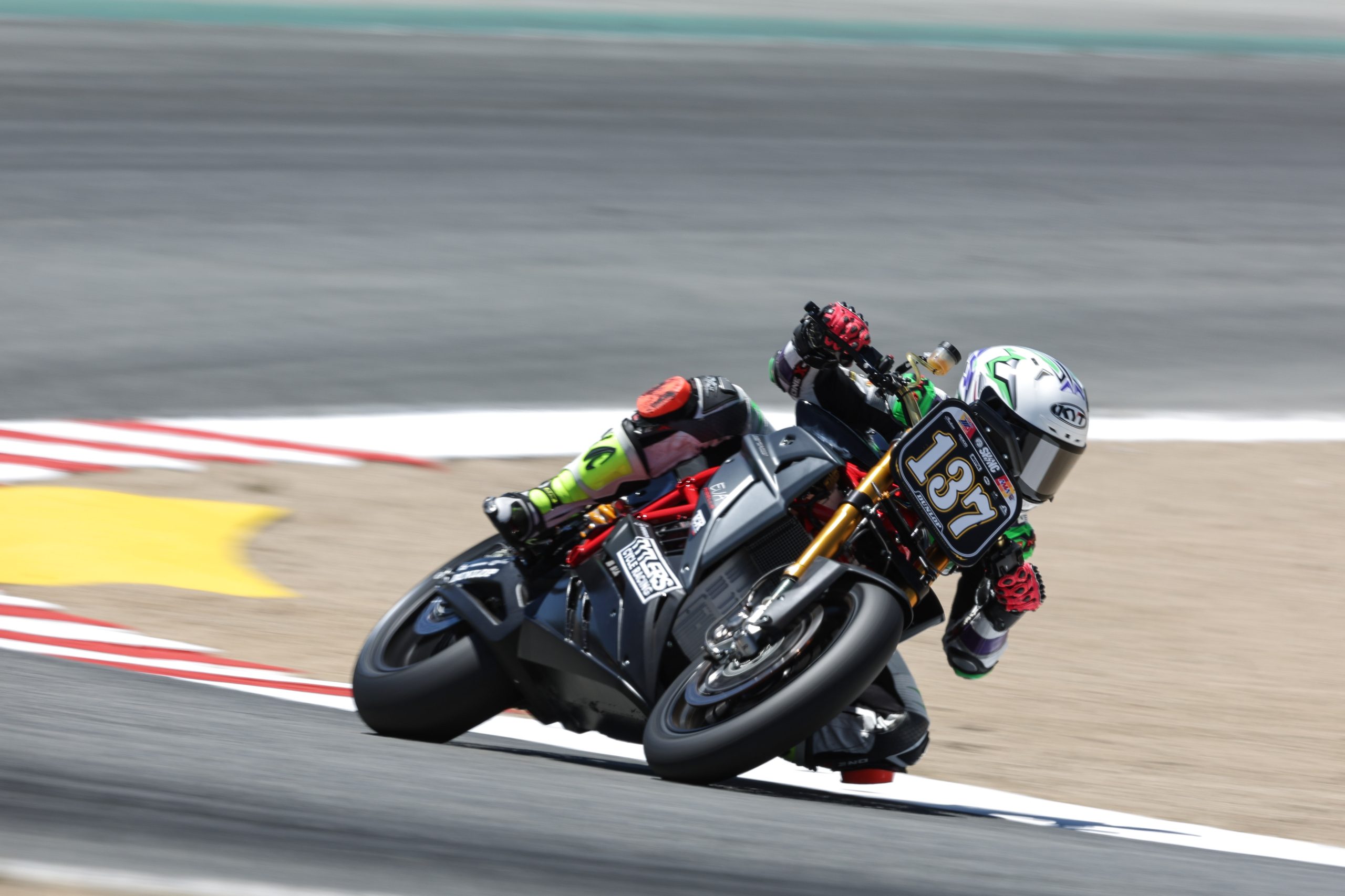 Encouraged by Mesa's results from 2022, Tytlers Cycle Racing, Energica, and Mesa have announced that they will compete in all four rounds of the 2023 SHNC.
"I'm super-excited to be riding the Energica Eva Ribelle for Tytlers Cycle Racing in the Super Hooligan National Championship," Mesa said. "I'm looking forward to racing it at all four rounds with all the 'gassers' out there. Last year, we did a little test-run on a standard bike at Laguna Seca, and it definitely didn't disappoint. With very little testing, we went into that race weekend not knowing what the outcome would be. The whole team was very pleased with how things turned out so, this year, they decided to try and do it again with a more race-ready bike. Racing an electric bike at Daytona will be a challenge given the track layout and the total lack of references, but the team and I are happy and ready for the challenge. We're excited to see what we can do with more seat time."
Energica, which is based in Modena, Italy, was the spec manufacturer for the FIM Enel MotoE World Cup. But, that was a race series of which the grids were made up entirely of electric motorcycles. Energica will make history in MotoAmerica this coming race season when they become the first electric motorcycle brand to compete full time in a motorcycle road racing series against internal-combustion-engine motorcycles.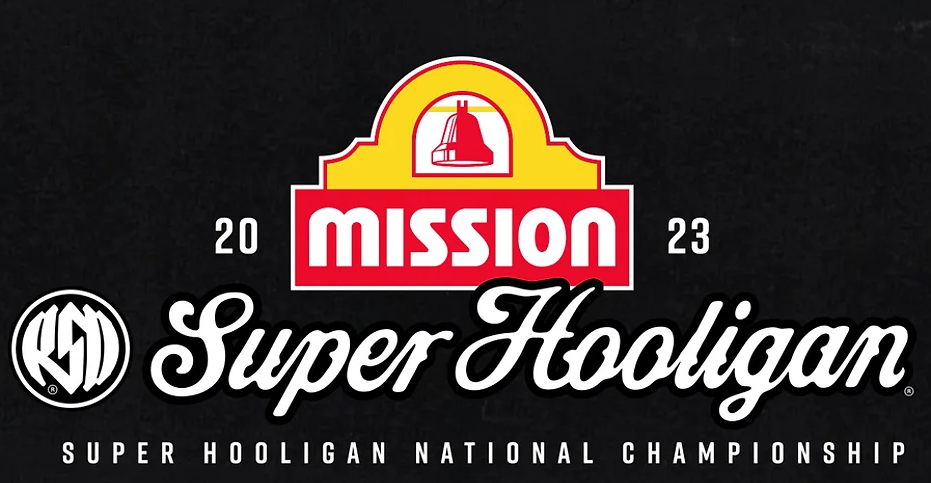 The SHNC will get under way on March 9-11 at Daytona International Speedway as the Energica Eva Ribelle RS makes its MotoAmerica debut on Daytona's famed high banks. Mesa and his Tytlers Cycle Racing Energica team will then compete at Ridge Motorsports Park on June 23 through 25, return to WeatherTech Raceway Laguna Seca on July 7 through 9, and wrap up the four-round SHNC at the Circuit of The Americas on September 8 through 10.
For the full 2023 MotoAmerica schedule and to purchase tickets for MotoAmerica events, click HERE
For information on how to watch the MotoAmerica series, click HERE