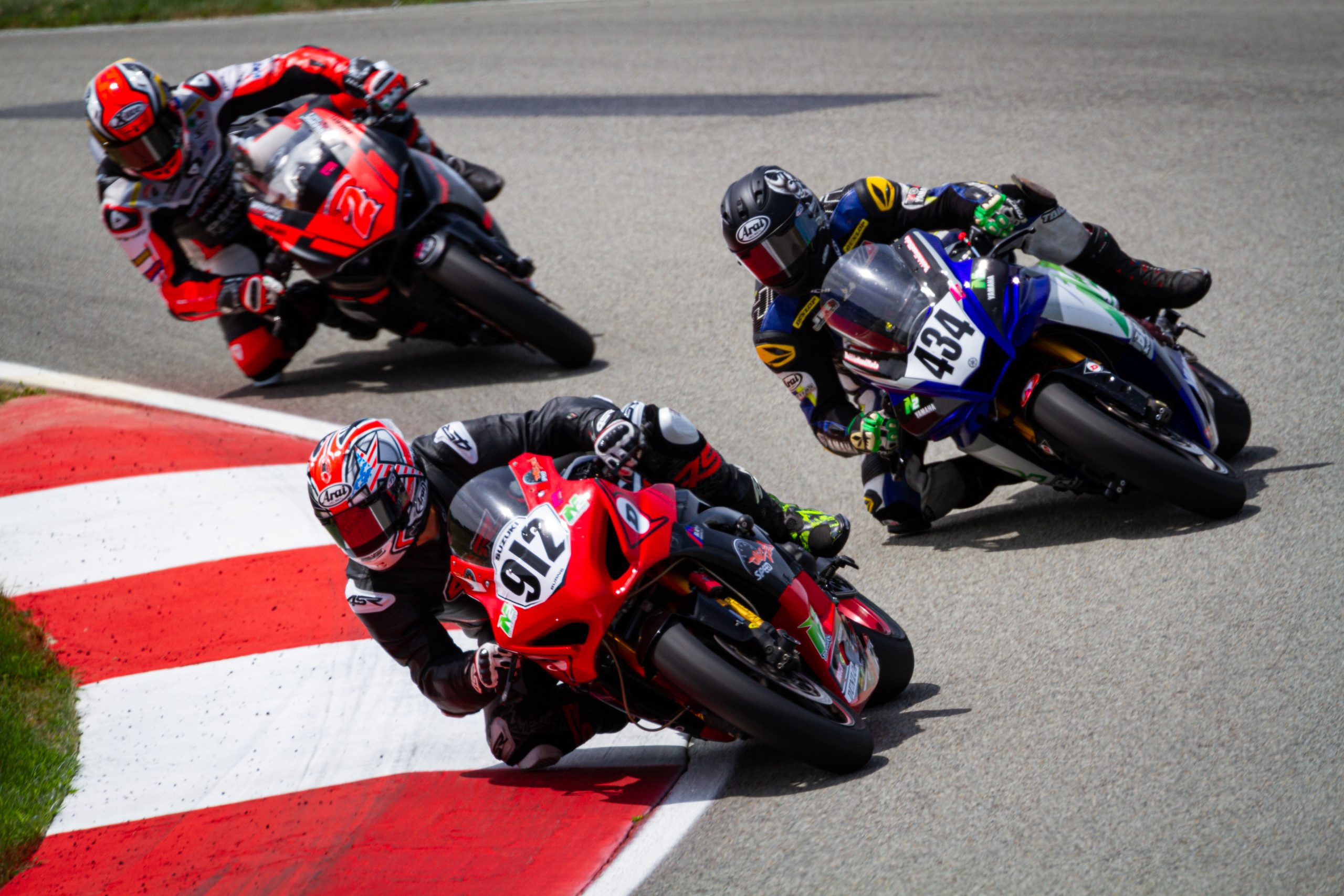 With MotoAmerica riders Hayden Gillim and Brandon Paasch (along with third rider Brad Burns) taking turns aboard their Suzuki GSX-R1000R, TSR-Dunlop USA captured the overall win at round three of the N2/WERA National Endurance Series by Dunlop at Pittsburgh International Race Complex this past weekend. With their victory, TSR-Dunlop USA took over the points lead in the Series' Heavyweight class.
More than 78 teams competed in the two-hour Ultra-Lightweight Endurance Race and four-hour Lightweight/Middleweight/Heavyweight Combined Endurance Race, which featured a $23,000 purse provided by Dunlop, N2 Track Days, and Yamaha Motor USA. It was the biggest endurance event held since N2/WERA resurrected the series in 2018.
The race started with perfect weather and a stacked field. Lead-off riders (and MotoAmerica competitors) Josh Hayes, Hayden Gillim, Chris Peris, Stefano Mesa, and Danilo Petrucci took the green flag for the four-hour contest and set a blistering pace. The event had zero red flags despite the incredibly close racing with the leaders battling well into the third hour. Ultimately, TSR-Dunlop USA took the victory by a little over a lap over N2/WERA National Endurance Series stalwarts Army of Darkness. While TSR-Dunlop USA is the points leader in the Heavyweight class, it is Army of Darkness who is the overall points leader going into the next round at Road Atlanta.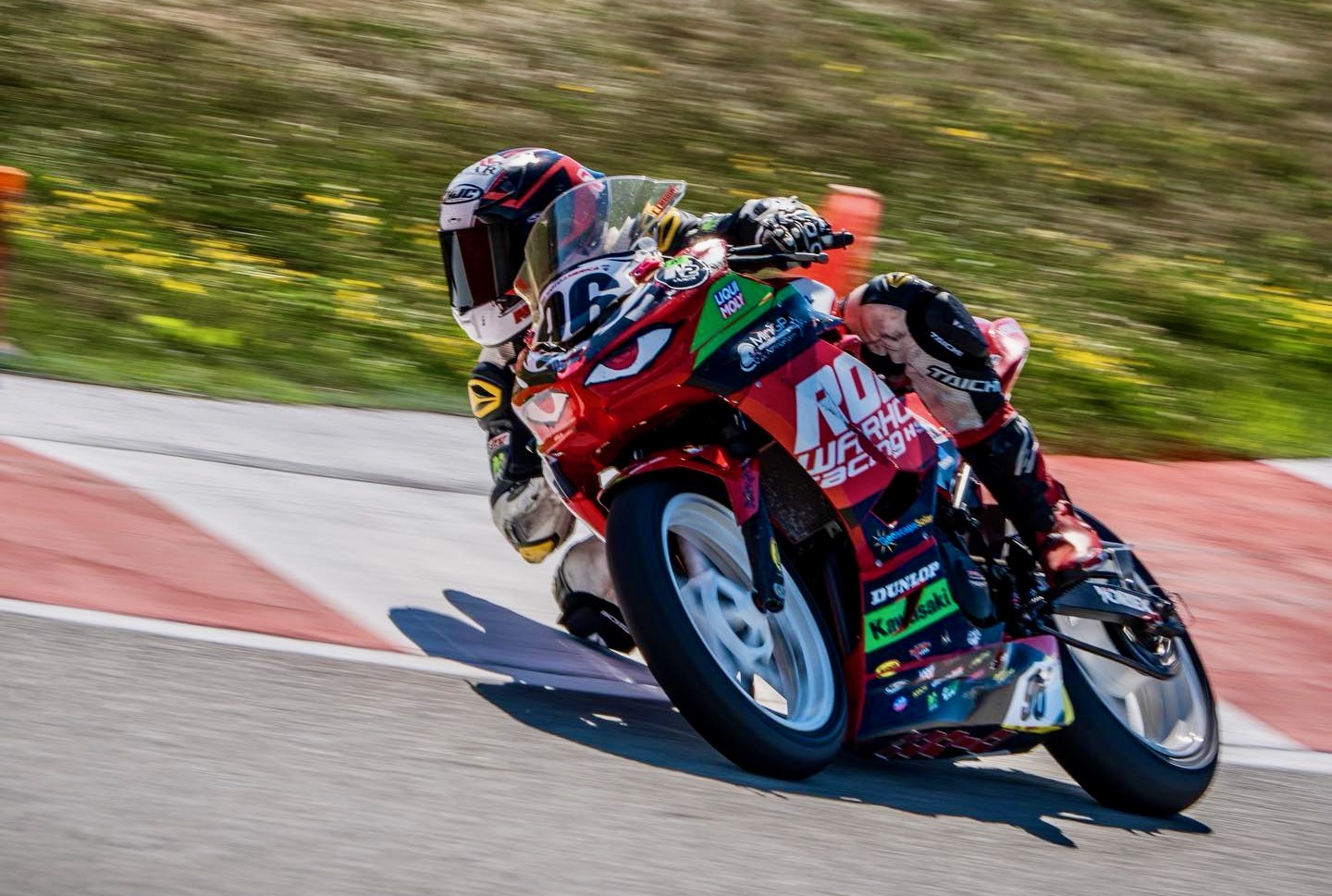 MotoAmerica REV'IT! Twins Cup riders Blake Davis and Michael Henao won the Lightweight class on a B&A Racing Yamaha YZF-R7, while the Brown family team of Brown Town Racing finished second and former MotoAmerica REV'IT! Twins Cup Champion Chris Parrish and his Team Yo! squad rounded out the podium in third.
The two-hour Ultra-Lightweight Endurance Race was stacked with MotoAmerica SportbikeTrackGear.com Junior Cup competitors. Gus Rodio, Max Van, and Joe LiMandri Jr. battled for the first hour of the race until a quick pit stop allowed Rodio to break the draft in the second hour and bring home the win by almost 20 seconds aboard his Rodio Racing Kawasaki Ninja 400.
For the full 2022 MotoAmerica schedule and to purchase tickets for MotoAmerica events, click HERE
For information on how to watch the MotoAmerica series, click HERE