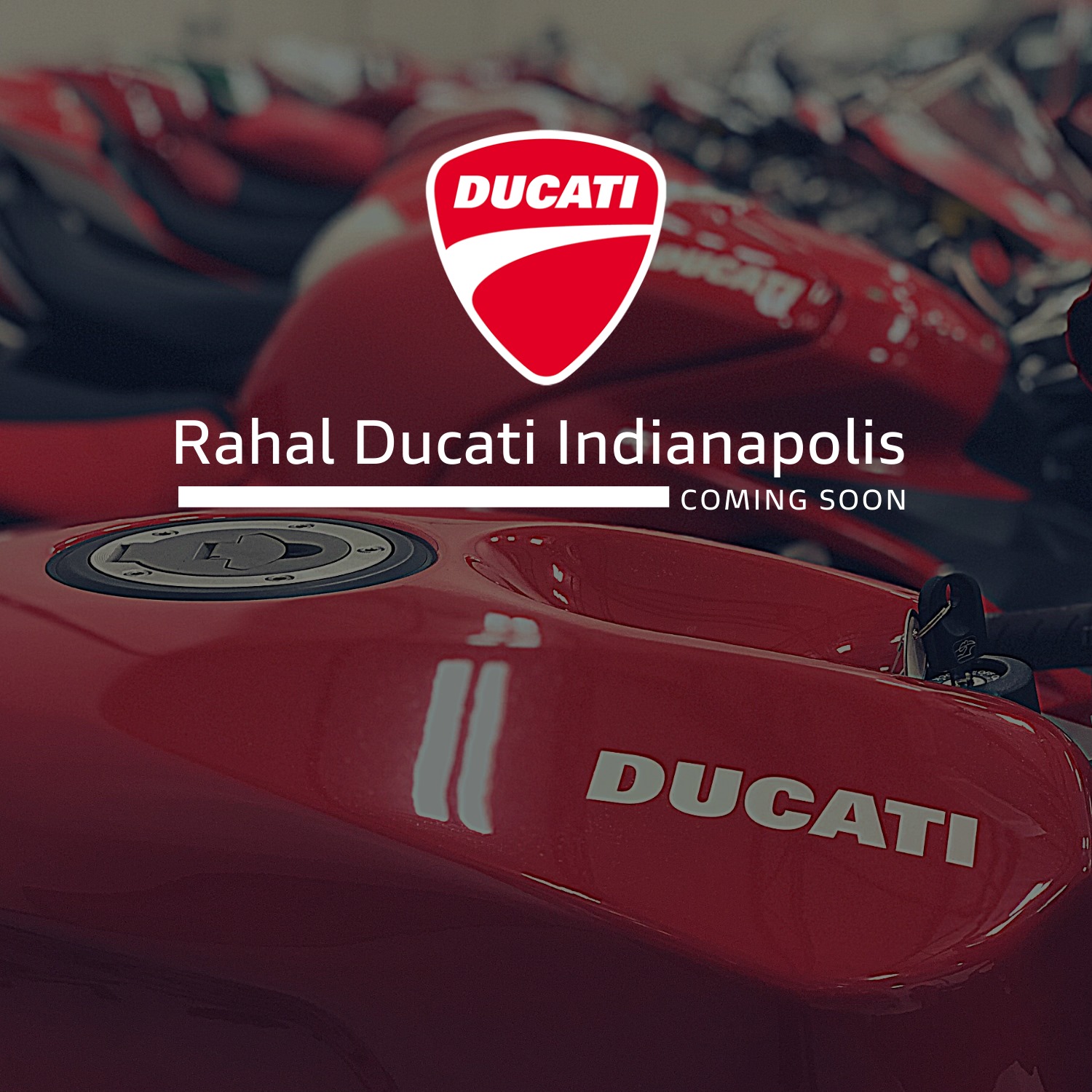 A lot of people thought it had something to do with Coca-Cola. They speculated that the partially revealed red-and-white "swoosh" was IndyCar driver Graham Rahal's tease that Rahal Letterman Lanigan Racing acquired a new team sponsor in beverage giant Coca-Cola. Others took it to mean that Rahal was planning to do the Memorial Day Double and race in both the Indy 500 and NASCAR's Coca-Cola 600 in Charlotte, North Carolina, on the same day. The feat was first attempted by John Andretti in 1994 and then duplicated by Robby Gordon, Tony Stewart, and Kurt Busch in subsequent years.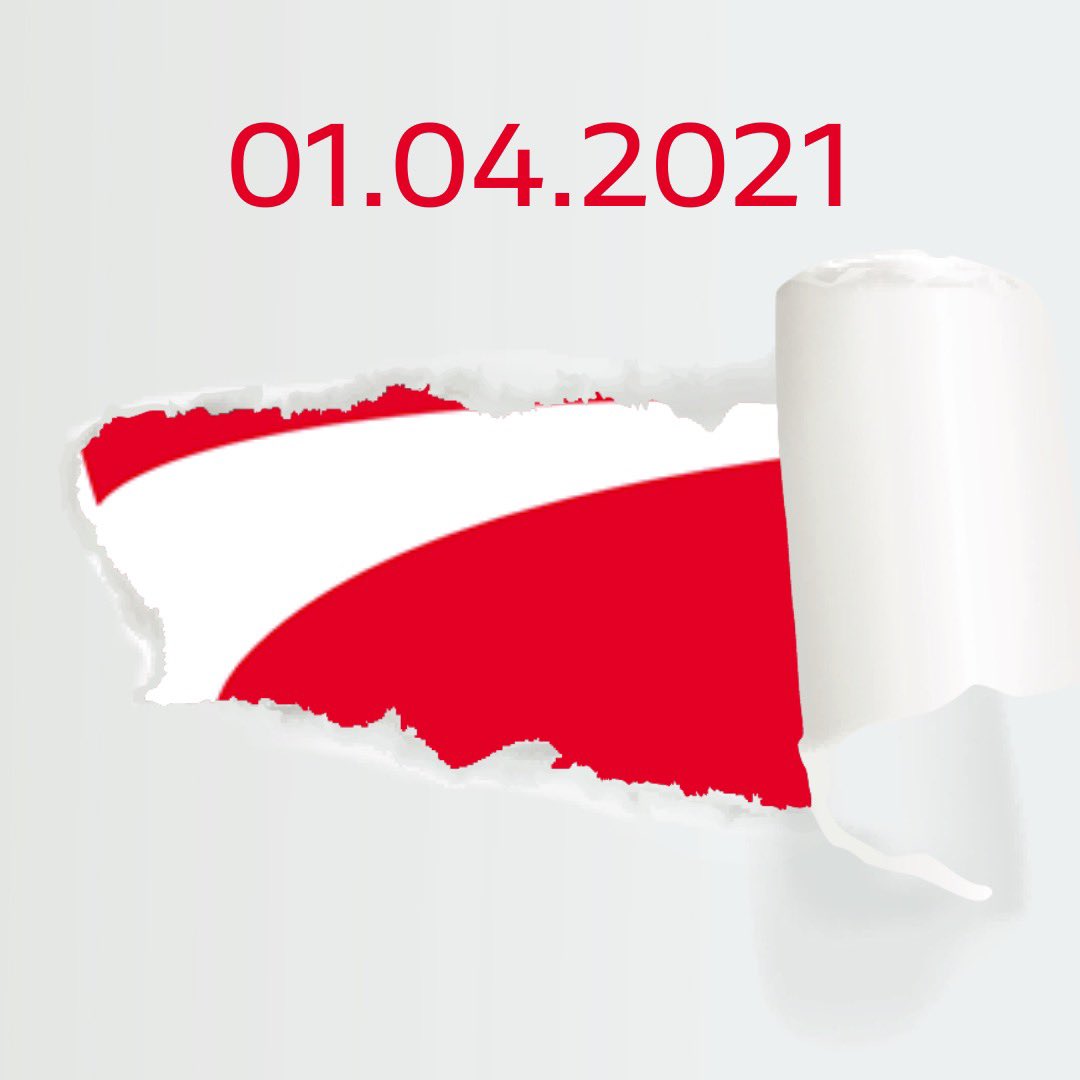 But on the first Monday of 2021, it was revealed. The swoosh had nothing to do with Coke at all. In fact, it was a partially obscured Ducati logo, and the teaser was that on January 4, 2021, Rahal announced that he was opening Rahal Ducati Indianapolis.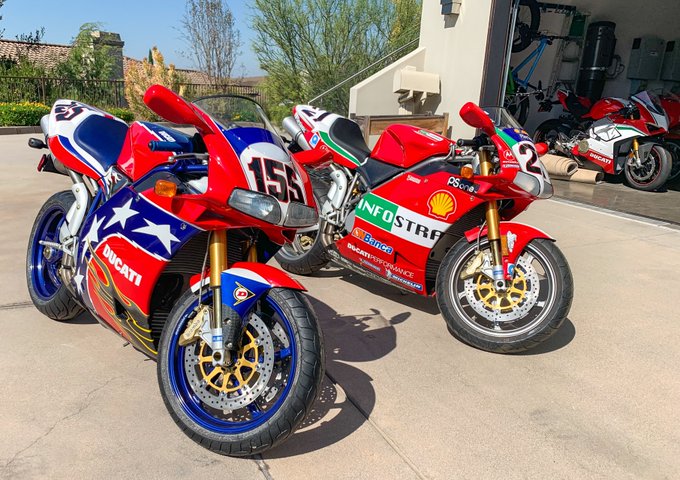 Temporarily located in Brownsburg, Indiana, alongside Graham Rahal Performance, the vehicle sales and service arm of the Graham Rahal brands, the dealership will eventually move to a brand-new showroom and service center that is being built in Indianapolis. The dealership will also be home to Rahal's Ducati collection, which includes his pair of limited-edition Ben Bostrom- and Troy Bayliss-signature 998S models.
About his new Ducati dealership, Rahal said, "I am very excited to add Rahal Ducati Indianapolis to my portfolio. I have always had a passion for Ducati bikes and when the opportunity had presented itself, I knew it would be a great fit. With (general manager) Keith (Gingerich) running the show, I am confident we will provide central Indiana the full Ducati experience it deserves. Keith has a long history working closely with Ducati and their catalog of bikes and products and will be able to oversee and advise while operating the dealership exercising excellent standards."
Since racing is first and foremost in Rahal's mind, and flows through the bloodline passed down by his father Bobby, could this new Ducati dealership lead to a Graham-Rahal-owned Ducati team racing in MotoAmerica's HONOS Superbike class?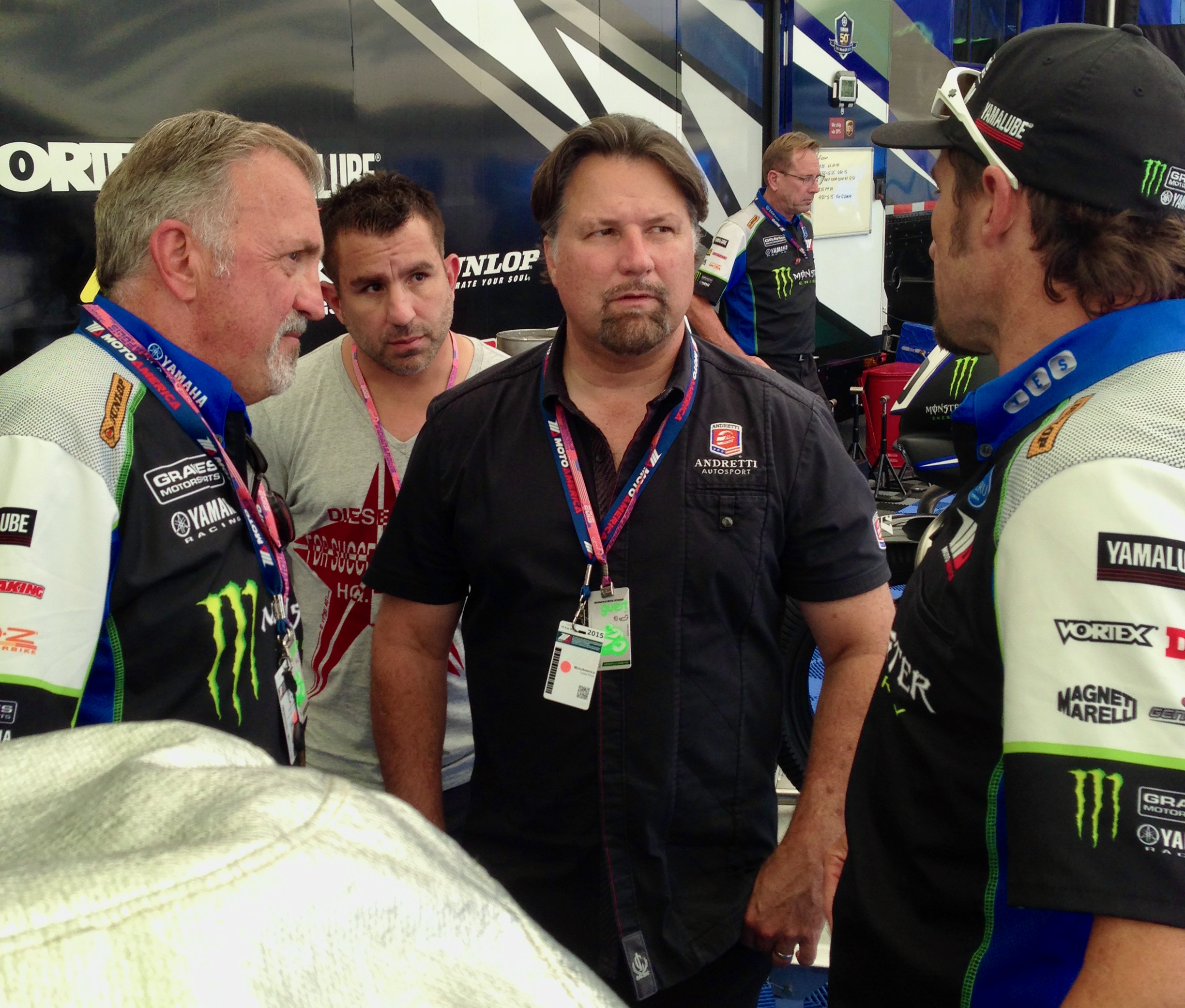 This isn't the first time IndyCar and MotoAmerica have crossed paths. A few years ago, Rahal's father Bobby was in talks with MotoAmerica about possibly starting a Superbike team. And, in 2015, MotoAmerica's inaugural season and the Series' first visit to Indianapolis Motor Speedway, Michael Andretti—a long-time motorcycle enthusiast just like his father Mario—was there as a spectator and also because he was seriously considering having his own Andretti Motorsports Superbike team.
To purchase tickets for all MotoAmerica events, click HERE
For information on how to watch the MotoAmerica Series, click HERE
For the full 2021 MotoAmerica Series schedule, click HERE