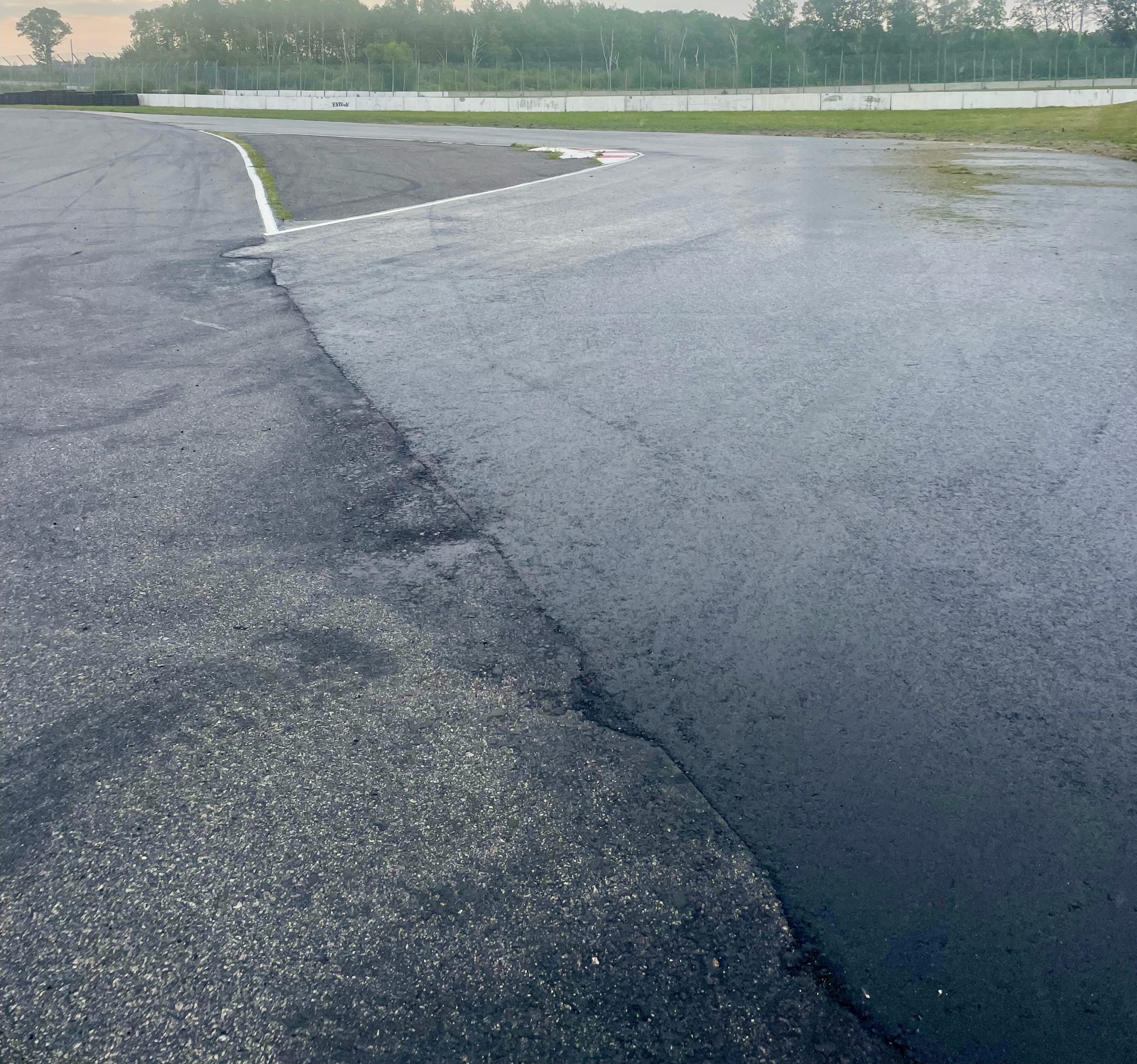 In advance of this weekend's MotoAmerica Superbikes at Minnesota event, which is round seven of the ten-round MotoAmerica Medallia Superbike Championship, Brainerd International Raceway has completed some changes to the 2.5-mile Competition Road Course, as requested by MotoAmerica.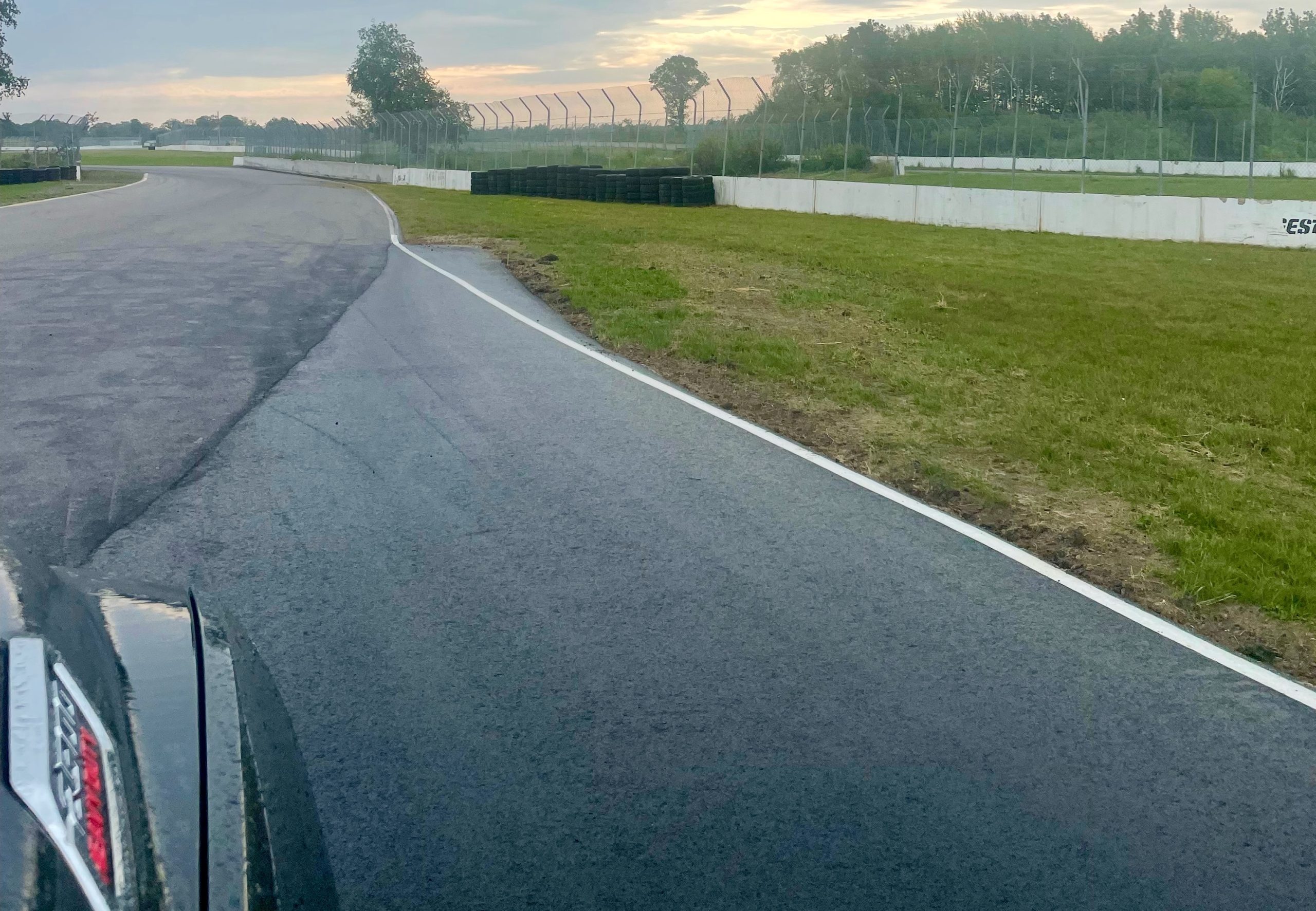 The changes requested by MotoAmerica were made based on input from riders in the series, and they include repaving specific sections of the newer parts of the circuit.
According to MotoAmerica Operations Director Niccole Cox, the changes include revised curbing in turns 6 and 8, a complete repaving of the turn 9 chicane, and the removal of asphalt in turn 10, which eliminates the line of demarcation used last year to keep riders from exceeding the track limits in that section of the course.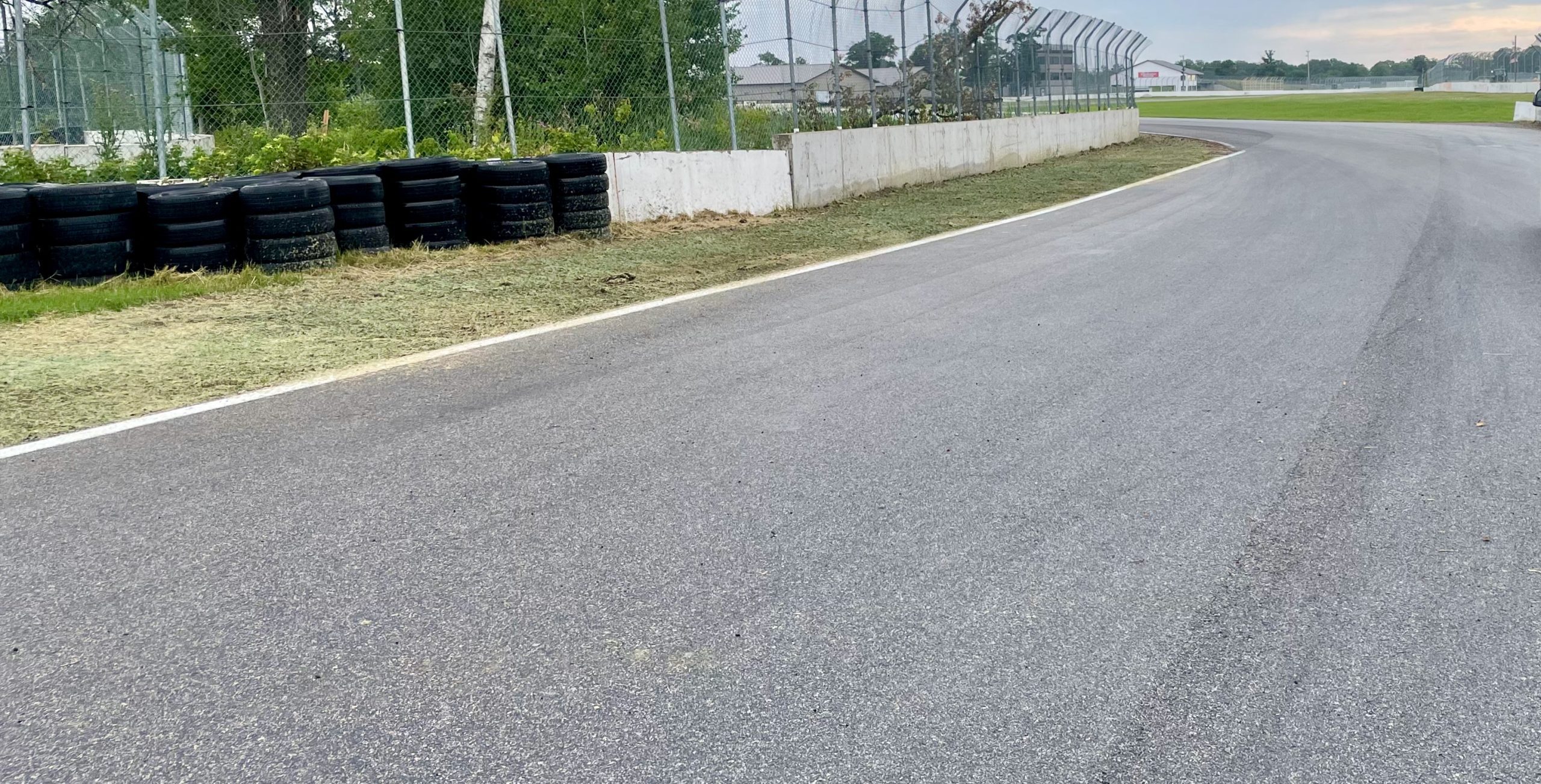 "We really appreciate the staff at Brainerd International Raceway for working so diligently with us to make these changes for our event," Cox said. "Everything that was done is for the safety of our riders, which of course, is of utmost importance to all of us. We're looking forward to a great weekend in Minnesota."
Seven MotoAmerica races classes will take to the track on Friday for first practice sessions and qualifying, which will include Medallia Superbikes and Mission King Of The Baggers.
For the full 2022 MotoAmerica schedule and to purchase tickets for MotoAmerica events, click HERE
For information on how to watch the MotoAmerica series, click HERE