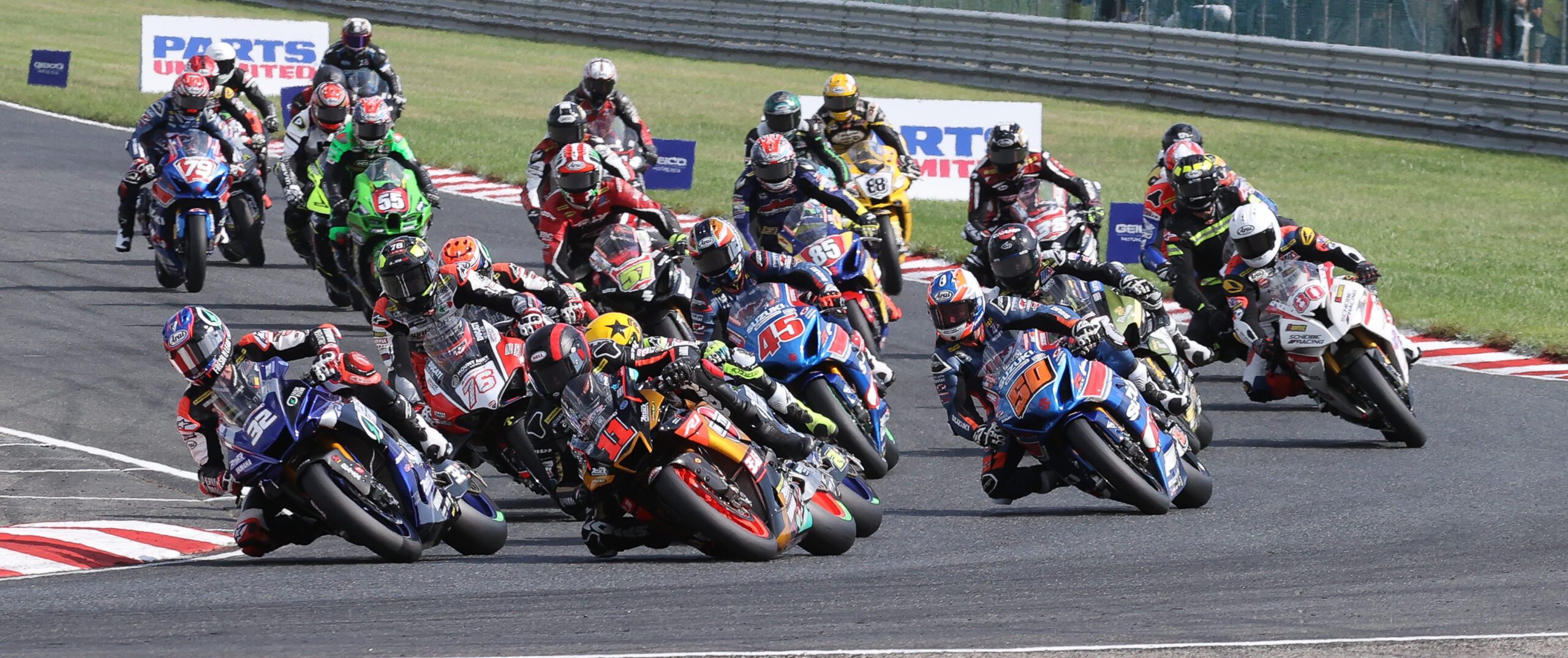 MotoAmerica, North America's premier road racing series, is proud to announce that R&G, a world leader in crash protection for motorcycles, will again be an official partner of the 2022 Auto Parts 4 Less MotoAmerica Championship.
This season will mark the third year that R&G has supported the MotoAmerica series. With R&G as a supporting partner, viewers trackside and at home will be able to see R&G signage as part of their involvement within the 2022 championship.
"The bar-to-bar racing that MotoAmerica offers is enthralling an increasing number of fans across the world, and we are really pleased to be supporting the series once again in 2022," said R&G Managing Director Simon Hughes.
Additionally, R&G has announced it will be a team sponsor for the Vision Wheels M4 ECSTAR Suzuki squad that will field Richie Escalante and Jake Lewis in the 2022 MotoAmerica Medallia Superbike series.
"It's great to have R&G back onboard," said MotoAmerica Director of Sponsorship Lance Bryson. "R&G makes quality products that can be found on motorcycles up and down our paddock, so the partnership makes a lot of sense. The coming MotoAmerica season promises to be our best yet, with seven different race classes and we're pumped to have R&G be a part of it all." For more information on R&G products, visit www.rg-racing.com