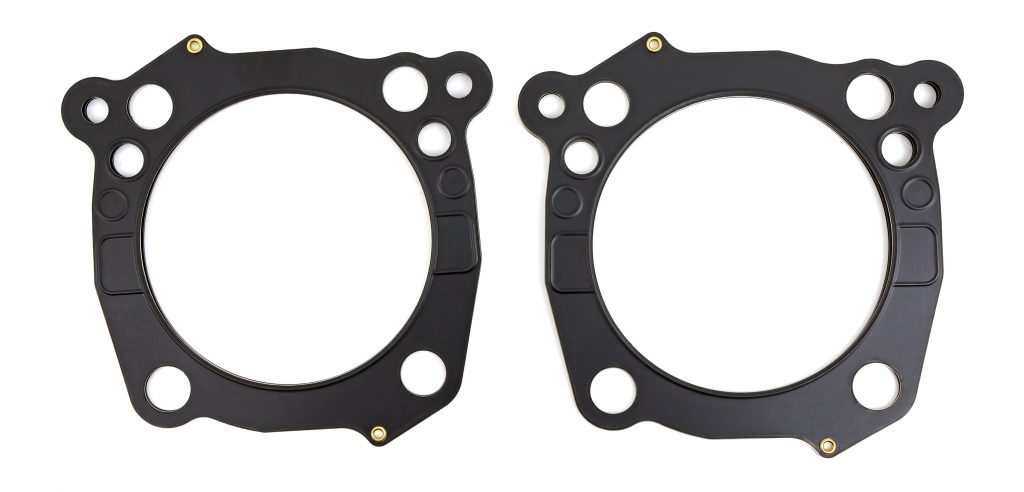 MotoAmerica, North America's premier motorcycle road racing series, is proud to announce Cometic Gasket, Inc. as the newest official partner of the 2023 MotoAmerica Championship.
Based in Concord Township, Ohio, Cometic Gasket, Inc., is a leading worldwide supplier of gaskets and engine-sealing solutions for the automotive performance, powersports, original equipment and remanufactured engine industries.
Cometic integrates a comprehensive range of materials and the most current manufacturing processes to produce must-have sealing solutions for the most discriminating engine builder, competitor, and end-user. Cometic gaskets are the industry standard for championship-winning teams across multiple disciplines of both professional and amateur motorsports.
"MotoAmerica is pleased to welcome Cometic Gasket as our newest sponsor for the 2023 season," said Lance Bryson, MotoAmerica's Director of Sponsorship. "Gaskets aren't something most people give much thought to, but in motorsports they are of the utmost importance and every engine builder in the world knows how critical they are to engine performance and engine life. Cometic's products are top-notch and obviously are in the wheelhouse of MotoAmerica's motorcycle-riding fans. We're looking forward to a wonderful and long-lasting partnership with Cometic."
"Since 1989, we've been living, breathing, and eating powersports," said Jason Moses, Sales Manager American V-Twin, Powersports. "As a proud supporter of MotoAmerica, we understand what it means to put everything on the line with one goal in mind. So, when you earn your living competing at the highest level against the best racers in the country, engine failures simply aren't an option. That's where we come in."