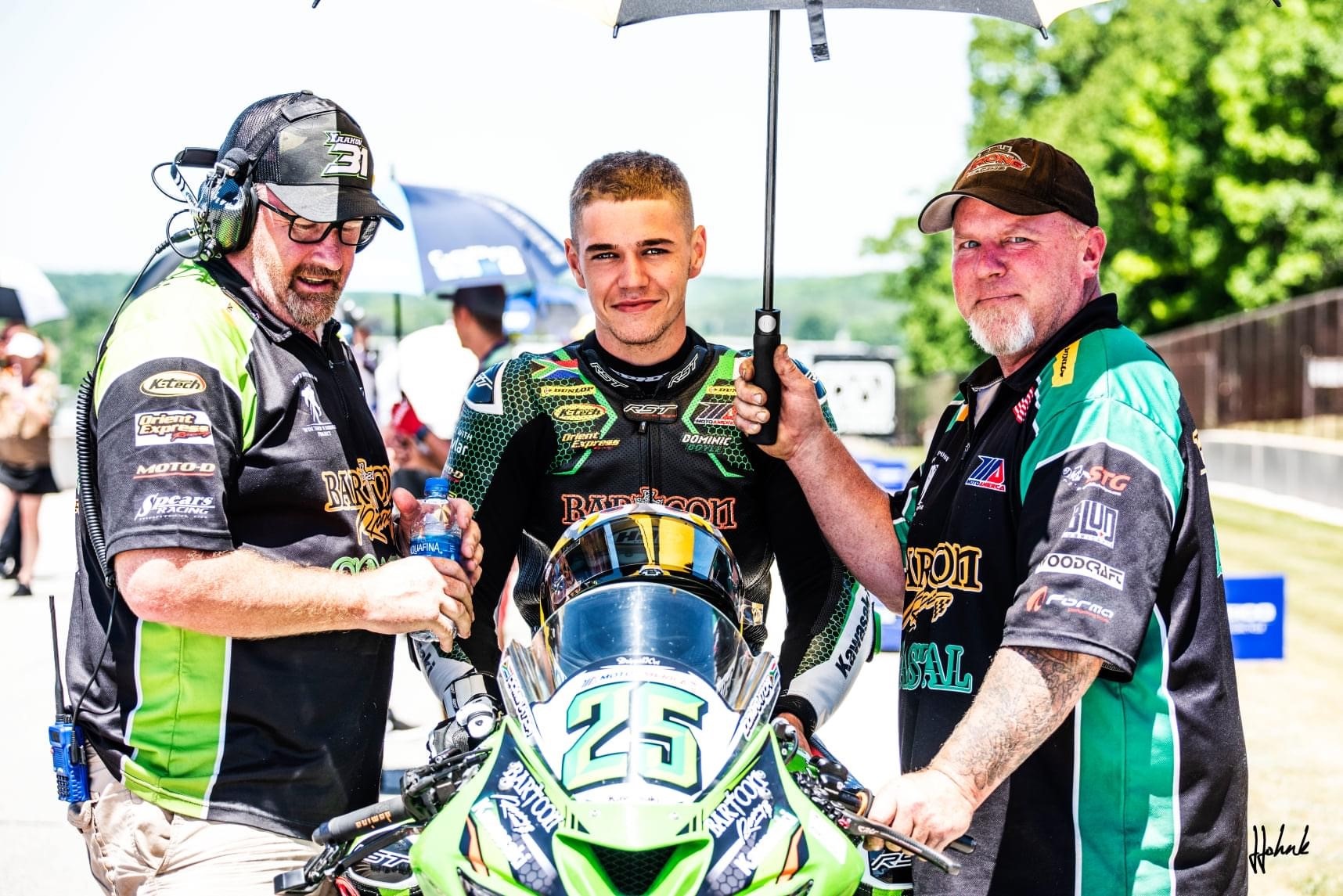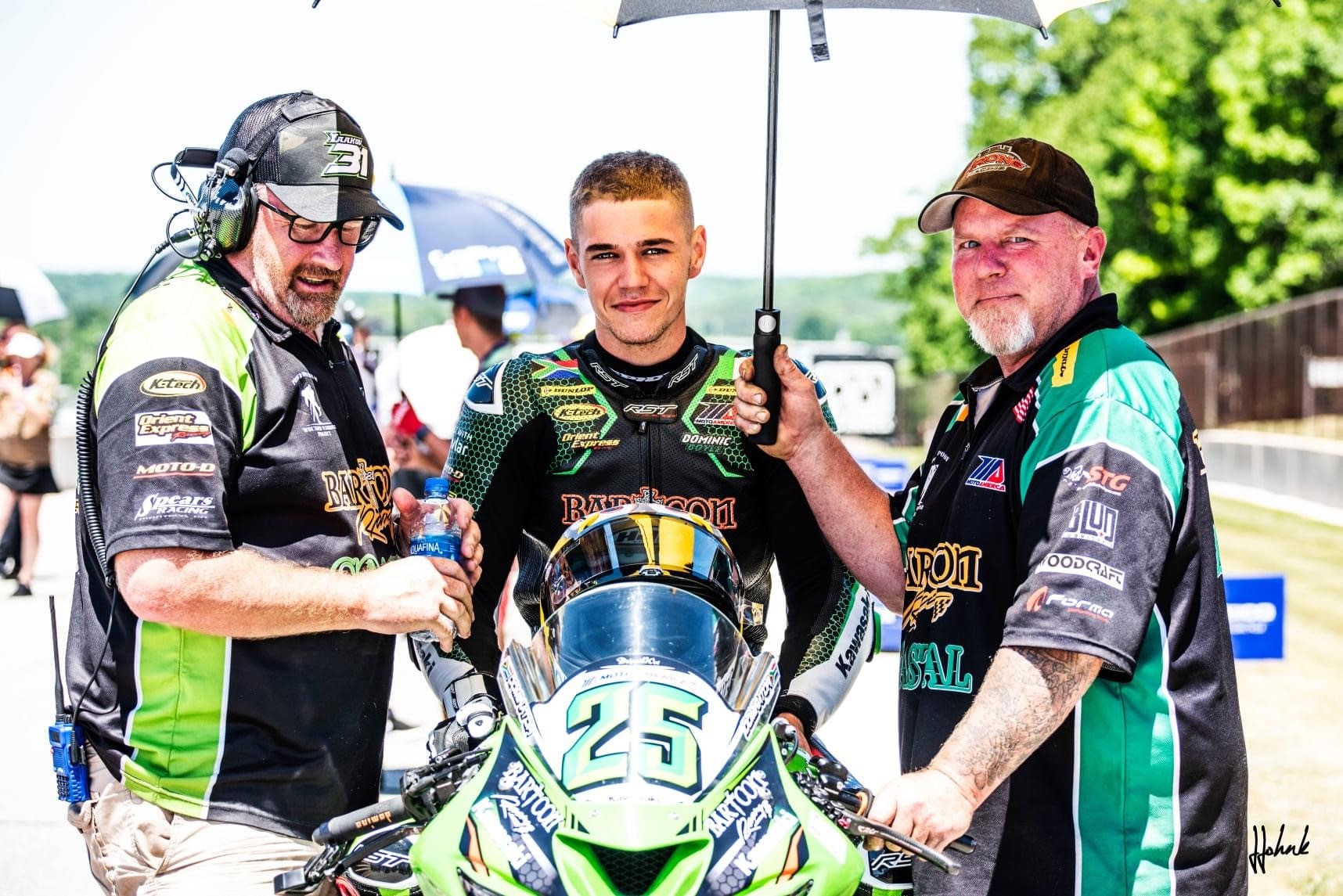 According to BARTCON Racing team principal Colin Barton, his team will race in the 2022 MotoAmerica Twins Cup Championship, with Dominic Doyle aboard a Yamaha YZF-R7.
Doyle raced in Supersport for the team this past season, but he suffered a wrist injury at Michelin Raceway Road Atlanta in round one, and the setback hampered his results for most of the year. However, the South African did manage to capture three top-six results, and he finished eighth in the 2021 Supersport final standings.
After the season, Doyle and the team took a good look at the highly competitive Twins Cup Championship, and also at Yamaha's brand-new YZF-R7, and they collectively decided that the two-banger class was the right choice for both Doyle and the team.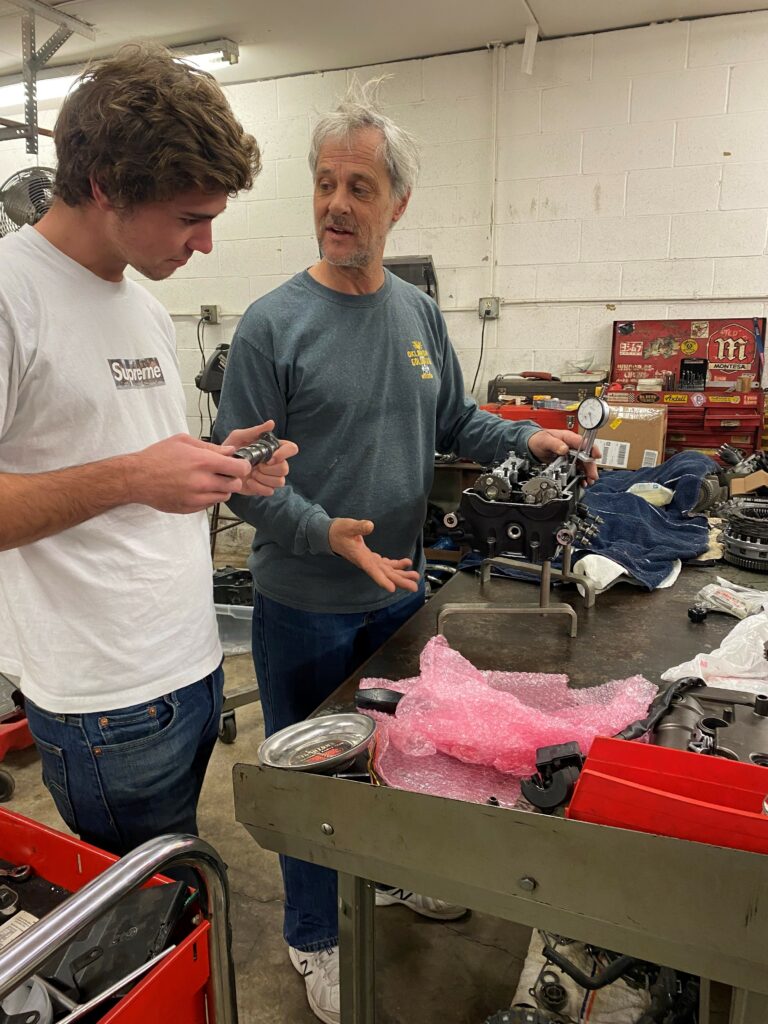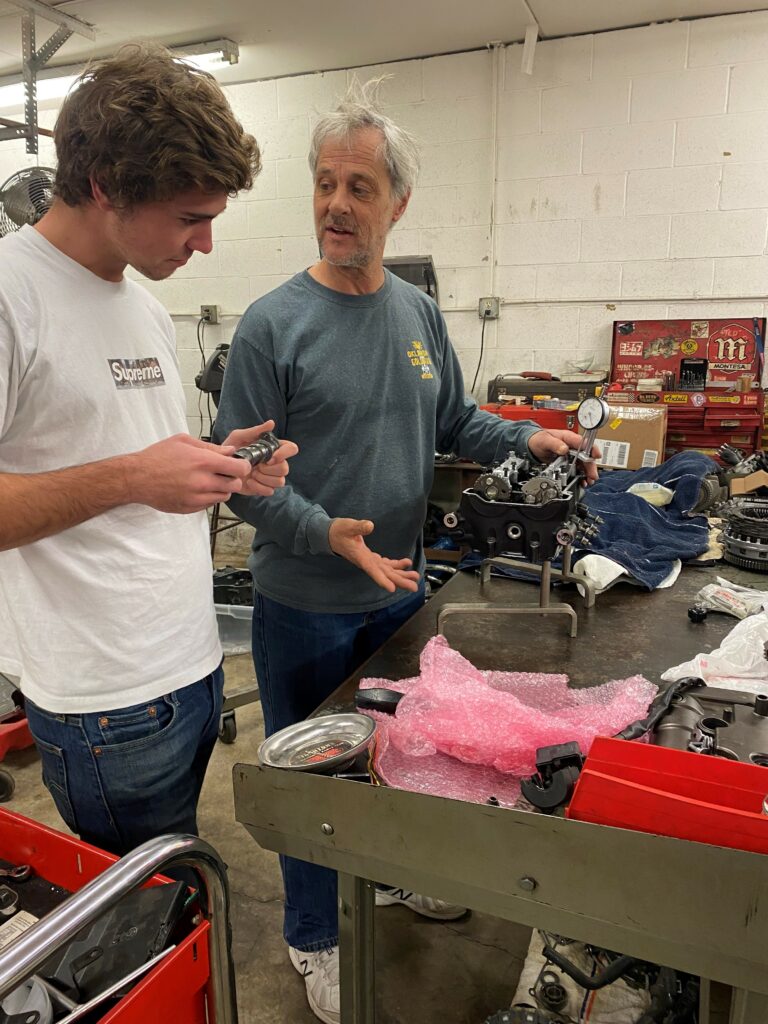 "After much soul-searching and considering the recent changes in the Supersport class for 2022, we have decided to field an entry in Twins Cup for the 2022 season," Barton said. "We have, of course, retained our young South African rider Dominic Doyle, who will compete in what is sure to be a very exciting class this season. The grid will be overloaded with talented teams and riders, including some of our closest MotoAmerica friends and riders, such as Jackson Blackmon, Anthony Mazziotto, Jody Barry, and Cory Ventura, just to name a few. Rest assured, the 2022 Twins Cup Championship is going to be a scorcher. Dominic will be racing a Yamaha R7 built by our very own Sam McDonald of SA Moto, and Dom's longstanding crew chief Mike Skowronek of TripleStrong Racing will continue to run the team under the watchful eye of BARTCON Racing General Manager Peter "Uncle Pete" Fitzpatrick.
"We are also stoked and delighted to announce that Mark "Doctor D" Dekutoski will once again be part of our program as one of our primary sponsors. In addition, we will continue to support and promote The Wounded Warrior Project along with the U.S. Marine Corp's Toys for Tots Foundation."
Doyle commented, "I am super-excited to be racing in Twins Cup for 2022. It will be the first time in my racing career that I will be aboard a Yamaha, and I am really looking forward to it. I'm also excited to be racing against some of my good friends. I think it will be an action-packed year with such a competitive grid. I can't thank BARTCON Racing enough for this awesome opportunity."