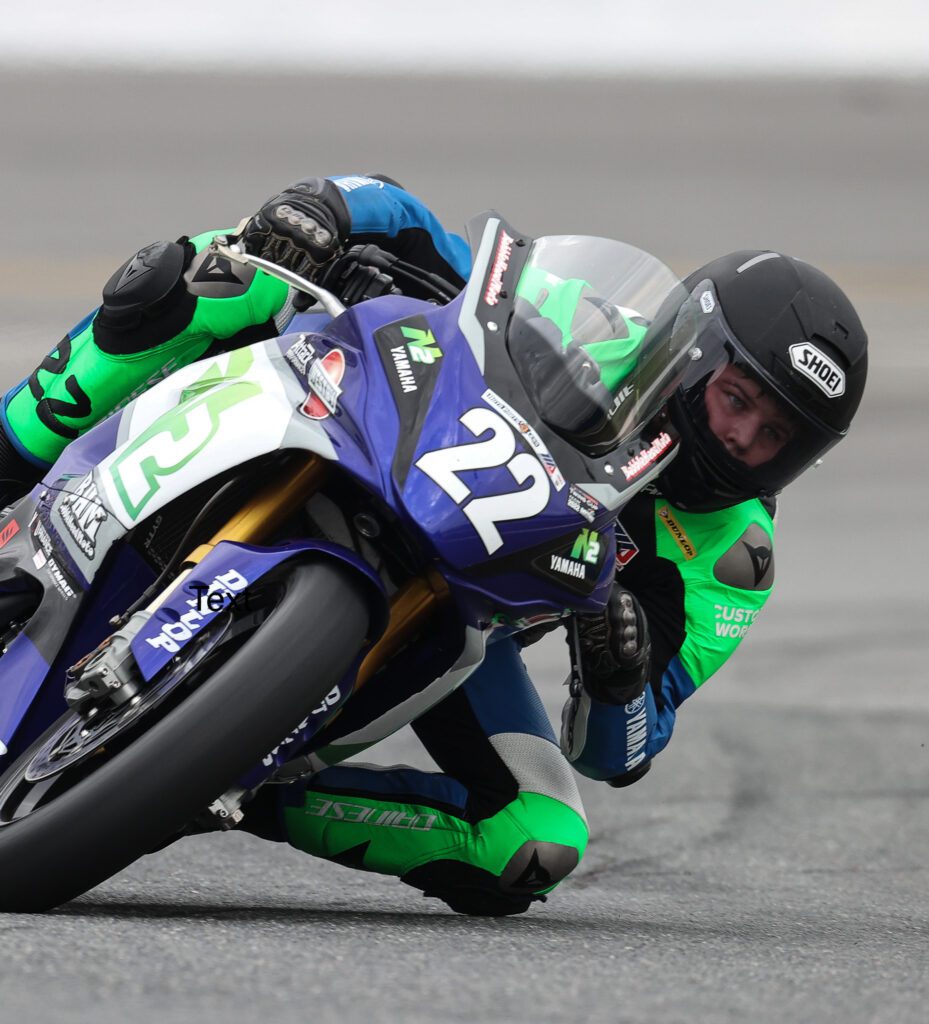 MotoAmerica, North America's premier motorcycle road racing series, is pleased to announce SHOEI Helmets and Cortech motorcycle apparel as official partners for the 2022 Auto Parts 4 Less MotoAmerica Championship.
"SHOEI and Cortech are both quality brands and a natural fit for our series," said Lance Bryson, MotoAmerica's Senior Sponsorship Manager. "Safety and protection from the elements are important to our motorcycle-riding fans and SHOEI and Cortech make top-notch products. We look forward to having a great relationship with them as our newest sponsorship partners for the 2022 season."
With some 60 years of helmet building experience, every SHOEI helmet is still handmade in Japan. The company is also very active in racing with sponsorship of some of the top racers in the world, including multi-time World Champion Marc Marquez.
Cortech, meanwhile, has virtually every part of motorcyclists covered – from leather jackets, to gloves, to riding suits, to rain wear. Cortech also has a Speedway collection that caters to sportbike riders and racers.
"Watching MotoAmerica's dedication to the sport of road racing over the years made the partnership with SHOEI and Cortech a no-brainer for us," said Don Becklin, Helmet House Chief Digital Officer. "We're honored to be a part of America's premier road racing series for the 2022 season, and we look forward to seeing where this partnership takes us. MotoAmerica has elevated U.S. motorcycle road racing to unprecedented levels and it's a natural fit for premium brands like SHOEI helmets and Cortech riding gear to be involved. We can't wait to watch the racing and grow our participation."