With the 78th EICMA, the International Motorcycle Exhibition, taking place next week at Fiera Milano Rho in Milan, Italy, several Websites and news outlets are speculating that Yamaha is poised to release a YZF-R9 featuring the tuning-fork company's 890cc, crossplane-crankshaft "CP3", liquid-cooled, DOHC, inline-three-cylinder engine.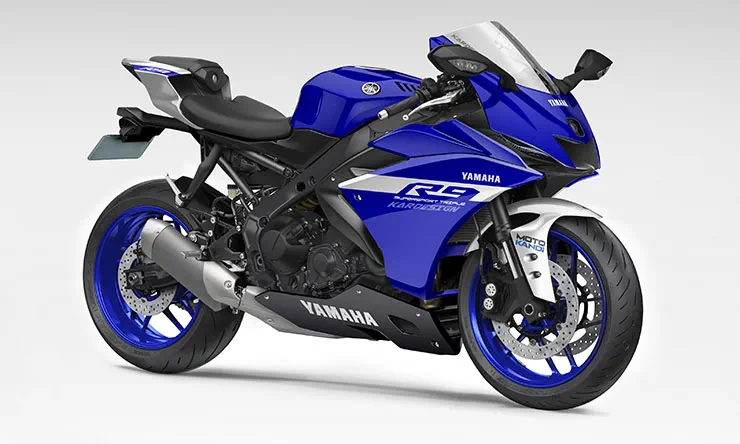 A sportbike version of Yamaha's MT-09 naked motorcycle, the YZF-R9 would replace the YZF-R6, which now only exists as a closed-course-competition/track day motorcycle. And, while the R6 was still formidable in MotoAmerica Supersport competition last year–ridden to four victories by Rocco Landers and two by Josh Hayes–the R9 would enable Yamaha to take full advantage of the FIM/MotoAmerica Supersport Next Generation rules.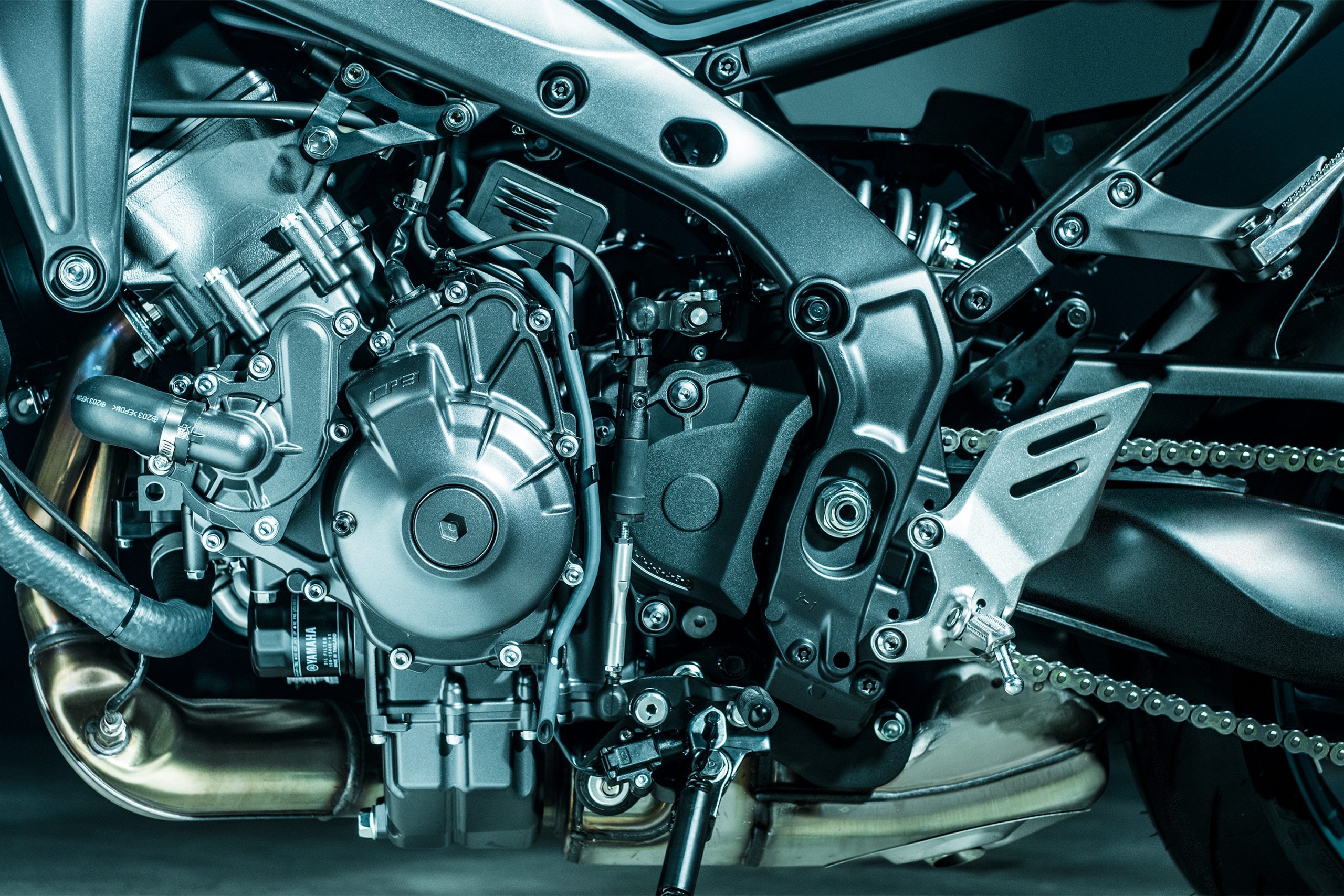 With 117.3 horsepower and 68.6 pound-feet of torque, the Yamaha MT-09 wrapped in a sleek sportbike fairing would have power and weight similar to the four-cylinder R6, but with far more torque available. Also, the R9 would most likely benefit from fully adjustable Öhlins suspension, upgraded brakes, and the entire suite of six-axis IMU electronics that are already offered on MT-09.
In addition, the Yamaha MT-09 is already Euro 5 compliant, so it's just a matter of designing a chassis and bodywork to suit, similar to the way the 689cc, two-cylinder MT-07 was transformed into the YZF-R7. Plus, rumors are rampant that Yamaha has filed for trademarks protecting the YZF-R9 name and logotype in Europe as well as Japan, Great Britain, Australia, and the U.S.
Pay attention to what happens at EICMA next week. We just may see the 2023 Yamaha YZF-R9 make its first appearance. And, if that happens, could the bike's debut in the 2023 MotoAmerica Supersport Championship, if not the 81st running of the Daytona 200, become a reality?