Virtually all of the riders who have won the Nicky Hayden AMA Horizon Award have been kids…except for the one who had kids of his own.
In 2006, 28-year-old Cory Burleson from Harrison, Arkansas, won the Nicky Hayden AMA Road Racing Horizon Award based on his success at the AMA Road Racing Grand Championships, which were held at Mid-Ohio Sports Car Course in Lexington, Ohio.
Despite very challenging weather conditions that year, Burleson won two Expert-class races (750 Superstock and 750 Superbike), finished on the podium in two other Expert-class races (Pro-Am Superstock 1000 and 600 Superbike), and finished eighth in each of two other races against current AMA professional riders. During the previous year's Grand Championships event at Mid-Ohio, Burleson won all nine Novice-class races that he entered.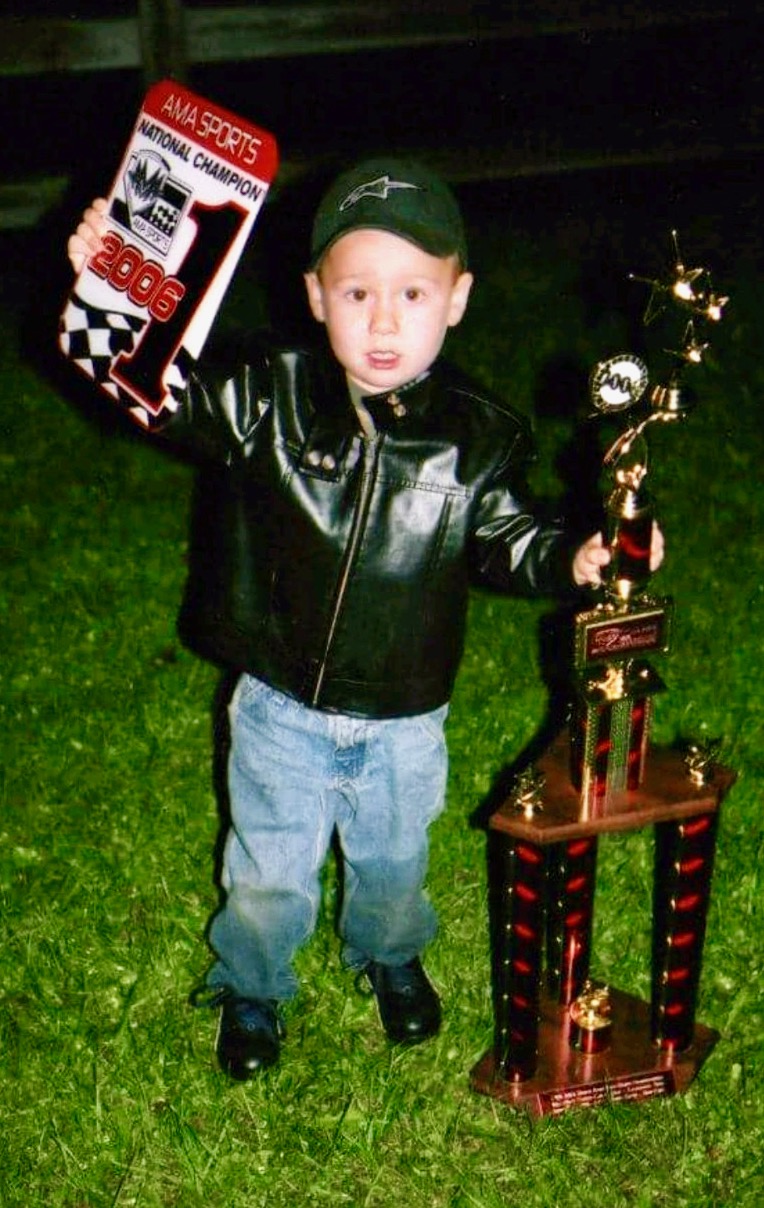 And while a lot of riders competing at the Grand Championships are accompanied at the event by their dads and moms, Burleson was already a dad and was accompanied by his wife Merry (also a road racer), their three-year-old son Isaiah, and newly born other son Josiah.
Fast-forward to the MotoAmerica era, and Isaiah (affectionately known as "Izzy") competed in our Junior Cup series during the past two seasons, and he will be making the transition to middleweight bikes this upcoming season.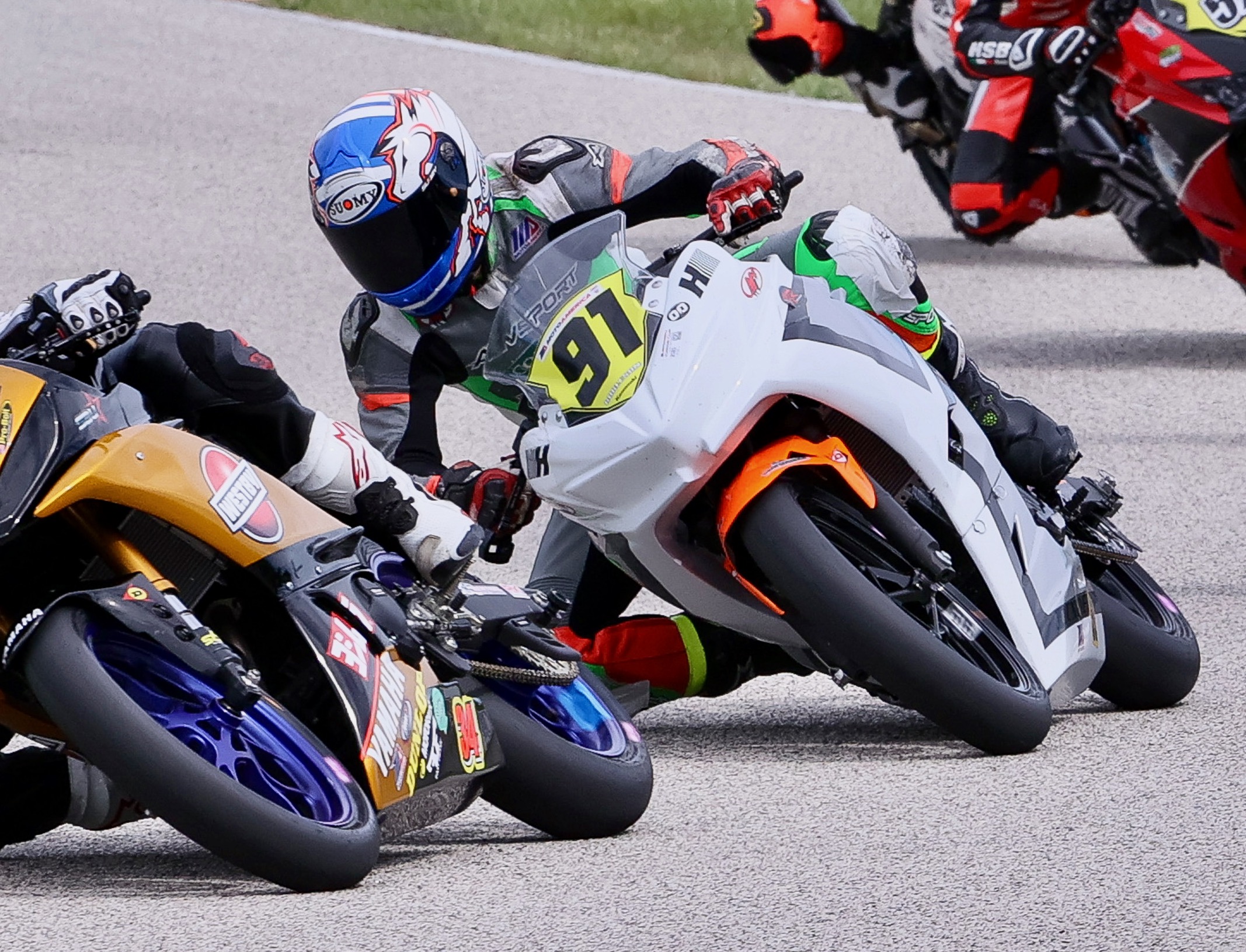 Just like in 2006, the Burlesons are still very much a racing family, and Cory still races but the focus has shifted slightly to budding star Izzy.
To purchase tickets for all MotoAmerica events, click HERE
For information on how to watch the MotoAmerica Series, click HERE
For the full 2021 MotoAmerica Series schedule, click HERE