Notice
: Function wpdb::prepare was called
incorrectly
. Unsupported value type (object). Please see
Debugging in WordPress
for more information. (This message was added in version 4.8.2.) in
/opt/bitnami/wordpress/wp-includes/functions.php
on line
5865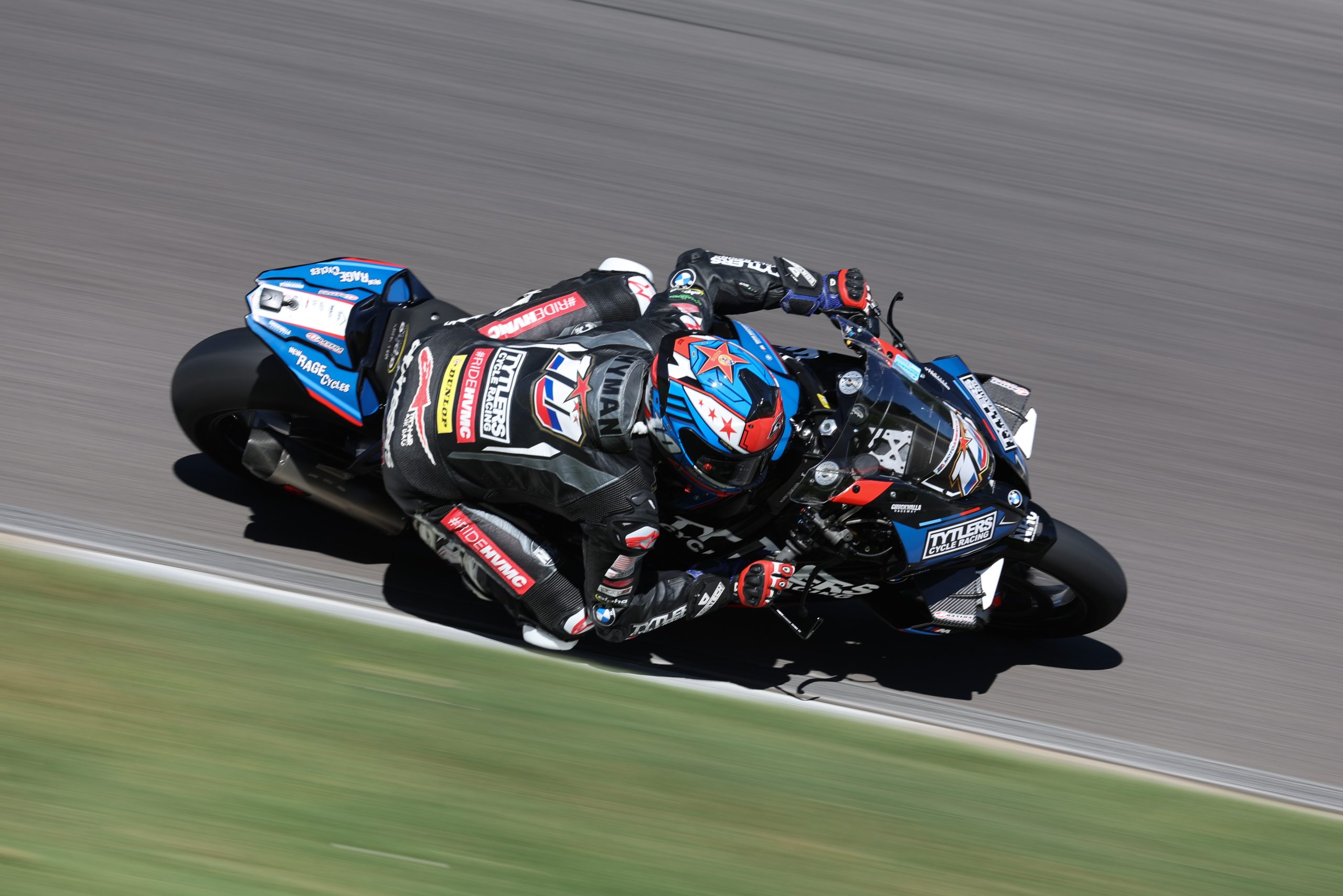 MotoAmerica rider Travis Wyman, who finished as runner-up in the 2022 Mission King Of The Baggers Championship and was third in the 2022 Yuasa Stock 1000 final points standings, will race an Addicted to Track Yamaha YZF-R1 at the Phillip Island round of the Australian Superbike Championship (ASBK) on November 18 through 20.
Wyman is looking forward to racing for the first time at Phillip Island and in the Australian Superbike Championship. The New Yorker has some familiarity with the circuit, since he worked as an instructor with the California Superbike School at the track in 2016.
Incidentally, the round also coincides with the FIM Superbike World Championship, which will conclude its 2022 season at Phillip Island on the same weekend.
"I am so excited to return to Australia and have the opportunity to compete in ASBK," Wyman said. "Racing abroad is something that I have dreamed of doing for many years. Phillip Island is such an iconic track. I think the Yamaha will take a little bit of time to get adjusted to, but my good buddy Mike Jones is currently leading the championship on a Yamaha, so I feel we should have a good package. I am grateful for the opportunity that Mark McGregor and the Addicted to Track team have presented me. And I am hoping we can keep the momentum rolling from the MotoAmerica season into Phillip Island."
Wyman will begin his collaboration with the Addicted to Track team at a testing session on November 11 in preparation for the round at Phillip Island, and he may also compete in the ASBK season finale at The Bend Motorsport Park on November 25 through 27.
Addicted to Track is a motorsports logistics company that helps its clients get out on race tracks more often – in Australia and abroad — through its fleet of race-ready motorcycles. To find out more about Addicted to Track, visit http://addictedtotrack.com.