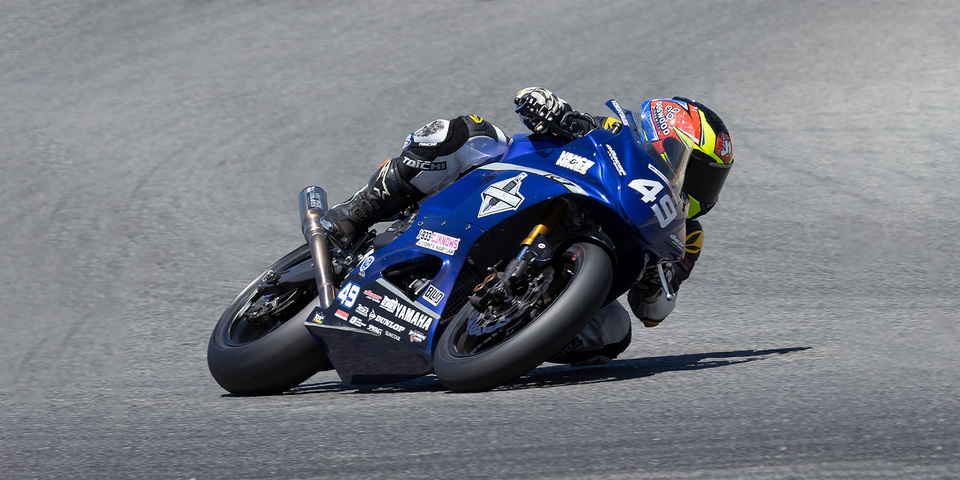 The following is from Vance & Hines…
Vance & Hines today announced its 2023 season contingency support programs for motorcycle racers. The contingency sponsorships, offered in partnership with five, race-sanctioning bodies, has the potential to put over $170,000 in the hands of motorcycle racers in 2023.
The program offers contingency payout funds to riders in NHRA Pro Stock Motorcycle, MotoAmerica King of the Baggers and Twins Cup, American Flat Track, XDA drag racing as well as the Bagger Racing League. Contingency funds are offered to riders who are top finishers in races or series championships, and who qualify by using Vance & Hines products and services. The total value of the contingency sponsorship program for 2023 is $173,250.
"Racing is the ethos of the Vance & Hines brand," said Vance & Hines President Mike Kennedy. "These contingency programs are just one of the ways we support racers who compete using our performance products."
In NHRA Drag Racing, racers who finish first or runner-up using a Vance & Hines four-valve Suzuki motor in each Pro Stock Motorcycle (PSM) race earn payouts, and a shot at a $10,000 bonus for winning the championship. Riders using a Vance & Hines exhaust for their Suzuki motorcycle in PSM also earn a payout for a first or runner-up finish at each event. Total potential payout for NHRA is $34,000. Vance & Hines factory race team riders are not eligible for these contingency payments.
MotoAmerica, the country's premier motorcycle road racing series, has expanded its slate of King of the Baggers (KOTB) races to seven, double-header events and also includes Twins Cup double-header rounds at seven of their events. Vance & Hines will offer payouts to the top five finishers in each KOTB and Twins Cup race and offers a $5,000 series Championship Bonus in each class as well. Total available payout in MotoAmerica racing is $60,400.
In American Flat Track, Vance & Hines offers funds to the top ten finishers in every SuperTwins and Singles class race. In addition, a $5,000 Championship Bonus is offered in each of these classes. With 18 races on the 2023 schedule, the total potential payout in AFT is $63,100.
The Xtreme Drag Racing Association (XDA) series offers ten classes of racing at five events which run from April through September 2023. Contingency payouts are offered to the top two finishers in each class of each race for using a Vance & Hines exhaust or for head work done by the Vance & Hines Racing Development Center. Potential payout at XDA races is $7,500.
The Bagger Racing League (BRL) has six classes for a variety of production v-twin motorcycles and will host five races at three venues in 2023. Contingency payouts are offered to the top three finishers in each of the six classes for using a Vance & Hines exhaust, air intake or FP4 tuner. Potential payout at BRL races is $8,250.
Specific requirements for earning contingency payouts are managed by each sanctioning body.