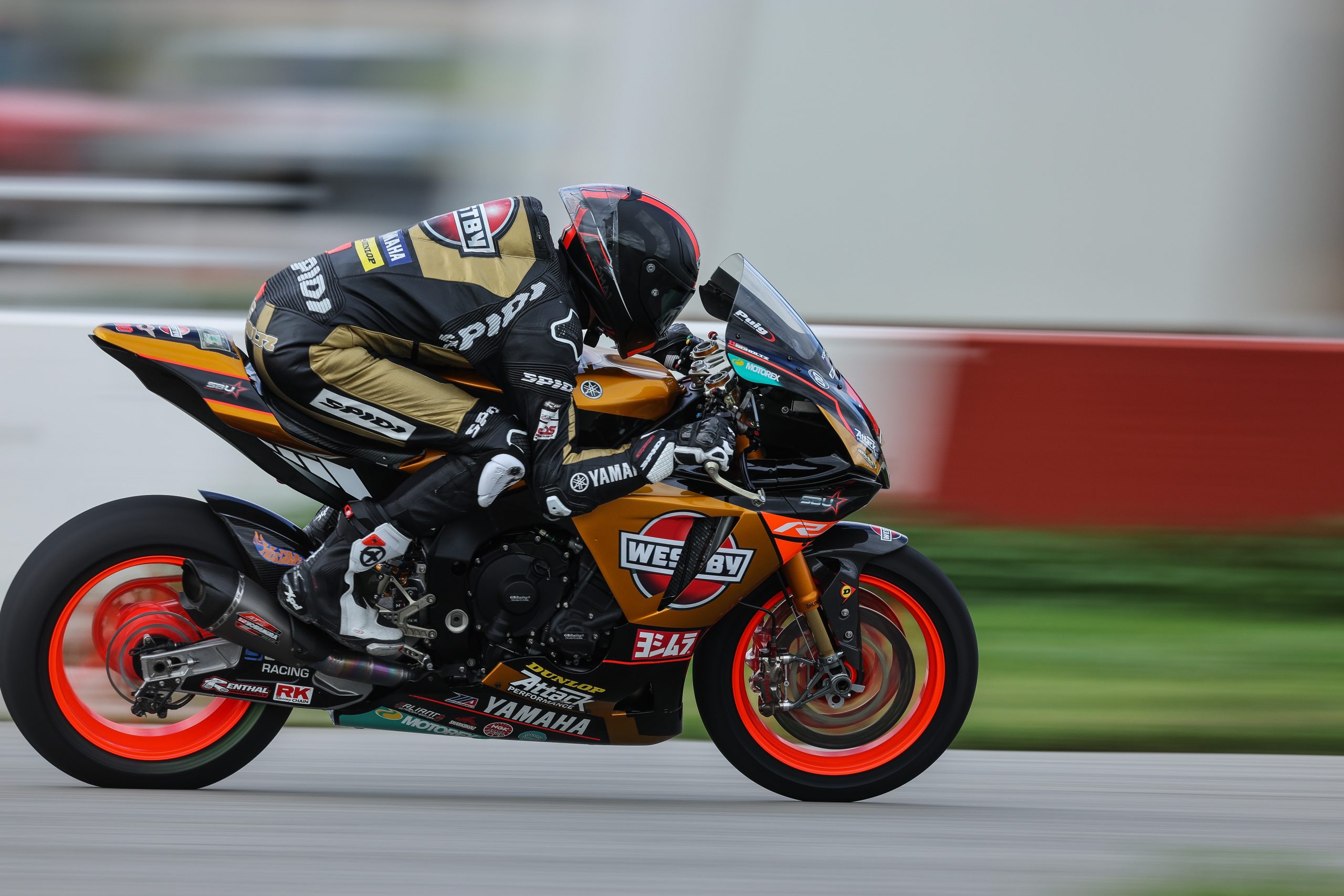 Last week at Buttonwillow Raceway Park in Buttonwillow, California, Westby Racing and its rider Mathew Scholtz completed their fourth and final preseason test in the lead up to round one of the MotoAmerica Superbike season, which will take place on April 21-23 at Michelin Raceway Road Atlanta in Braselton, Georgia.
According to Westby Racing crew chief Ed Sullivan, it was the best and most-productive test so far for Mathew and the team. Not only were the weather conditions favorable, but everything the team had been working on over the previous three tests came to fruition, with updates to the #11 Yamaha YZF-R1 Superbike's electronics, engine, front and rear suspension, chassis settings, and new-spec Dunlop tires all working in harmony to help make Mathew comfortable and fast leading into the 2023 MotoAmerica Medallia Superbike Championship.
In addition to the positive changes on the bike, Ed mentioned that the addition of data technician Freddy Carswell of Superbike Unlimited and chassis technician Quentin Wilson has enabled Westby Racing to jell quickly as a cohesive unit with incumbent members Robert Jensen, Olli Rajasaari, and of course, team manager Chuck Giacchetto and team owner Tryg Westby.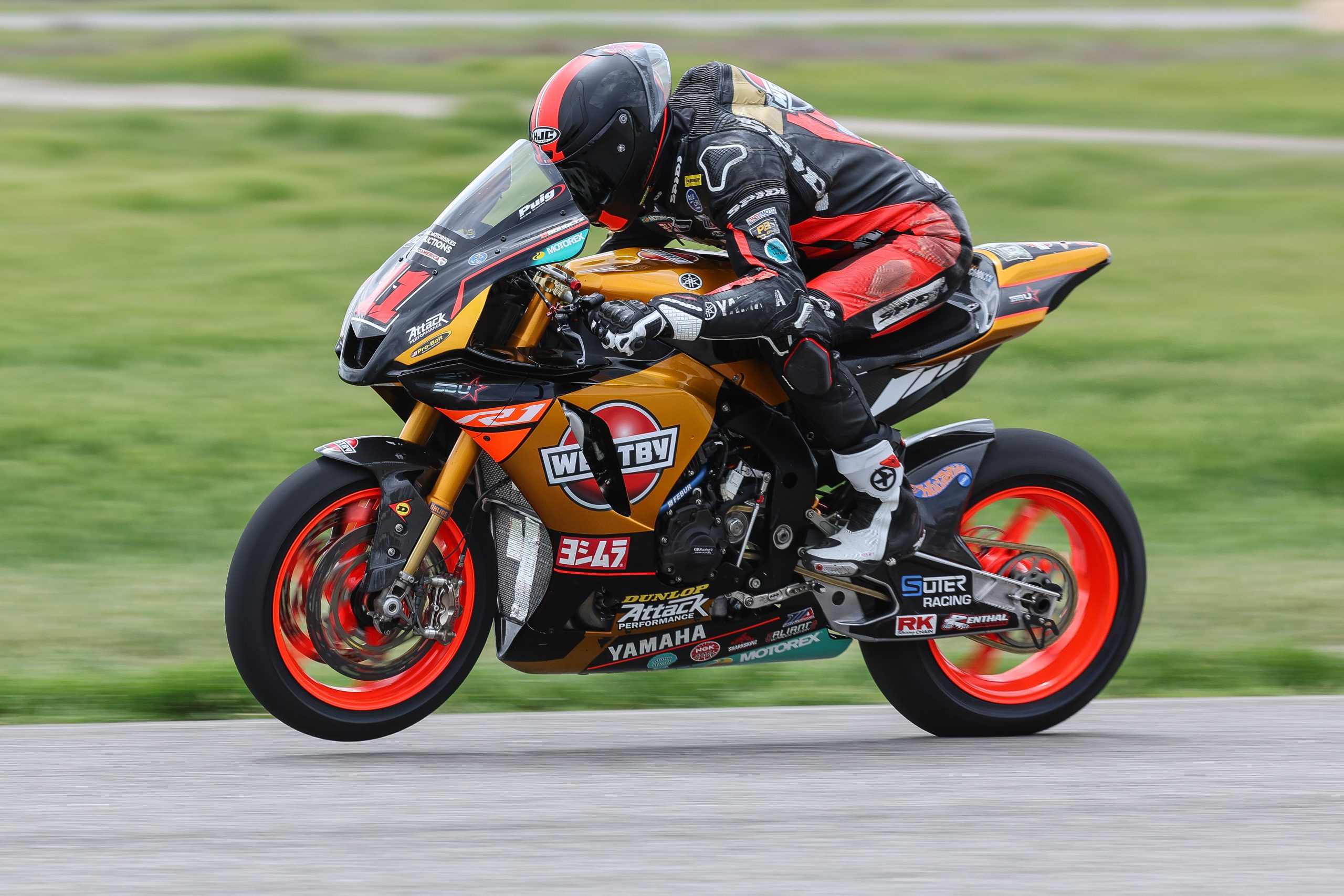 "The final Buttonwillow test was our best one this year," Mathew said. "We have a really good understanding of the new electronics package, and I now feel like I can ride the bike in a manner that better suits my style. Our testing has opened up a new level of performance, and it's also increased my level of trust in the bike. I'm excited to see how everything works and feels next week at Road Atlanta."
Mathew and the Westby Racing team are ready to make their season debut at round one of the 2023 MotoAmerica Superbike Championship at Road Atlanta next weekend. Be sure to join them there and/or subscribe to MotoAmerica Live+ for streaming coverage of practices, qualifying, and two feature races.
For more updates about Westby Racing, including news, photos, and videos, visit WestbyRacing.com
Also, follow "Westby Racing" on your favorite social media sites.