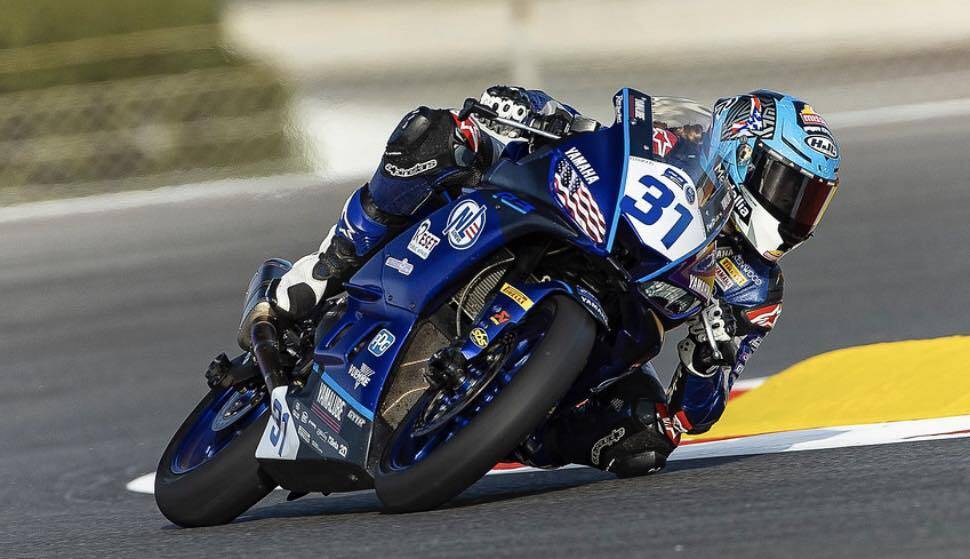 MP13 Racing will field a two-rider team in the 2023 MotoAmerica Championship. Team principal Melissa Paris has announced that 15-year-old Kayla Yaakov will compete aboard an MP13 Racing Yamaha YZF-R7 in REV'IT! Twins Cup, while 14-year-old Aiden Sneed will be aboard an MP13 Racing Yamaha YZF-R3 in SportbikeTrackGear.com Junior Cup.
Yaakov had a breakthrough year in 2022. The Pennsylvanian notched four wins and 11 podiums in SportbikeTrackGear.com Junior Cup, finishing third in the championship. This past month, she was selected as one of only 25 riders worldwide to compete in the Yamaha R3 bLU cRU European Cup SuperFinale in Portimao, Portugal. Her fourth-place finish in race one and runner-up result in race two put her on the overall podium in third place for the prestigious event.
"It is truly an honor to join a team like MP13 Racing to embark on this new journey in the REV'IT! Twins Cup," Yaakov said. "Having the opportunity to work with such incredible individuals as Melissa Paris, Josh Hayes, and all the MP13 Racing team is an honor and a privilege. This is another big step in the right direction for my career, and I am so grateful for this opportunity. My goal is to make the most of this new experience, and I'm looking forward to starting this new chapter! I would like to thank everyone involved in making this happen!"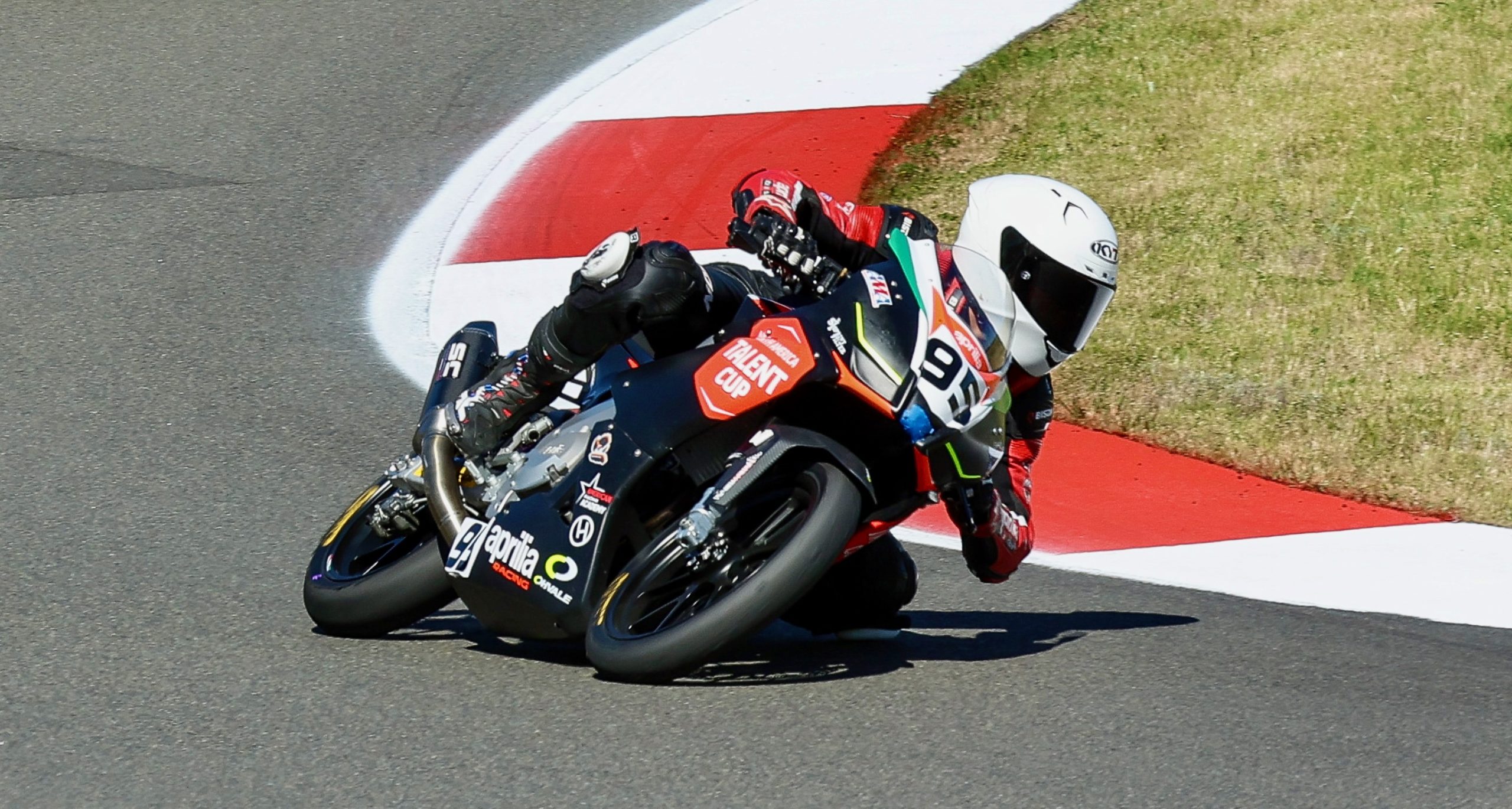 Yaakov's new teammate Sneed competed in the North America Talent Cup in 2022 where he finished on the podium twice and ended up fifth in the championship. The Texan will make his MotoAmerica debut in 2023 for MP13 Racing.
"I'm super-excited to join team MP13 Racing this upcoming season," commented Sneed "I'm very fortunate to be given this opportunity. Thank you to everyone who continues to support me in chasing my dreams. I'm very excited for this new challenge!"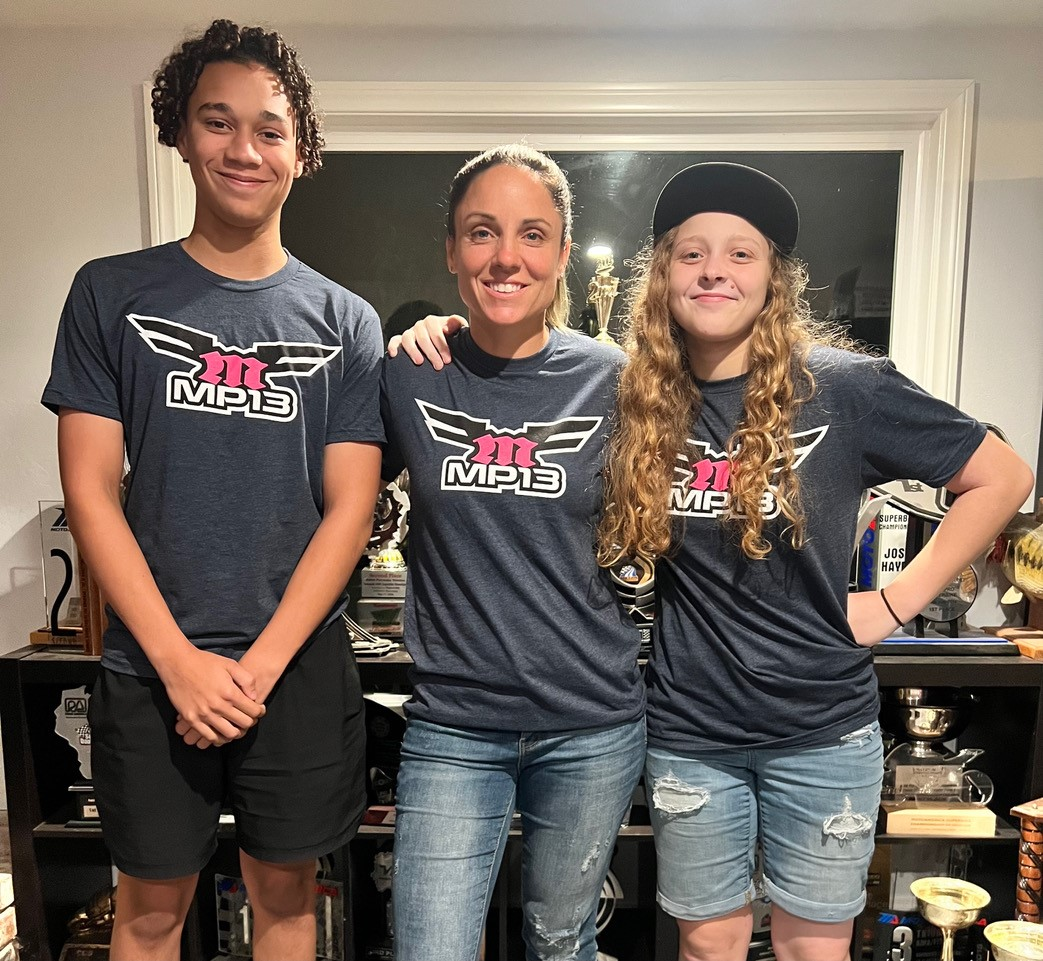 About MP13 Racing's expansion to a two-rider team and the challenges ahead, Paris said, "I am so excited for what 2023 has in store for MP13 Racing. Being able to grow the team with two verified rippers is a dream come true. Our team has had success before in both the Junior Cup and Twins Cup classes and, with Evan Steel of ESP coming back to assist, I feel confident we can give these young racers some good weapons. Motivation is at an all-time high right now, and I can't wait to see what [Kayla and Aiden] can do when we send them out on their Yamahas."
Look for more news to come soon from MP13 Racing about the 2023 season.
For the full 2023 MotoAmerica schedule, click HERE
For information on how to watch the MotoAmerica series, click HERE