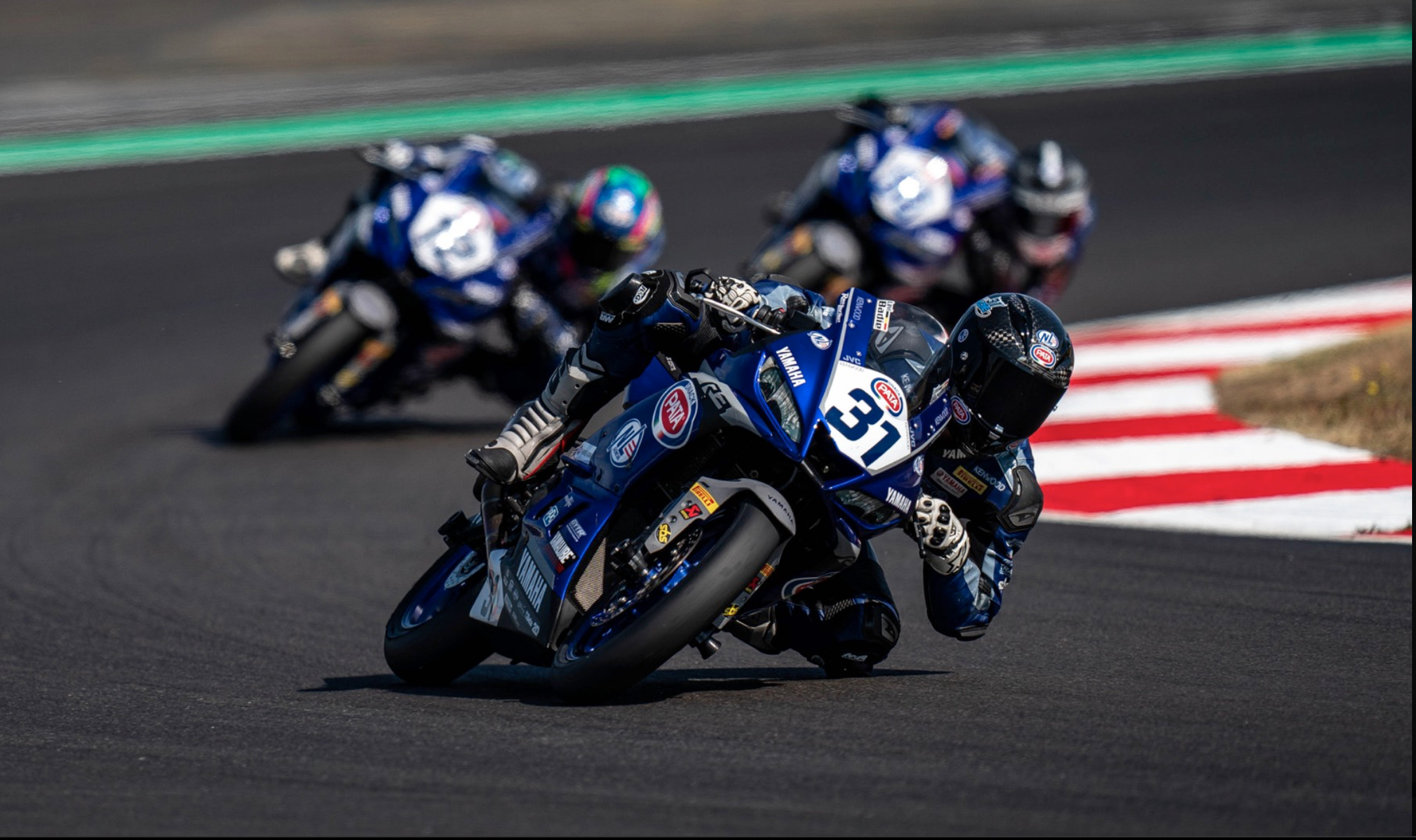 BARTCON Racing team principal Colin Barton has added a second rider to his team for the 2022 MotoAmerica season. Eighteen-year-old Levi Badie, who hails from Zottegem, Belgium, has joined the team and will compete aboard a Kawasaki Ninja 400 in the SportbikeTrackGear.com Junior Cup Championship.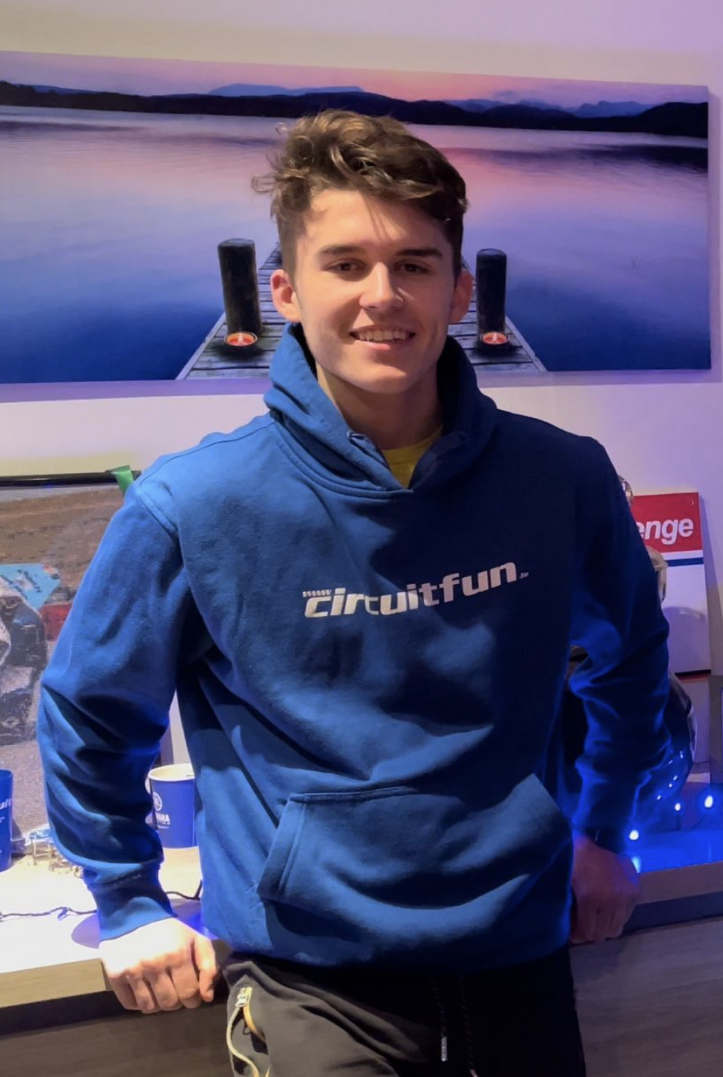 According to Barton, he was quite content to go with a one-rider team featuring Dominic Doyle aboard a Yamaha YZF-R7 in the Twins Cup Championship, but the opportunity to bring Badie onto the team presented itself, and Barton couldn't resist.
"There was no super talent kicking down our doors," commented Barton. "And frankly, (crew chief) Mike (Skowronek) and I had agreed that our Twins Cup campaign with Dominic would necessitate all our time, focus and commitment in order to secure the championship. But, when a golden opportunity dropped on my lap, it was hard to turn it down. Because of new 2022 FIM Supersport 300 World Championship rules being enforced this season, several super-talented young riders found themselves unable to make the grid on a full-time basis before the season had even started due to the new grid limit of just 30 permanent riders. Then, this golden opportunity came in the form of talented Belgian rider Levi Badie, who came knocking on BARTCON Racing's doors."
Badie competed in last year's FIM Yamaha R3 bLU cRU European Cup. He challenged for the podium on several occasions and finished 14th overall in the final standings. Ironically, he competed in the R3 spec series against American Kayla Yaakov, who also raced in SportbikeTrackGear.com Junior Cup last year as a member of BARTCON Racing. This year, Yaakov will race in Junior Cup for Altus Motorsports.
Barton added, "After some research into the logistics of Levi traveling back and forth from Belgium and BARTCON securing additional mechanics and crew to compete in Junior Cup, Levi will be aboard our TripleStrong Racing-built Kawasaki Ninja 400 as a teammate to Dominic aboard his SA Moto-built Yamaha YZF-R7 in Twins Cup. Keep an eye out for further press releases and developments coming in the near future, and rest assured that BARTCON Racing isn't coming to take part in this season. We're coming to take over!"
For the full 2022 MotoAmerica schedule and to purchase tickets for MotoAmerica events, click HERE
For information on how to watch the MotoAmerica series, click HERE