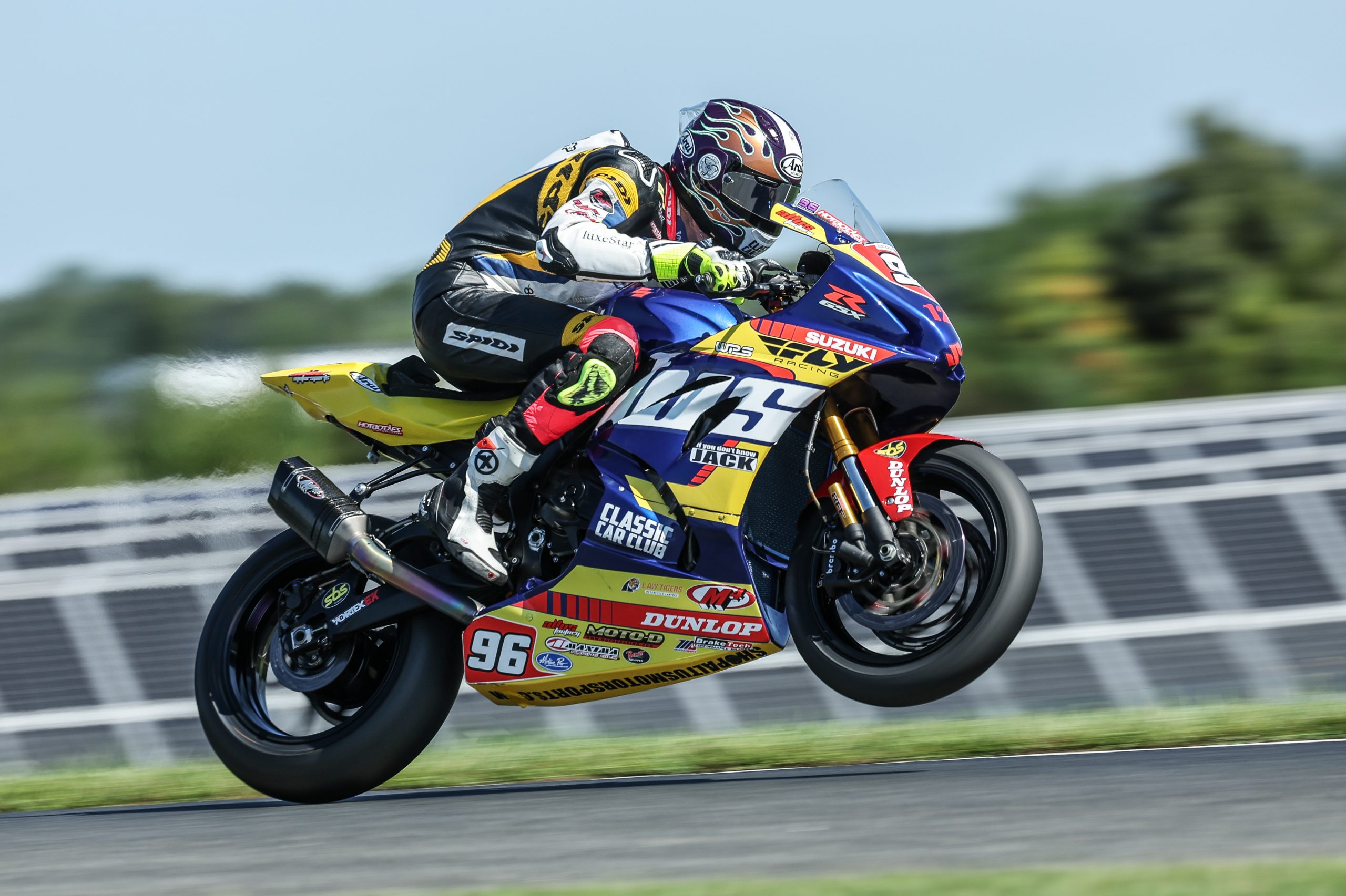 If you were wondering what 2022 Superbike Cup runner-up Brandon Paasch was up to for the 2023 MotoAmerica season, wonder no more. The New Jerseyan will be back aboard an Altus Motorsports Suzuki GSX-R1000 for a second year in the Yuasa Stock 1000 Championship, as well as Superbike Cup. The announcement was made by Altus Motorsports team owner George Nassaney.
"It was great to have Paasch under the Altus banner last year," Nassaney said. "He improved at almost every round, and by the end of the season, he had really started to gel with the bike, and it showed in the results. We have an exciting team this year and, with our riders competing in almost every class, the crew is going to be busy."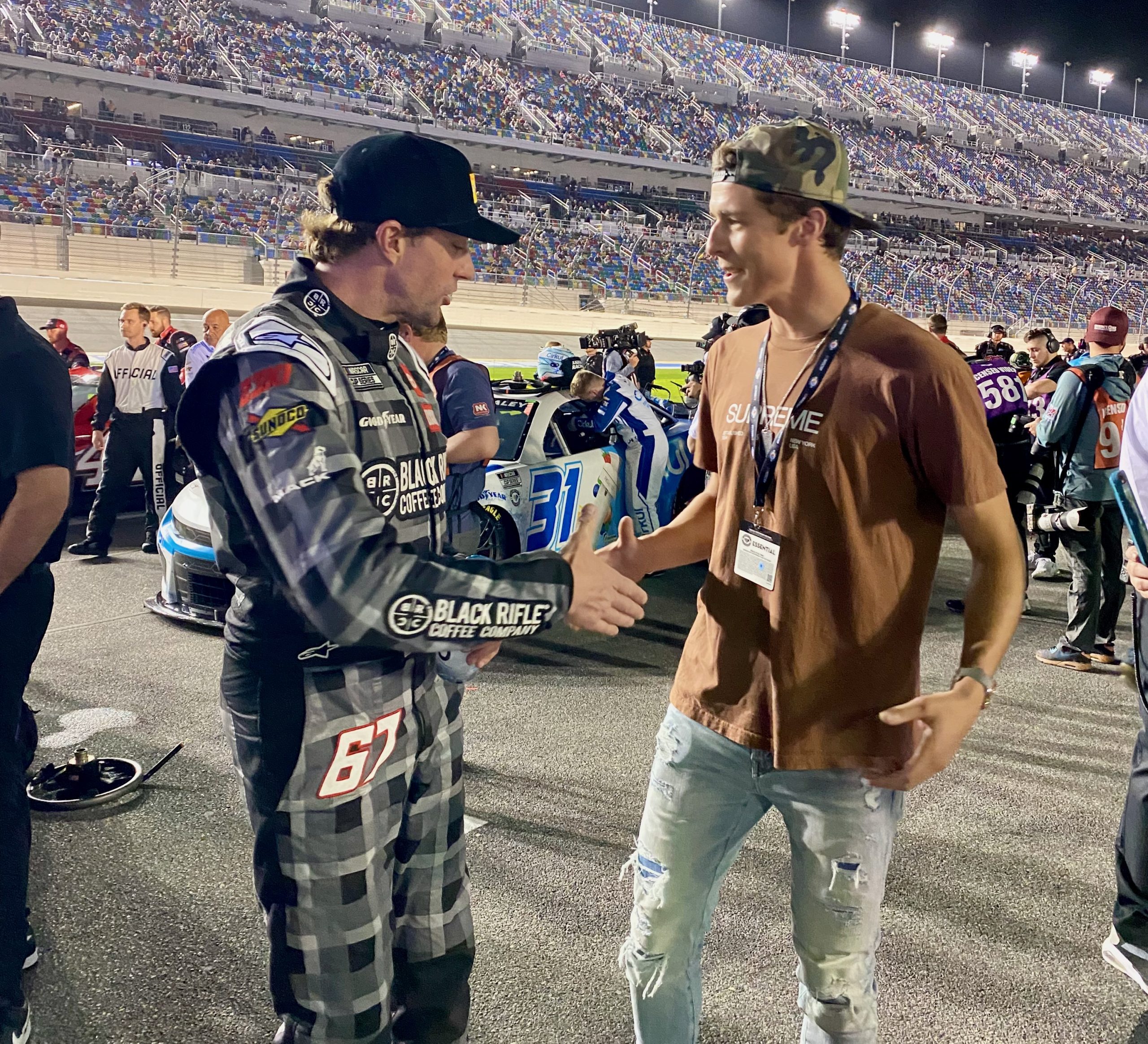 In addition to finishing second in Superbike Cup, Paasch was fourth overall in the 2022 Yuasa Stock 1000 final standings. As the season progressed, he finished on the podium in four straight races highlighted by a runner-up finish in July at Brainerd International Raceway.
Paasch commented, "I'm super-stoked to be joining forces with Altus for the 2023 Stock 1000 Championship and Superbike Cup. With my rookie year out of the way, I now fully have my sights set on raising that #1 plate at the end of the season. This deal has only just come together, but I have been staying ready. Let's get this season rolling! Cheers to all my loyal supporters who stick behind me through the hard times as well as the good ones."
Along with Paasch, Jaret Nassaney also returns for 2023 where he will compete once again in MotoAmerica Supersport aboard an Altus Motorsports Suzuki GSX-R750. New team members for 2023 include Joseph LiMandri Jr., who will race an Altus Motorsports Yamaha YZF-R7 in the REV'IT! Twins Cup Championship, and 2022 North America Talent Cup Champion Alessandro Di Mario, who will race in Junior Cup aboard an Altus Motorsports Kawasaki Ninja 400.
Altus Motorsports is supported by FLY Racing WPS, Suzuki Motor USA, Yamaha Motor Corporation USA, Moto-D Racing, Bonamici, Hot Bodies Racing, M4 Exhaust, Vortex EK, Motion Pro, Barnett, Maxima Racing Oils, SBS Brakes, BrakeTech USA, Ohlins, K-Tech, RS Taichi, Arai, Law Tigers Oklahoma, and Altus Factory Racing.
For the full 2023 MotoAmerica schedule and to purchase tickets for MotoAmerica events, click HERE
For information on how to watch the MotoAmerica series, click HERE