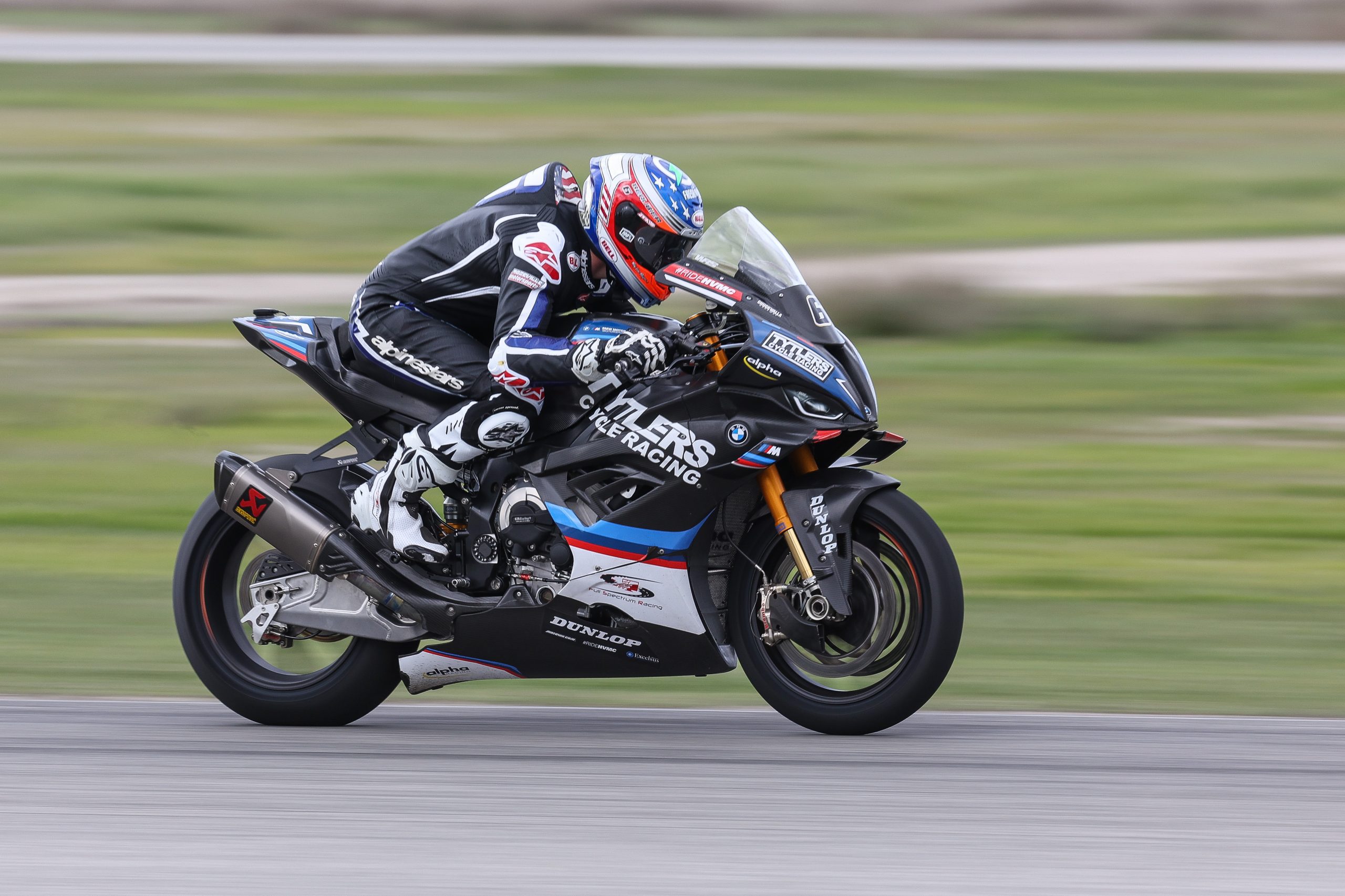 It was poetic that, in the early morning following the conclusion of the Daytona round (at 2:00 a.m., to be precise), the clocks moved ahead one hour. It got me to thinking about two disparate things: time dilation and the upcoming round at Michelin Raceway Road Atlanta where the Medallia Superbike class would return to action for the first time in 2023.
You know about time dilation, don't you? Einstein's theory of special relativity? In physics and relativity, time dilation is the difference in the elapsed time as measured by two clocks. It is either due to a relative velocity between them or to a difference in gravitational potential between their locations.
If you've ever watched movies like Interstellar or any iteration of Planet of the Apes, you've seen time dilation as a central theme. In a nutshell, it involves space travelers who leave earth and then return to our planet after a relatively short period of time only to find that, for example, one year away for them resulted in the passage of 100 years back on earth.
Are you still with me?
The Herman Hesse novel Siddhartha tells the story of a young man who left his community behind and set out on a journey to find enlightenment. He crossed a river by ferry, and the ferryman predicted that the man would someday return to the river. At the end of the book, the man did return, and he gazed across the river at the town where he used to live. To him, the passage of time seemed like only a few years but, in reality, it was the majority of the man's lifetime, and everything in his hometown was different. So different that he no longer recognized it.
We have yet to hear the announcement that five-time MotoAmerica Superbike Champion Cameron Beaubier is racing in the 2023 Medallia Superbike Championship, but we do have anecdotal evidence.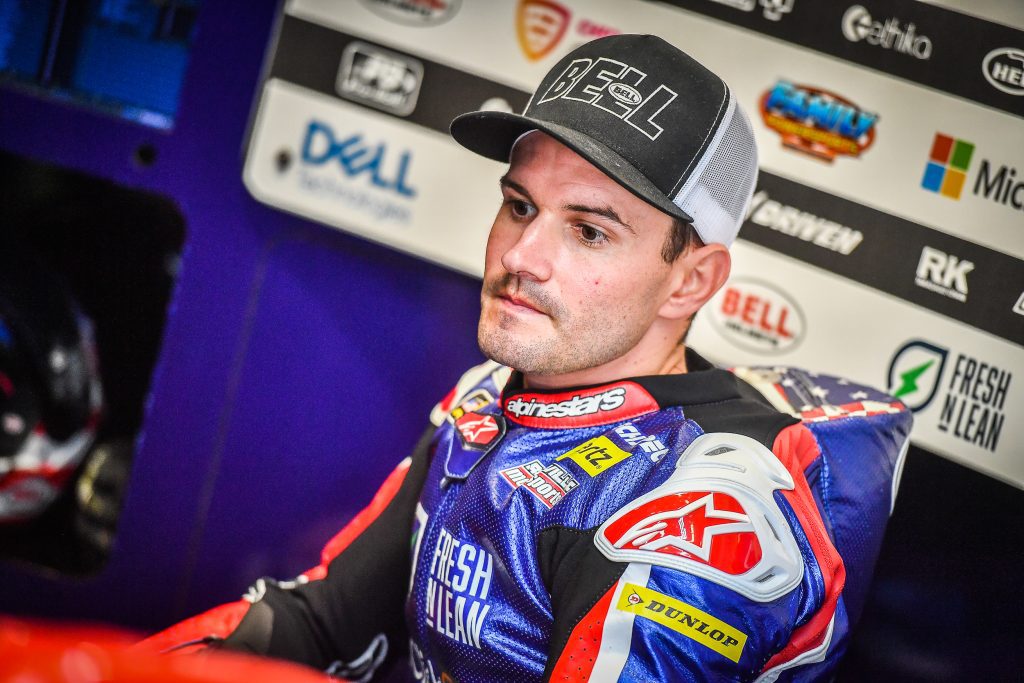 After two years of competing in the Moto2 World Championship with American Racing, we know that he left that team to return home to America. We have seen, and heard about him, testing a BMW Superbike on two different occasions at Buttonwillow Raceway Park. And we expect him to be in attendance at Michelin Raceway Road Atlanta on April 21 through 22 for round one of the 2023 Medallia Superbike Championship. Aboard a BMW, in fact.
Think about how much has changed for Beaubier in just a little over two years. At the end of the 2020 season, he had won his fifth MotoAmerica Superbike Championship aboard a Yamaha, the same brand of motorcycle on which he had won all of his Superbike Championships, along with a Daytona SportBike Championship, and a total of 75 individual races.
At the end of the 2022 season, he returned home to find that everything in his "town" is different. The Yamaha Superbike team is no longer his. He will now be racing a BMW Superbike, something he has never done before in his entire career.
Yamaha was like a family to him. And now, some of the members of that family are gone from the paddock. Many of them remain, but that team is no longer his home.
Beaubier has changed a lot, too. He is not the same racer he was. He has been forged and hardened in the fiery crucible that is the Moto2 World Championship. He is older and wiser, and now armed with skills that have been sharpened to a razor's edge.
When last we saw Cameron Beaubier in the MotoAmerica Superbike Championship, he had completed a season in which he won 16 out of 20 races. Imagine if he does that again in 2023. With all the talk about Josh Hayes tying Miguel Duhamel's record of 86 all-time AMA race wins last year, Beaubier would beat that record by five wins if he matched the number of wins he had just three race seasons ago.
But Jake Gagne is now what Cameron Beaubier was, and winning is also subject to relativity. Time will tell how it all plays out, and we can hardly wait.
For the full 2023 MotoAmerica schedule and to purchase tickets for MotoAmerica events, click HERE
For information on how to watch the MotoAmerica series, click HERE