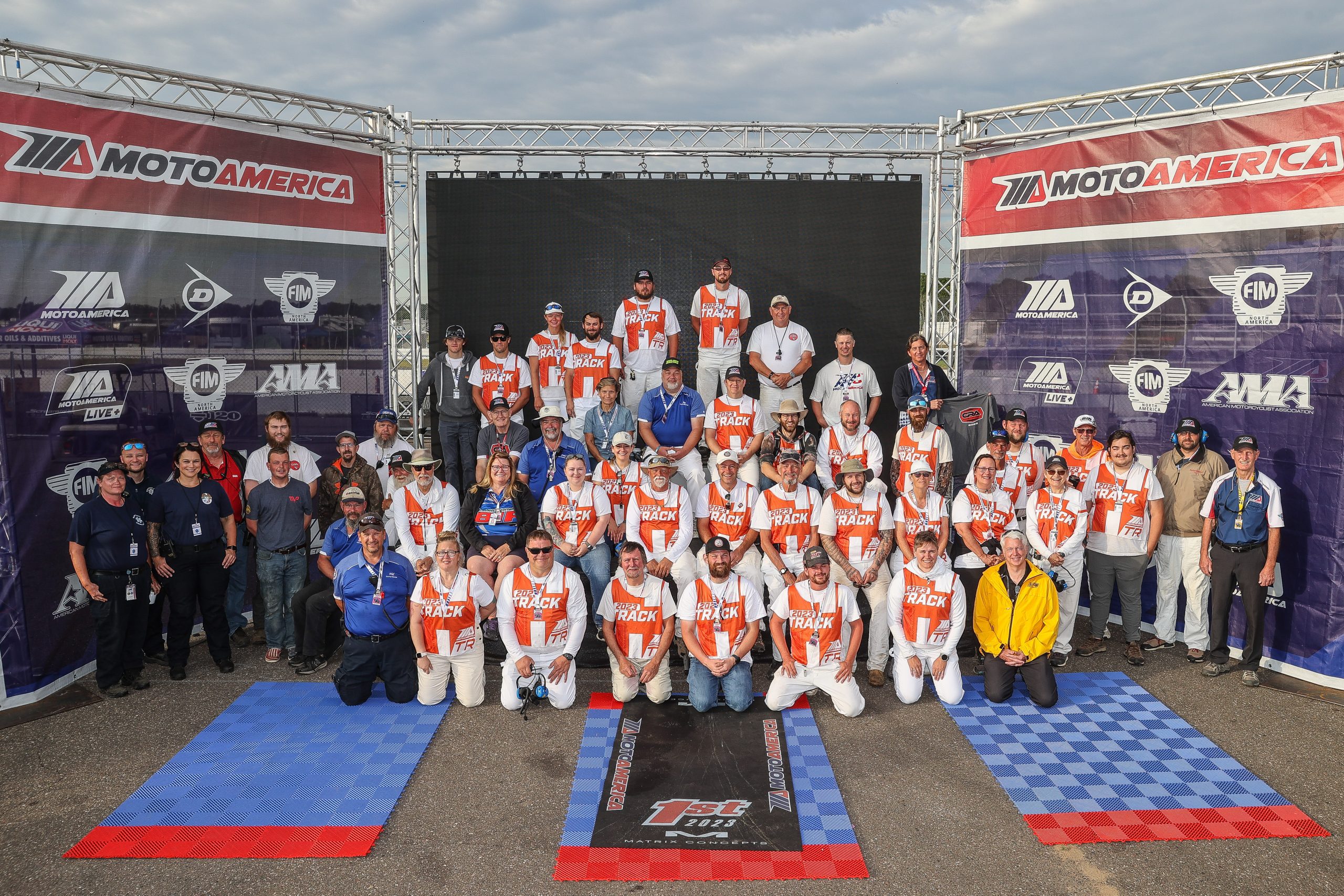 How would you like a free weekend pass to a MotoAmerica event? What if we also gave you free lunch each day? And how about a free pizza party hosted by one of our riders?
When you volunteer as a track marshal at one of our events, you are closer to the race action than any fan or even photographer or videographer could ever hope to be. And, when called into action to assist a downed rider, you are literally right in the action, with your hands on the motorcycles and up-close and personal with the riders. It's one of the most exciting things you can do at a MotoAmerica event besides actually being a racer.
Experienced marshals are also paid, but if you've never volunteered as a marshal before, now is the time. No experience is necessary because you'll be trained by Chief Marshal David Hawley and his staff.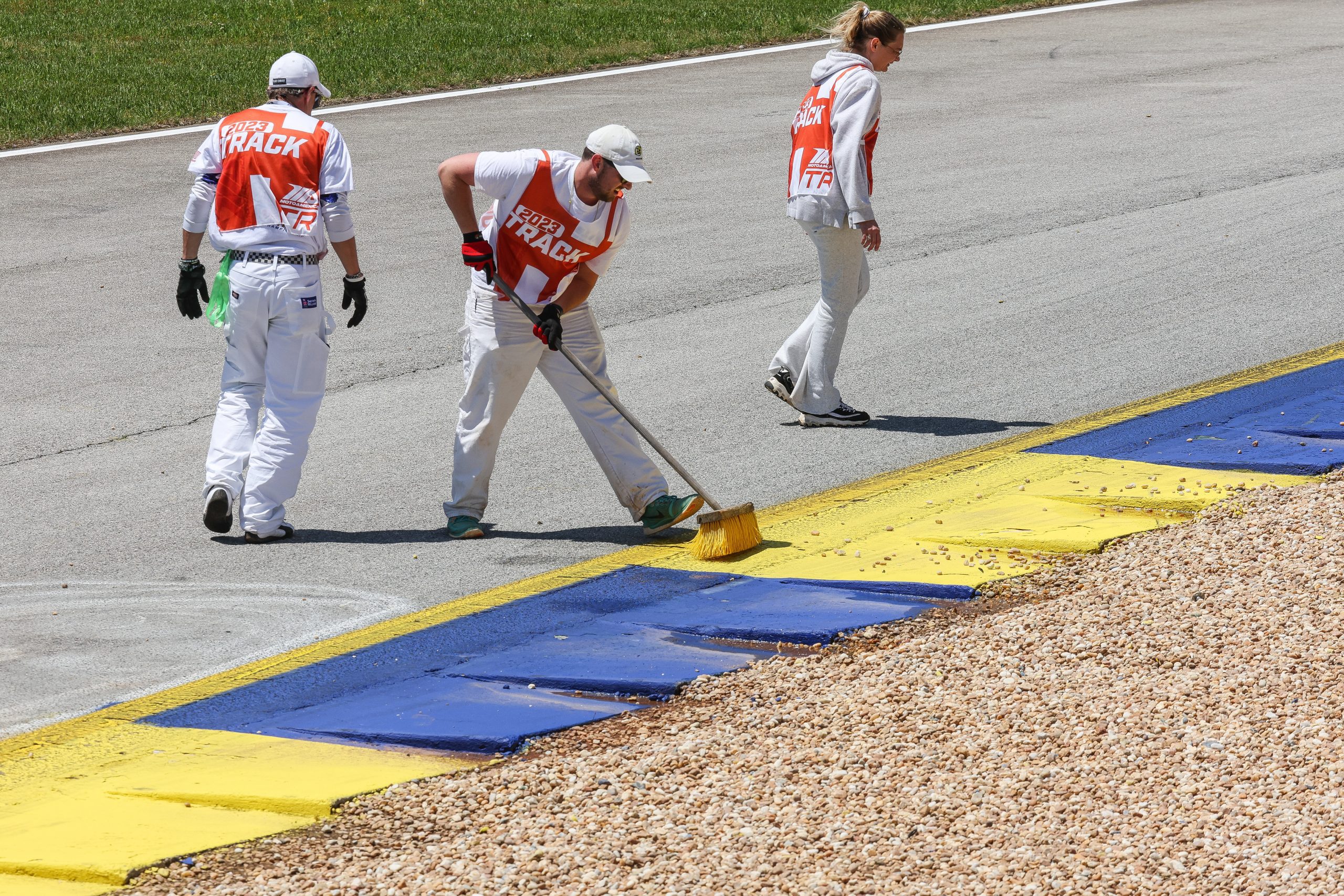 You'll learn the ways and means of being a cornerworker at our events, including understanding our flagging and light signaling systems, how to help a downed rider and bike, and all the other nuances of being a track marshal. The marshals have an important job to do, but one of the most rewarding aspects of that job is that you play a vital role at our events. You're not just spectating, you are participating.
Serving as a track marshal is the most important way that you can volunteer for MotoAmerica, but it is definitely not the only way. We also need people to help us on the starting grid, in tech control, and even in our hospitality.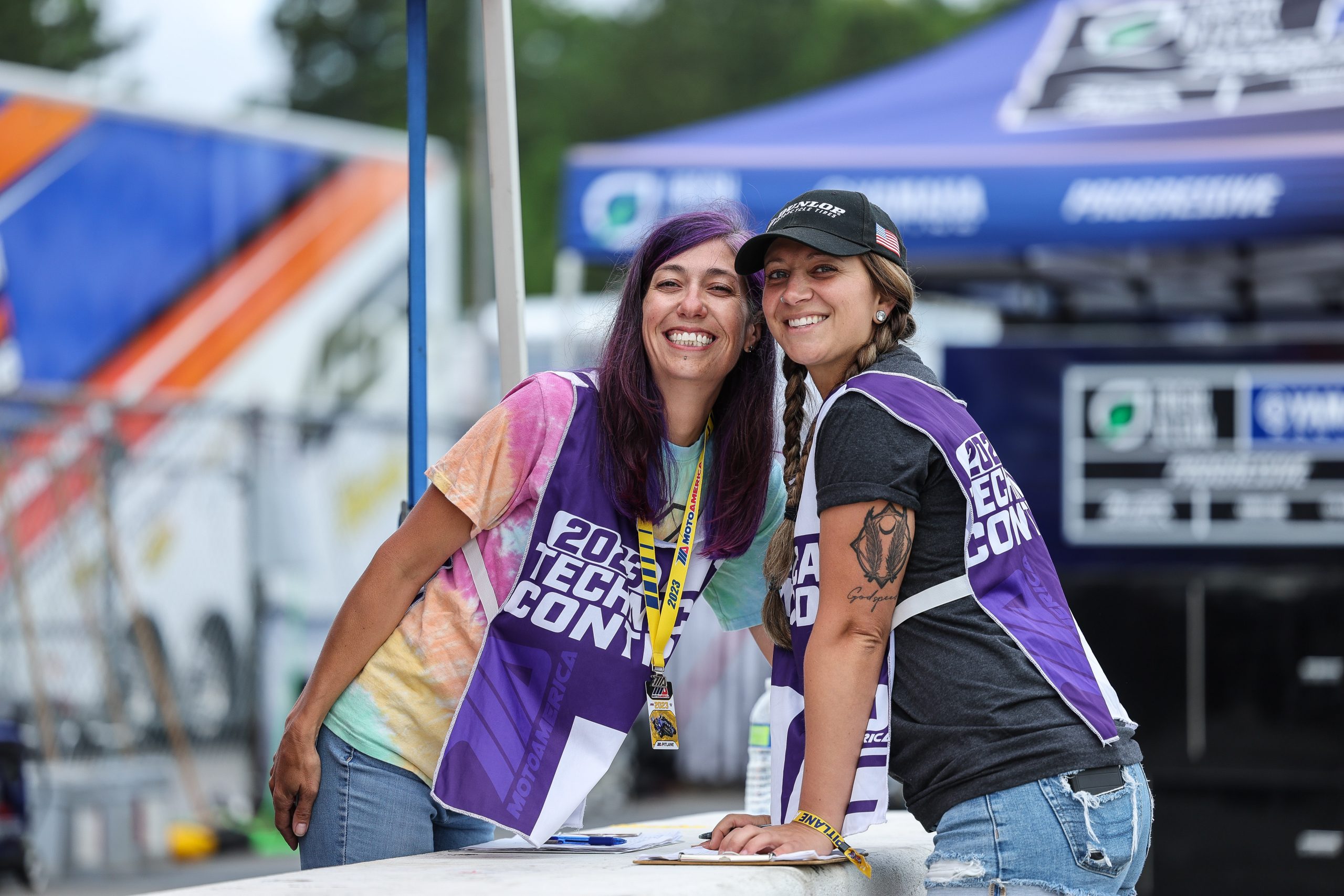 And, once you get started as a MotoAmerica volunteer, you probably won't want to stop. Many of our marshals return year after year, travel to more than one event, and as mentioned above, get paid for their services.
Ken Overa, one of our experienced track marshals from the Pacific Northwest, works with us each year when we make our annual visit to Ridge Motorsports Park in Shelton, Washington. Ken says, "I have been a motorcycle road racing fan since I was in my teens, and I got involved with track marshal work. I like being part of the action on track, and it feels good to play a integral part in the race weekend. The riders and teams let you know how much you are appreciated…which is nice. I have worked as a track marshal every year that MotoAmerica has been coming to Ridge, and I plan on continuing to do so for as long as I can…basically for the Love of the Sport!"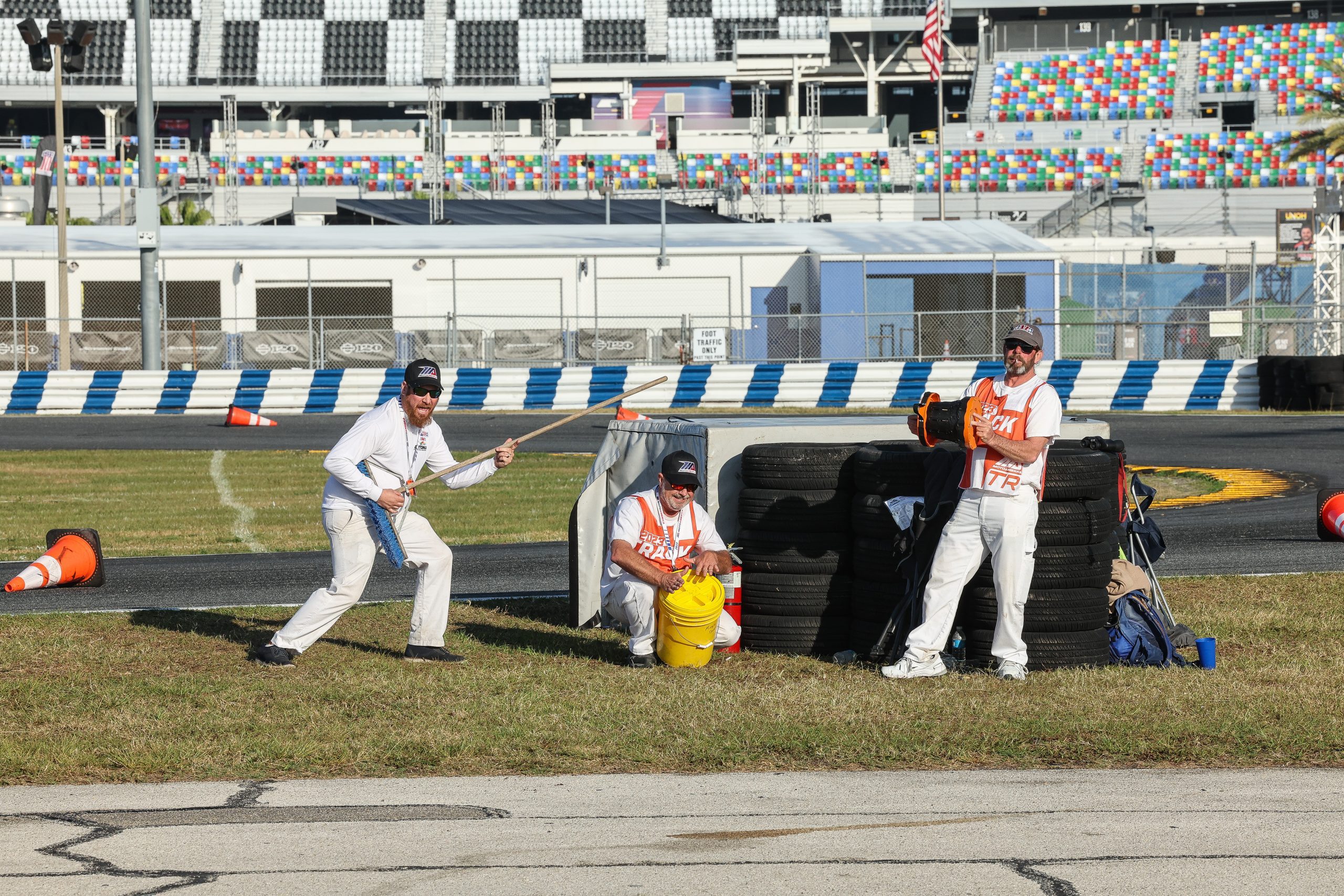 We've got three more rounds left this season: Pittsburgh International Race Complex on August 18 through 20, the Circuit of The Americas on September 8 through 10, and New Jersey Motorsports Park on September 22 through 24. Volunteer marshals are especially needed for the NJMP round, so contact David Hawley at "[email protected]" or Lee Hollimon at "[email protected]" and let them know that you want to be a volunteer marshal.
To purchase tickets for MotoAmerica events, click HERE
For information on how to watch the MotoAmerica series, click HERE