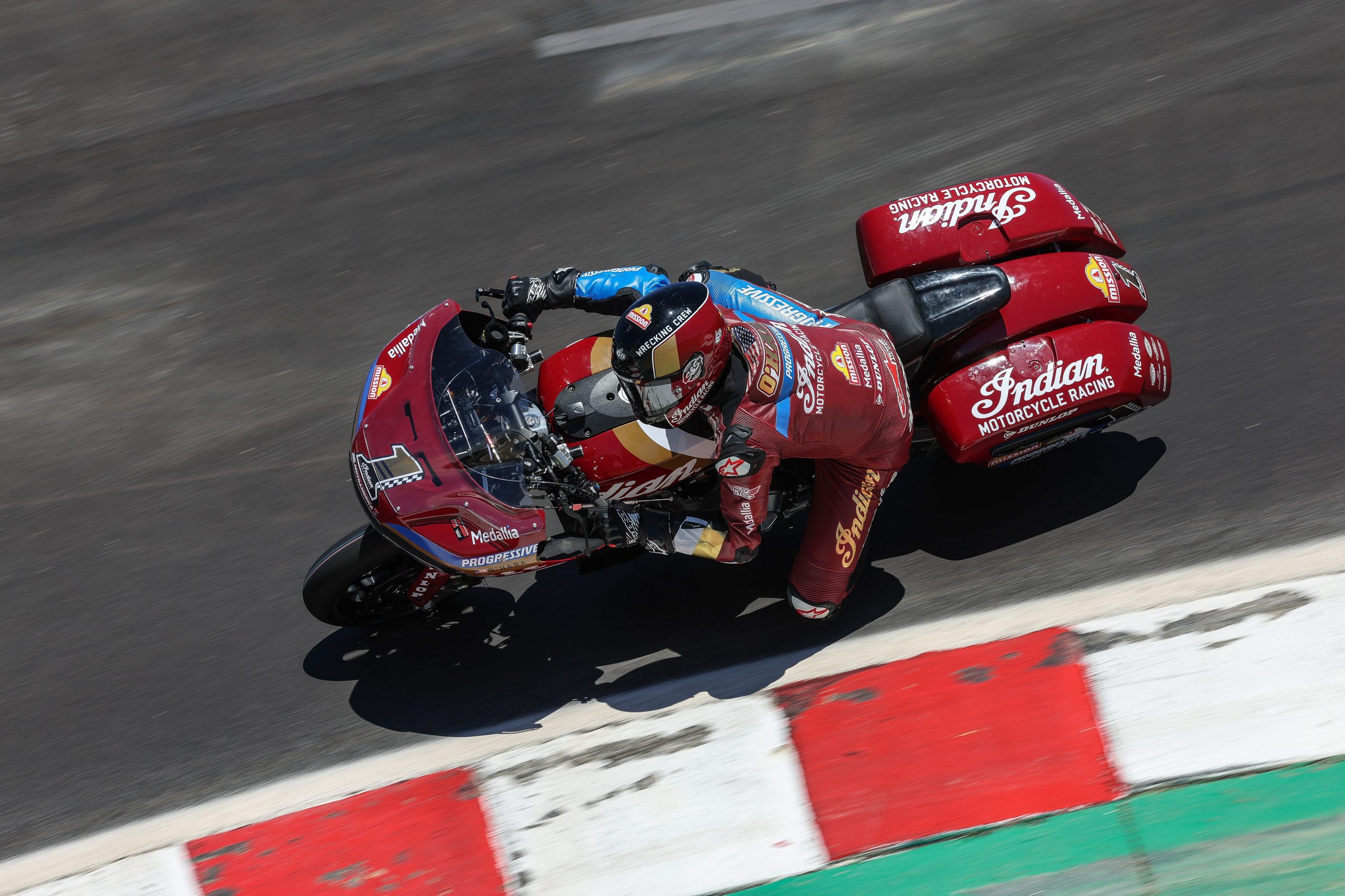 Kevin Cameron has been writing about motorcycles for nearly 50 years, first for Cycle magazine and, since 1992, for Cycle World. In my mind (not to mention the minds of lots of other people), Cameron is a national treasure, revered the world over by motorcyclists, motorcycle racing fans, industry notables, and legendary riders from Kenny Roberts, to Valentino Rossi, to Marc Marquez. When Kevin Cameron speaks, and especially when he writes, you pay attention.
Cameron was asked to fly from his home in Massachusetts out to California to attend the MotoAmerica Superbike Speedfest at Monterey where he embedded with the Indian Motorcycle/Progressive/Mission Foods team and closely studied their Indian Challenger road racers on which defending Mission King Of The Baggers Champion Tyler O'Hara and his teammate Jeremy McWilliams compete.
For a man who witnessed the birth of Superbike racing back in the late 1970s and early 1980s, the first Superbike World Championship season in 1988, and the transition from two-stroke 500cc racebikes in the Grand Prix World Championship to four-stroke literbikes in MotoGP, Cameron has chronicled most of history's "latest developments" in motorcycle road racing.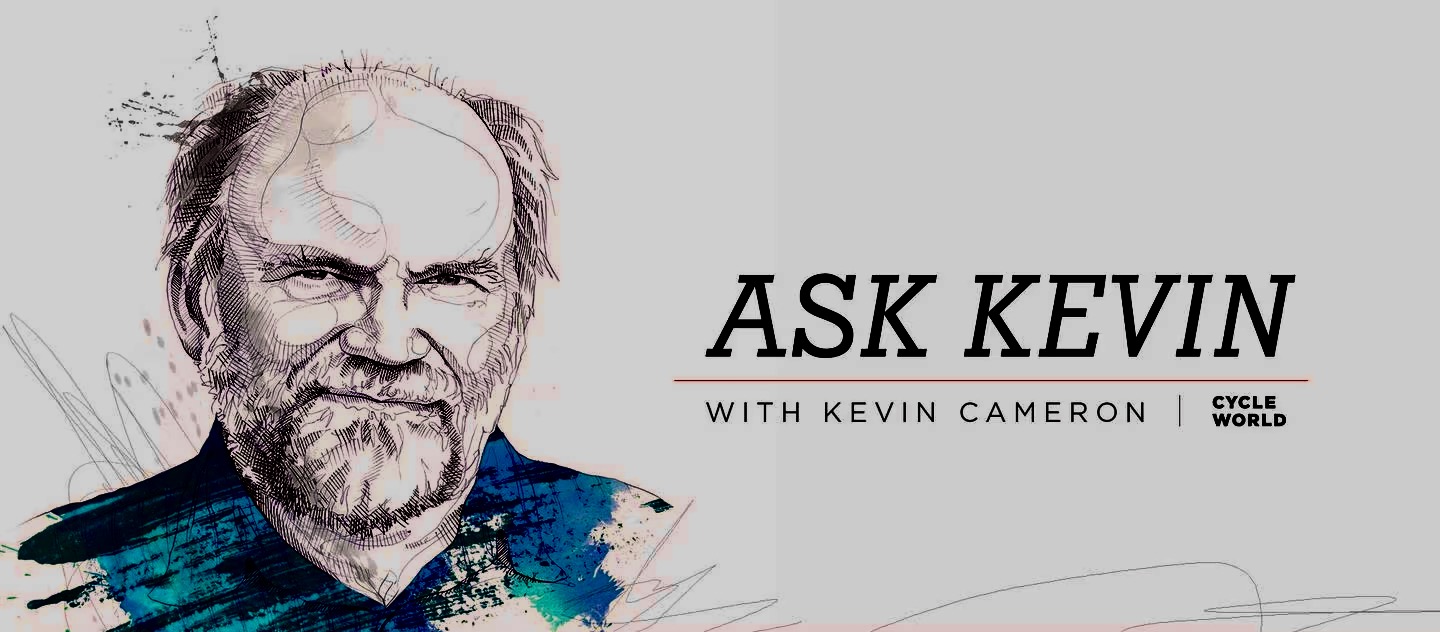 In the first article of what will undoubtedly be several penned by Cameron as a result of his Laguna Seca race weekend, he wrote, "At MotoAmerica's Laguna Seca national on the weekend of July 10, the top Bagger lapped quicker than Eddie Lawson did on Yamaha's fearsome two-stroke YZR500 in the 1988 US Grand Prix."
Cameron was impressed.
He also wrote, "Pay attention to this racing class because it has the full attention of major American corporations. It is a fast-advancing demo of all the techniques of racing development and rider versatility being applied to a class of motorcycle no one ever imagined on a racetrack."
Cameron's story is filled with expert analysis of what Indian Motorcycle and S&S Cycle are collectively doing to advance the state of the art of one of the world's newest and fastest-growing forms of motorcycle road racing.
Be sure to check out the story, and look for more to come from Kevin Cameron about MotoAmerica.
For the full 2023 MotoAmerica schedule and to purchase tickets for MotoAmerica events, click HERE
For information on how to watch the MotoAmerica series, click HERE