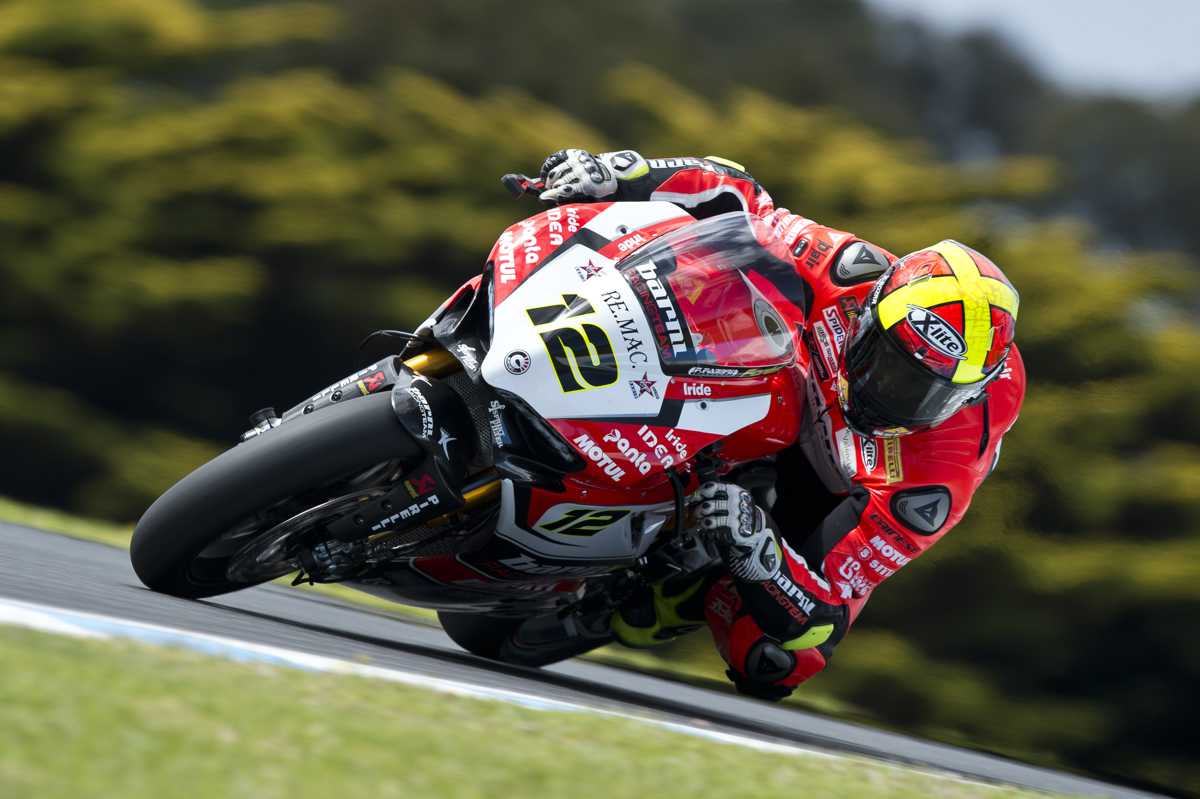 With Italian rider Danilo Petrucci now signed to race in the FIM Superbike World Championship as a member of the Barni Spark Racing Team, it's created a game of Musical Chairs within the hierarchy that is Ducati's stable of riders. As was reported on GPOne.com this morning, the rider from Barni Spark who Petrucci is replacing maybe be headed to MotoAmerica Supersport aboard a Ducati Panigale V2.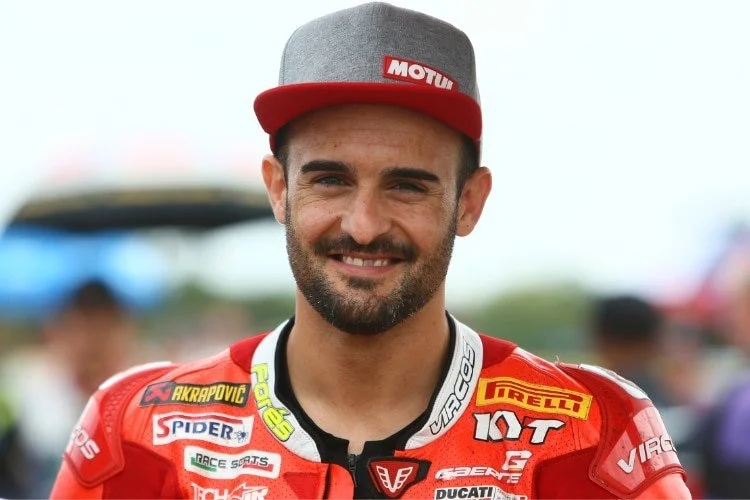 Spaniard Xavi Forés is being pegged for the Supersport ride here in America, which seems to offer more evidence that 2022 MotoAmerica Supersport Champion Josh Herrin will exercise the clause in the second year of his contract with Warhorse HSBK Racing Ducati NYC and move up to Medallia Superbike as the team's replacement for Petrucci.
Herrin has maintained that he wants to defend his middleweight title and, for the first time in his career, race a motorcycle with the coveted number one on it. For Ducati, having that number one on their Panigale V2 would also be a benefit. But, the GPOne.com story puts that plan very much in doubt. It doesn't seem likely that Warhorse HSBK Racing Ducati NYC would have a two-rider team in Supersport with Herrin and Fores as teammates.
Also, if Forés is coming to America, wouldn't it make sense for the former World Superbike rider to race in Medallia Superbike instead? Unless that seat is already taken by the aforementioned Mr. Herrin.
Stay tuned.