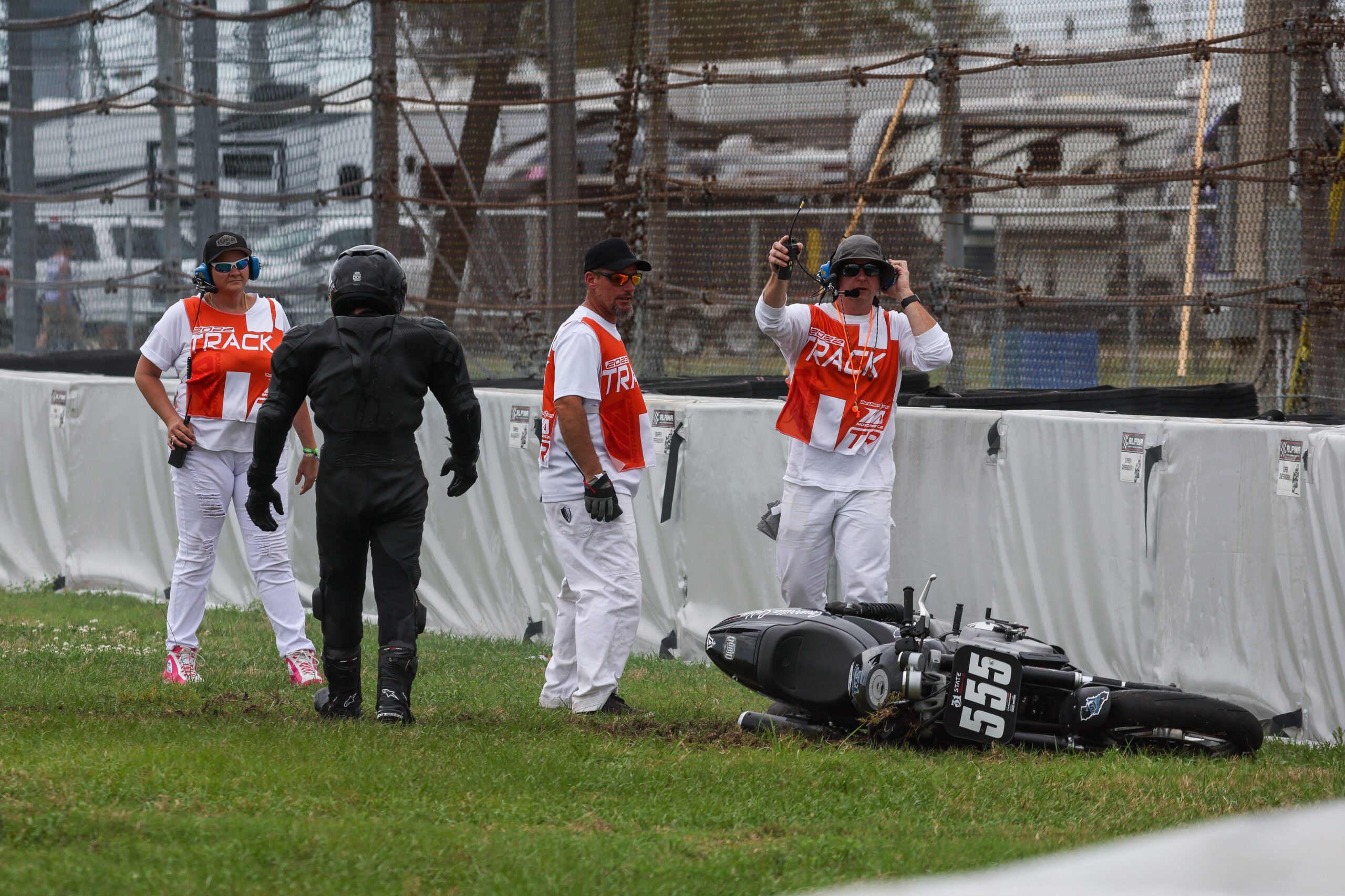 We've often said that the corner workers who help us at our road racing events have the best seats in the house. They sit (or stand) closer to the race action than any fan or even photographer or videographer could ever hope to be. And, when called into action to assist a downed rider, they are literally right in the action, with their hands on the motorcycles and up-close and personal with the riders. It's one of the most exciting things you can do at a MotoAmerica event besides actually being a racer.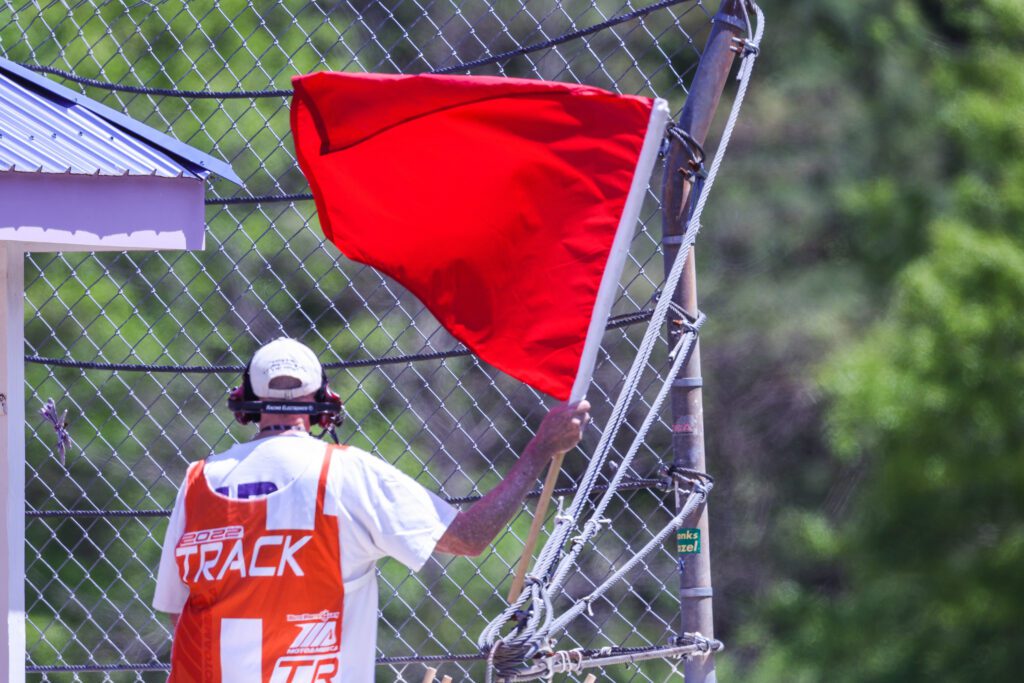 And, for experienced corner workers, it's not just exciting. It's also a moneymaking opportunity. $420 for a full race weekend, in fact.
For our next round, Dynapac MotoAmerica Superbikes At The Ridge, we're looking to hire experienced Flag and Track Marshals for several positions, including Flag Station and Track Side Motorcycle Recovery. If you qualify, we'll pay you $140 per day for a total of $420 for all three days.
Ridge Motorsports Park, 1060 W. Eells Hill Rd, Shelton, WA 98584
To find out more, click HERE