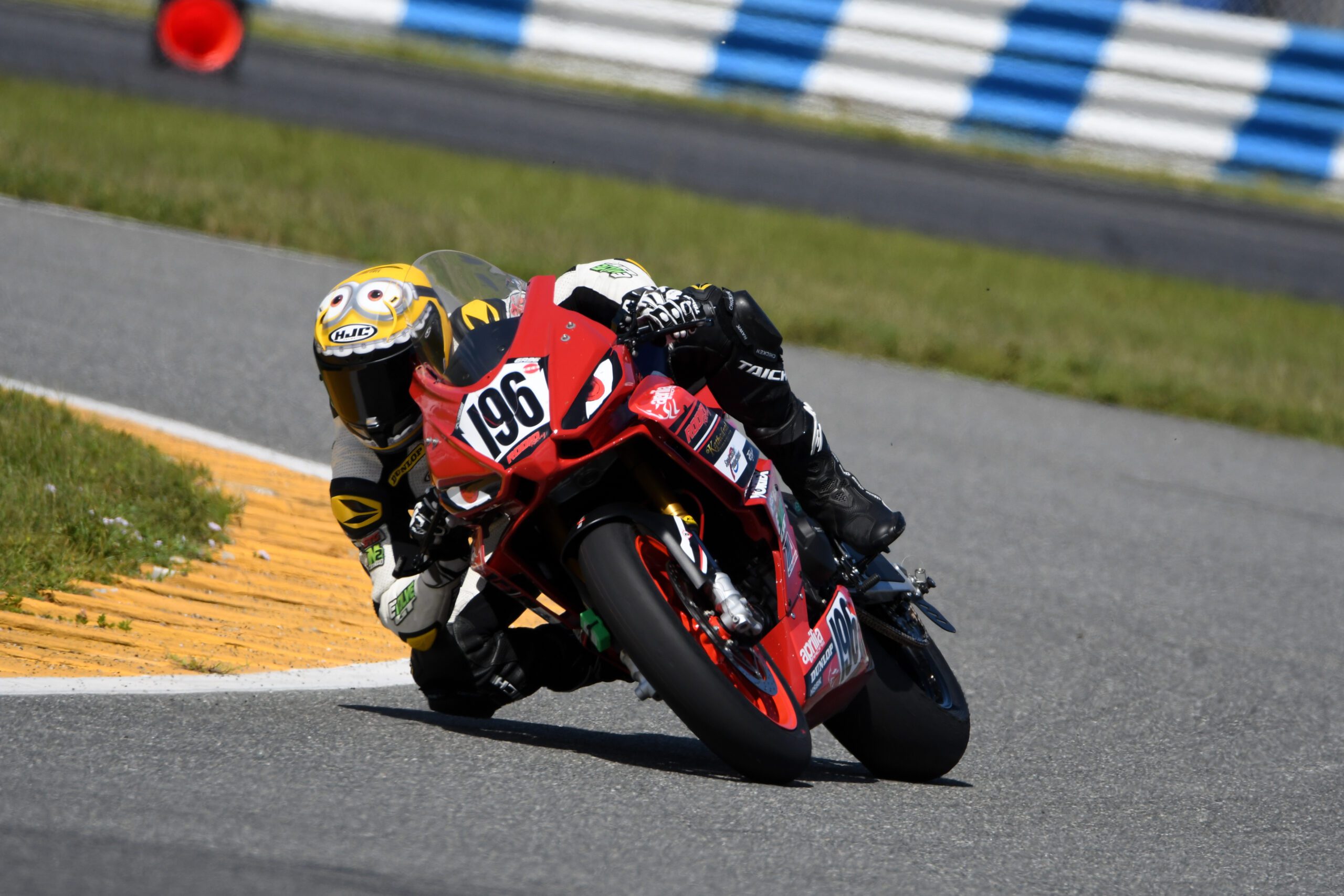 Rodio Racing has announced that it is partnering with Warhorse HSBK Racing, and Gus Rodio and Anthony Mazziotto will be the team's riders.
Gus Rodio and Mazziotto will both compete in the 2022 MotoAmerica Twins Cup Championship, and they will be aboard Warhorse HSBK Racing-prepared Aprilia RS 660s. In addition, Gus will continue to race a Kawasaki Ninja 400 in the 2022 SportbikeTrackGear.com Junior Cup Championship.
"We've seen the level of professionalism Rodio Racing has brought to the paddock over the years, understand the success Mazziotto has had in the class, and appreciate the value of teamwork," HSBK Racing principal Bobby Shek said. "We have a long history with Aprilia Racing, and it was in our best interest to make sure this brand gets the recognition it deserves in the MotoAmerica paddock. It seemed natural to extend our family to the Rodio Racing team, and give them the support they deserve with the Aprilia platform."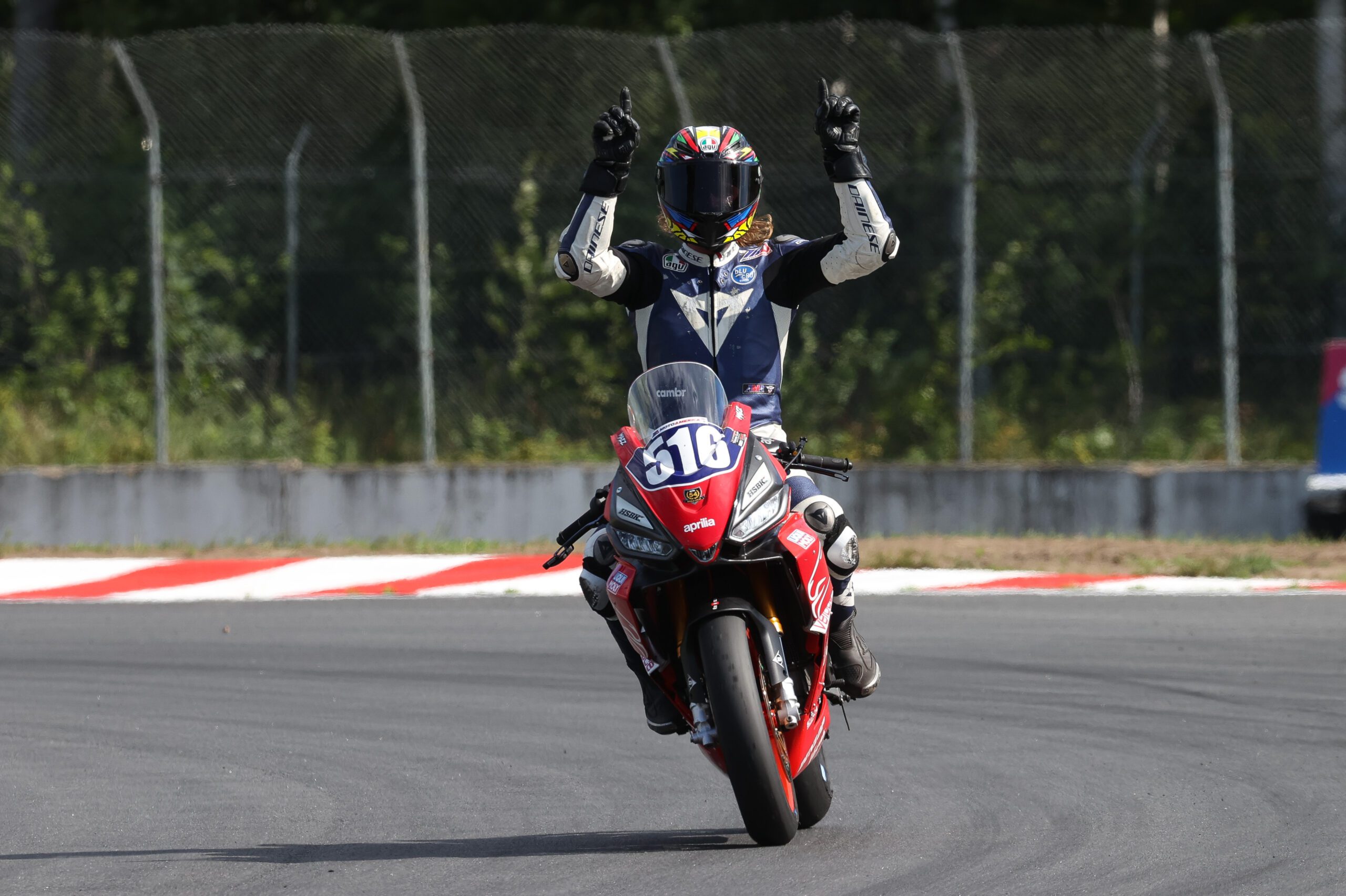 In 2020, its maiden year in MotoAmerica Twins Cup competition, the Aprilia RS 660 won more than half of the races, and Mazziotto notched two victories himself aboard an Aprilia. Rodio and Mazziotto have been long-time friends on and off the track, with Mazziotto serving as a mentor for Rodio over the past several years. The pair both live in Hammonton, New Jersey, train together, and share pits whenever their schedules allow.
"It's an obvious fit for us," Kevin Rodio, team owner of Rodio Racing said. "We've known Mazz since our NJMiniGP days, so this is just a natural evolution. Having Warhorse HSBK Racing trust us with their Twins Cup program means a lot to us, and we're excited to get the season started.
When asked about doing double-duty between Junior Cup and Twins Cup, Gus Rodio commented, "I've only raced the Aprilia one weekend at Daytona so far, but it was a killer weekend, and I just want more. You have to ride each bike a bit differently, but what racer doesn't want more seat time, more competition and more opportunity in a race weekend?"
Mazziotto said, "Gus is like my little bro, and I'm beyond stoked to be sharing the track with him. Kevin (Rodio) has always been a source of support for my racing, and I'm grateful Warhorse HSBK Racing is giving us the opportunity to attack the Twins Cup class together."
The new team will make their debut at Daytona International Speedway for the MotoAmerica season opener on March 10 through 12.