Notice
: Function wpdb::prepare was called
incorrectly
. Unsupported value type (object). Please see
Debugging in WordPress
for more information. (This message was added in version 4.8.2.) in
/opt/bitnami/wordpress/wp-includes/functions.php
on line
5865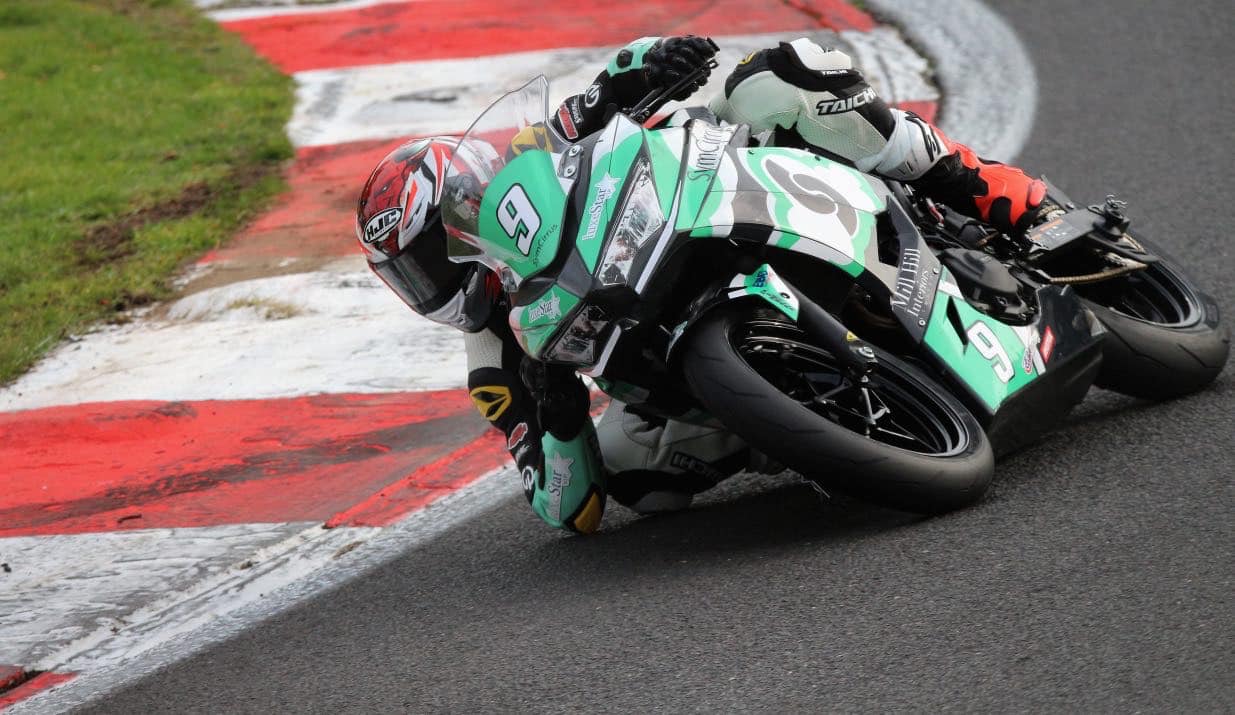 MotoAmerica riders Gus Rodio, Brandon Paasch, and Anthony Mazziotto took to the track at Brands Hatch today in each of their respective race classes for this weekend's British Superbike finale, and it was a day of practice sessions for Paasch and Mazziotto, while Rodio had one free practice session, then went right into qualifying for this weekend's two HEL Performance British Junior Supersport races.
Aboard his luxeStar VIP SymCirrus Kawasaki Ninja 400, Rodio was sixth in free practice, and then he moved up to fifth in the afternoon's qualifying session.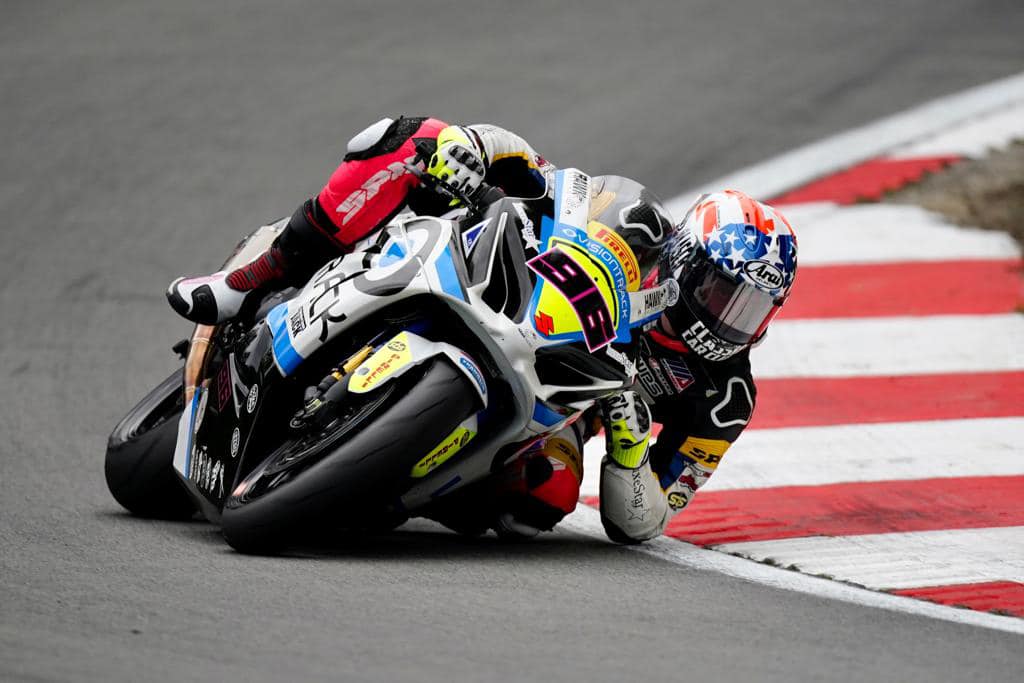 Competing in BSB's National Superstock class, Paasch spent Friday working on the setup of his Hawk Racing Suzuki GSX-R1000. He was 16th in the first practice session, and then he improved to 13th in the second session and just 1.7 seconds off the leader's fastest time. "Adjusting back to the Pirelli (tires)," Paasch commented. "The front feel is quite a bit different. Loving the Hawk Racing Suzuki, though!"
Mazziotto, the third member of The Jersey Boys triumvirate, is entered in Junior Superstock at Brands Hatch. Like Paasch, Mazziotto is reportedly also working through some setup issues on his luxeStar VIP Affinity Kawasaki ZX-6R. He was 29th in the first free practice session and 33rd in free practice two but only about three seconds off the pace.
All three riders will compete in their first races of the weekend on Saturday, so stay tuned for results. You can also follow the live commentary on BritishSuperbike.com, and watch the races live on Motorsport.tv