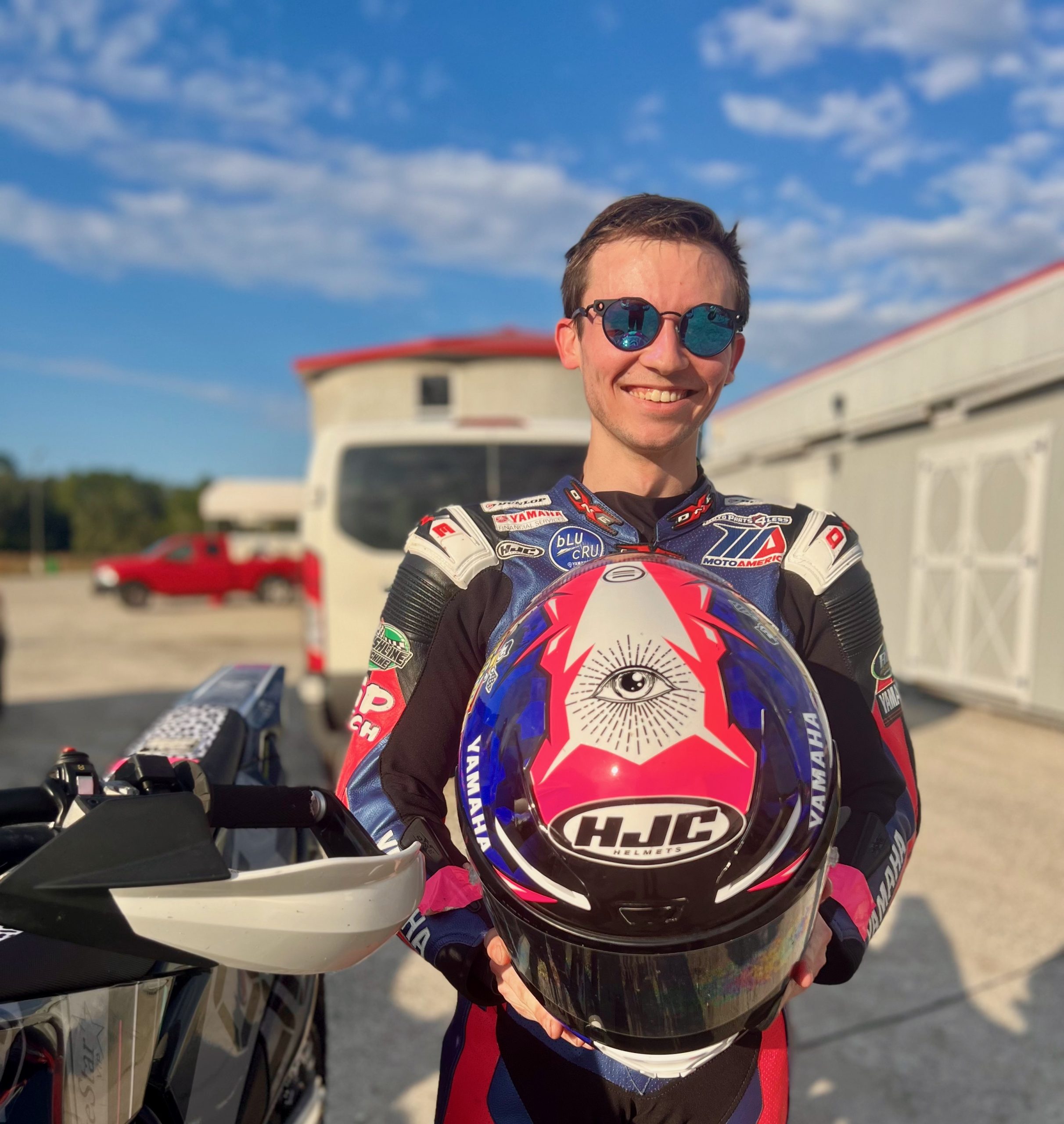 When last we saw 21-year-old Jackson Blackmon aboard a MotoAmerica racebike, he was lapping Road America this past June 3rd in REV'IT! Twins Cup Practice 1. He completed his fastest lap on his fifth circulation of the four-mile, 14-turn road course, but on lap six, disaster struck.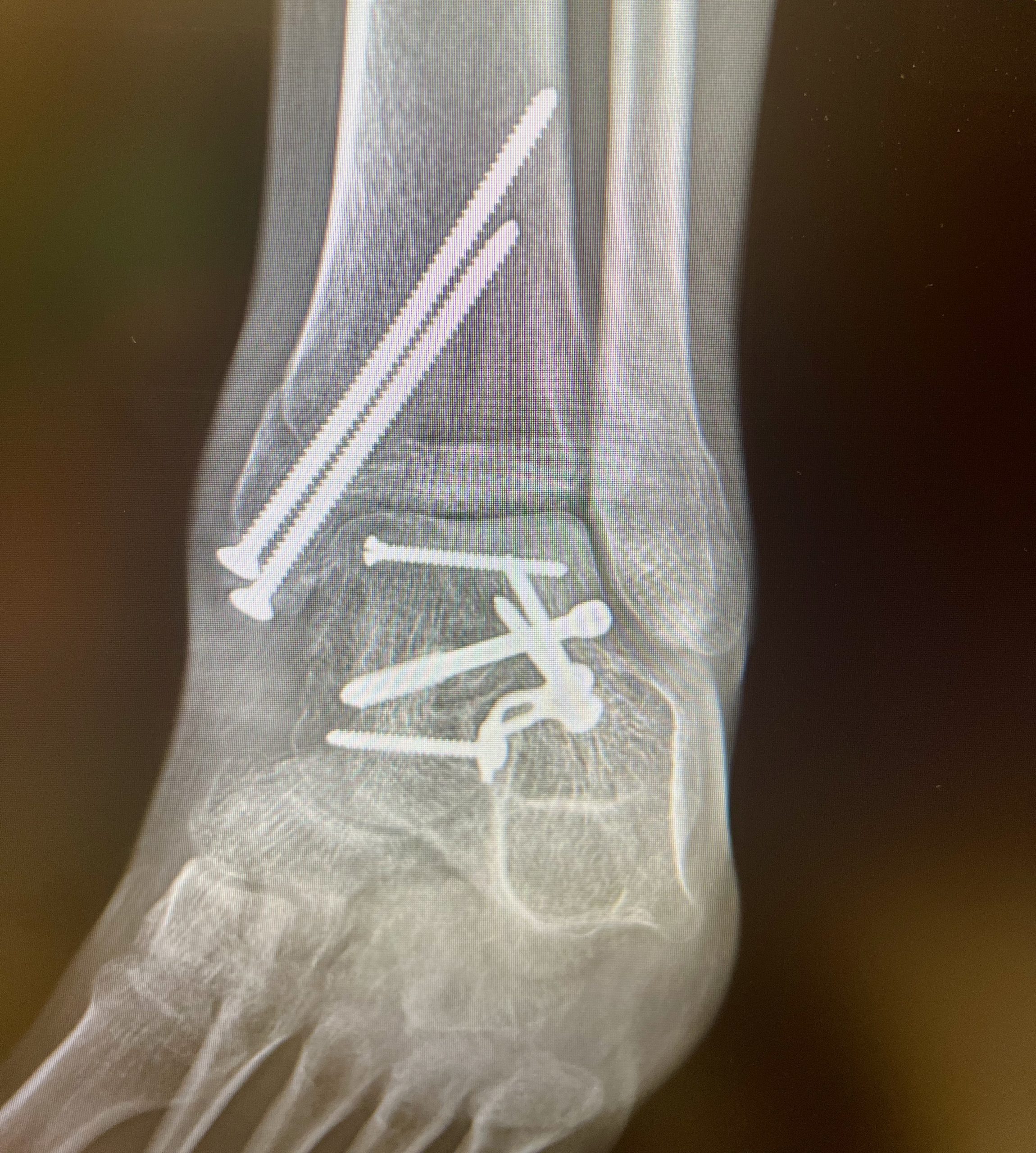 Blackmon crashed, and the session was red-flagged. Unfortunately, the South Carolinian hurt his left leg, but he didn't immediately realize how badly he was injured. As it turned out, he suffered multiple fractures to the talus bone in his ankle, which was similar to one of the injuries that Medallia Superbike rider Mathew Scholtz had sustained in his crash at Indianapolis Motor Speedway in 2020.
Blackmon's race weekend at Road America had ended almost before it started. And, unfortunately, so did his 2022 season. He had surgery to repair the complex fracture, which involved the insertion of seven screws and a plate.
While the 2022 MotoAmerica REV'IT! Twins Cup Championship continued, Blackmon focused on healing, recovery, and physical therapy. He did take a break to attend round nine of the season at Pittsburgh, and with the help of a "knee scooter," a medical device that helped keep weight off his still-healing ankle, he joined Roger Hayden and Michael Hill in the TV commentary booth that weekend.
Blackmon is now back aboard a bike. This past weekend, he joined Ashton Yates and Brandon Paasch to do a bit of training aboard Supermoto bikes at Bushnell Motorsports Park, a go-kart track in Florida. "My range of motion is really good," Blackmon reported. "There's a little bit of stiffness, but being on the bike helps. And, it gets better every time I ride."
When asked about the 2023 MotoAmerica season, Blackmon is currently unsure of his plans. "I'd like to continue racing in Twins Cup," he said. "It's a fun class to race in, and there are a lot of good riders to compete against."
We'll have to wait and see where Action Jackson ends up. But, suffice to say, he'll keep on training and be ready when the opportunity comes.
For the full 2023 MotoAmerica schedule and to purchase tickets for MotoAmerica events, click HERE
For information on how to watch the MotoAmerica series, click HERE