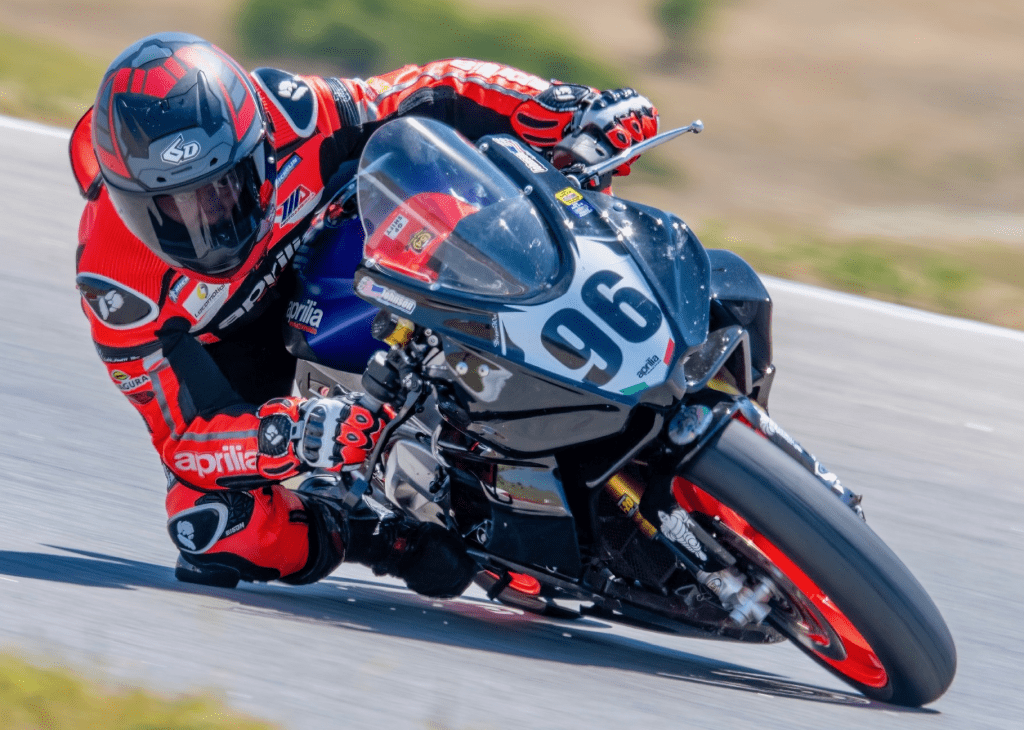 The following is from Ryan Max Johnson…
In a groundbreaking partnership, Fuquan Bilal, CEO of NNG Capital Fund and an aficionado of real estate investments, has become the title sponsor for Ryan Max Johnson's efforts in the MotoAmerica Twins Cup finale at New Jersey Motorsports Park. A native of New Jersey, Bilal's involvement brings a local touch to this exhilarating racing event.
"It's a dream come true to have someone of Fuquan's caliber support our racing endeavors," said Texan Ryan Max Johnson. "I've been fortunate to know him for several years and am honored to be an investment partner in his Capital Fund. His multifaceted profile as a real estate mogul, motorcycle enthusiast, father, and close friend has always inspired me."
Ensuring the racer is at peak performance for the event, Eleven Motorsports is dispatching their star team member, Jordan Rhodes, to oversee the preparation and maintenance of the race bike.
"This wouldn't have been possible without the support of incredible entities like Eleven Motorsports and NNG. Having raced at the New Jersey Motorsports Park once before, I eagerly anticipate competing again, especially against some of the best Twins riders in the nation. This time, I'll be on my Aprilia RS 660," said Johnson.