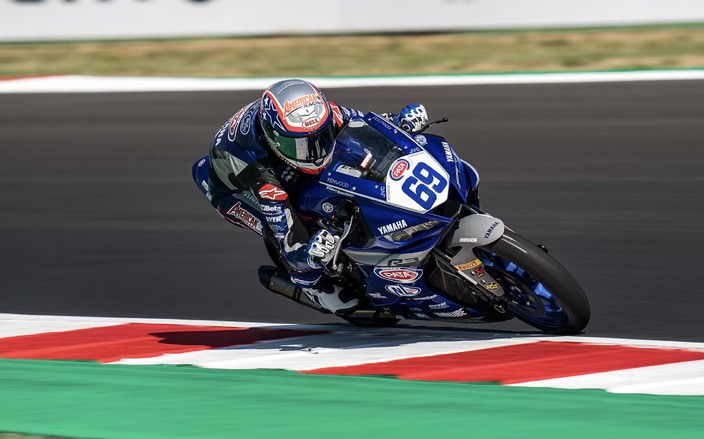 Altus Motorsports is excited to announce that Kayla Yaakov will take the reins of the Altus Factory Racing Kawasaki Ninja 400 and compete in the MotoAmerica Junior Cup Class for 2022. In spite of only racing in six of the nine rounds in 2021, Yaakov finished the season in eighth overall. She was a consistent top-10 finisher and took second place in the penultimate race of the season. Even more impressive is the fact that most of the tracks were completely new to her.
Kayla started riding flat track at four years old. She progressed to motocross at six and then swapped her dirt wheels for slicks and went to the kart track on a supermoto bike at seven years old. That kicked off her road racing career.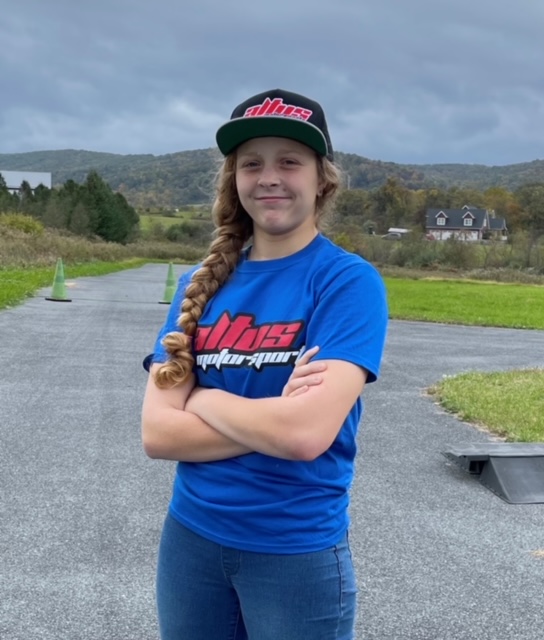 In 2021, she split time between the United States and Europe. She competed in all but the final round of the Yamaha R3 bLU cRU European Cup. While MotoAmerica will be her primary focus for 2022, she hopes to also compete in a few European wild card rounds (depending on the FIM's new age requirements).
"I'm really happy to be on the Altus team for next year. I felt strong this year and was able to be competitive in spite of having to learn the tracks. On top of that, it was also my first time on the Ninja 400, so there was a lot to learn every weekend. I'll be doing a lot of off-season training to come into the MotoAmerica season ready to put up some great results. I'll know the bike, most of the tracks, and be in the best mental and physical shape of my career by round one," said Kayla Yaakov.
In addition to her training at home, Kayla plans to join the team for some off-season testing at the CVMA races at Chuckwalla Valley Raceway in California during the winter.
"We are extremely excited to have Kayla join our team. She was very impressive last year, and she has shown that she is a skilled, committed, and professional racer with a lot of experience," said team owner George Nassaney.
—-
The Altus Motorsports team is supported by: Altus Motorsports, Environmental Service Solutions, Suzuki Motor Corporation, Creative Sports Concepts, Tucker Powersports, Maxima, Hot Bodies Racing, M4 Exhausts, Vortex EK, Motion Pro, Barnett, VP Lubricants, SBS Brakes, Galfer USA, Moto-D Racing, Bonamici, Ohlins, K-Tech, RS Taichi, Arai, Law Tigers Oklahoma, and Altus Factory Racing.