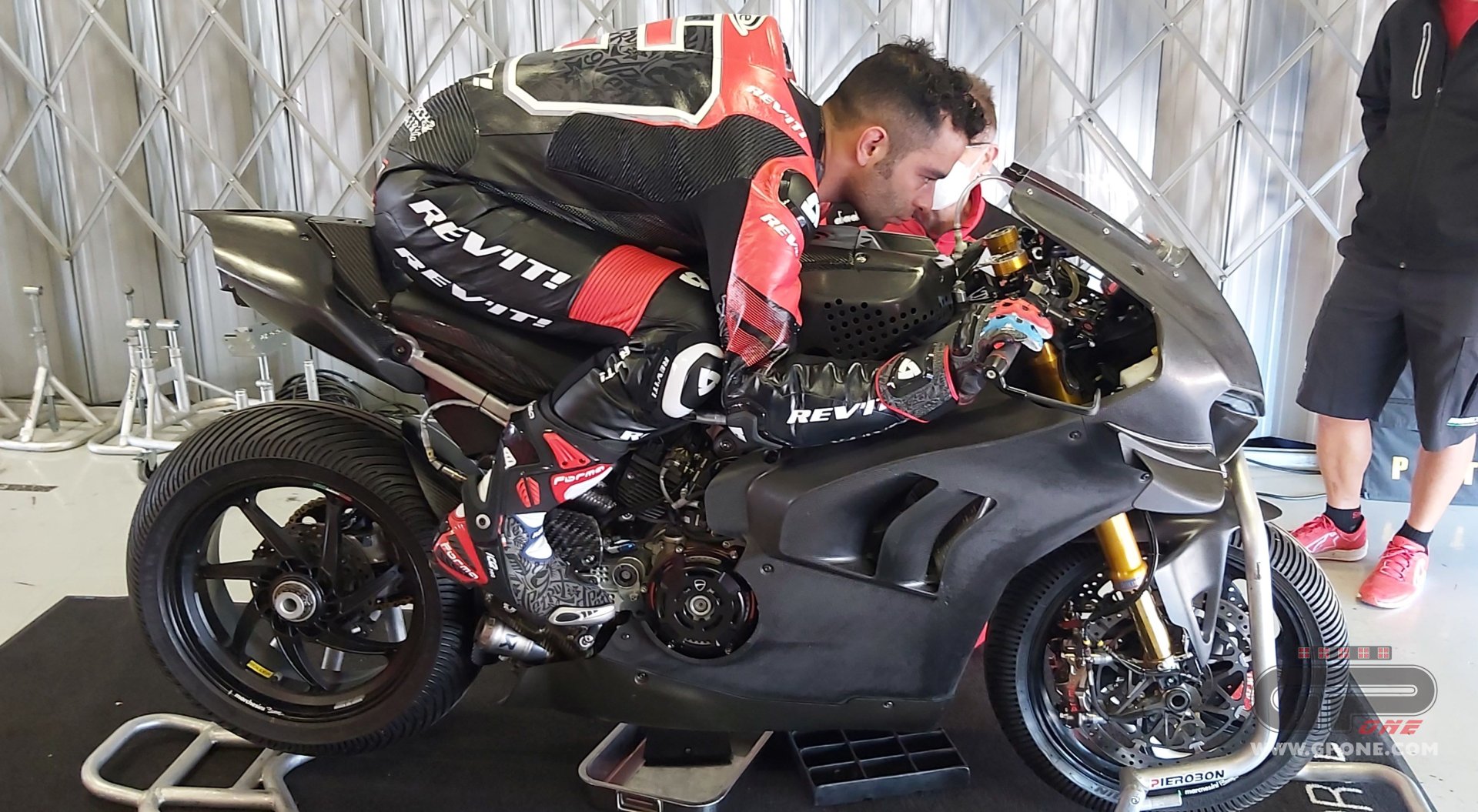 REV'IT! Sport International, makers of technical motorcycle apparel, has announced that it is approaching 2022 with a renewed focus on riders competing in professional motorcycle racing at the national level, and that includes the Auto Parts 4 Less MotoAmerica series.
The company, with headquarters in Oss, Netherlands, and offices in Denver, Colorado, is supporting Medallia Superbike riders Danilo Petrucci and PJ Jacobsen, as well as YUASA Stock 1000 rider Gene Buonomo. Petrucci, Jacobsen, and Buonomo will wear Tech-Air-compatible REV'IT! one-piece leather racing suits, along with a combination of in-house-developed, CE-certified SEEFLEX, SEESOFT, and SEESMART protection.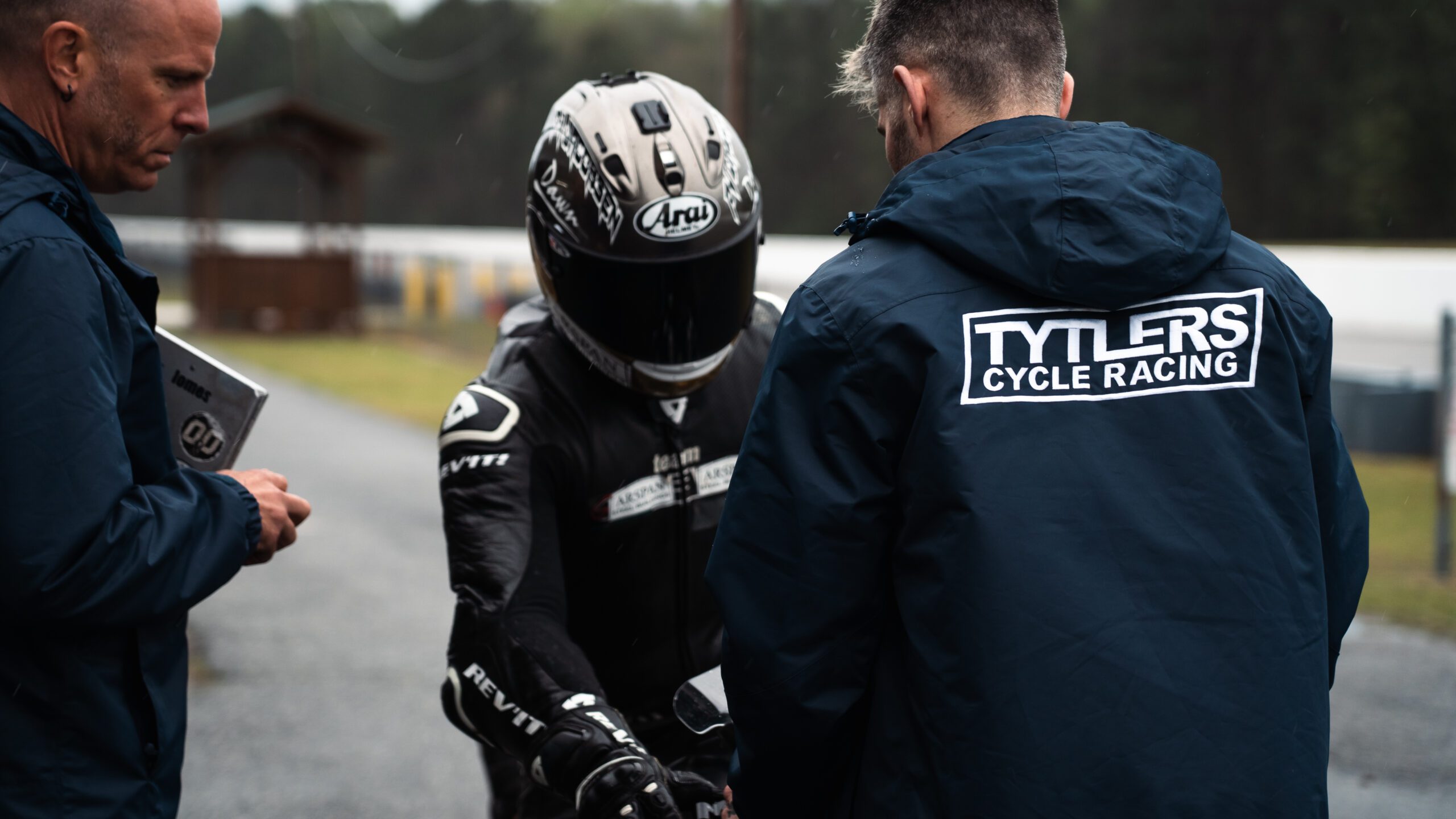 While Petrucci and Jacobsen are outfitted in custom-tailored REV'IT! suits, Buonomo is wearing a production-ready Scorpio suit, which is a direct descendant of the leathers that Petrucci wore when he raced in the MotoGP World Championship. All three riders will also wear top-of-the-line REV'IT! Jerez 3 gloves.
In January, and after a decade in MotoGP where he earned 10 podiums and two race wins, 31-year-old Petrucci wowed Dakar Rally competitors and fans alike with his stunning victory in the fifth stage of the grueling off-road endurance event. Now, the Italian will focus on MotoAmerica's Medallia Superbike class where he will race the #9 Warhorse HSBK Racing Ducati NYC Panigale V4 R.
Jacobsen also is racing in MotoAmerica's premier class. He'll be aboard the #66 BMW M 1000 RR as a member of the new Tytlers Cycle Racing team. The 28-year-old New Yorker has raced at the highest level in production-bike competition and finished second overall in the 2015 FIM Supersport World Championship. Returning to the U.S., Jacobsen competed in MotoAmerica Supersport in 2019 (finishing as runner-up in the championship) followed by MotoAmerica Stock 1000 in 2020.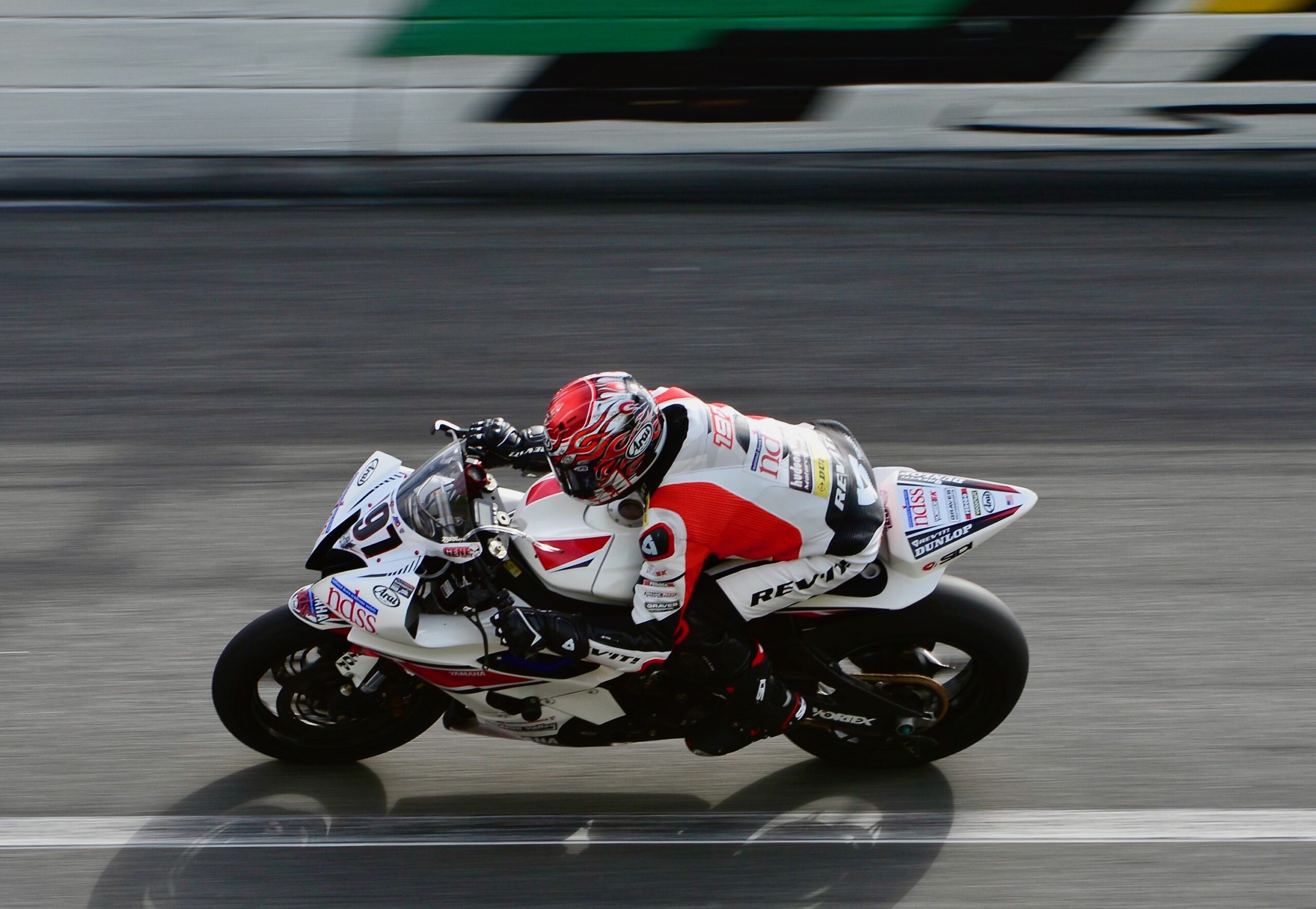 Three-time American Sportbike Racing Association GTU Team Challenge Champion Buonomo will race the #197 Generosa Motorsports Kawasaki ZX-10R this year in YUASA Stock 1000. The New Jersey-based rider also competed in last month's Daytona 200.
About REV'IT! Sport International
REV'IT! Sport International is an industry leader in technical motorcycle apparel, expanding the boundaries of function and style for more than 25 years. The company continues its tradition of design, innovation and performance to improve standards of safety for the global riding community and to inspire motorcyclists everywhere to explore the world. Learn more at revitsport.com.
For the full 2022 MotoAmerica schedule and to purchase tickets for MotoAmerica events, click HERE
For information on how to watch the MotoAmerica series, click HERE