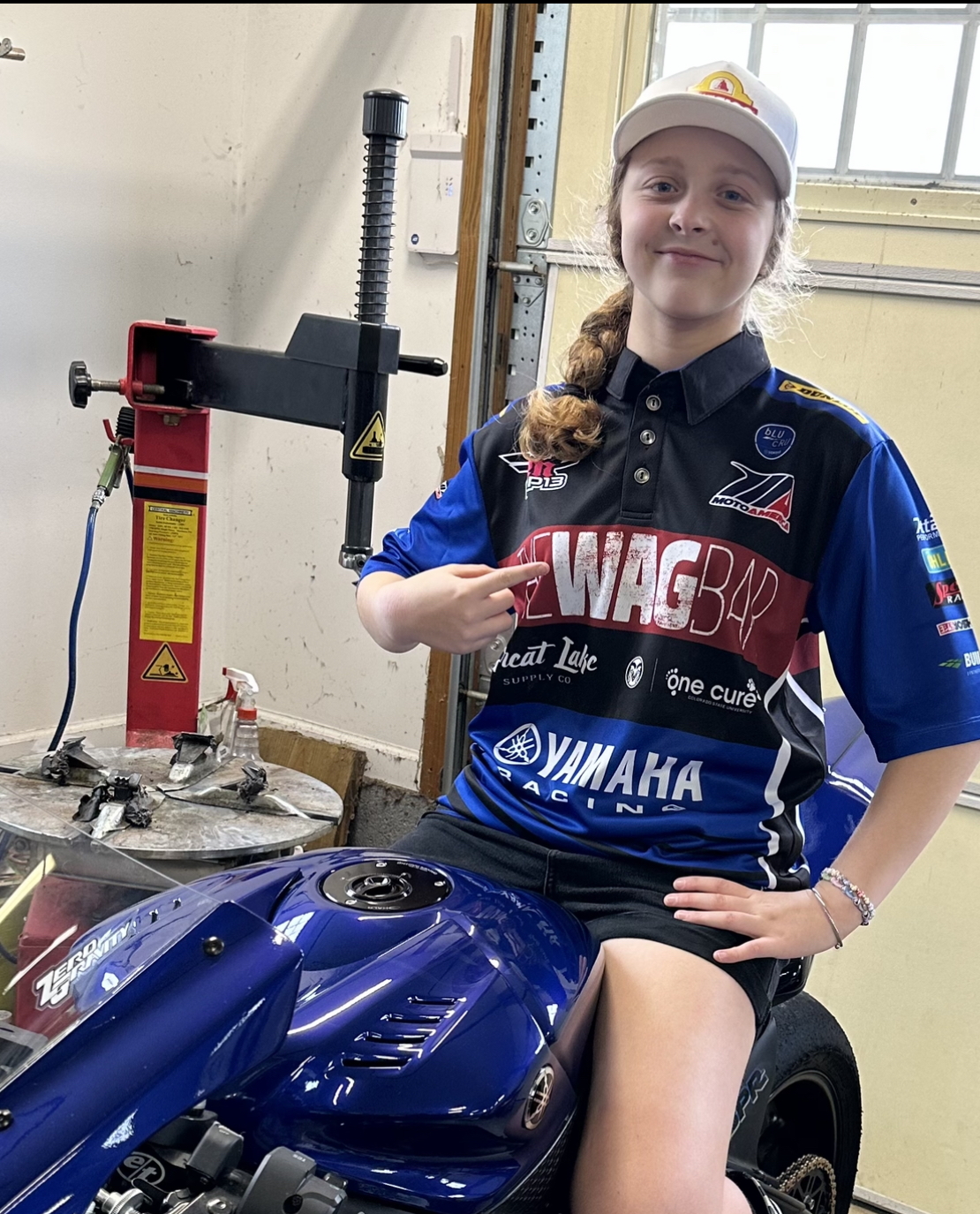 The following is from The WagBar MP13 Racing Team…
Melissa Paris and MP13 Racing are pleased to announce a new title sponsor for the 2023 season: The WagBar. As a result, the team will be known as The WagBar MP13 Racing Team for the 2023 MotoAmerica racing season.
What is The WagBar, you ask? The WagBar is the only high-protein snack made with 100% American Wagyu beef from cows treated the way we treat the world: with kindness. Every WagBar you buy helps us deliver shelf-stable protein to people experiencing homelessness in our city and around the globe.
Team Principal Paris has this to say about securing a key non-industry related brand for her team, "I am really proud about our new partnership with The WagBar. It's always exciting when a non-endemic brand sees value in our team and motorcycle racing, in general. Beyond that…all of us at The WagBar MP13 Racing Team appreciate having a handy, healthy, and, most importantly, delicious snack at the ready."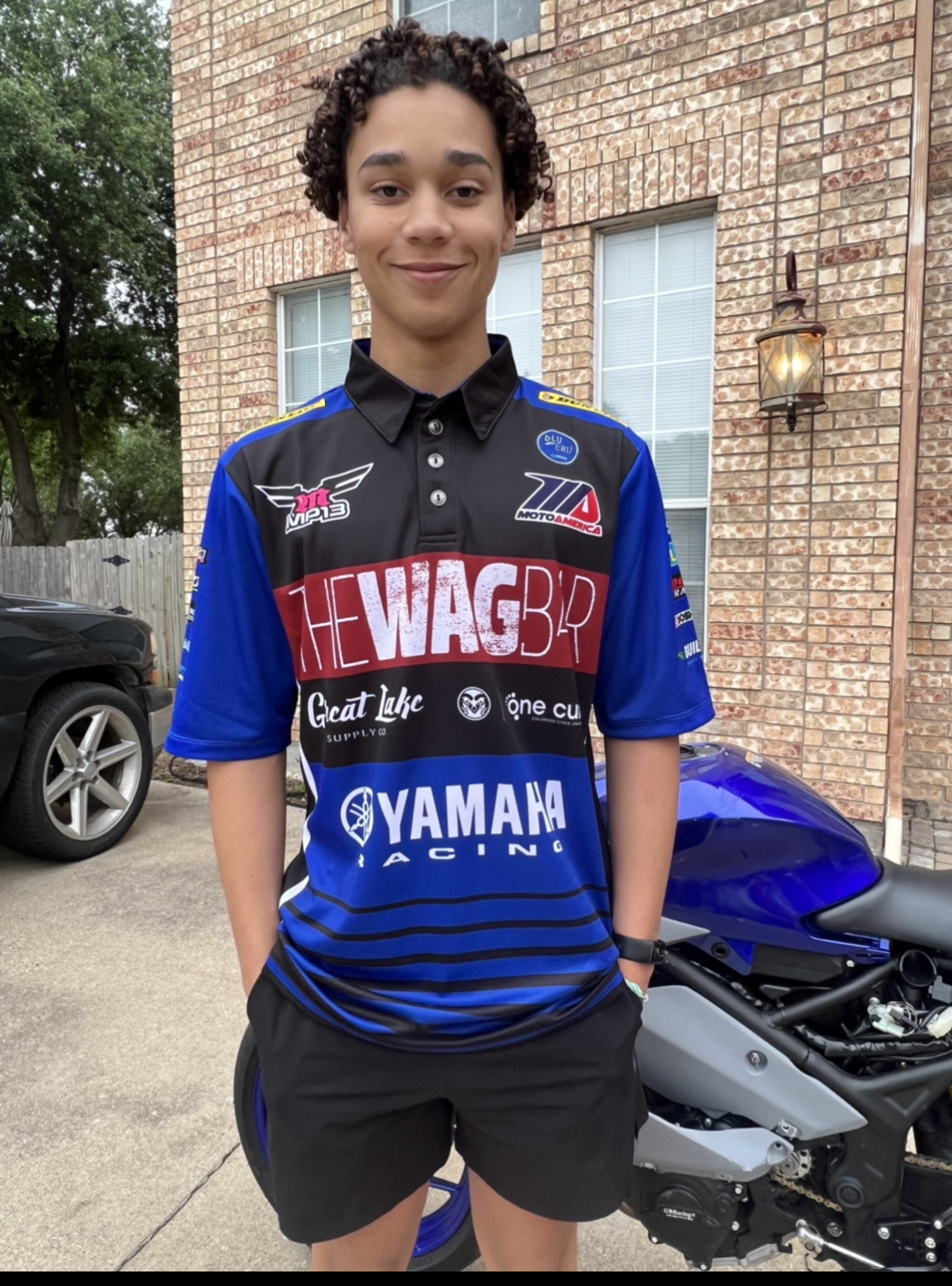 The great news about The WagBar at the races, samples will be available in limited quantities at select MotoAmerica races. Additionally, beginning at the Michelin Raceway Road Atlanta round, The WagBar will be in the MotoAmerica vendor area selling their delicious and nutritious products.
The WagBar MP13 Racing Team is fielding Kayla Yaakov and Aiden Sneed this season. When asked about the decision to support a MotoAmerica REV'IT! Twins Cup and Junior Cup team for 2023, CEO Ron Woosley had this to say: "Being involved in MotoAmerica and with Melissa Paris is exciting. The WagBar is a relatively new product that's now available at 560 Love's Travel Stops around the country. With adding exposure the MotoAmerica series can provide, we are looking forward to seeing the impact of what the team, Kayla, and Aiden can have on the growth of The WagBar. Myself and business partner John will be at some of the races meeting with race fans and selling The WagBar. We like to say that it's Beef with purpose. The product is delicious and full of protein, and the message is one of giving back. I am looking forward to seeing the team and everyone at Road Atlanta."
If you want to get your hands on The WagBar now, the team has a discount code all set up. Head on over to www.thewagbar.com, and at checkout, enter the code "MP13" for 13% off your purchase. We look forward to seeing you at the race track.