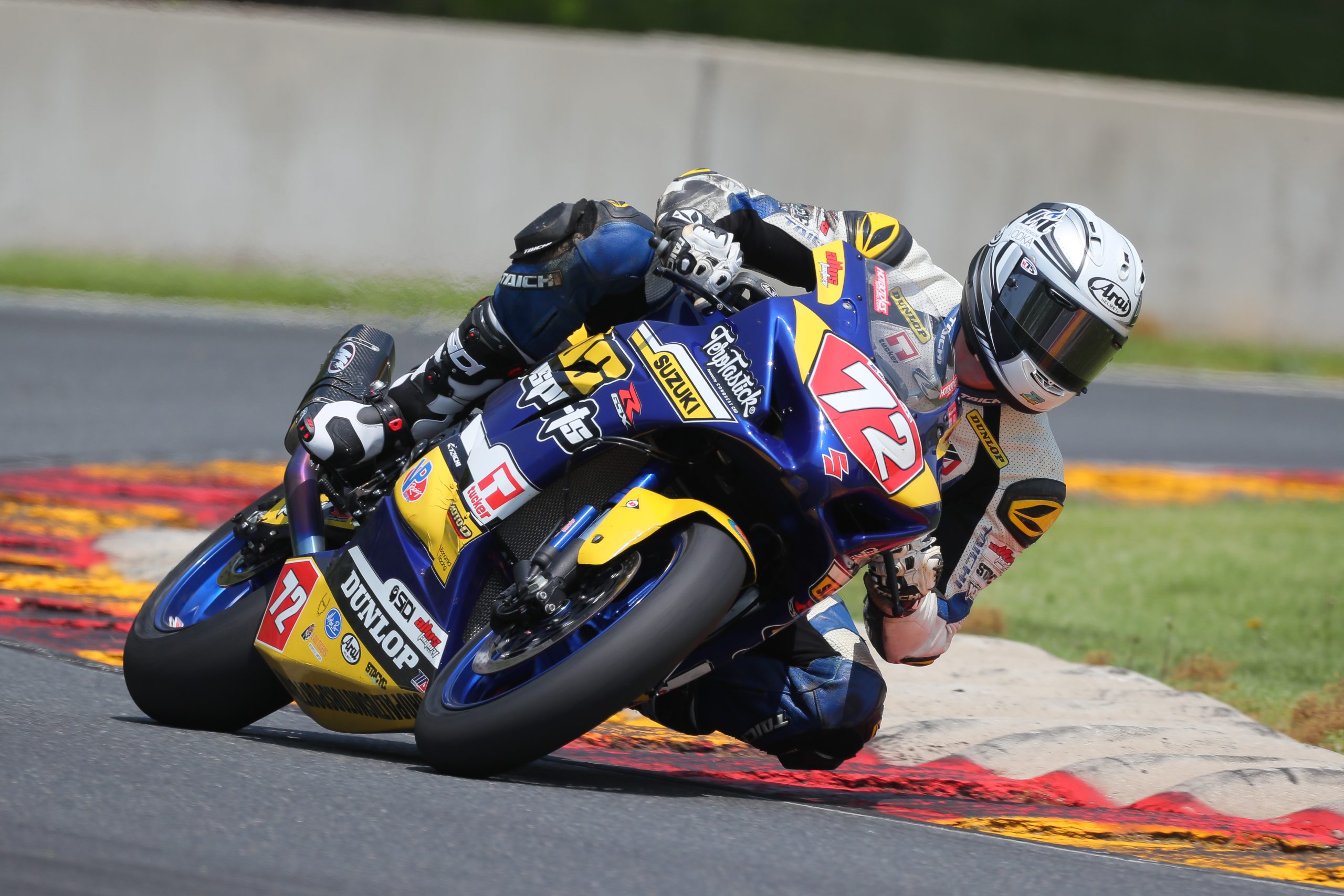 Georgian Miles Thornton, who last raced with Altus Motorsports, and in the MotoAmerica Stock 1000 Championship, in 2019, will rejoin the team this weekend as a fill-in rider for Brandon Paasch, who is still recovering from the back injury he suffered in a training crash this past March.
Thornton will once again race a Suzuki GSX-R1000R in what is now known as the Steel Commander Stock 1000 Championship, as well as in the Superbike Cup. He finished fifth in the final standings of the 2019 Stock 1000 Championship, but his season was plagued by electrical problems with his Suzuki literbike.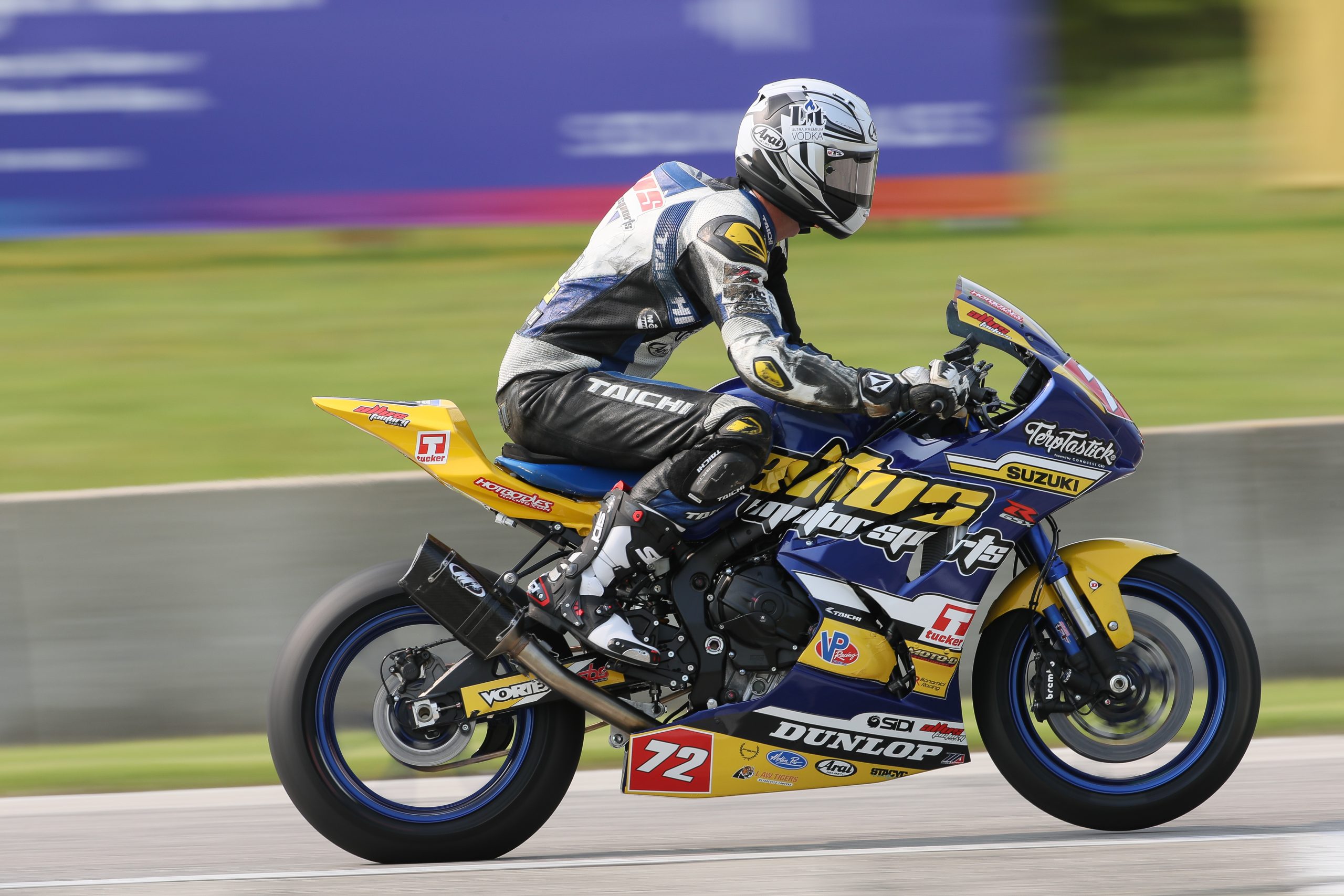 "That 2019 season was a tough one," Thornton said. "And then, to see that bike go on to win two Stock 1000 Championships with Cam Petersen and then Jake Lewis, well, that was really hard for me to take. So, I'm looking forward to getting back on the Altus Motorsports Suzuki once again and hopefully redeeming myself."
Between 2019 and now, Thornton launched Thornton Tile and Design LLC, a very successful tile and flooring business, and he and his wife Kennedy also had a daughter, Collins, who is now three years old. "It'll just be me flying up to Wisconsin," Thornton added. "And I won't be able to get there till late Thursday because of my day job, but I'm excited to race at Road America again. I really like that track, and with the new pavement there, I'm especially looking forward to it."
Thornton, who is a good friend of Jake Lewis's, plans to use the bike setup that proved to be so successful for Lewis. "He and I are fairly close in size, and our riding styles are very similar," commented Thornton. "I'm going to start off with Jake's settings on Friday morning. I will have to knock the rust off a little bit, and get up to speed quickly, but I am very thankful to (team owners) George and Janette (Nassaney) for this opportunity."
Practice session 1 for Thornton and rest of the Steel Commander Stock 1000 riders will start on Friday morning at 10:30 CT, and the MotoAmerica literbike class's races will go green on Saturday at 1:30 p.m. CT and Sunday at 12:45 p.m. CT.
For the full 2023 MotoAmerica schedule and to purchase tickets for MotoAmerica events, click HERE
For information on how to watch the MotoAmerica series, click HERE