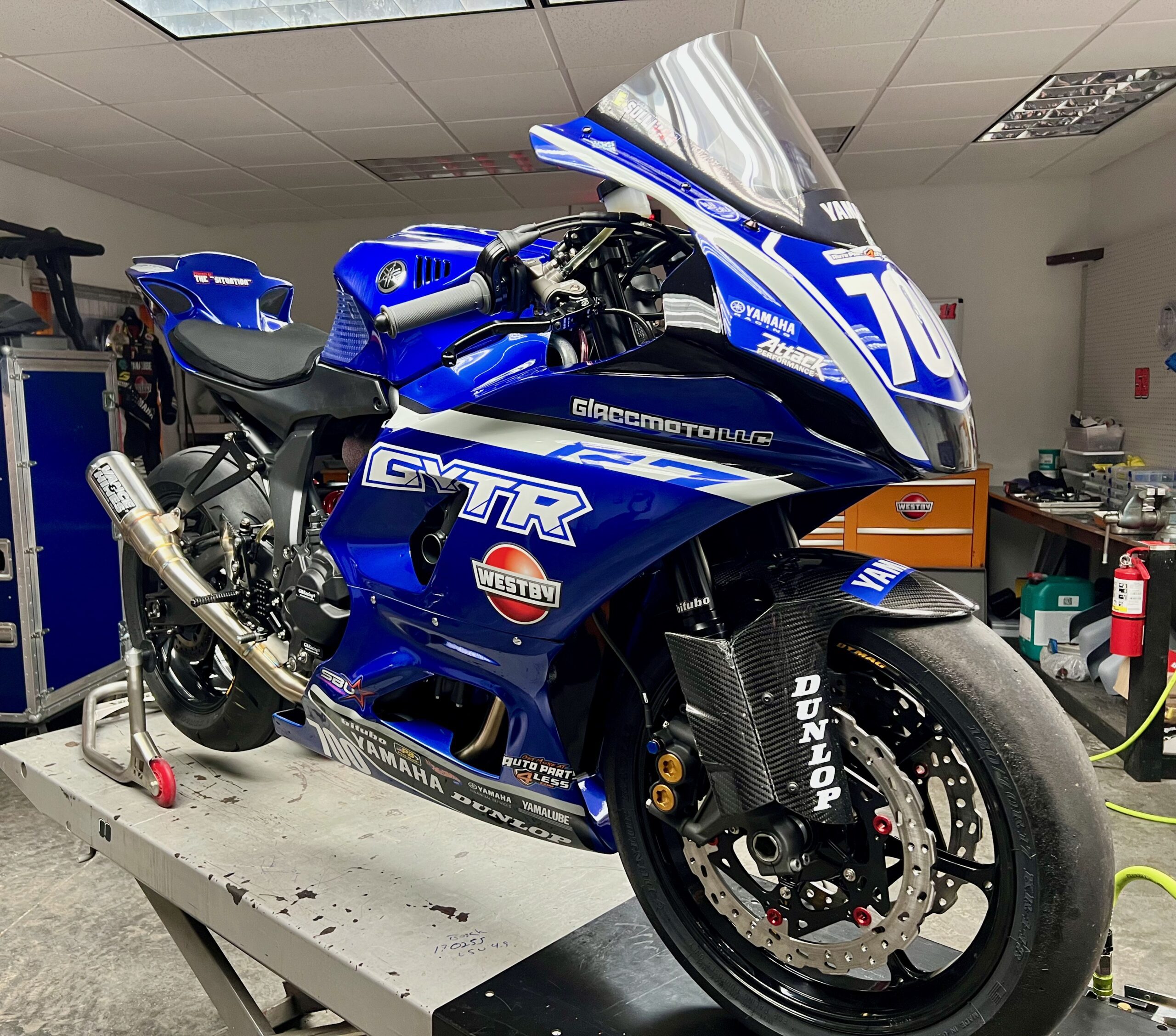 Westby Racing is proud to announce that Ed Sullivan, the team's crew chief, will be in the saddle of the #700 Giaccmoto Racing Yamaha YZF-R7 for the first two races of the 2022 MotoAmerica Twins Cup Championship, which will take place this Friday and Saturday, March 11 and 12, at Daytona International Speedway. The announcement was made by Chuck Giacchetto, team manager of Westby Racing and owner of Giaccmoto Racing.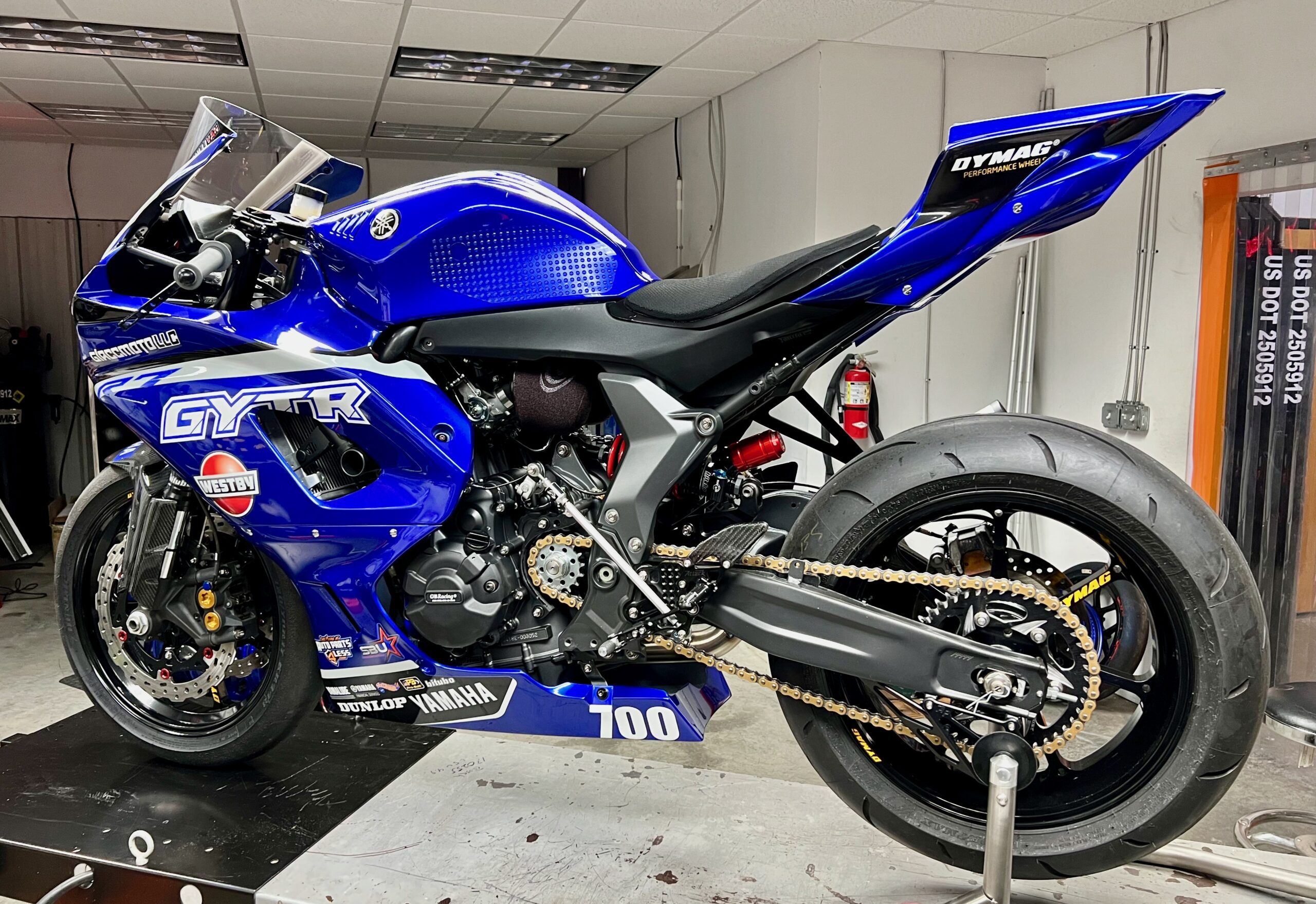 "First, I want to say 'thank you' to Tom Halverson and Yamaha Motor Corporation, U.S.A., for asking me to be a part of this brand-new YZF-R7 road racing project," Chuck said. "Second, I want to thank Tryg Westby for giving me the support and guidance to take on a development program designed to activate this great new bike. I feel that the new Yamaha R7 will be a contender right out of the box at Daytona. We tested the bike at Daytona in January, and it was a massive success for us, and we gathered good data.
"Furthermore, the support and cooperation shared between all the teams that are racing R7 motorcycles this season has been really great for us. It just proves you can make more progress quicker when you all work together. The future of our program will be testing and developing parts and performance alike, while also activating the Yamaha R7 at MotoAmerica events. As of now, there are no plans for Giaccmoto Racing to enter our R7 at any other events besides Daytona. After all, we will soon be neck-deep in the Westby Racing Superbike program, which is, of course, our number-one priority"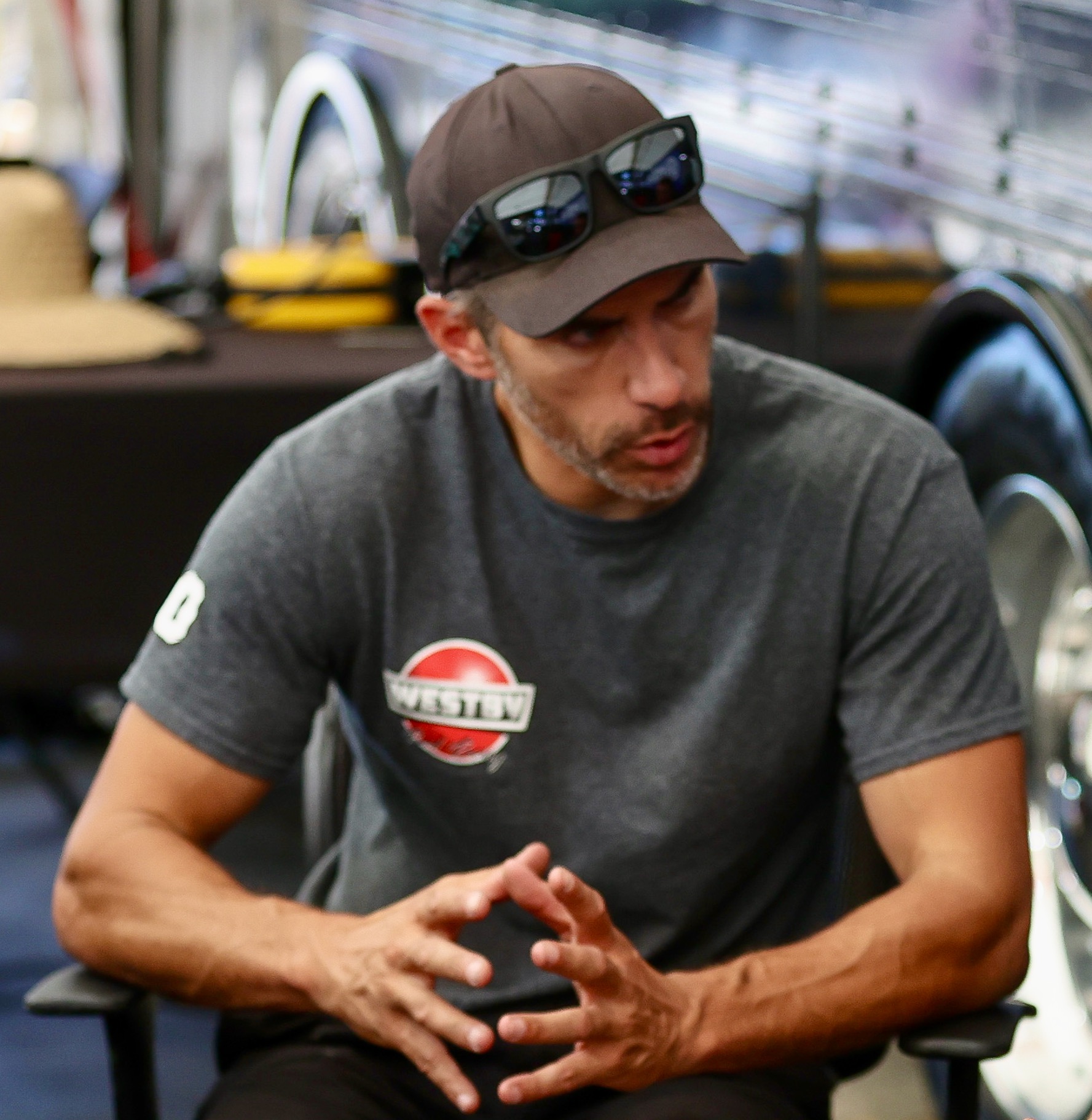 Sullivan, who was born in Sussex, England and lives in Auburn, Georgia, is an accomplished road racer in his own right, and he has formerly raced in the Daytona 200, as well as several other events at Daytona International Speedway.
"There are so many people to thank for their help with this project," Ed commented. "But, most of all, Chuck and also Don Finelli for putting the program together and building the bike. Plus, special thanks to Tryg for giving me a weekend off!
"I'm really looking forward to getting up on the Daytona banking with this new Yamaha R7 and seeing what we can do. This is our first step in the development program for the R7, and we hope that the information we gather will help achieve the goal of a Yamaha winning the MotoAmerica Twins Cup Championship."
Twins Cup race one will go green on Friday, March 11 at 2 p.m. ET, and race two is at 11:15 a.m. ET on Saturday, March 12. Both races will be streamed on MotoAmerica Live+.
For more updates about Westby Racing, including news, photos, and videos, visit http://www.WestbyRacing.com
Be sure to follow "Westby Racing" on your favorite social media sites.