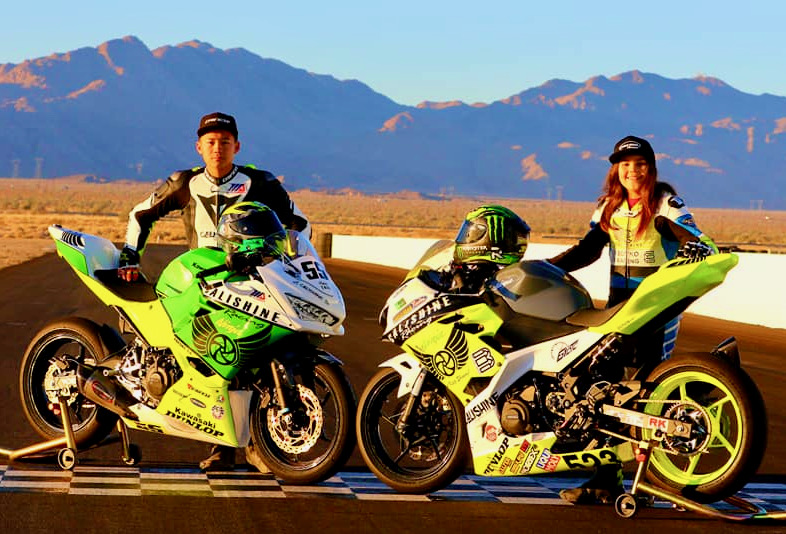 Lo Thao, owner of Calishine Racing, contacted us with news that his team will be back in the MotoAmerica paddock again in 2021, and they will feature two young riders who will compete in the SportbikeTrackGear.com Junior Cup series.
Seventeen-year-old Aden Thao, who is from Fresno, California, returns to the team after his first full year of MotoAmerica competition, and for 2021, he will be joined by 14-year-old Owen Williams, whose hometown is Aliso Viejo, California. This will be Williams' first year racing in the MotoAmerica Championship.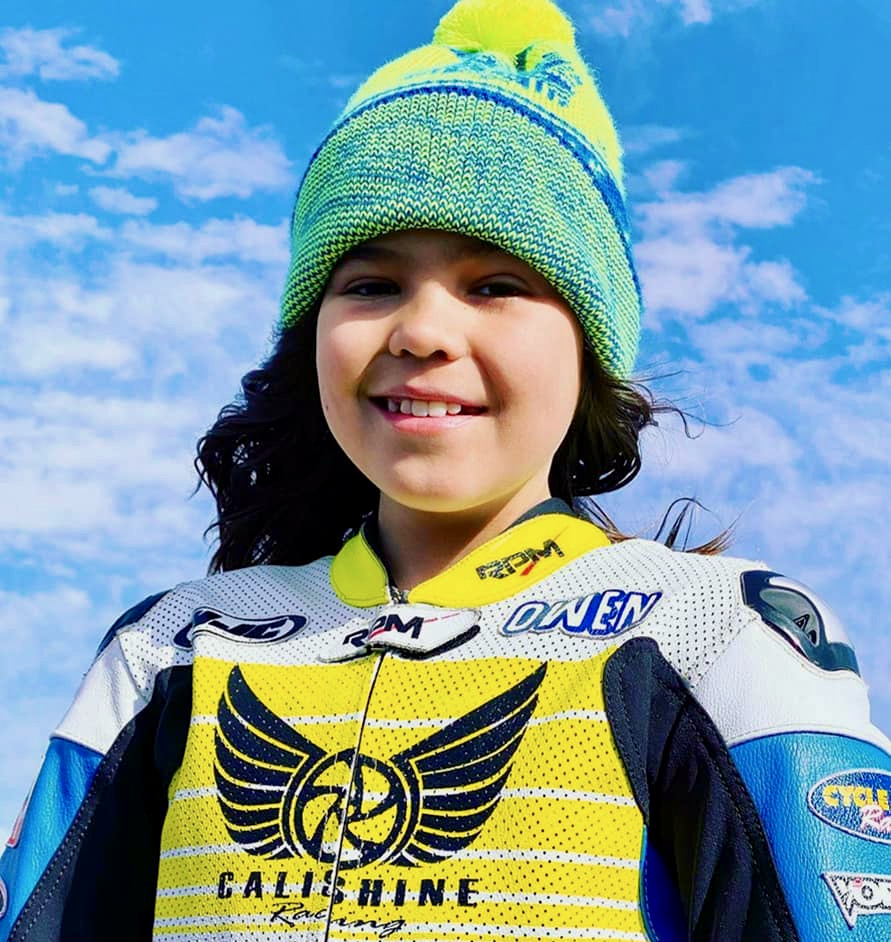 "It will be an exciting and challenging year with so many talented and skillful riders from all over the country," Lo Thao said. "We're looking forward to seeing how Aden and Owen stack up against the rest of the Junior Cup riders. It is a very competitive class, and we're proud to be a part of it."
Both Calishine Racing team riders will compete aboard Kawasaki Ninja 400 motorcycles.
To purchase tickets for all MotoAmerica events, click HERE
For information on how to watch the MotoAmerica Series, click HERE
For the full 2021 MotoAmerica Series schedule, click HERE