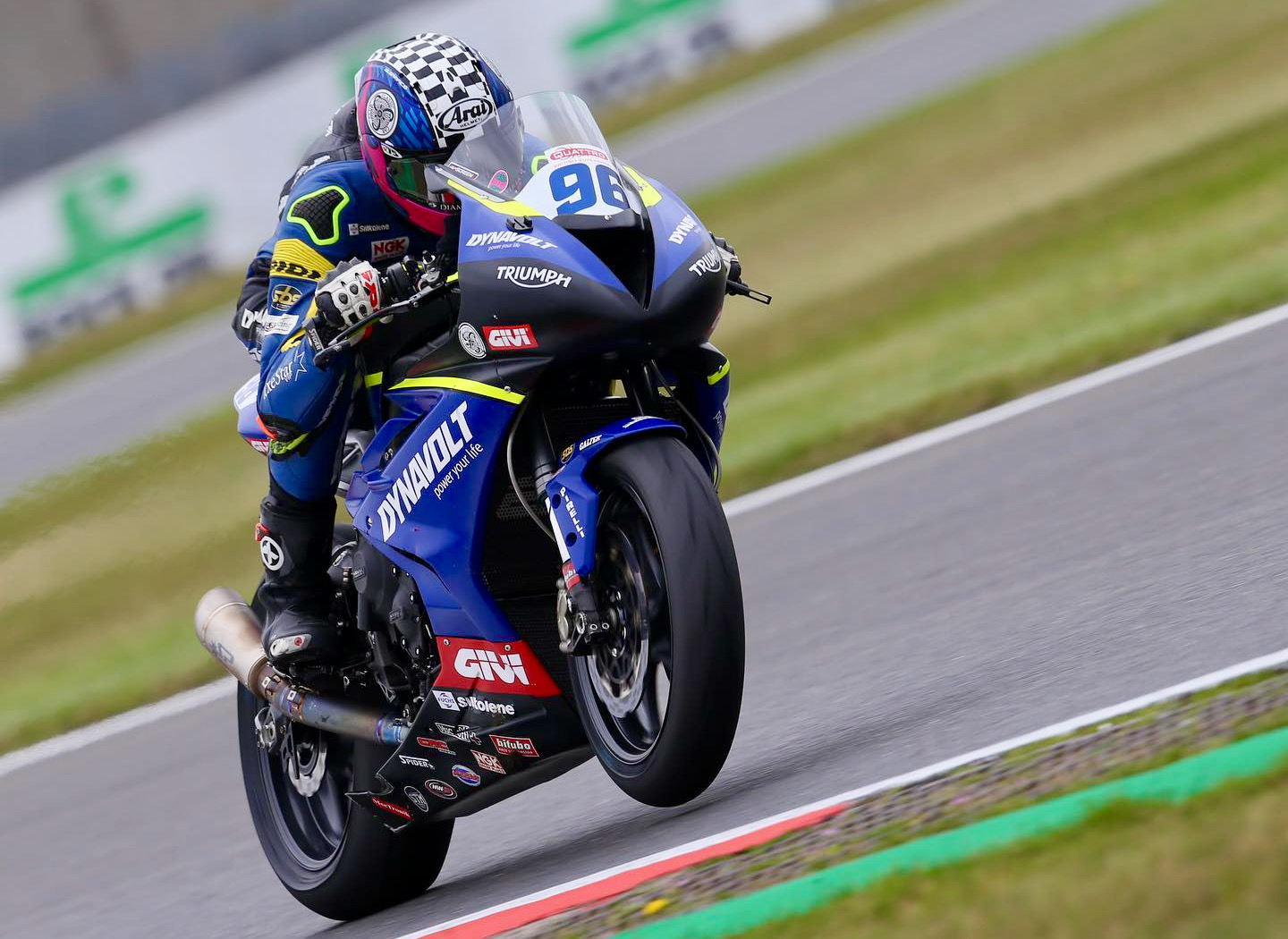 It's been well-documented that the Supersport race class has been in flux, globally, for the past couple of years. Despite the fact that the Supersport class has produced some of the most exciting races in the MotoAmerica Series over the past several years–from Garrett Gerloff's, Valentin Debise's, JD Beach's, and Hayden Gillim's epic battles of a few years ago, to Sean Dylan Kelly's and Richie Escalante's fierce skirmishes over the past couple of years, 600cc racing has continued to deliver the excitement at every MotoAmerica race weekend.
Meanwhile, the OEMs such as Honda with its dear-departed CBR600RR and Yamaha with its ubiquitous YZF-R6 that was, for 2021, only produced as a limited-quantity, closed-course-competition racebike have led the way in the extinction of 600cc sportbikes. We've lamented this trend in more than one Website story over the past couple of years.
In an effort to breathe new life into the Supersport class, the FIM has led the way in developing a new Supersport class, and it's one with a decidedly "Trekkie" name: "Supersport Next Generation."
Kawasaki was actually the first OEM to introduce a Supersport Next Generation sportbike with its controversial ZX-6R or "ZX-636" as some people are wont to call it. That extra 37cc's of engine displacement have been much-talked-about over the years, from the fans on social media to the riders in our Supersport press conferences.
And, now that Supersport Next Generation has been introduced by racing organizations around the world, including MotoAmerica, well, that Kawasaki 636 seems downright tame by comparison.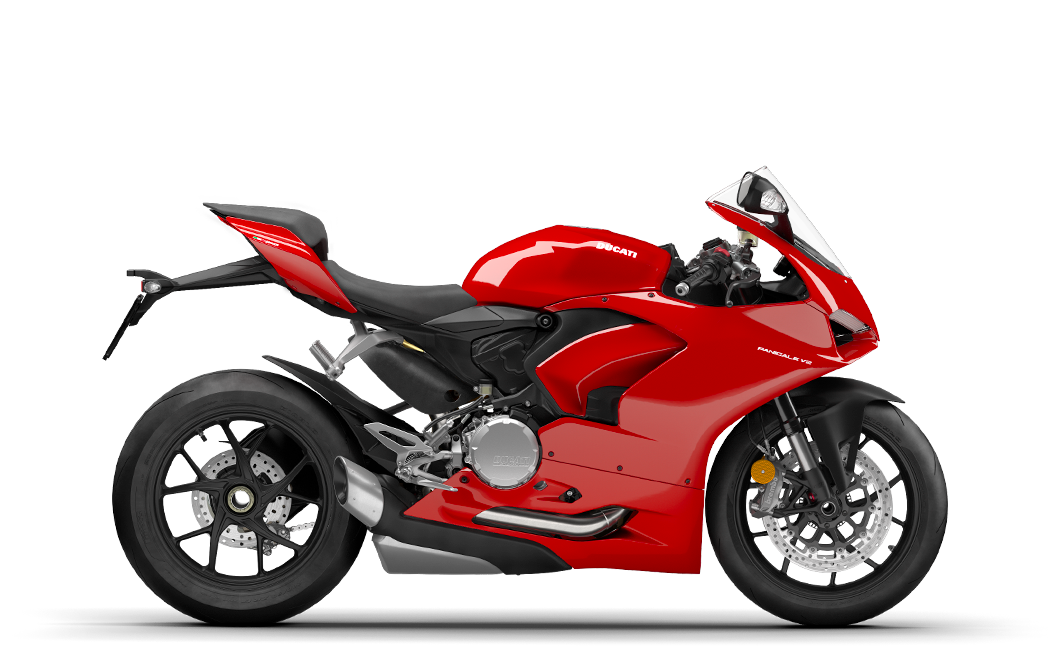 By comparison to "what?", you might ask. How about the Ducati Panigale V2, which features a liquid-cooled, 955cc, V-twin engine with four valves per cylinder? Yup, that's one of the Supersport Next Generation bikes.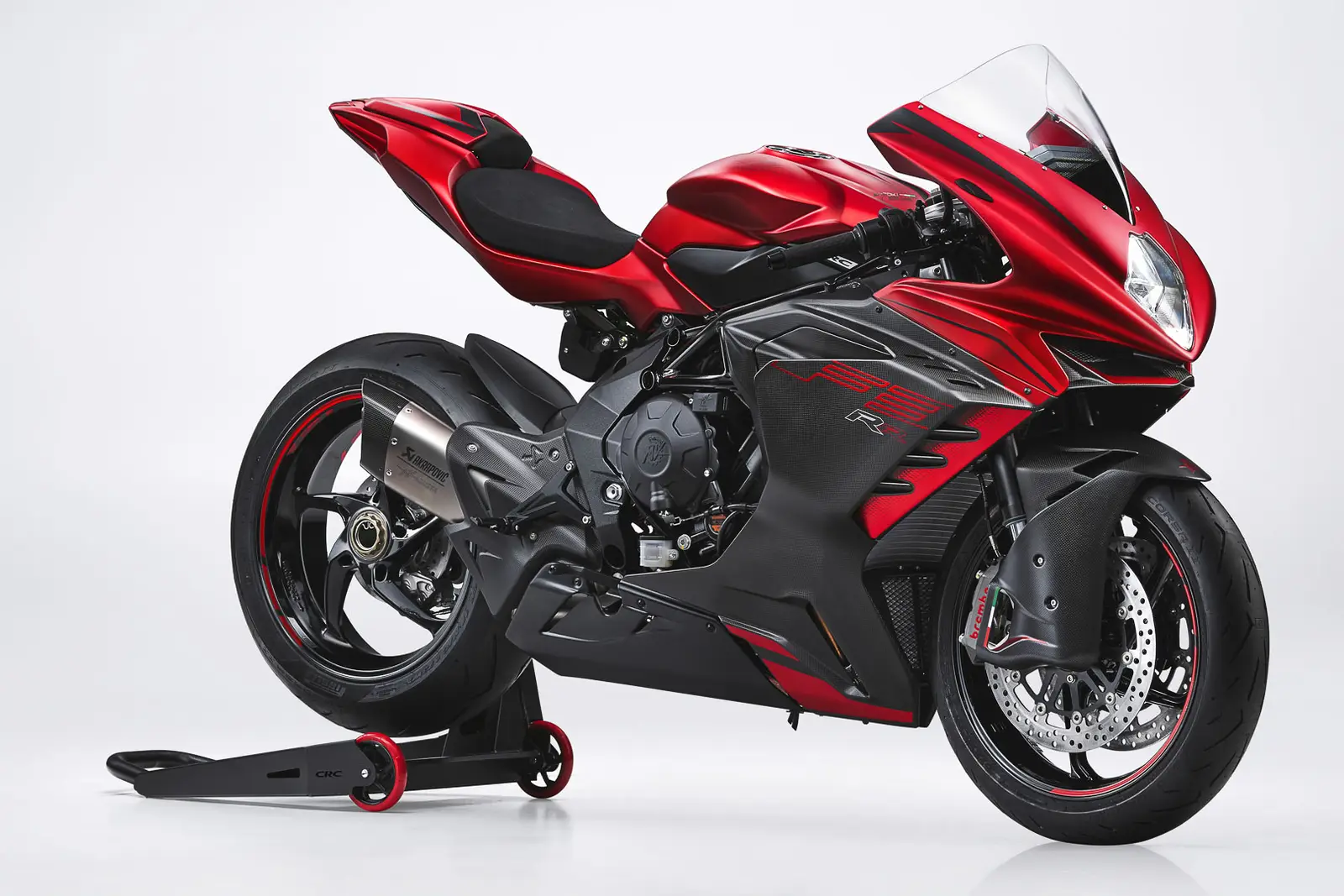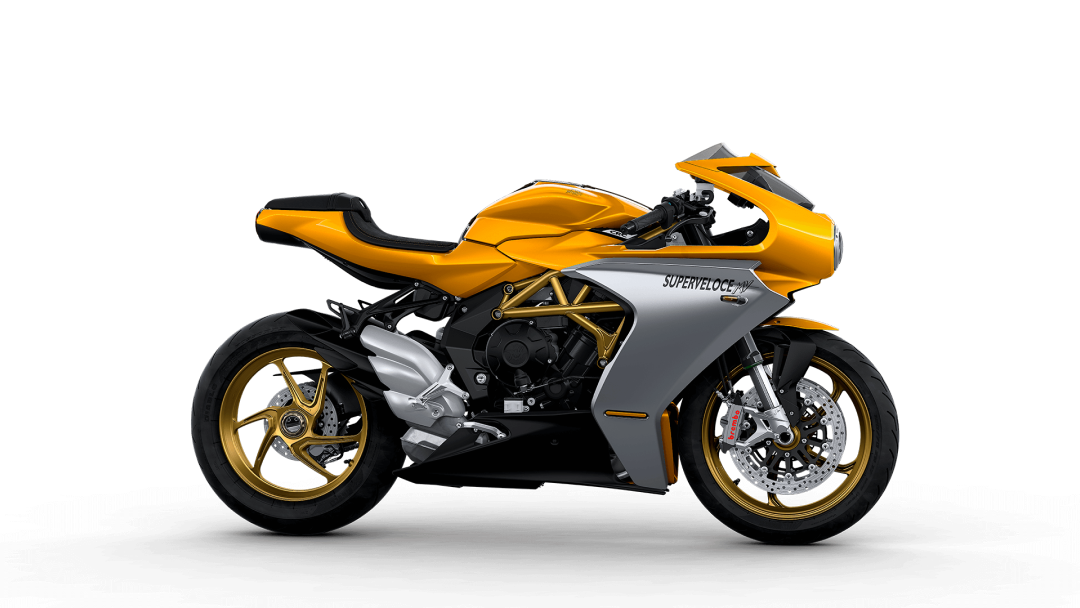 Or how about the MV Agusta F3RR and Superveloce? They both feature liquid-cooled, 798cc, three-cylinder engines with four valves per cylinder.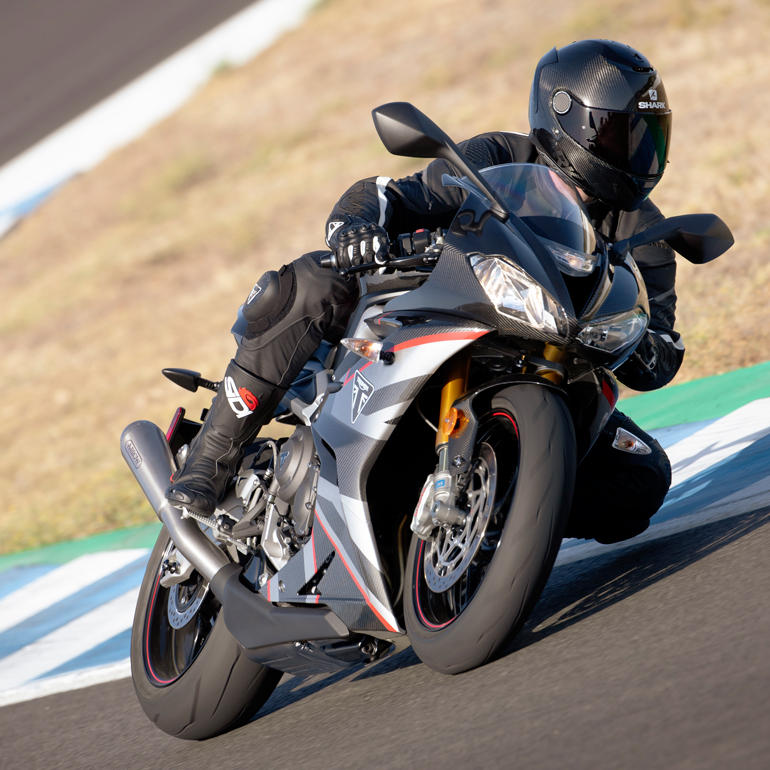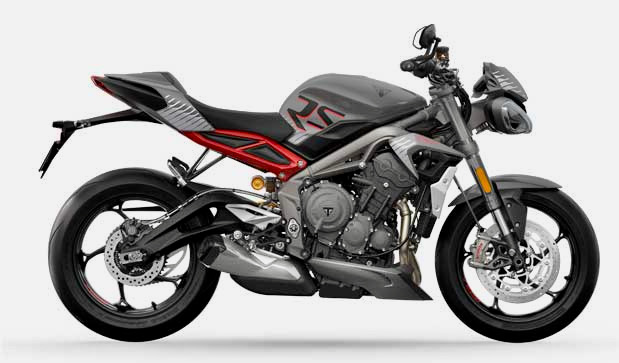 And then, there are the Triumph Daytona Moto2 765, Street Triple RS, and Street Triple R. A triple threat in more ways than one, these three bikes feature liquid-cooled, 765cc, three-cylinder engines with four valves per cylinder. The engines in these bikes, in fact, are not that far removed from the 765cc Triumph triples that are the spec powerplants for all the bikes that compete in the Moto2 World Championship.
All of the above bikes are listed in the 2022 provisional technical rules that were sent to the MotoAmerica teams earlier this week.
As for the good, old, non-Next-Generation Supersport bikes that we've come to know and love (i.e., Kawasaki ZX-6R (636cc), MV Agusta F3 (675cc), Suzuki GSX-R600, Triumph Daytona 675, and Yamaha YZF-R6), they're still part of the formula, and they've been given some leeway in the tuning department, including such allowable upgrades as aftermarket camshafts and velocity stacks. They're going to need those upgrades to keep up with the Supersport Next Generation fire-breathers.
"Wow, that's a lot of different bikes, engine configurations, and displacements," you're probably saying to yourself right about now. We said the same thing, and our technical staff members at MotoAmerica have informed us that all the bikes will come with their own balancing stipulations, whether it's minimum weight limits, engine rev limits, restrictors in the air intakes, torque-limiting engine maps, limitations in the usage of aftermarket or "kit" performance parts, etc.
And this isn't just for the 2022 MotoAmerica Supersport season, which begins at Michelin Raceway Road Atlanta on April 22 through 24, 2022. Supersport and Supersport Next Generation bikes will make up the grid for the 80th running of the Daytona 200 on March 12, 2022, the first Daytona 200 that will be managed by MotoAmerica.
To paraphrase an excerpt from a previous MotoAmerica Website story, "It seems that the demise of Supersport motorcycle road racing has been greatly exaggerated."
Now, who's ready to race a 955cc Ducati Panigale V2 in next year's Daytona 200? We've been hearing rumors.