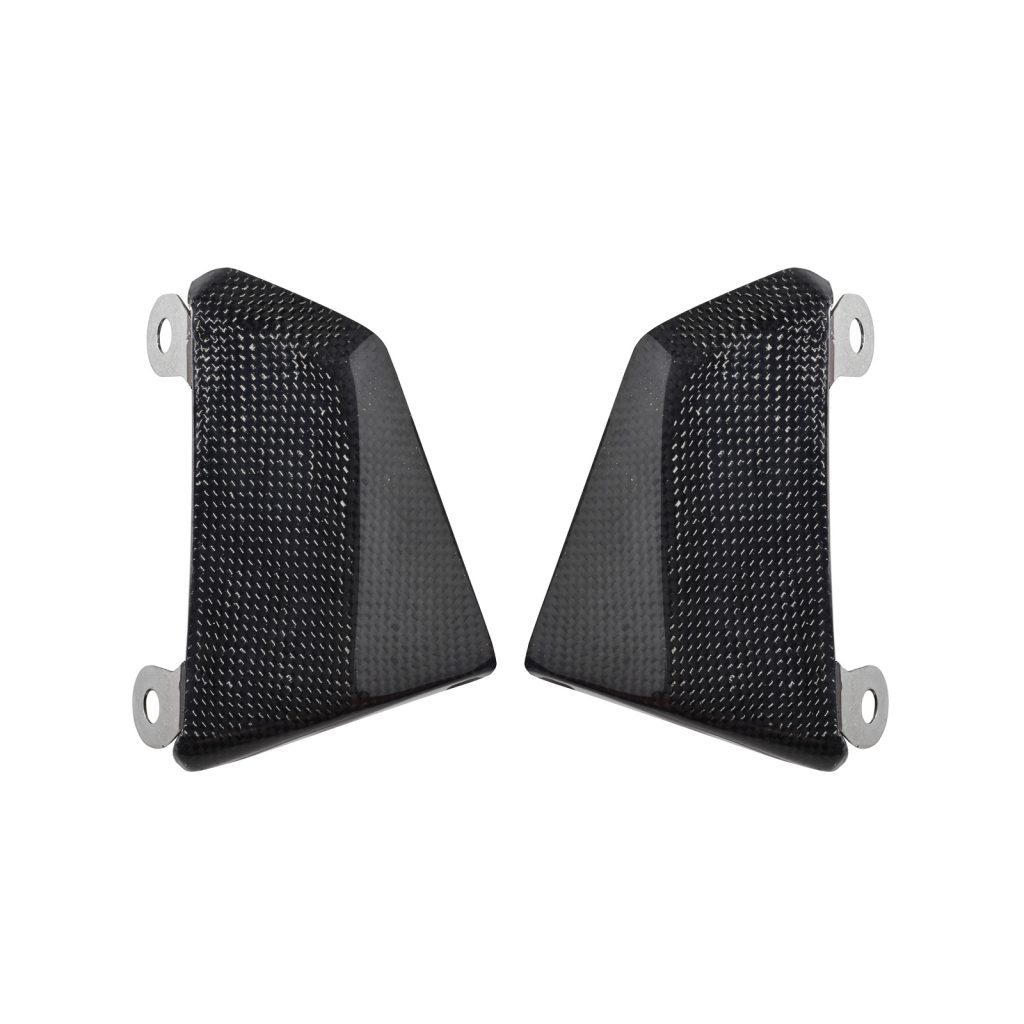 MotoAmerica, North America's premier motorcycle road racing series, is pleased to announce that high-end motorcycle parts and accessories company MOTOcoach is back for a second season as an official partner of the 2023 MotoAmerica Championship.
MOTOcoach's products are designed and manufactured in Germany with its signature innovation, the Brake Caliper Cooler, leading the way in the company's multi-faceted product lineup.
"Last year was our first year of having MOTOcoach as a partner of MotoAmerica and we thrived together," said Lance Bryson, MotoAmerica's Director of Sponsorship. "MOTOcoach makes quality products that are used in racing series around the world and we're happy to be able to welcome them back for another season of sponsorship."
MOTOcoach's product line includes carbon lever guards, rim-to-turn wheels, carbon air ducts and more. The German company's products are currently being used in MotoE, Moto2, Moto3, the Endurance World Championship, British Superbike and more.
"MOTOcoach is honored to be a supporting sponsor of America's premier road racing series again in 2023," said Ronny Koelbl, Special Motoparts Designer. "Our goal is to provide a product that helps riders from club racers to riders in Superbike, Stock 1000 and Supersport, along with King Of The Baggers and Super Hooligans, with carbon brake coolers for under $300. We will have a booth in the paddock at Road Atlanta, Barber Motorsports Park, Laguna Seca and COTA, so please stop by and see us."