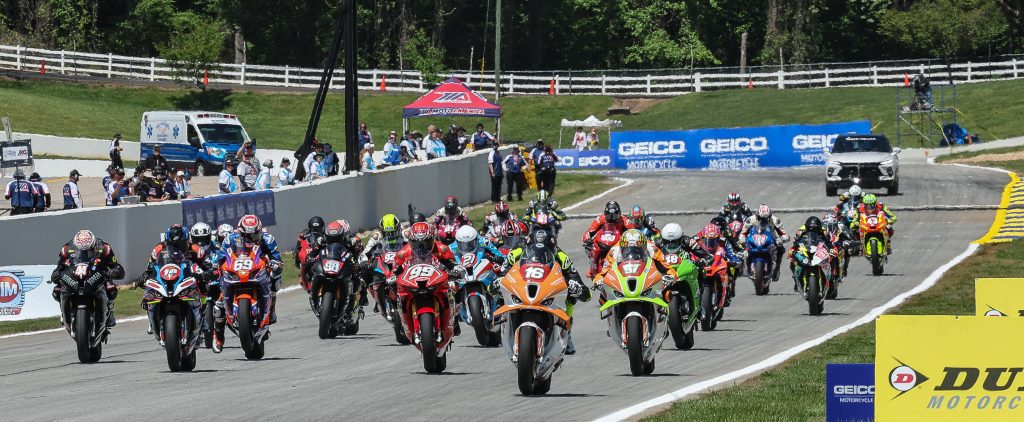 MotoAmerica, North America's premier road racing racing series, is pleased to announce that Steel Commander Corp will be the title sponsor of the 2023 MotoAmerica Steel Commander Stock 1000 Championship, beginning with the May 19-21 second round of the series at Barber Motorsports Park in Birmingham, Alabama.
Steel Commander Corp, with its corporate headquarters in Boca Raton, Florida, is an all-American Steel Building manufacturer shipping factory-direct to all U.S. territories offering a combination of expertise, innovation, and dedication to quality and customer satisfaction. Steel Commander Corp offers a comprehensive range of solutions for the commercial, industrial, residential, garage, storage, and other industries with a combined experience of over 60 years.
In addition to being the title sponsor of the Steel Commander Stock 1000 class, the steel-building manufacturer recently announced that it will field a team in the series with former MotoAmerica Supersport class winner Gabriel Da Silva. Da Silva will compete in both the Steel Commander Stock 1000 class and the Superbike Cup division of the MotoAmerica Medallia Superbike series. Da Silva and the team will also be making their debut at Barber Motorsports Park, May 19-21.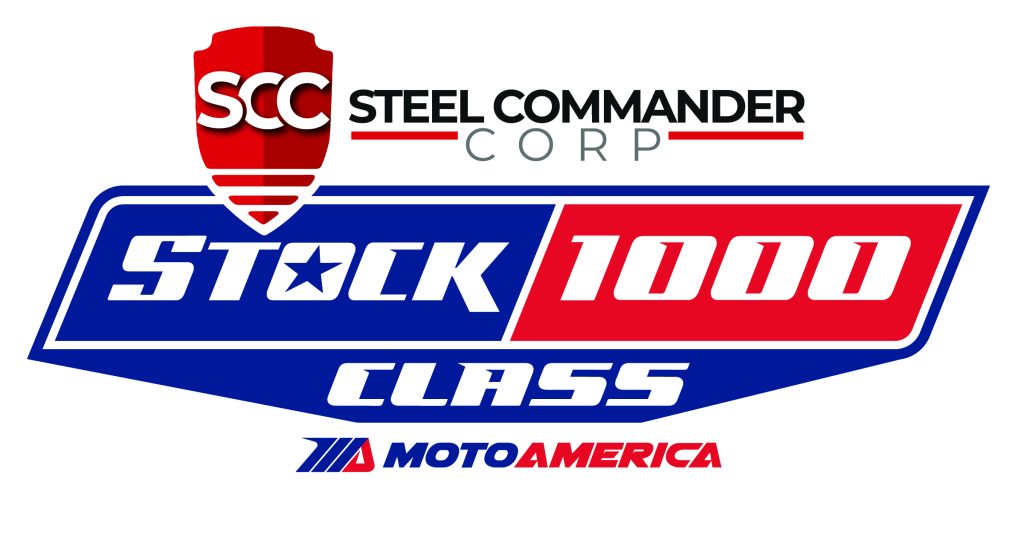 "We are pumped to have Steel Commander Corp on board as the Stock 1000 title sponsor for 2023," said Lance Bryson, MotoAmerica's Director of Sponsorship. "They are true fans of the sport and are excited to be joining our series with both a team and a title sponsor. We are equally as excited to have them onboard and to have our fans learn about Steel Commander's products. The Stock 1000 class got started at Road Atlanta a few weeks ago with two exciting races and we're expecting more of that at every round, including Steel Commander's first race as a sponsor at Barber."
"We are excited to announce this new partnership between Steel Commander Corp and MotoAmerica." said Shawn Fisher, President and CEO of Steel Commander Corp. "This is a great opportunity for the two companies to promote the 2023 MotoAmerica Championship and to showcase the incredible talent and dedication of exceptional riders like Gabriel Da Silva. We are eagerly awaiting Gabriel's first race this weekend (May 19-21) in Alabama."