On December 31, 2020, it will be the end of an era at Yamaha Motor Corporation, U.S.A. On that day, Keith McCarty is retiring as Motorsports Racing Division Manager for Yamaha, just three days shy of his 44th anniversary with the tuning-forks company.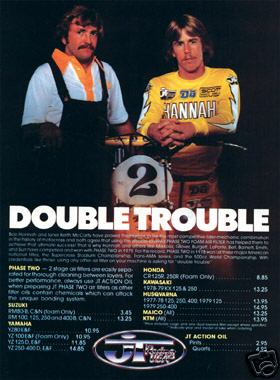 It all started on January 3, 1977. That was McCarty's first day at Yamaha as mechanic for legendary Supercross and motocross rider Bob Hannah. The fact that McCarty almost instantly jelled with "Hurricane" Hannah was an early indication of his managerial skills, as well as his prowess as a motivator of people.
From 1977 through 1979, Hannah was practically unbeatable on his McCarty-tuned Yamaha YZ250s. Together, McCarty and Hannah won three consecutive AMA Supercross titles and two 250cc Outdoor Motocross National Championships.
When Hannah defected to Honda in 1983, McCarty was offered the chance to go with him, but he decided to stay put. "I had been with Yamaha for a while and, by that time, I was married and already had one child," he said. "My thought process changed from single with no responsibilities–as it had been with Bob–to married and with a fairly large mortgage and a family that I needed to be responsible for. I was an employee at Yamaha, and I thought they had some security. The best thing for me was to stay put."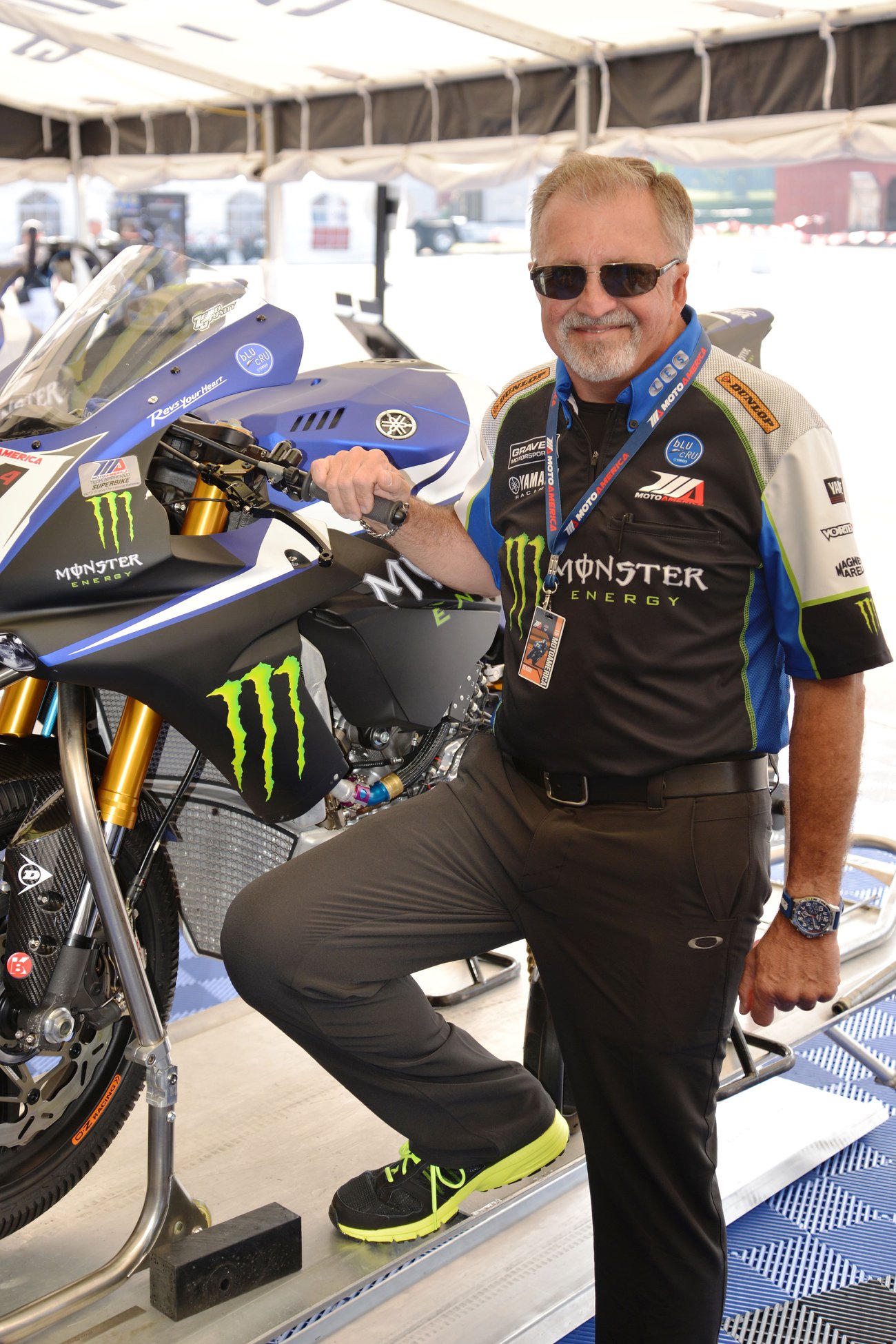 McCarty started doing research and development for the Yamaha motocross team. He continued to move up through the ranks at Yamaha, where he transitioned into organizing and strategizing, handling rider contracts, and serving as a long-term visionary for the motocross team.
And then, when Larry Griffis retired as Manager of Racing for Yamaha, it was a fate accompli that McCarty would be Griffis' replacement. From that point on, McCarty has both overseen and been intimately involved in numerous AMA-sanctioned national championships won by Yamaha in motocross, Supercross, Supermoto, off-road racing, ATV and Side-by-Side racing, and of particular interest to us here at MotoAmerica, road racing.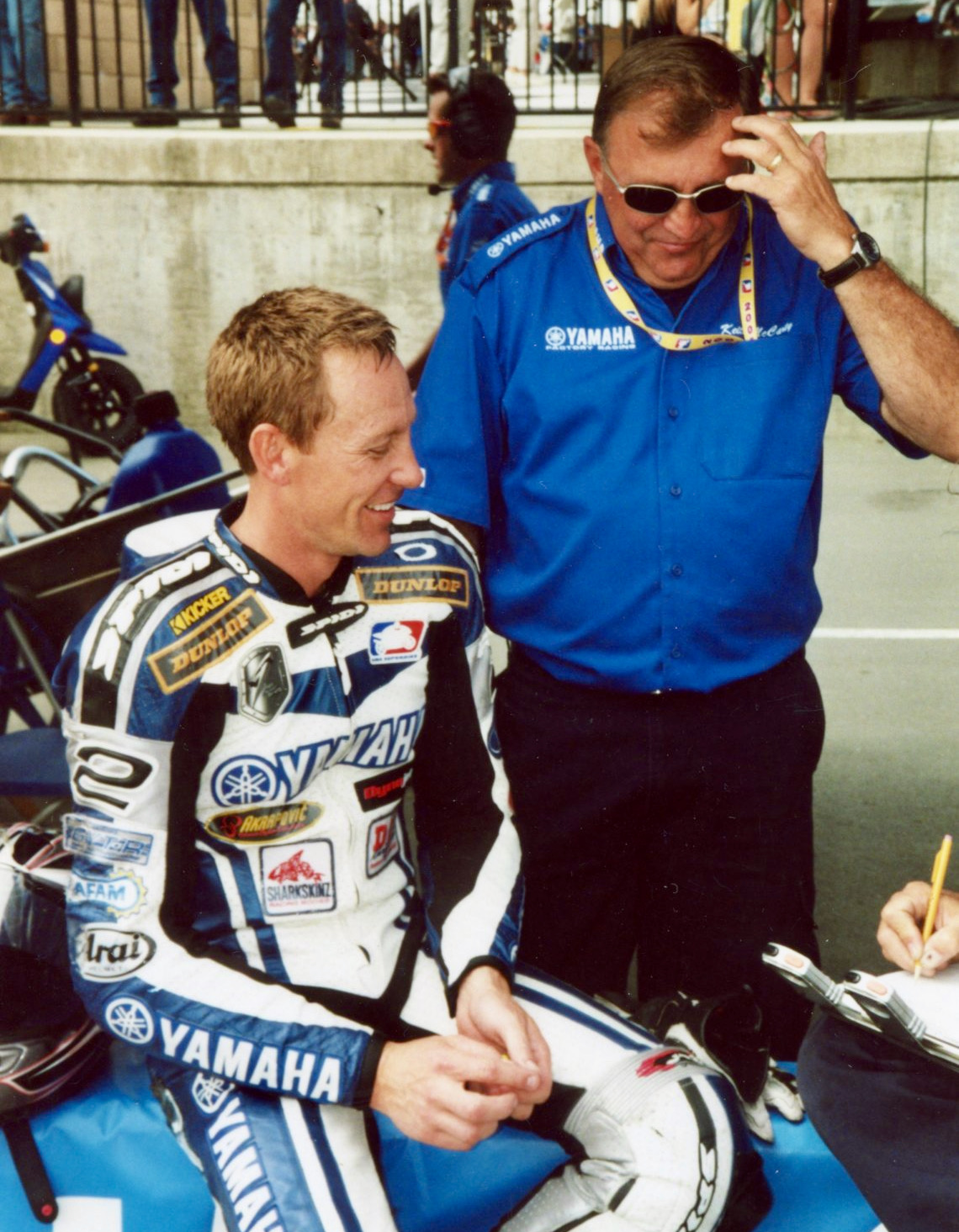 One of the most interesting things about McCarty is that, even though his background is in spinning wrenches as a mechanic, his greatest strength is in the subtle science of practical psychology.
When Anthony Gobert had lost his way toward the latter part of his racing career, McCarty hired him and turned him back into a winning racer again, while also helping him face some of his inner demons head-on. While Gobert was with Yamaha, it was some of the Australian phenom's happiest times as a rider.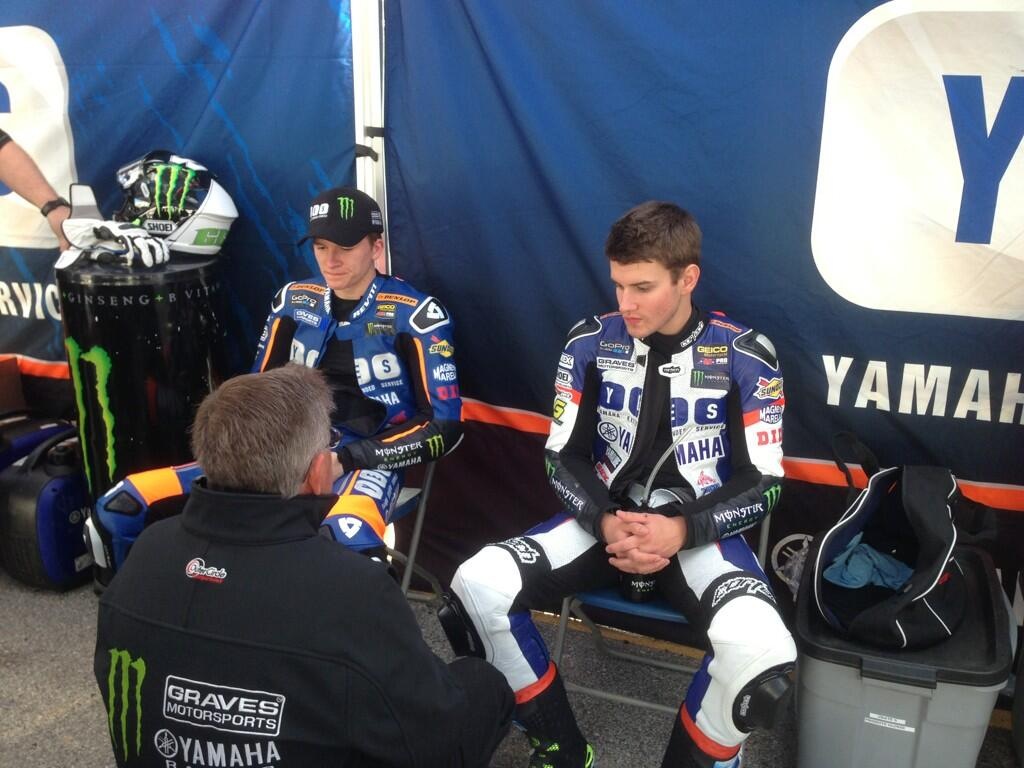 "Playing 'psychologist' was probably the biggest part of my job," McCarty said. "I quickly learned that every rider is pretty insecure, no matter how good they are. And my job was to make them feel like they were at their best before every race, that they've done all the work before they come to the race, and you've done all your work to give them the best, and hopefully that sets their mind to go out and win."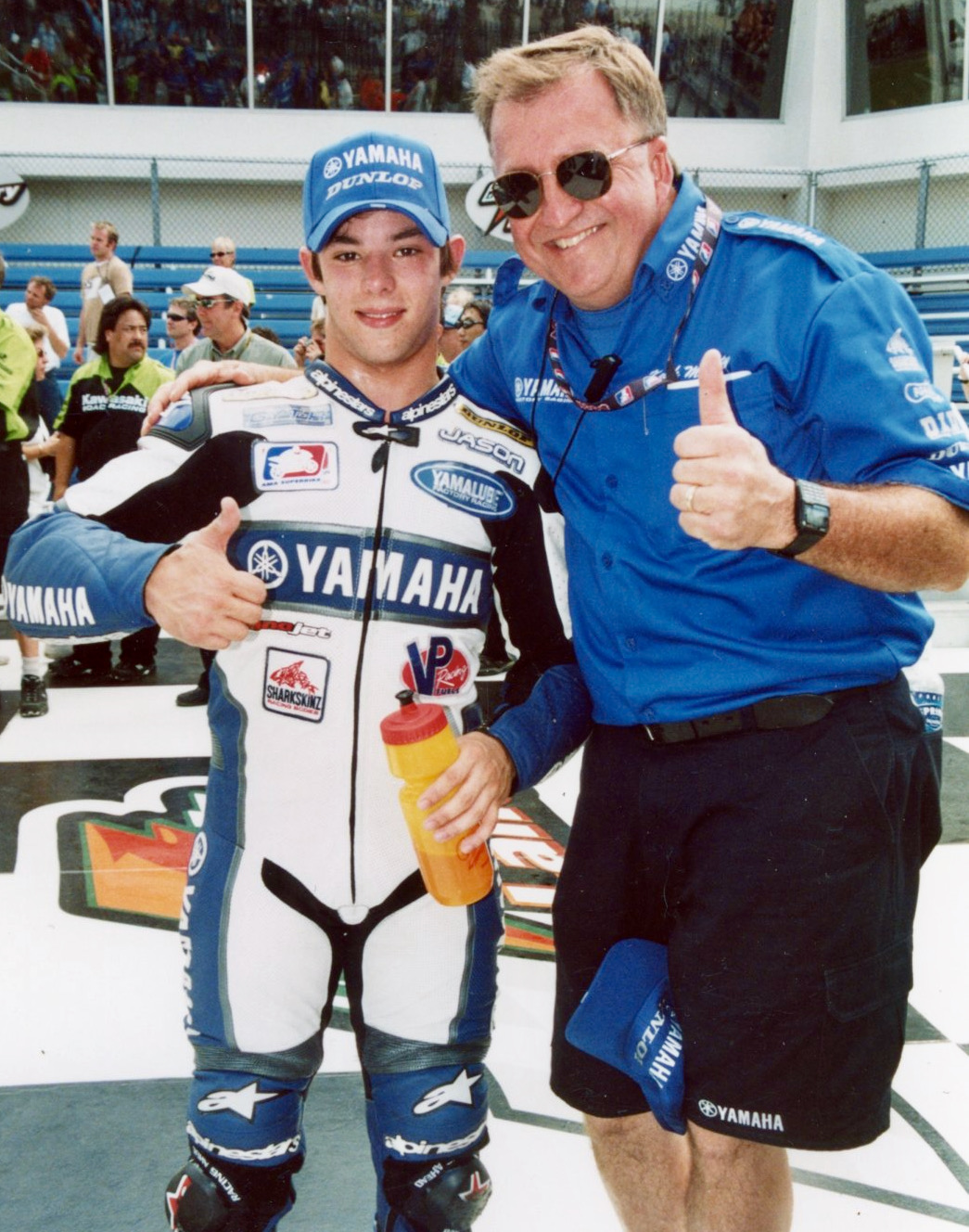 McCarty was also an integral part of the successes of such Yamaha road racers as Jamie James, Tom Kipp, Tommy Hayden, Jamie Hacking, Damon Buckmaster, Jason DiSalvo, Aaron Gobert, Eric and Ben Bostrom, and Josh Herrin, among others.
At the end of 2009, McCarty took a chance on a rider who'd been around the AMA road racing paddock for a number of years, had won a lot of races and championships, but had never been given a legitimate shot at racing a Superbike. McCarty gave Josh Hayes his shot, and Hayes stepped up and proved a lot of people wrong. A lot of people except Keith McCarty. McCarty believed in Hayes from the very beginning of their relationship, and that confidence in Hayes certainly helped him win, and win big.
McCarty will forever be associated with "Hurricane" Hayes just as he is forever associated with "Hurricane" Hannah.
He will also forever be associated with Josh Herrin's 2013 Superbike Championship, Cameron Beaubier's five Superbike titles, and the Supersport Championships and Superbike successes of both Garrett Gerloff and JD Beach.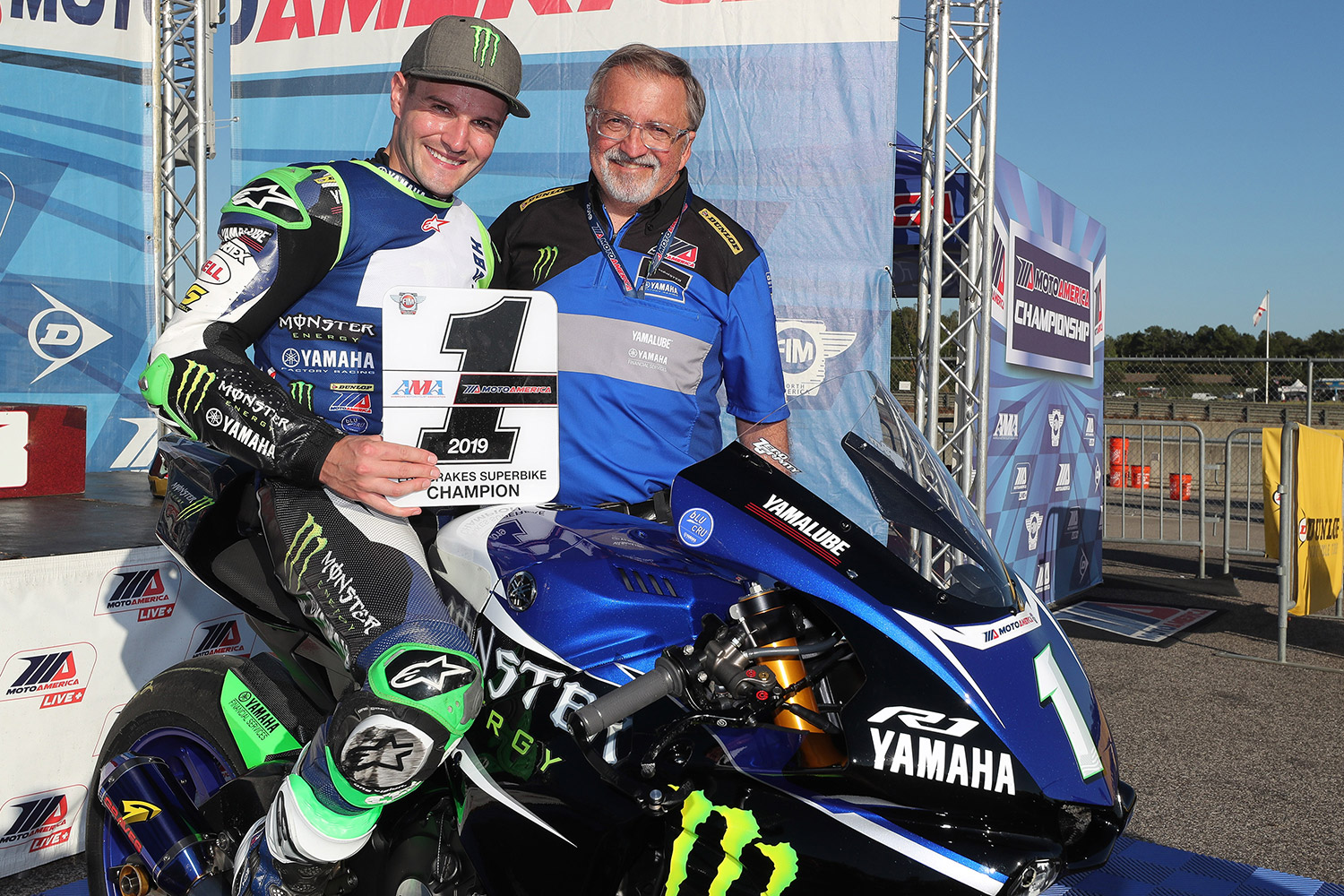 Keith McCarty makes winners out of racers. And, at the same time, the 2015 AMA Motorcycle Museum Hall of Fame inductee made believers out of all of us.
From everyone at MotoAmerica, congratulations Keith on your incredible 44-year Yamaha career.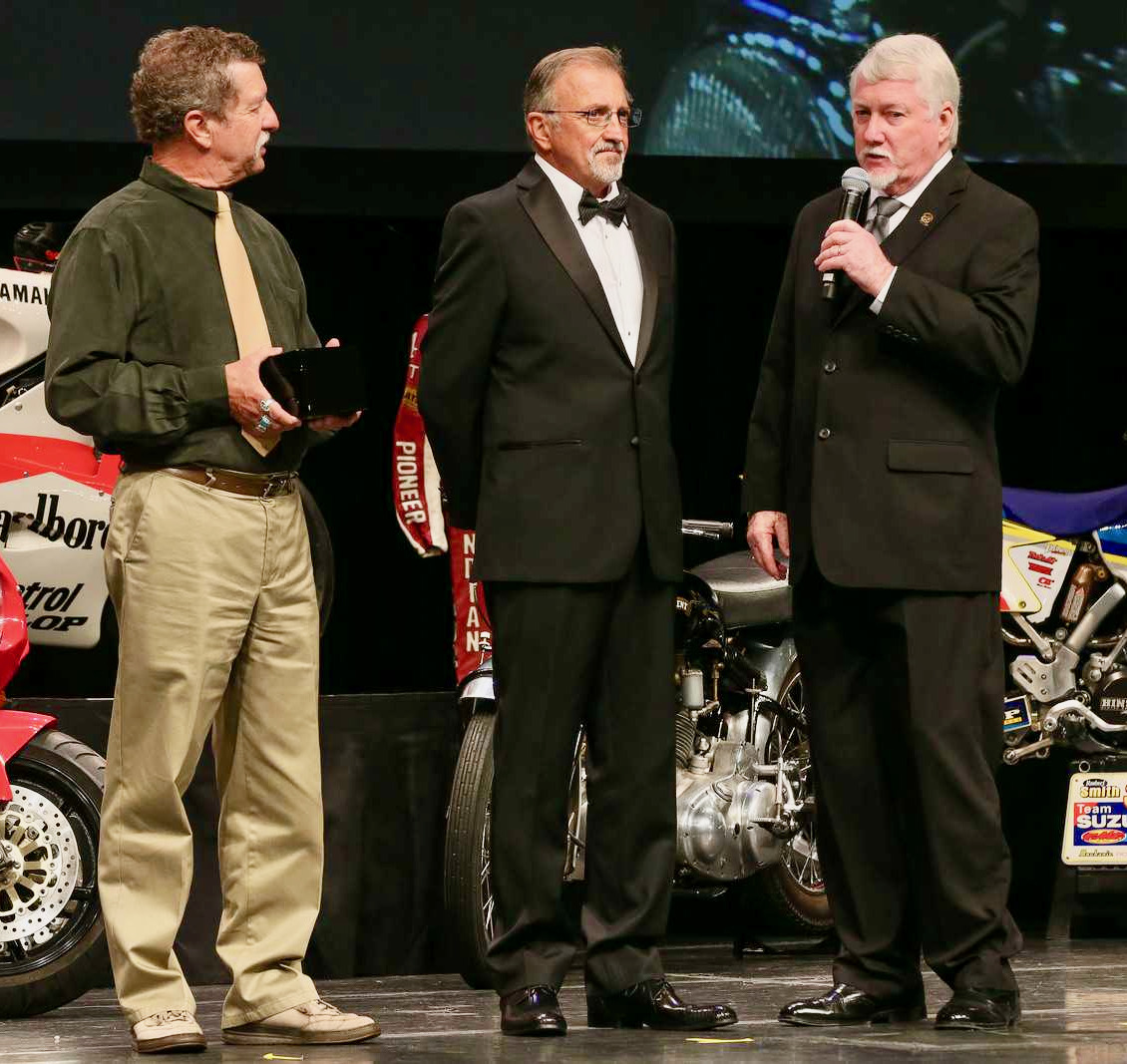 For the 2021 MotoAmerica Series schedule and to purchase race weekend tickets, click HERE
For information on how to watch the MotoAmerica Series, click HERE